Work From Anywhere: How Airbnb & Guests are Approaching Remote Working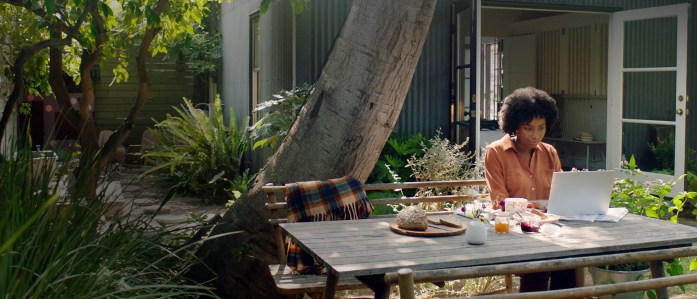 At the start of the COVID-19 pandemic, Airbnb closed our offices to protect the health and safety of our employees around the world. Now, we are extending the option for our employees to work remotely through the end of August 2021, even if their home office has reopened.
Employee safety remains our focus, and while we don't know when the pandemic will end, we want to provide our employees with flexibility and choice to make decisions about the next year. We are offering this remote working extension to give employees the ability to plan further ahead and make the choices they need around school calendars, being closer to family, caring for vulnerable family members, and other personal decisions. We are fortunate that our employees are able to perform their jobs from home, and we are supporting them as they do so:
Employees have the option to temporarily relocate to states and countries where we are set up to support them.
We are providing a $300 stipend for home office equipment, with an additional $200 to cover ergonomic equipment.
Employees who need flexibility due to inability to work due to COVID-19 specific reasons (such as caring for a family member due to illness or closure of a care facility) can coordinate with their manager on a flexible work arrangement.
Employees continue to receive a quarterly $500 credit to use on Airbnb, which can be used to book accommodations for temporary relocations.
The health and safety of our employees remains our priority and we will reopen our offices when it is appropriate and safe to do so based on company guidelines as well as relevant government restrictions.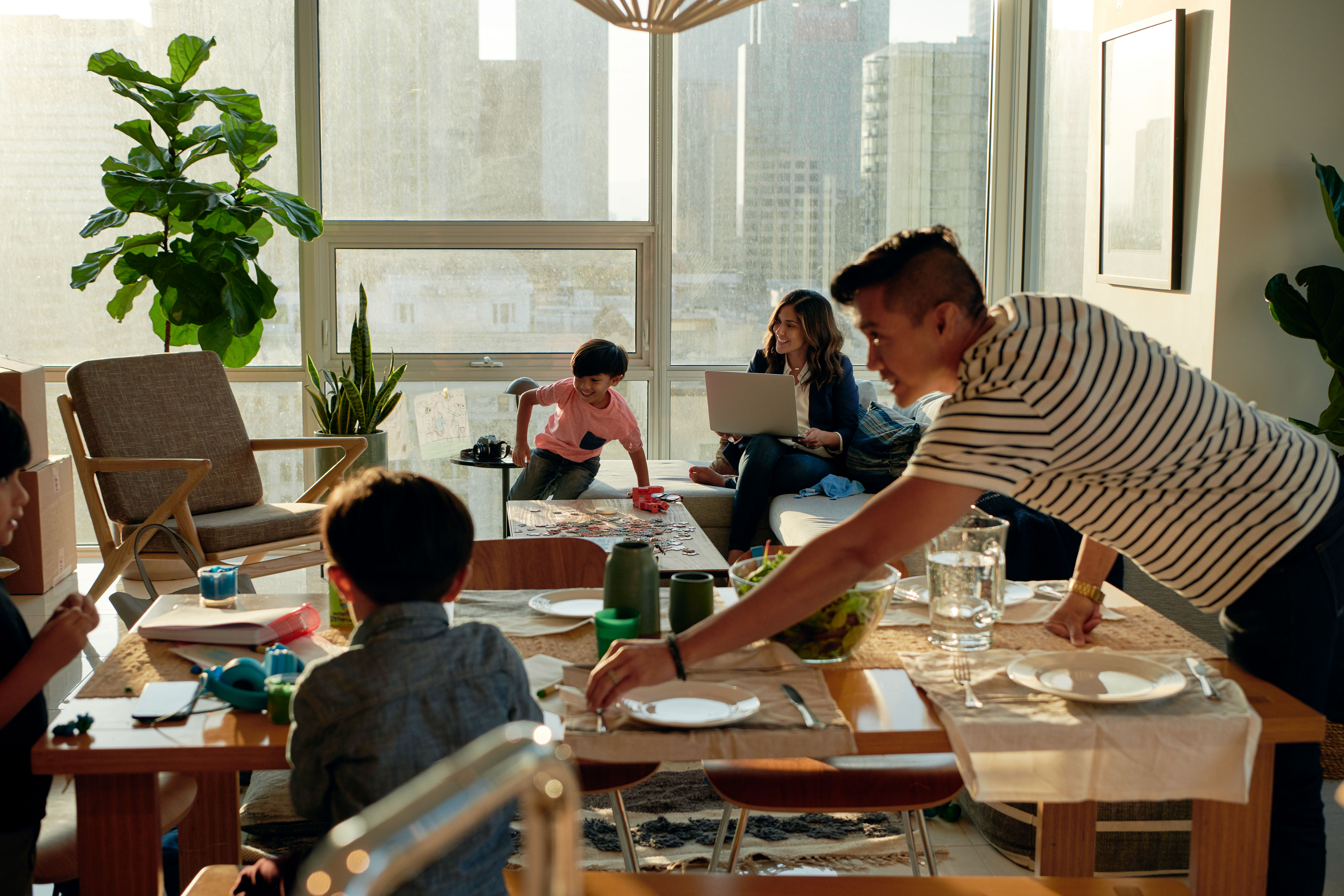 Remote working trends
As the pandemic persists, more workers and companies are embracing remote working as semi-permanent, or even permanent. One in three remote workers said they would move to a new city or state if remote working continued, according to a recent New York Times and Morning Consult survey.
While travelers have long booked with Airbnb to immerse themselves in new communities and explore new cultures on vacation, Airbnb is now a longer-term option for more guests who are fortunate enough to have the opportunity to work from anywhere.
Whether it's temporarily relocating to be closer to family or taking the opportunity to explore a new community, Airbnb data shows guests are increasingly using our platform to support remote working and temporary relocations. Working from home is becoming working from any home. For example:
The volume of reviews by US guests mentioning "remote working" or "work remotely" since the start of the pandemic has nearly tripled from the same period last year.
The pets are coming, too. The number of amenities searched using the "allow pets" filter jumped 90% compared to last year.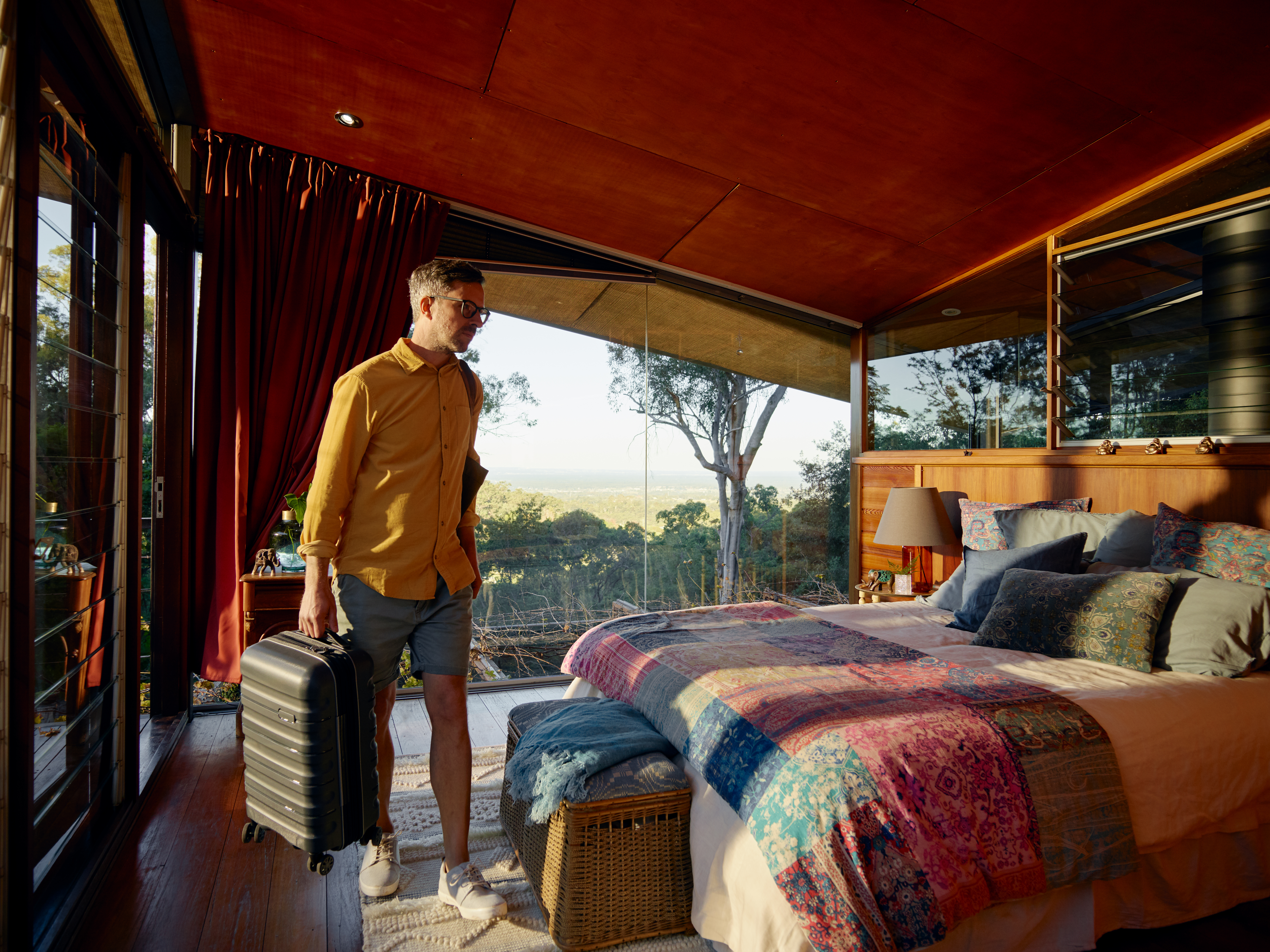 Trending locations for longer-term stays
Guests who are booking longer-term stays are often seeking locations with access to nature and outside of densely-populated urban areas, and some still within driving distance of major cities. Some of the fastest growing locations* for longer-term stays, or stays of more than 28 nights, include:
Stratton, Stowe and Windsor County in Vermont
Portland and Western Maine
Whitefish, Montana
Summit County and Steamboat Springs in Colorado
Shenandoah National Park in Virginia
Utica, Saratoga Springs and the Adirondacks in New York
There is still a lot of uncertainty about what the next year will look like, but we are seeing profound shifts in the way we live and work. Many of these changes will remain long after the pandemic. As this evolves, we will continue to develop ways to best support our employees, and our community of hosts and guests.
*Longer-term stays (28+ days) based on nights booked in July 2020 compared to July 2019.