Working together to help drive safe tourism recovery in the Philippines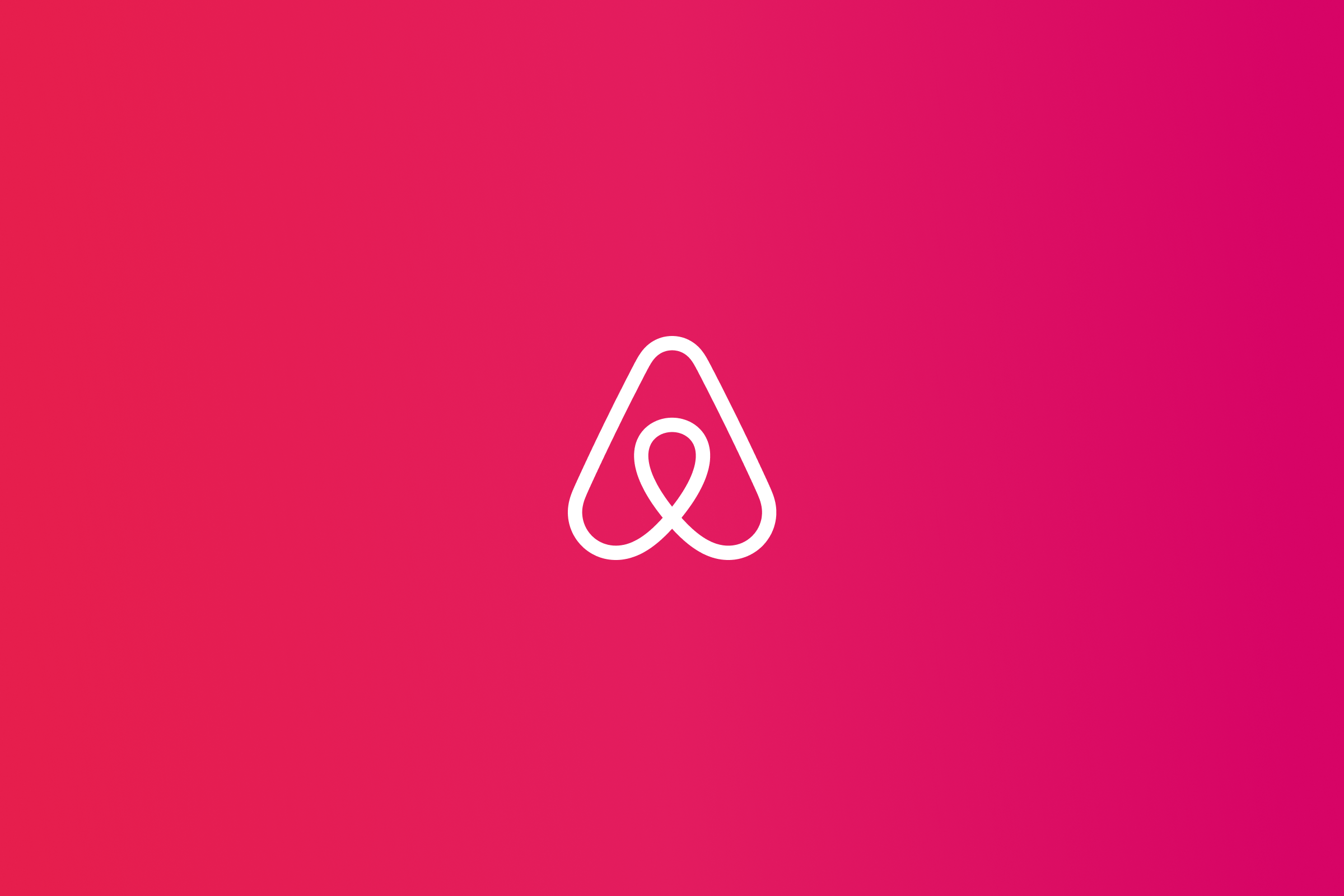 Airbnb respects the policies and measures put in place by the Philippine Government and the Department of Tourism (DOT) to help ensure the safety of tourism establishments and travelers during the COVID-19 pandemic.
We support the DOT's efforts on the accreditation of tourism establishments, and have been working closely with the DOT to encourage and equip Hosts to apply for relevant accreditation* online via the DOT's Online Accreditation System.
We continue to work with Filipino Hosts on Airbnb to help them understand and meet their income tax obligations. We also remain committed to working with the Philippine Government to promote tax laws that align with the Organisation for Economic Co-operation and Development's (OECD) recommendations for taxes on the digital economy. Airbnb supports the work of the OECD to reform the global tax system and believes a fair and modern tax system is good for all stakeholders.
Airbnb supports the Government's initiatives to boost the national economy during this challenging time, in particular by driving the recovery of tourism through empowering the micro, small, and medium enterprises (MSMEs) that makeup 99 percent of the local economy. Hosting is an economic lifeline for thousands of Filipinos on our platform. A recent survey we conducted of our Filipino community** revealed 57 percent of Airbnb Hosts said the income they've earned through hosting has helped them to stay in their homes, and over half want to find more ways to host with Airbnb.
While the short-term rental industry is a fairly new phenomenon in the Philippines, it is already playing a key role in helping to create a more diverse and resilient tourism sector, while also fostering entrepreneurship and supporting jobs across the nation. Importantly, Hosts on Airbnb are committed to helping to accelerate the recovery of the broader tourism industry when travel returns. Over a third of Filipino Airbnb Hosts share recommendations with guests on their favourite local restaurants and businesses within their community. Notably, research from Oxford Economics*** estimated that in 2019, Airbnb guests visiting Manila spent an estimated $US257 million and directly supported almost 16,000 jobs.
Airbnb and our community will continue to support the Philippine Government's efforts to combat COVID-19. We are dedicated to being a strategic partner to the Government to support local safe travel protocols and the return of responsible and meaningful tourism.
*Hosts who are hosting a room or entire listing in a condominium or apartment building can apply for accreditation under the 'Mabuhay Accommodation' classification, which refers to tourist inns, pension houses, motels, bed and breakfasts, guest houses, hostels, and other similar accommodation establishments.
**Survey from Feb 1, 2021 to Mar 3, 2021 for Homes Hosts who hosted a trip during 2020, or Homes guests who took a trip during 2020.
***Research by Oxford Economics on the total economic impact of Airbnb in Manila in 2019.
About Airbnb
Airbnb was born in 2007 when two Hosts welcomed three guests to their San Francisco home, and has since grown to 4 million Hosts who have welcomed more than 900 million guest arrivals across over 220 countries and regions. Travel on Airbnb keeps more of the financial benefits of tourism with the people and places that make it happen. Airbnb has generated billions of dollars in earnings for Hosts, 90 percent of whom are individuals listing their own homes, more than half of whom are women, and one in five employed Hosts are either teachers or healthcare workers. In 2019, Airbnb directly supported 300,000 jobs in just 30 destinations, averaging nine jobs for every 1,000 guest arrivals. Travel on Airbnb also has generated more than $3.4 billion in tax revenue for 29,000 jurisdictions around the world. Airbnb has helped advance more than 1,000 regulatory frameworks for short-term rentals, including in 70% of our top 200 geographies (pre-pandemic). In late 2020, to support our continued expansion and diversification, we launched the City Portal to provide governments with an automated one-stop shop that supports tax collection, data sharing and compliance with local registration rules. We continue to invest in innovations and tools to support our ongoing work with governments around the world to advance travel that best serves communities.