Zero Tolerance for Hate and Discrimination on the Airbnb Platform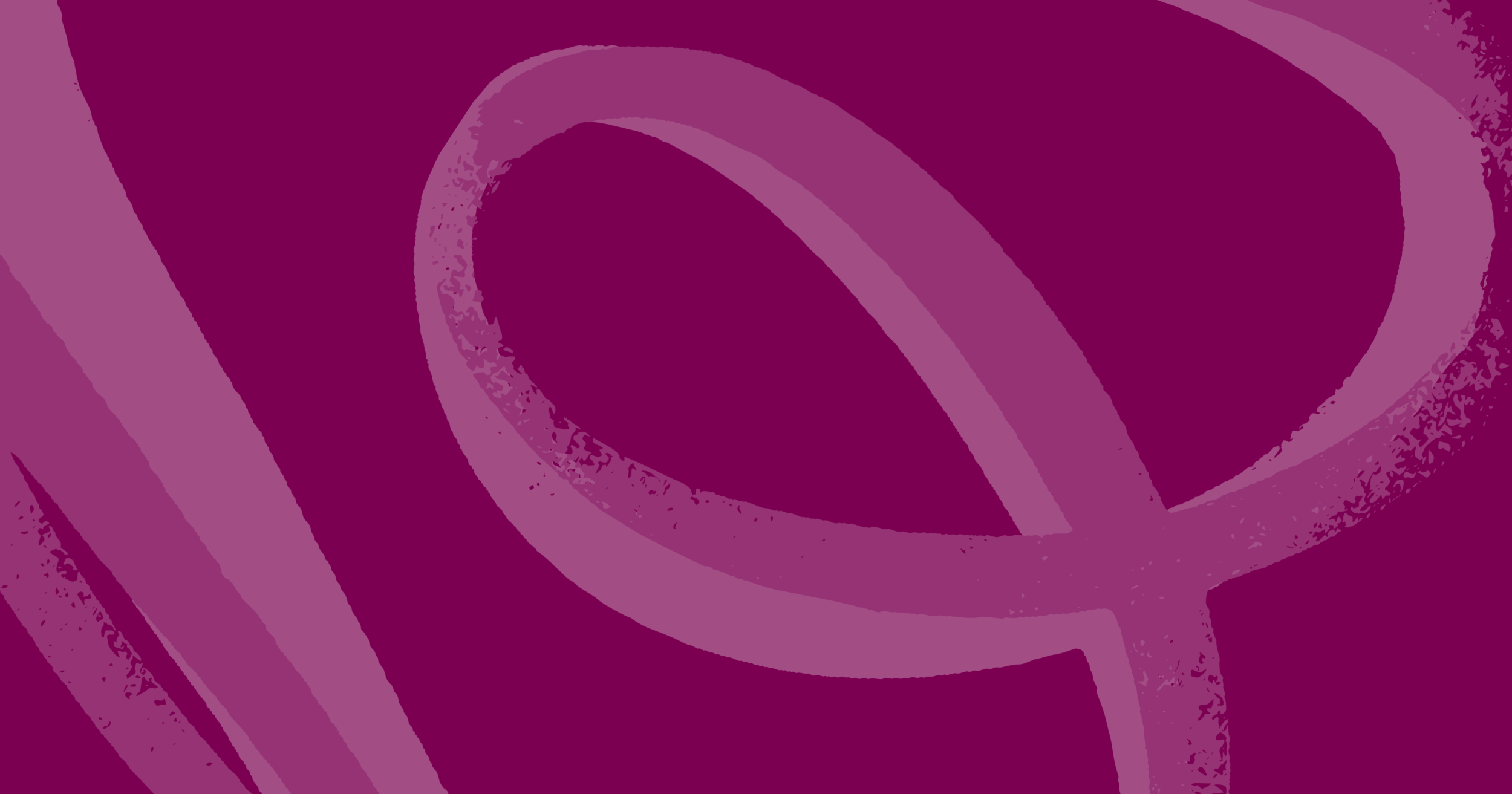 Airbnb has a zero tolerance policy for discrimination on our platform. Earlier today, we were made aware of an incident in Portland, Ore. in which a guest used a series of racist, hateful words towards their Airbnb host. This type of behavior violates Airbnb's Community Commitment, and as a result we immediately removed this guest from our platform.
Separately, we have been in contact with our host and are working to support her and her family. No one should have to experience that type of unacceptable treatment and we do not condone that type of behavior within our community.
In 2016, we launched the Airbnb Community Commitment after learning that members of our community were experiencing bigotry and racism on our platform. The Community Commitment requires every single host and guest to affirm that they will treat everyone in the Airbnb Community with respect and without judgement or bias. Those who do not accept this pledge, or subsequently violate its mandate, will no longer be welcome on Airbnb. Over 1.2 million users have declined to accept or did not complete the Community Commitment since it went into effect in 2016 and as a result they are denied the ability to use Airbnb as a host or a guest.
Prior to releasing the Community Commitment, we asked Laura Murphy–the former head of the American Civil Liberties Union's Washington D.C. Legislative Office– to lead an extensive review of our platform to help ensure we were doing everything we can to fight discrimination on our platform. Following her review, Murphy issued a comprehensive report and Airbnb committed to institutionalizing these recommendations in order to combat this behavior. 
Three years later, we reviewed our progress in fighting instances of racism on our platform and issued the following update on this work. We continue to partner with several civil and human rights organizations on developing and updating our strategies to address discrimination and racism.  Today's news illustrates the importance of furthering this work and holding our community accountable to treat each other with dignity and respect.