4 Filipino NGOs among inaugural grant recipients of Airbnb Community Fund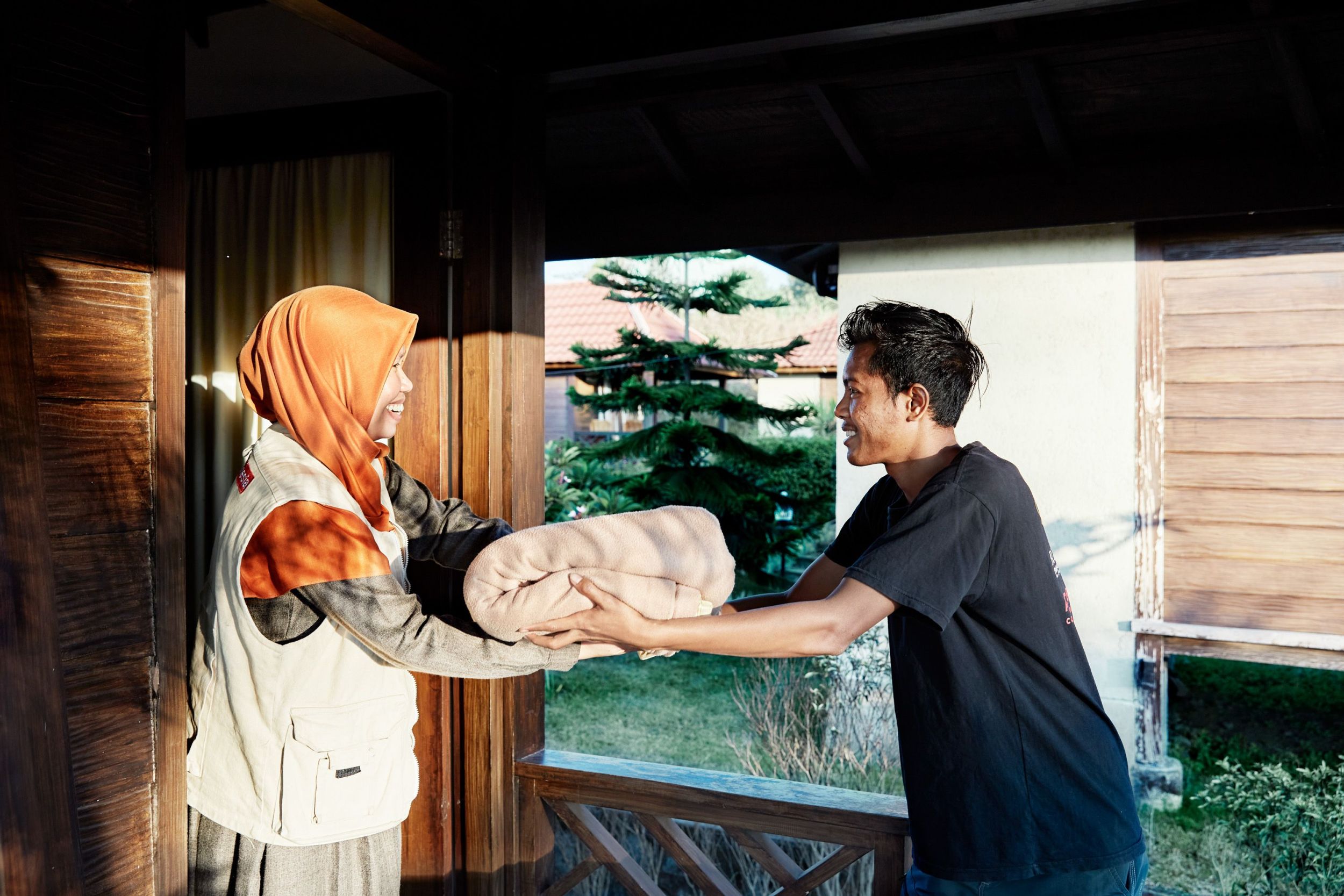 Airbnb believes in sharing the company's success with its stakeholders, including the communities Airbnb Hosts call home. That's why Airbnb created the Airbnb Community Fund – to distribute US $100 million over 10 years to organizations that are strengthening communities around the world, including $10 million distributed throughout 2021.
Today, Airbnb is excited to share the inaugural grant recipients of the Airbnb Community Fund, which includes over 150 organizations from more than 40 countries and six continents, including the Philippines.
These organizations are working to meet unprecedented needs brought about by the pandemic, and focusing on this year's themes: COVID-19 relief, economic empowerment, and education. The first four Philippine beneficiaries included four non-government organizations: Mercy in Action, Childhope Philippines Foundation, Inc., Haligi ng Bata, Inc. and Reach Out and Feed Philippines. These organizations aim to empower and better the welfare of Filipino families and children through several ongoing efforts.
To determine how to direct these grants, Airbnb turned to its Host community. Airbnb's Host Advisory Board, a group of exceptional Hosts who act as the voice of the Host community to Airbnb leaders, selected the grant focus areas and worked with Airbnb's program partner, GlobalGiving, to compile a list of global organizations working to meet these needs. Members of Host Clubs around the world then voted on organizations they believed have the greatest impact in their regions.
Mylene Lagman, Resource Mobilization Manager at Childhope Philippines, Inc. outlined the impact Airbnb's Community Fund grant will have for their organization. "This additional funding means a lot to us, especially to the street children we serve. This will greatly help us to continue the different programs and services of the organization for the street children as well as their families," she shared. "Through these additional funds, Childhope will be able to educate the street children through our KalyEskwela Mobile Community Learning Hub program wherein street children who are enrolled in formal school will have the opportunity to attend their online classes, since the face-to-face setup is not yet allowed here in the Philippines. Childhope will also protect children's rights through our different online education sessions facilitated by our own street educators and eventually integrate them into society."
To learn more about the Community Fund and the grant recipients, please visit the Airbnb Community Fund page.