A guide to inclusive hospitality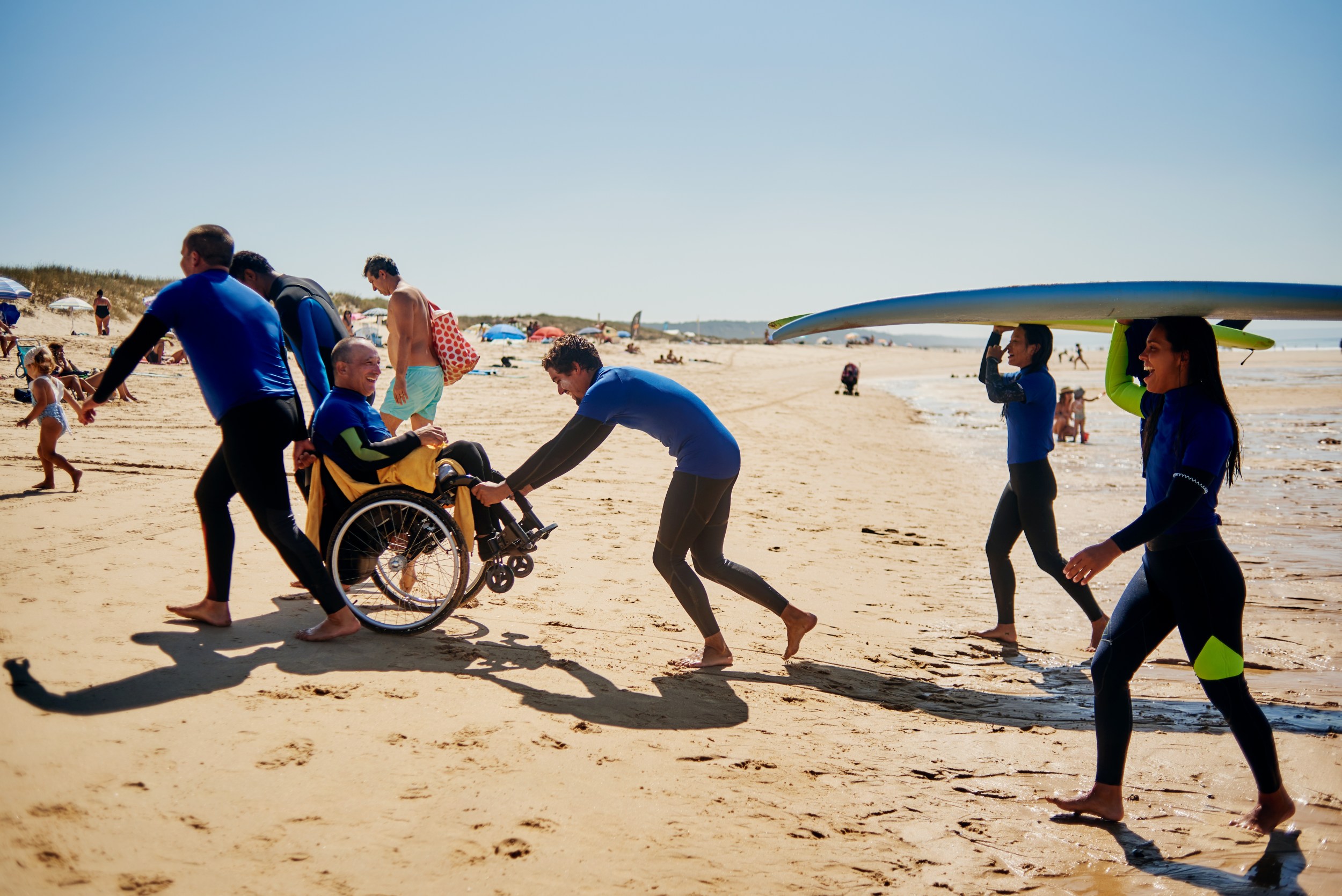 Airbnb is celebrating Global Accessibility Awareness Day in Italy by creating an Inclusive Hospitality Guide for Hosts in collaboration with Diversity and written by Valentina Tomirotti and five fellow activists. The guide provides tips about how to help guests with accessibility needs have a comfortable and enjoyable stay. As travelers with disabilities, they have written the guide by sharing their tips about hospitality based on real-life experiences.
Born in 1982, journalist and speaker Valentina Tomirotti has a particular passion for travel. She explains that it's the simple things that make travelling a pleasure rather than a chore.
When traveling, I feel at home when I can have a regular experience without having to make sacrifices: simple things like being able to prepare myself a coffee without having to ask anyone for help. Home for me means being able to freely move around without being afraid of getting my wheels stuck or my morning routine in the bathroom when I can prepare for the day by choosing my favorite lipstick – without any hurdles.

Valentina Tomirotti, journalist and storyteller
Siblings Damiano and Margherita Tercon and 'co-conspirator' Philipp Carboni are a trio of digital creators who challenge preconceived ideas about Asperger's through video, TV, theater, opera and, of course, humor. Frequently touring Italy,'the Terconauts' share their message of inclusion through their art.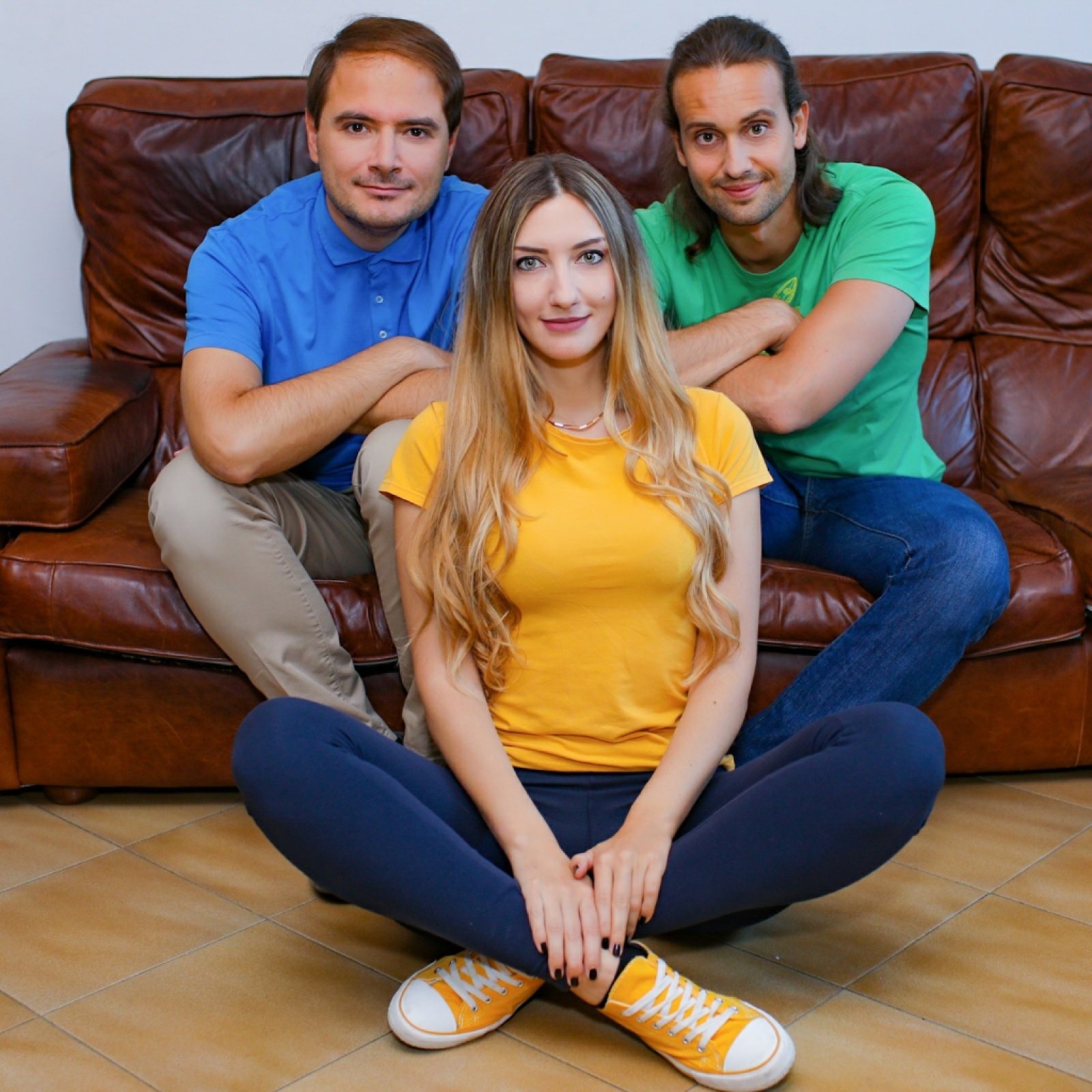 I feel at home when I am lying down, relaxed on the bed on my back without the pillow, lying on a comfortable sofa, a place to stay warm that is all nice and heated; I feel at home when I have the opportunity to listen to music in freedom, enjoy good food, have many light switches and, when possible, have a radio controlled alarm clock and a vacuum cleaner in the bathroom. I love vacuum cleaners in the bathroom!

Damiano Tercon, of the trio the Terconauts
Deaf from birth, Ilaria Galbusera has learned over the years to make her disability her strength. In addition to being a Diversity & Inclusion Manager in her workplace, she is also Captain of the Italian national volleyball deaf female team. Adrenaline, travel and extreme sports are the essential in Ilaria's life, who always has her backpack on standby. A passionate activist, she fights for the inclusion of deaf people and has helped create summer camps that focus on the inclusion of deaf children in sport.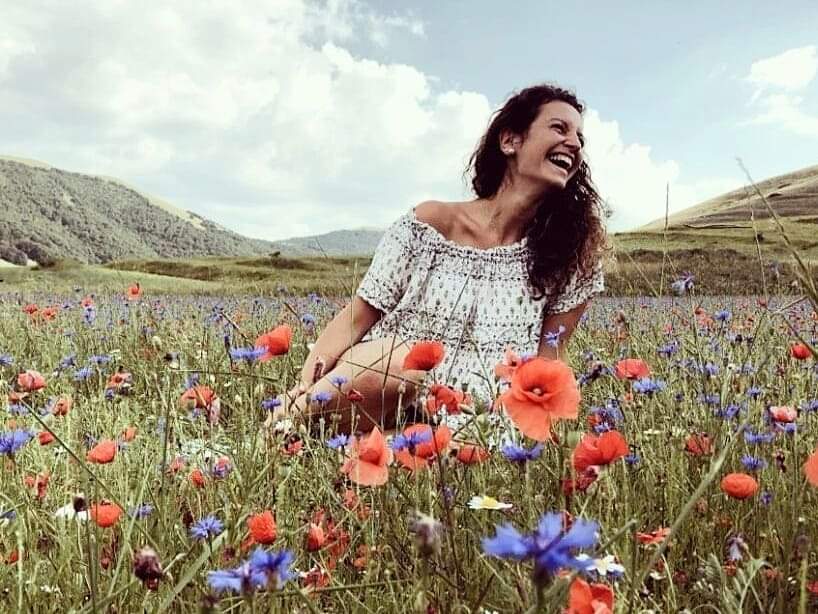 When traveling, I feel at home when I am fully at ease and in harmony with the context of human relationships and environments that I encounter, without experiencing any communication difficulties. Home is where I can experience social interactions without any adjustments to facilitate communication, without any barriers, with full autonomy and independence, allowing me to face the journey with serenity and with a smile.

Ilaria Galbusera, D&I Manager and Captain of the Italian National Volleyball Deaf Team
Manuele Bravi, trainer and multi-sensory consultant with a visual impairment since the age of six, is the fourth contributor to the guide. He is a firm believer in the power of pushing past your limits and he leverages his blindness as a resource: traveling, studying and collaborating with international companies and art foundations as part of his work on the subject of visual impairment. Manuele has also competed for Italy's Paralympic national team.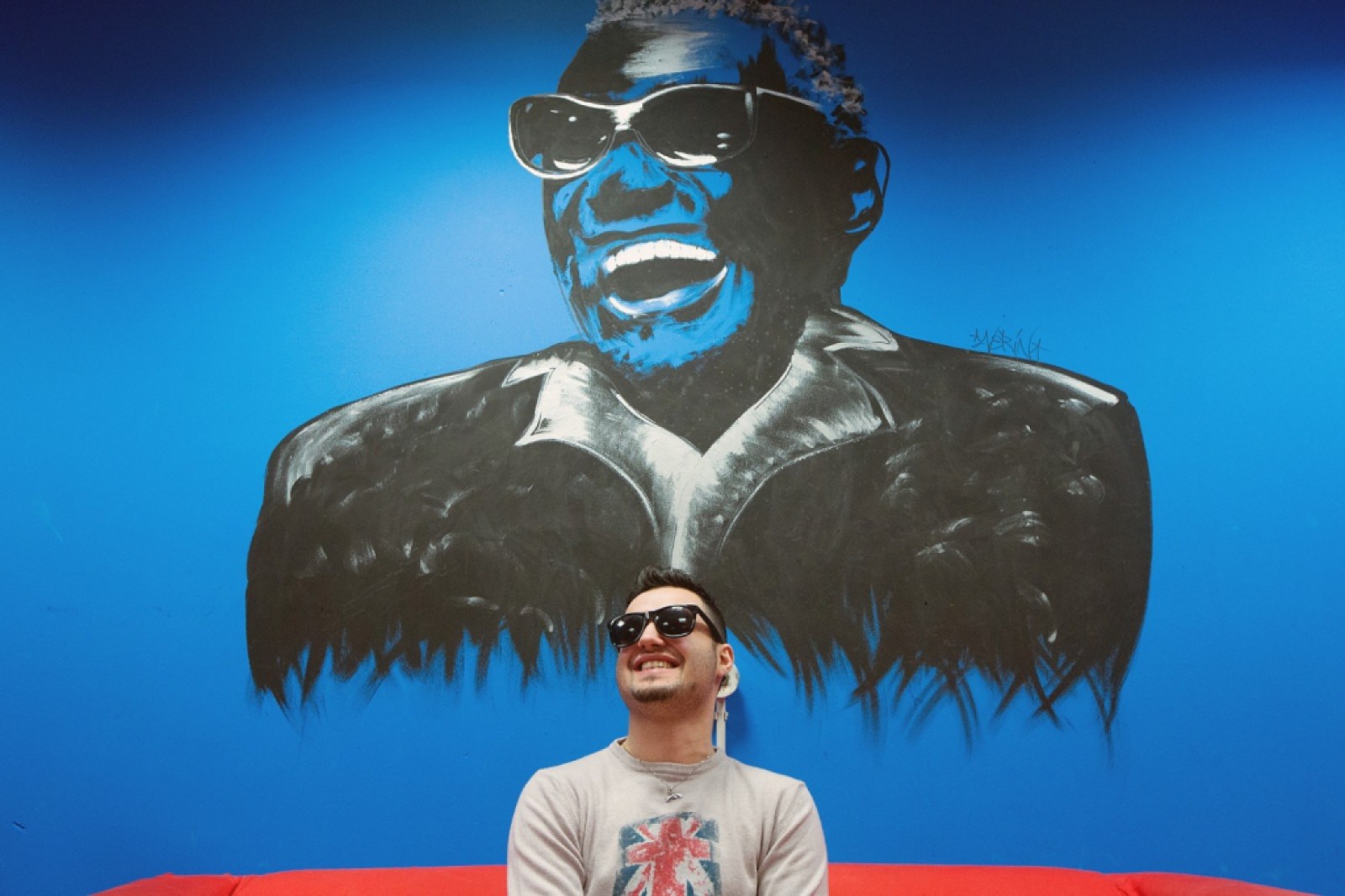 I feel at home when I meet curious and empathic people, when I have the possibility of being able to independently manage my basic needs, such as preparing food, managing appliances and having a wifi connection. When, at the end of my day, I can fall asleep peacefully between the sheets. When, at the end of my stay, I feel grateful for the experience. Everyone should have the opportunity to travel and find a welcoming and comfortable place to call home on their journey.

Manuele Bravi, trainer and multi-sensory consultant
The Airbnb Inclusive Hospitality Guide can be downloaded (in Italian) from this link.