A new chapter for short-term rental rules in Europe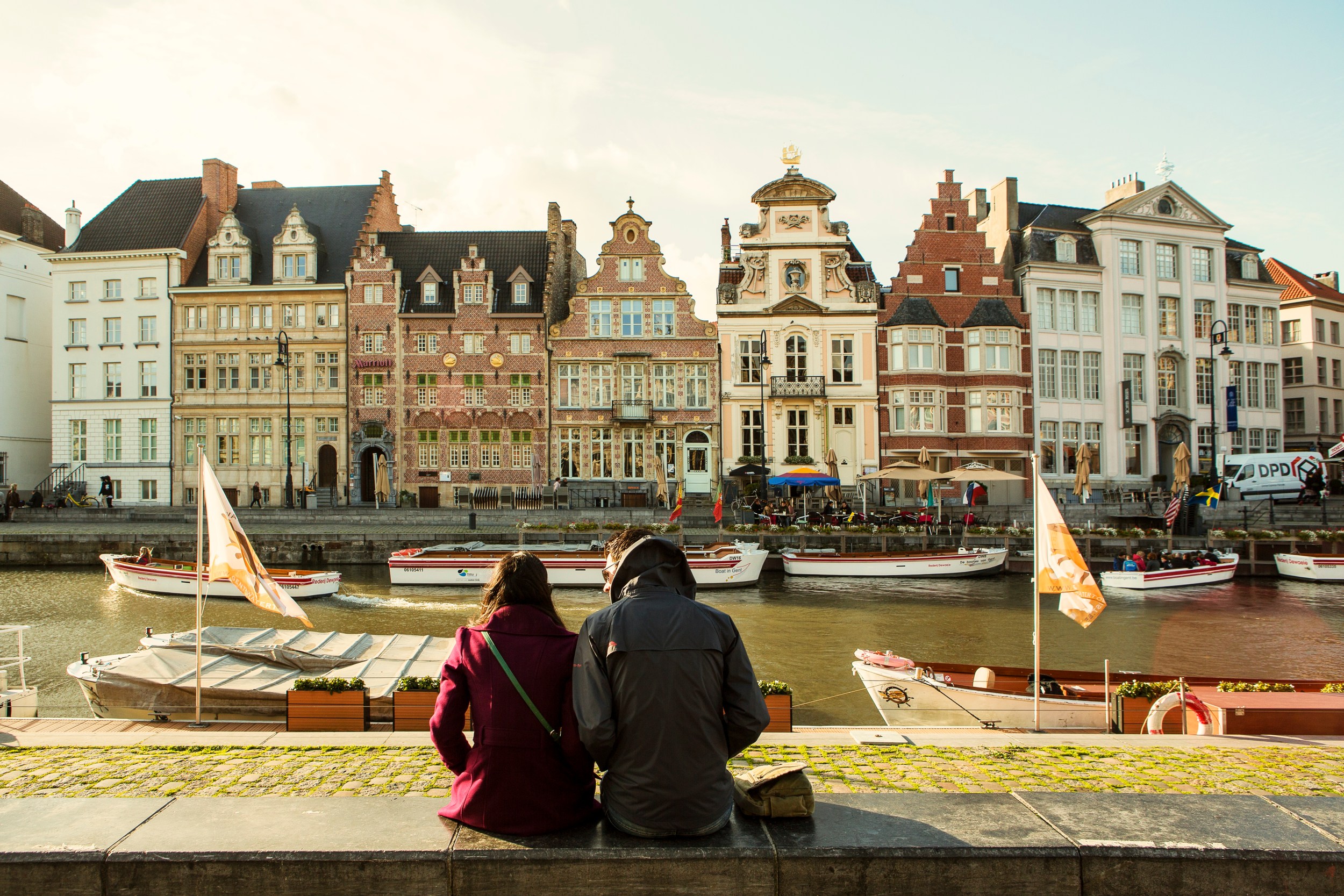 Today, Nathan Blecharczyk, Co-Founder and Chief Strategy Officer at Airbnb, wrote to European leaders welcoming progress made on EU short-term rental rules. For more about Airbnb's work supporting EU rules visit the EU Hub here.
Dear European Leaders,
Over two years ago, we asked the EU to consider introducing an EU-wide approach to regulating our industry that is more clear, simple and consistent across the bloc. Today, this hope is closer to becoming a reality and we thank the EU for its leadership on this matter.
Airbnb began in 2008 when two of our co-founders could not afford their rent. To help earn some extra money, they opened their San Francisco apartment and welcomed the first guests on Airbnb.
Today, more people share their homes on Airbnb in the EU than anywhere else in the world. For many European families, hosting is an economic lifeline, and nearly half say the additional income helps them afford the rising cost of living.
As with other innovations, Airbnb's growth over the last 15 years has sometimes outpaced local rules which have been unclear or outdated. We have always sought to grow in collaboration with communities and we are proud of our work with individual governments to date: around 80% of our top 200 markets globally have some type of regulation in place today.
Within the EU, we saw the challenges that arose from rules evolving simultaneously and independently across the region. In the absence of clear regional guidance, how to write effective local rules, get access to data, protect housing, and comply with EU rules has, at times, been unclear. In some cases, historic and burdensome local rules – which were typically designed for hotels – exclude many everyday Europeans from the economic and social opportunities offered by hosting.
We welcome new EU-wide rules as a watershed moment for Airbnb and our industry. The new rules will serve as a global example of how to regulate short-term rentals, and give clear guidance to platforms and authorities on important matters, including how to share data and make local rules work for everyone.
With clear rules of the road in place, our priority is to expand our work with cities and governments to protect housing, support everyday families who host and contribute to a sustainable tourism future for Europe. We want to be good partners and take this opportunity to kickstart a new chapter in our collaborations.
We will continue to be proactive in our work with you and your teams across the region to make the new EU rules a success for everyone.
Yours sincerely,
Nathan Blecharczyk
Co-Founder and Chief Strategy Officer, Airbnb