A prosperous and responsible future for hosting across the EU
---
For citizens across the EU, hosting on the Airbnb platform represents a significant economic opportunity – to supplement existing income and to drive more economic benefit to European communities. Hosts in the EU have welcomed more guests on Airbnb than any other region in the world and have earned more than €35 billion ($40 billion) by renting their homes on Airbnb1, with the vast majority of hosts having just one listing.
With the ongoing pandemic, and its impact on local and national economies, creating and growing economic opportunity has become more important than ever.
As local communities work on rebuilding their economies, there is also an opportunity to do more. Many EU citizens are currently unable to benefit from the economic opportunities brought by home-sharing due to local rules that can be onerous and not proportional – often because they are designed with large-scale tourism players in mind. On the other hand, we need to pay close attention to how tourism can negatively impact residents, and take strong and effective action when this is the case.
To build on Airbnb's work with governments, and in response to the EU Commission's short-term rental initiative consultation, Airbnb is outlining its vision for how the EU, Member States and Airbnb can work together to support everyday Hosts in the EU.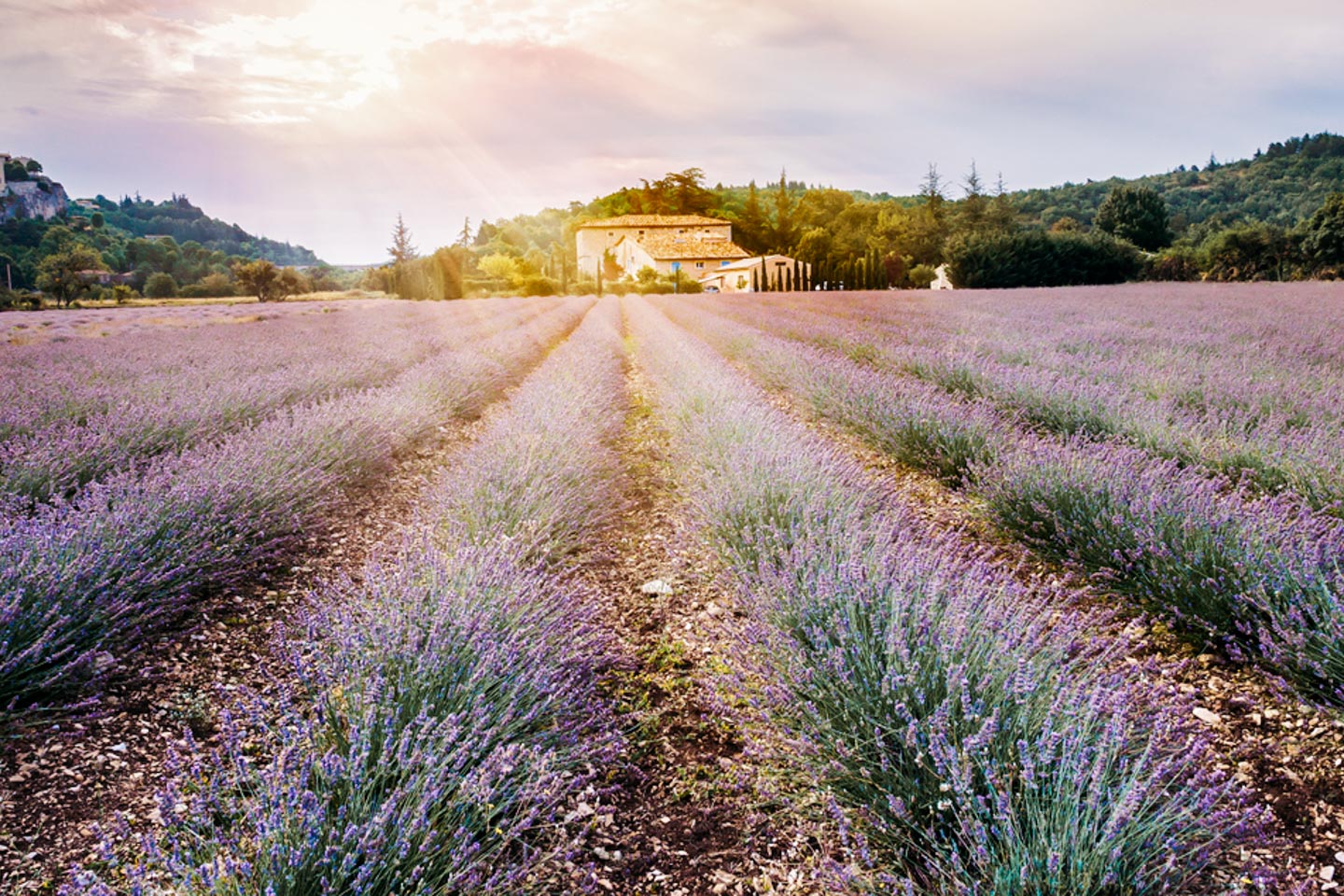 1 Data as of September 30, 2021. EUR figure converted from USD on November 30, 2021.
The majority of EU Hosts on Airbnb rent one home to help make extra income. Our proposals give governments the tools they need to crack down against property speculators while allowing everyday Europeans to share their homes to supplement their earnings.

Chris Lehane, Senior Vice President, Policy & Communications, Airbnb
Read More About:
An introduction to Airbnb in Europe
Airbnb's proposals for harmonised EU rules or download the full position paper.