Get to know Your Host Community in Europe: Meet Katerina from Greece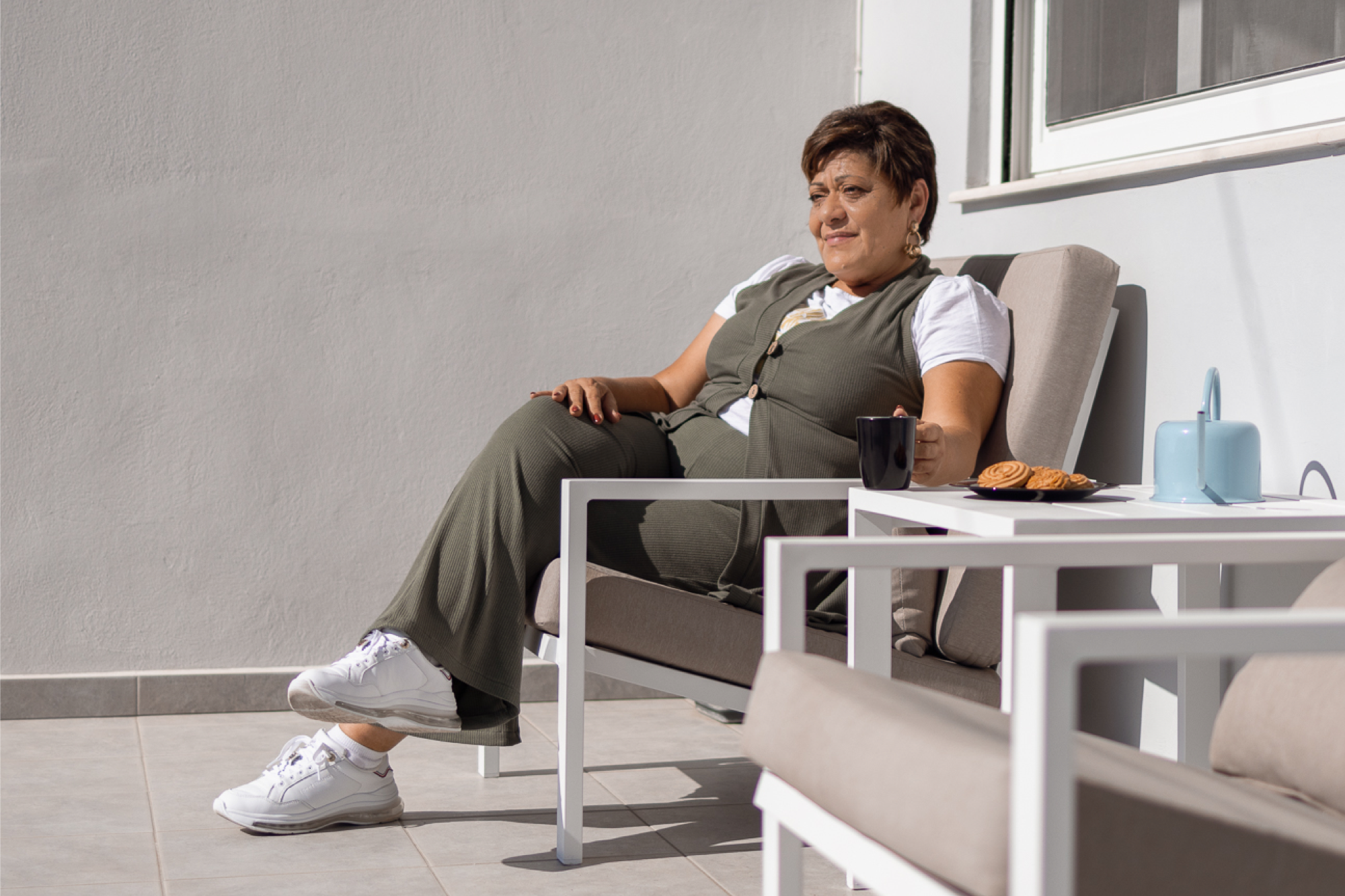 γεια σου Katerina! Can you tell us a little bit about yourself?
My name is Katerina and I am 54 years old. I am married and have a 26-year-old daughter. I am a healthcare worker, I work as a nurse at a public hospital in Heraklion, on the island of Crete.
Tell us about how you started hosting on Airbnb.
My Airbnb is located in the south of Crete, in the village where my family is from. The house belonged to my grandmother and she gave it to me as a gift 6 years ago. It is our holiday home.
I started hosting there in 2018, after we finished renovating the house. I spoke to other Hosts in the area and they told us that hosting on Airbnb was a good way to increase our income and help cover the costs of the renovation. I also wanted the house to be used and not stay empty when we are not there.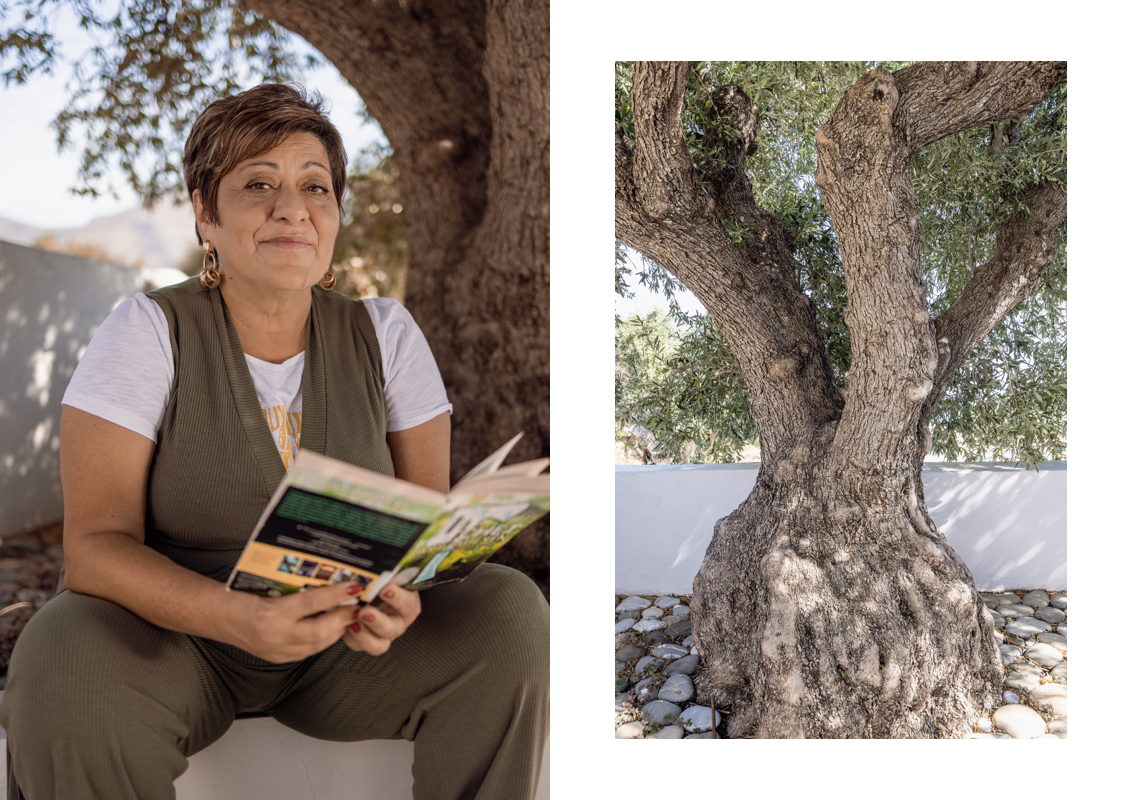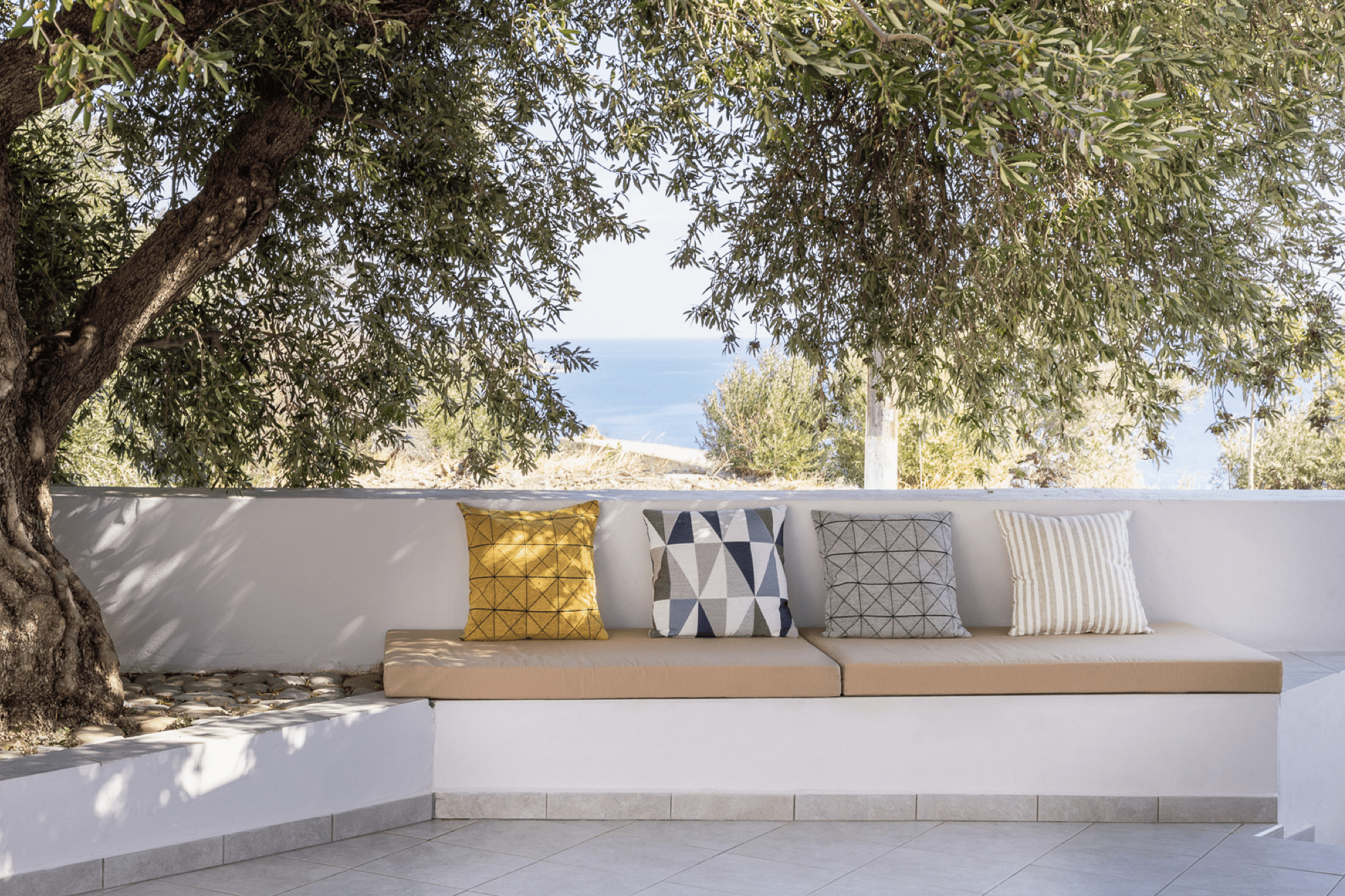 What is your motivation now to continue hosting?
The two main reasons are the financial income and that the house isn't laying empty when we're not using it. To be honest, we can only afford to keep the house because we rent it out on Airbnb. Otherwise, it would be difficult to keep up with the costs. From the money I earn from hosting, I pay the bills for the house, the electricity and the water, and even the taxes. Additionally, I can also put some money aside for whatever happens.
So, the main reason we are hosting is a financial one. But when we started welcoming guests and I got to meet people of other nationalities, customs, and thoughts, I really started to like that too. So that's another reason why we keep hosting now.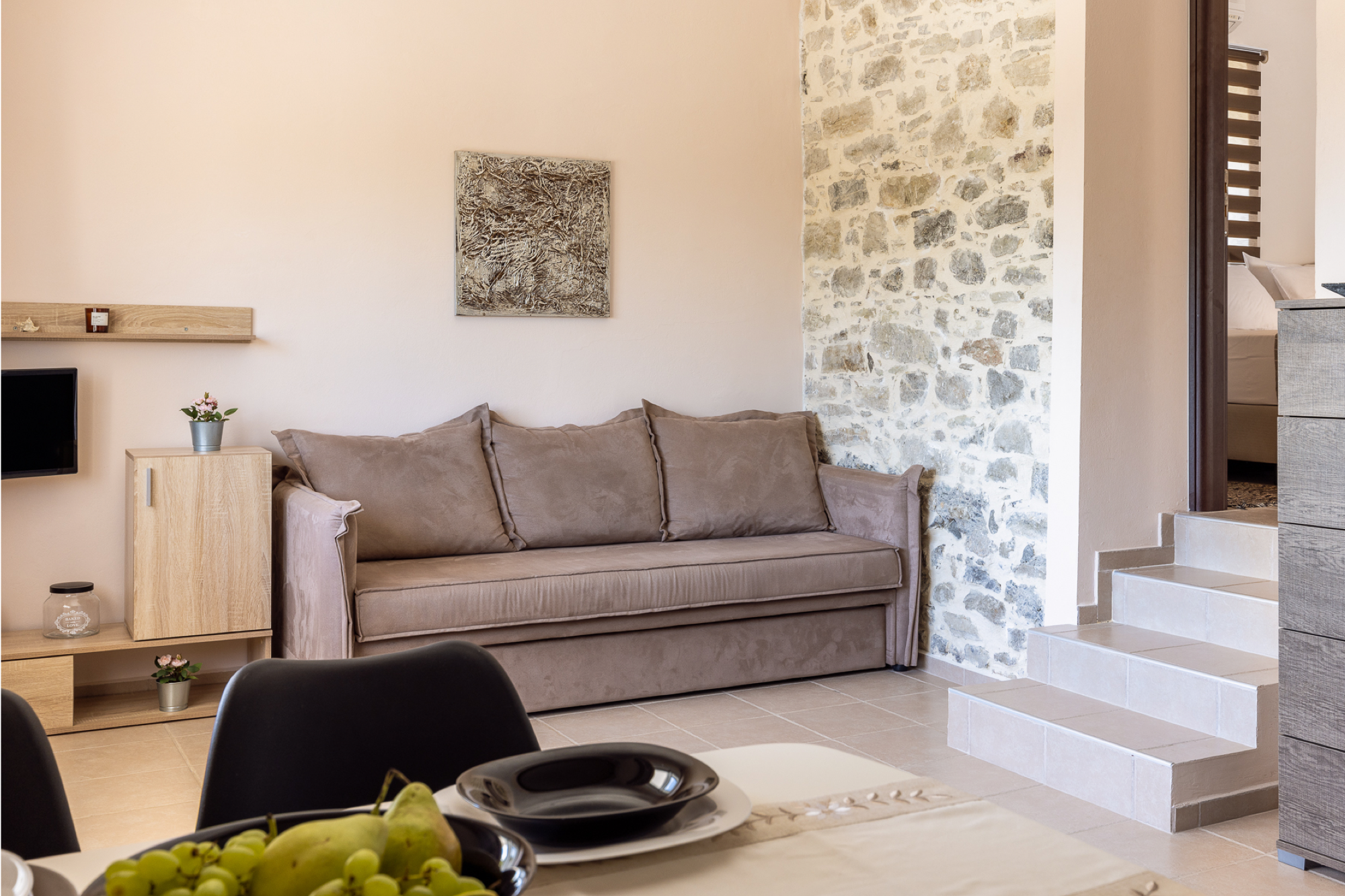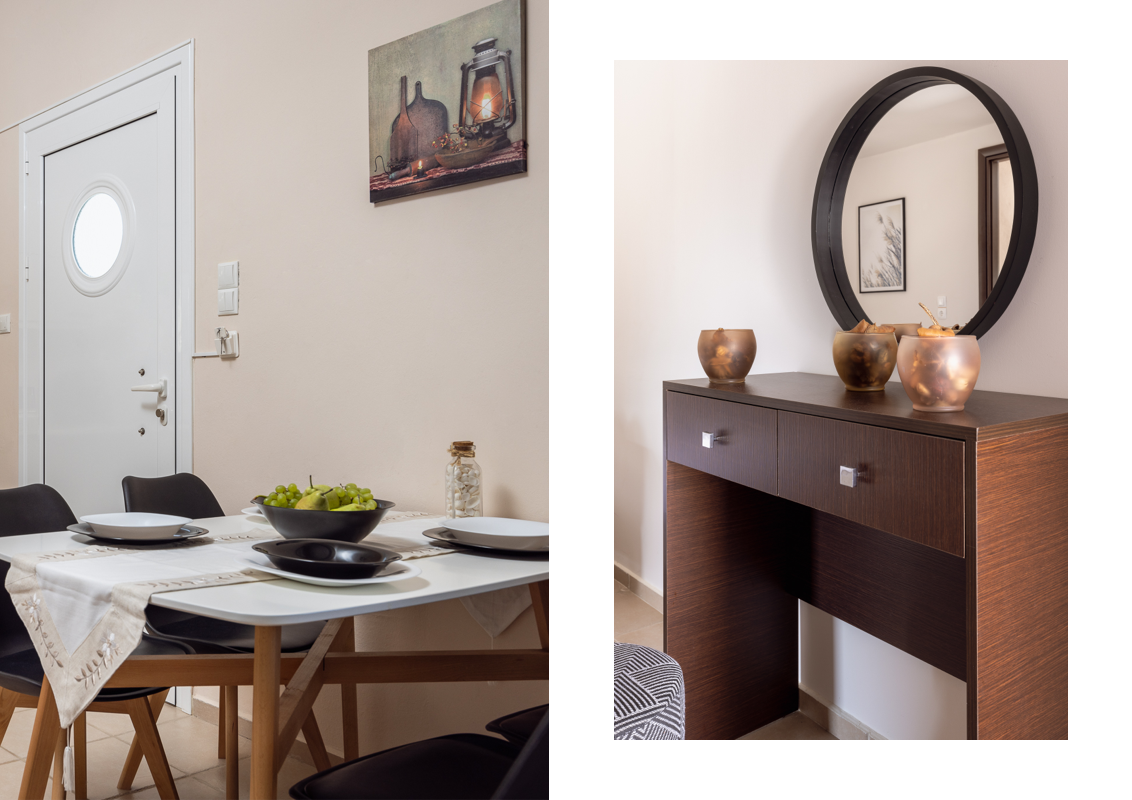 Does hosting also have a personal impact on your life?
Absolutely! Two years ago, my daughter got engaged. I work in a hospital and my husband works in construction, and he was out of work during the pandemic. So while we were of course very happy about the engagement, there was also a lot of pressure when we thought about the upcoming wedding. And this house has helped me a lot to ease that pressure.
Let me tell you a story: one night while I was at work, I received a notification from Airbnb. It was a notification for an incoming reservation of one and a half months. That was honestly one of the best moments of my life, and I am telling you the truth. My daughter will get married next summer and it makes me so happy that we are now able to support her financially. And this summer, the same thing happened again, I received the same help through an extended reservation on Airbnb.
That is fantastic to hear, congratulations! Was it the same guests returning, or different ones?
It was not the same guest, but it does happen occasionally that guests return. So far we've had guests from all over Europe, but there is a German couple who return every year. They stay there for 2 weeks every summer and they really seem to like it.
What changes have you witnessed in the 4 or 5 years since you've started hosting? What were the effects of the pandemic?
For me, during the pandemic, the number of reservations increased because the guests preferred to stay alone for their own safety, with not that many people around. And I know that it was the same for some other Hosts too.
Can you tell us a little bit about the town where your listing is located? What makes this area unique?
It is a small seaside village in the south of Crete. It's very quiet, clean and traditional. My grandmother grew up in this village, and my whole family is from the area. Our village is very popular with guests. People of all ages like to stay there, but mainly families with kids. And I think that the reason why our village is so popular is that it's traditional.
Do you see an impact of Airbnb guests on the small businesses or the economy in your area?
When I say that the village is traditional, I mean it. There are homes and rooms to rent, but no hotels – yet. The people who live there work for 5-6 months in the taverns and cafeterias, but the town is quiet and empty for the rest of the year. In the winter, they go up into the mountains or the bigger towns, where there's more work. And as there are no hotels in our area, of course the guests from the Airbnbs and holiday homes contribute to and help keep the economy running during the summer season.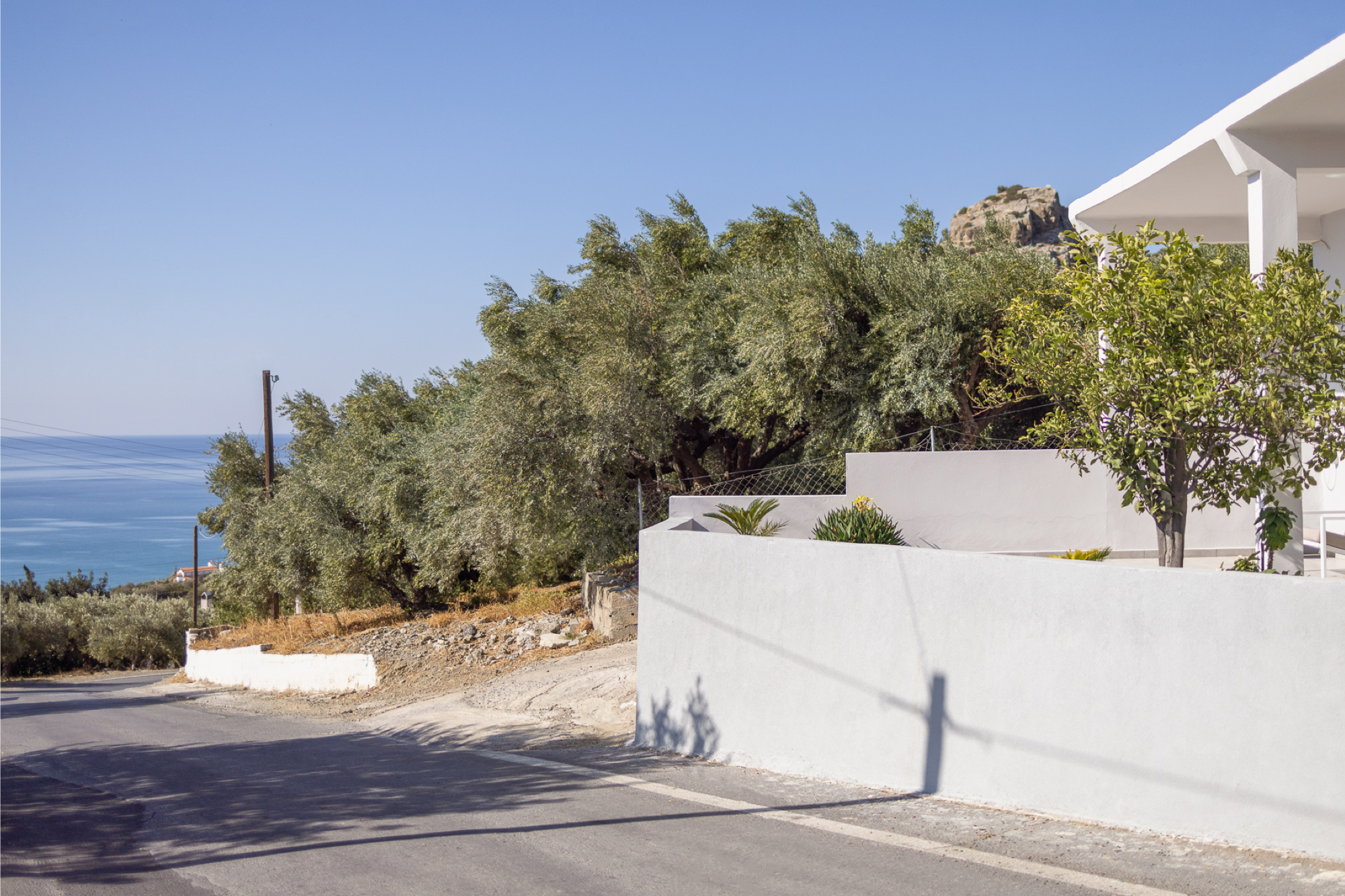 Photography by: Manolis Kandanoleon / Μανώλης Κανδανολέων, 2022