Airbnb Hosts share their vision for future EU STR rules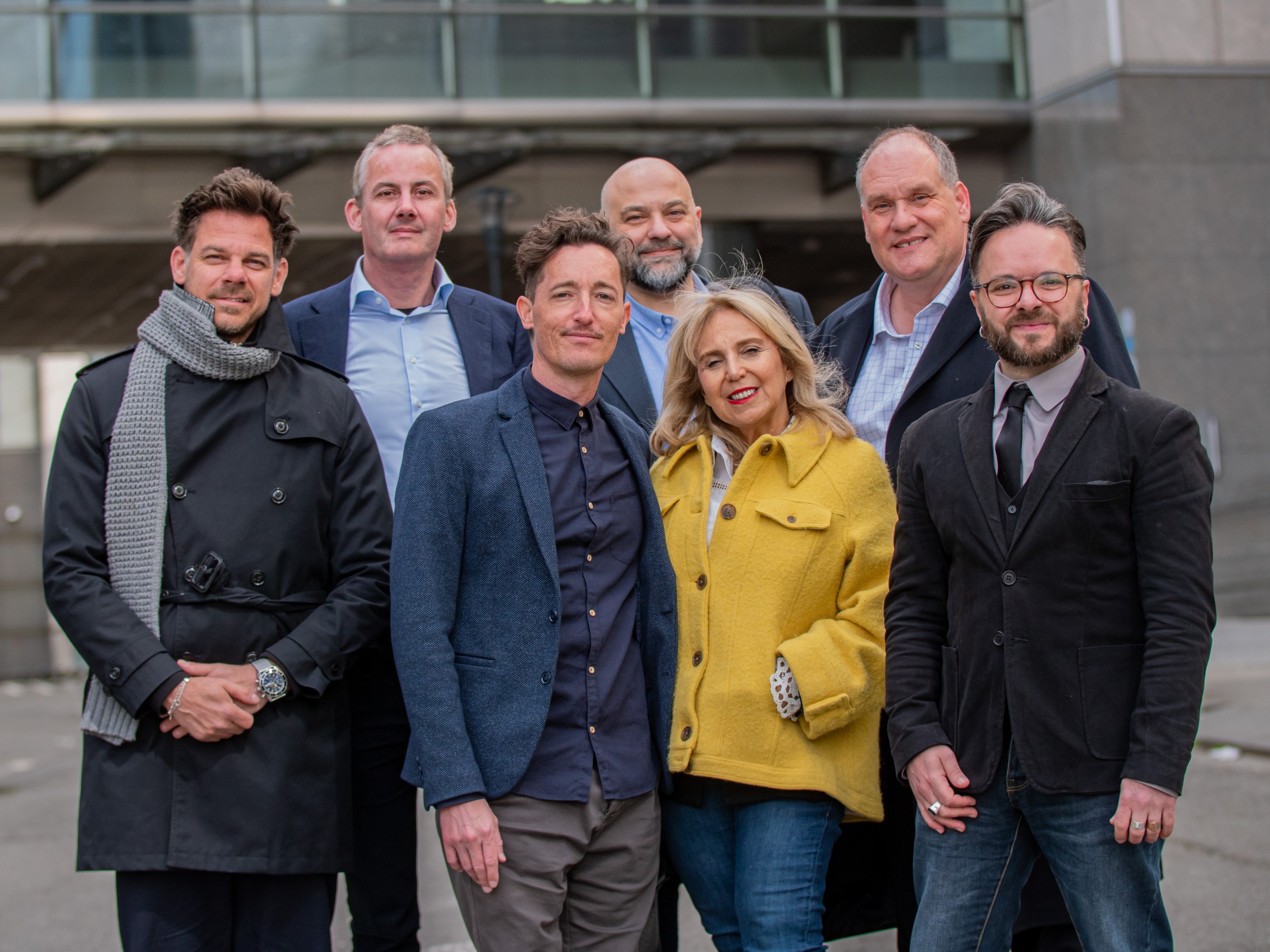 Short-term rental Hosts — who host on a range of channels, including Airbnb — make up nearly one-quarter of all EU tourist accommodation supply. Hosting is an integral part of the EU's tourism offer and is an economic lifeline for everyday Europeans across the bloc – helping Hosts afford rising living costs, and guests access affordable travel options across the EU.
The EU is home to over 1.4 million Airbnb Hosts – more than any other region in the world – and more than 1.1 million of these share just one listing. The typical EU Host earned just under €4,000 in 2022 – equivalent to more than two months additional pay for the median EU household.
Nearly one in five EU Hosts or someone in their household work in education, healthcare or public administration. More than half self-report as women, over a half are in full or part-time employment and over a quarter are retirees.
The European Commission launched its proposal for EU-wide STR rules in November last year, which would give authorities better access to data via a harmonized data sharing framework, providing that local rules are clear and simple for everyday Hosts to follow.
As the proposal progresses through the EU institutions, Hosts from across the European Union have expressed their view on how to unlock the benefits of hosting for everyday Europeans, many of whom have been excluded from the benefits of hosting due to fragmented and disproportionate local rules.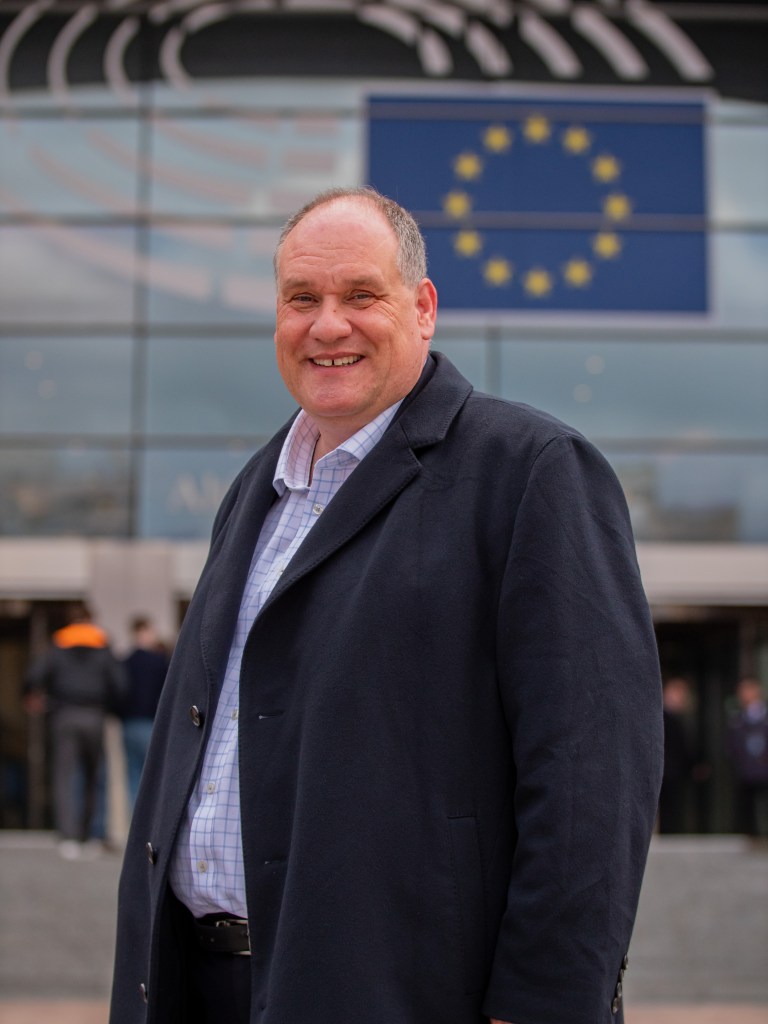 "I'm an Airbnb host in a rural region in southwestern Germany. Hosting guests in our homes helps us bring people from all over the world to our small rural area and enables us to keep our villages alive and the local economy and community to survive.

What I ask from the European Union is to guarantee that we can keep hosting guests from all over the world through simple and balanced rules for hosts across Europe, so that we can work in equal conditions, support our local communities, and attract people to more rural and lesser-known areas of Germany."

Niels Becker – Rheinland Pfalz Host Club, Germany

"All around Europe, people are traveling and using homes in different ways. Short-term rentals help them feel at home wherever they go – they can have a home for one day, a week, a month, or two. As a Host, I'm asking the EU: please help us make our cities more open and more friendly to these kinds of travelers that want to feel at home in different places across Europe. Please help the short-term rental industry and its short-term rental hosts to make our cities more open, accessible and welcoming to all kinds of tourism."

Juanjo Bande – Galicia Host Club, Spain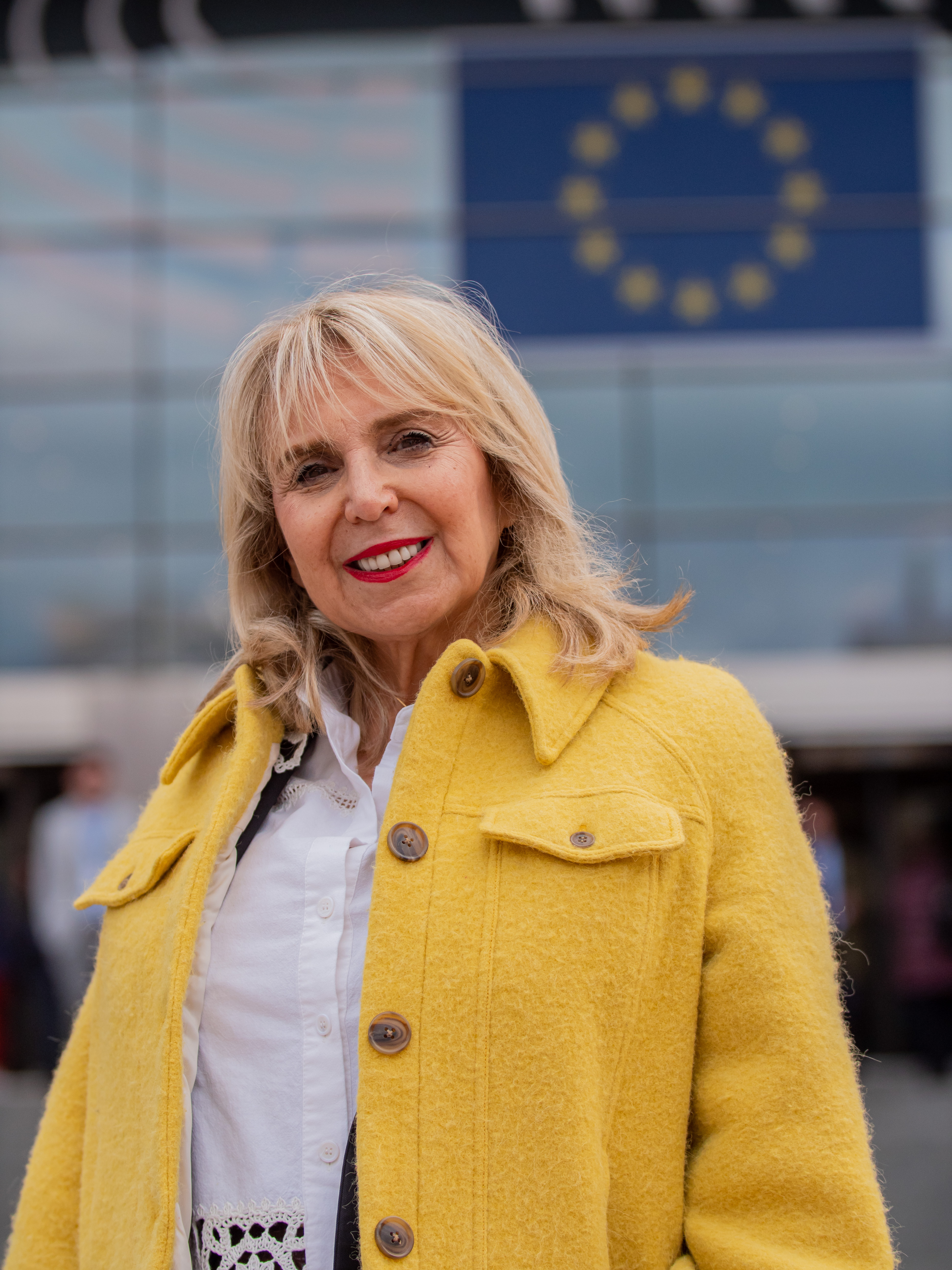 "We need simple short-term rental rules in Europe to be able to continue to host and welcome guests. Hosting is a source of additional income for a large number of people among us who are retired or are relying on this income for various reasons. Short-term rentals are also part of a collaborative economy and their benefits reach far beyond the touristic ecosystem."

Fanny Attia – Strasbourg Host Club, France
"I am not only representing the Host Club in Napoli, but almost 75 host communities and thousands of hosts from all over Italy. We are asking the European Commission for good, simple and precise policies to make hosting safe, responsible and sustainable."

Erminio Russomando – Napoli Host Club, Italy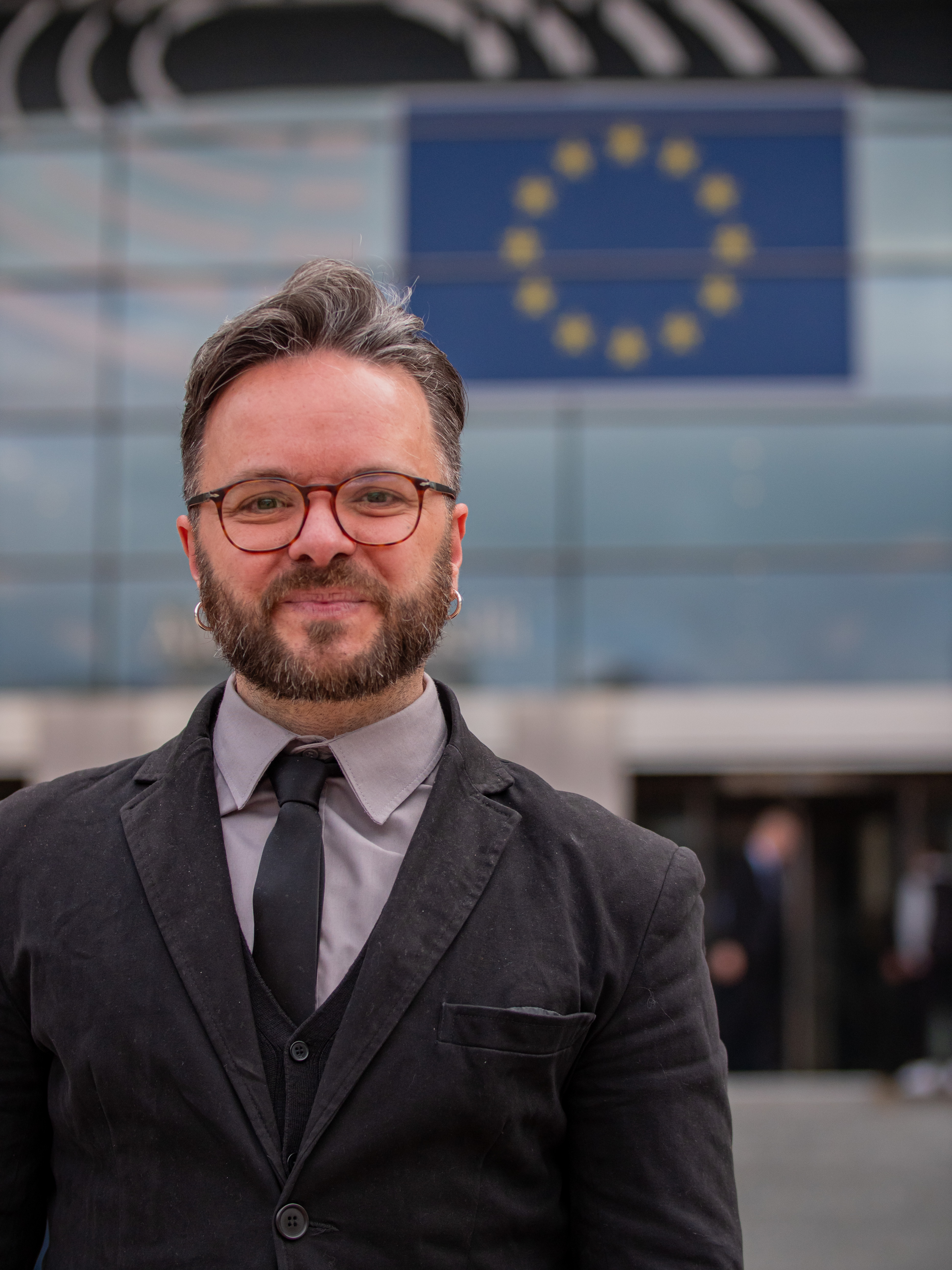 "If I could ask the European Union for one thing, it would be to help us understand and manage the laws regarding hosting. At the moment, the laws are a bit complicated, it is challenging to understand the legal frameworks of the different departments and authorities involved in the regulatory process, and it requires a lot of coordination to set up a listing and start hosting. I wish there was a toolkit for short-term rentals that we could follow, a step-by-step procedure for how one can set up a listing that is easy to understand for everyone, whether they are 19 or 75 years old."

Árpád Rudas – Romania Airbnb Host Club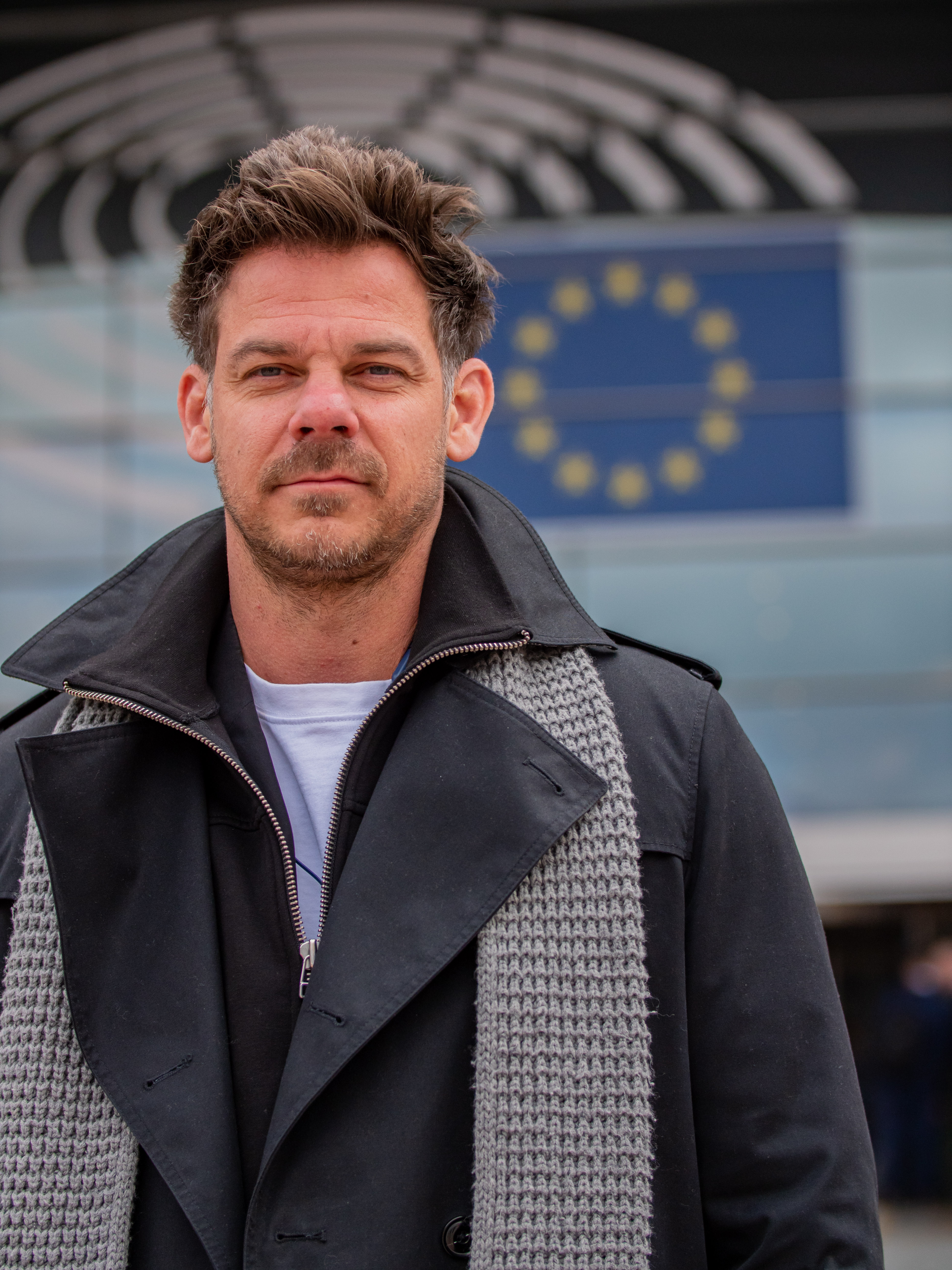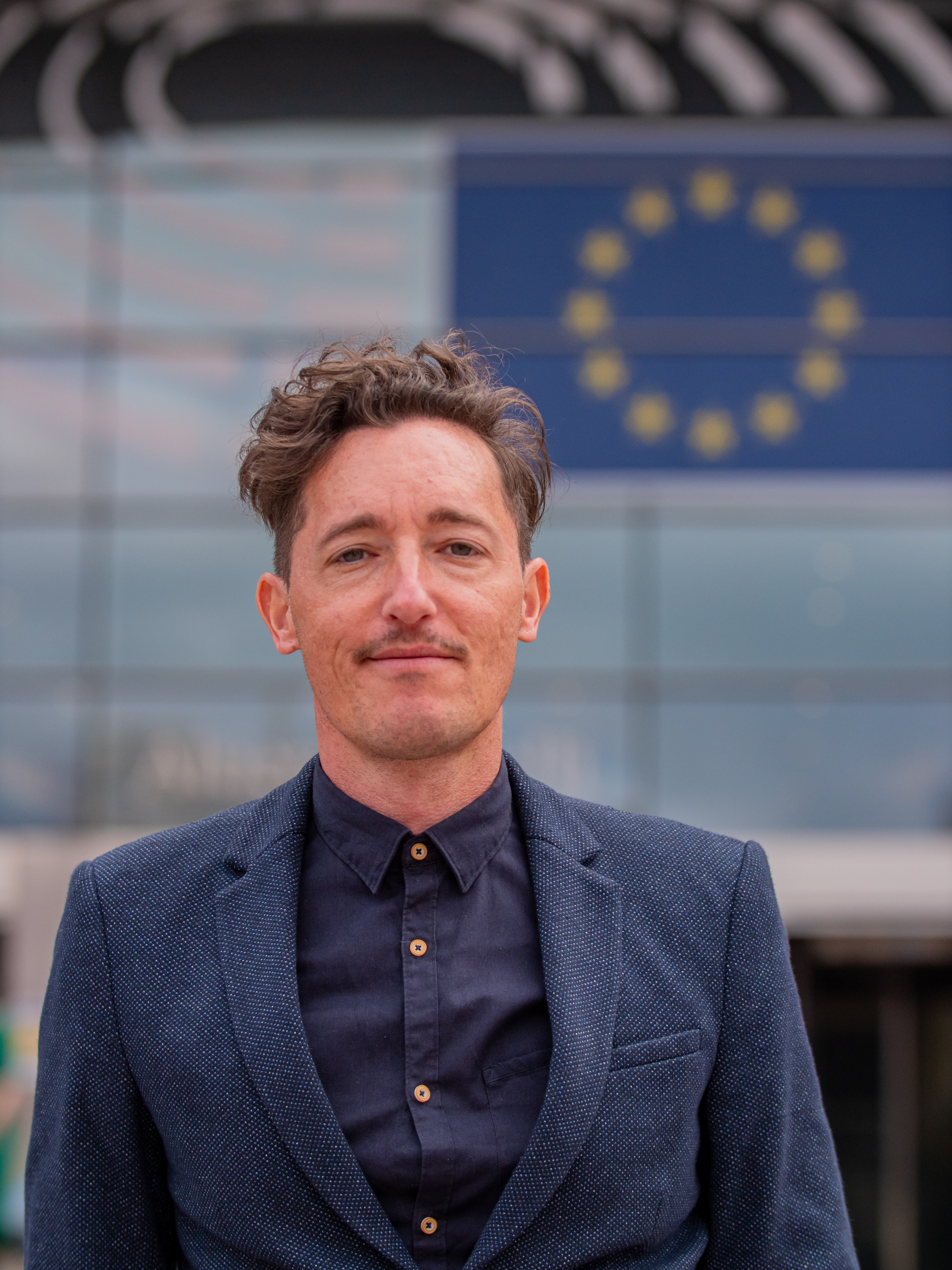 "I'm a host and community leader from Slovenia, and my ask to the EU is to make things simpler, and to help us with the unfair local regulations that local governments and municipalities impose on the local host and guest community. It would be much easier for all hosts if rules and regulations for short-term rentals were uniform across Europe."

Miha Škof – Slovenia Host Club
For more information on Your Airbnb Host Community in the EU check out our new interactive digital map.