An update on our work to promote tourism recovery around the world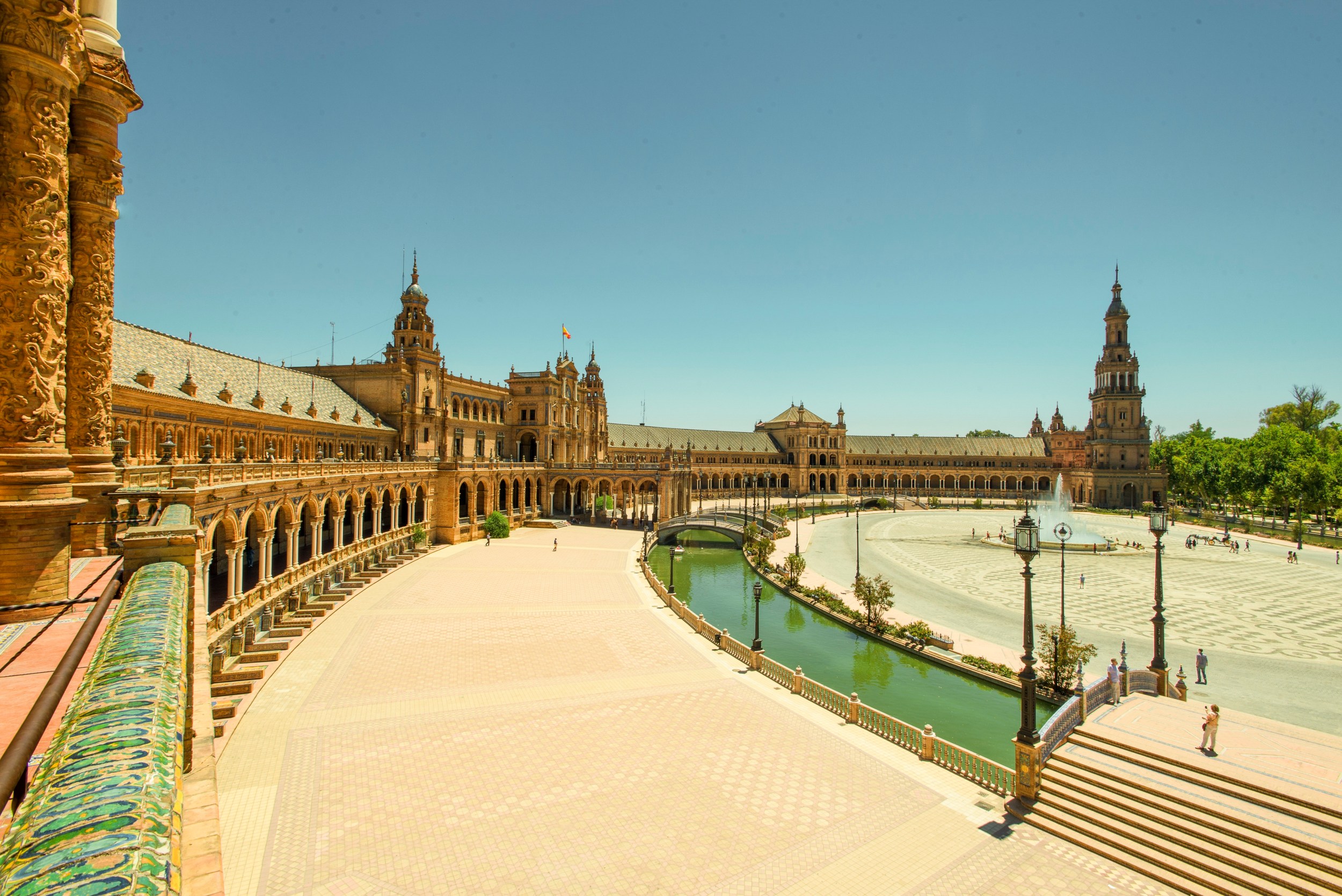 The COVID-19 pandemic has had a disproportionate impact on the travel and tourism industry, which lost nearly $4.5 trillion and 62 million jobs in 2020, according to the WTTC. Recognizing the economic challenges facing communities around the world, in June 2020 Airbnb launched an initiative to expand our work with destination marketing organizations, governments and nonprofits to support local economic recovery.
Today, we are excited to share that we've now secured more than 100 partnerships and collaborations spanning more than two dozen countries, including recent campaigns with the Scottish Tourism Alliance and Travel Portland.
With Hosts on Airbnb keeping up to 97 percent of what they charge and 43 percent of guest spending occuring in the neighborhoods where they stay,* these partnerships promote economic recovery for residents, local businesses and communities.
Throughout this program, we've continued leveraging the Airbnb platform and communications channels to help destinations connect with guests, promote safe, responsible travel, and find creative ways to tap into new trends. These include:
Nearby and local discoveries: With travelers prioritizing safer travel and taking local trips, we partnered with cities to inspire guests to explore nearby communities and find hidden gems in their own backyards. In our hometown, we partnered with SF Travel to promote the city's neighborhoods and unique experiences to Bay Area residents. Our campaign with the Indigenous Tourism Association of Canada showcased ways for families to safely get outdoors and learn about Indigenous Culture. In Spain, we're partnering with Seville City Council to promote unique Online Experiences showcasing the city's culture and foster economic income for locals.
Remote work: According to a recent survey commissioned by Airbnb, 35 percent of respondents said it will become more common post-pandemic for people to relocate to new places so they can take advantage of the ability to work remotely.** In South Africa, we partnered with Western Cape Government and Wesgro to promote remote working domestically. In Oklahoma, we partnered with Tulsa Remote to help remote workers try out new neighborhoods before moving to the city.
Government-sponsored travel vouchers: As international tourism dropped, many governments began to look for creative ways to stimulate domestic tourism, including offering travel vouchers or subsidies to encourage their residents to explore their country. Airbnb was one of a handful of accommodations providers that took part in the Japan Tourism Agency's Go To Travel campaign allowing Japanese residents to travel within the country at a discount. In Australia, guests in both Tasmania and Victoria could claim government travel vouchers for stays with local Airbnb Hosts in their State.
Sustainable travel: Stimulating sustainable travel in balance with local communities and the environment is a key aspect of tourism reactivation and economic recovery during and after the COVID-19. Our "Mexico by Land" initiative with WWF Mexico and the Mexican Federation of Tourist Associations (FEMATUR) seeks to promote economic empowerment for communities along the natural corridors of the jaguar and environmental awareness among visitors. 
As we prepare for the travel recovery, we look forward to expanding our work with destinations around the world.
*According to an internal Airbnb survey completed in January 2020 and sent to host and guest accounts around the world who used Airbnb in 2019.
**Nationally representative survey of the US adult population conducted by ClearPath Strategies from September 15-19, 2020, n = 1,010 US adults, with a margin of error of +/-3.1%.