Revitalizing Domestic Tourism Recovery in Korea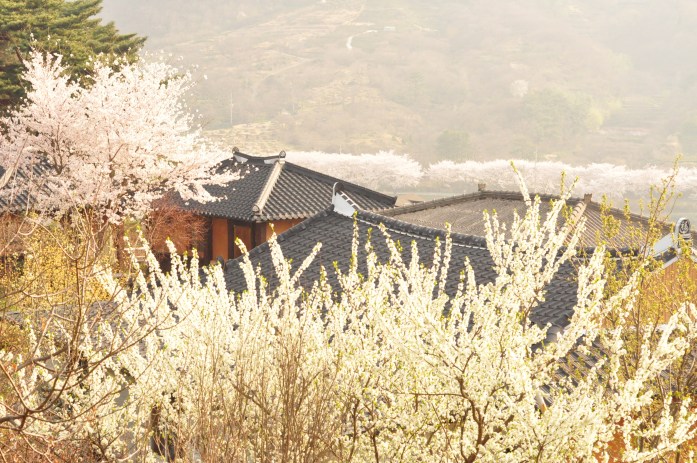 A joint campaign between Hadong-gun and Airbnb is helping revitalize domestic tourism and support economic recovery in Korea.
Last year, Airbnb partnered with Hadong-gun to promote local stays and experiences in Hadong – a regional county in Korea – known for its tea plantations, natural beauty and traditional 'hanok' homes.
As part of the partnership, Hadong-gun and Airbnb conducted detailed market research and launched a destination marketing campaign which included a new dedicated landing page. Airbnb also worked with Hadong-gun to renovate the historic 'Choi Cham Pan' residence into 10 traditionally-styled unique Airbnb listings.
Even despite the impact of COVID-19, the joint campaign has resulted in an impressive eightfold increase in bookings over the last three months compared to the same time last year in Hadong. There has also been significant local interest with more than 15,000 visits to the dedicated landing page as of August 2020.
"We would like to continue to work with Airbnb to make Hadong a popular destination in the world, leveraging the chance of hosting the Hadong World Tea Expo in 2022."

Sang-ki Youn, Governor of Hadong-gun
"This partnership is further proof of Airbnb's deep commitment to being a good partner to governments, and supporting responsible and sustainable travel in Korea," said Brandon Son, Airbnb Country Manager for Korea. "The campaign showcases many wonderful and unique stays and experiences in Hadong, and we hope it will encourage more Koreans to travel safely.
Airbnb looks forward to continuing to work closely with Hadong on helping revitalize domestic tourism and supporting the many local families, small businesses, and communities that rely on tourism."
Airbnb's partnership with Hadong-gun is part of a broader effort to revitalize domestic tourism and support economic growth in Korea. Airbnb is also working with the Gangwon Center for Creative Economy & Innovation to revitalize old mining areas such as Jeongseon, Yeongwol, Samcheok, and Taebaek in Gangwon, Korea. As part of the partnership, Gangwon Center and Airbnb will identify and promote hidden gems and unique places to stay.