This November, Airbnb recognizes the many hosts who go above and beyond to make their guests feel right at home during the holiday season. In 2017 alone, nearly 8,000 guests shared their Thanksgiving tales in their reviews, specifically celebrating those hosts who included them in their annual traditions and gatherings. From extending a seat at the table to offering tips on how best to navigate the holiday, hosts continue to bring the spirit of Thanksgiving – one of gratitude and togetherness – to life for their guests.
Last year, Superhosts Garrison and Joanie from Flagstaff, Arizona, invited their guest from France to their annual "Friendsgiving" celebration, and they happen to still have an extra seat at their table this year.
It was his very first Thanksgiving, and he was so genuinely curious about our culture and traditions. It was an incredible experience having our guest join our table. It really just reminds you that you can have a lot more in common with strangers than you think.

Joanie, Airbnb host
In celebration of this act of belonging and the others below, particularly during the holiday season when guests are away from their own homes and traditions, Airbnb will donate the average cost of a Thanksgiving meal ($49.12) to the International Rescue Committee for every host who lists their home on Open Homes* for the first time between November 1-22, 2018. The International Rescue Committee will be using the funds toward refugee efforts, offering those displaced a place to belong this Thanksgiving and beyond, and a feeling of home in America.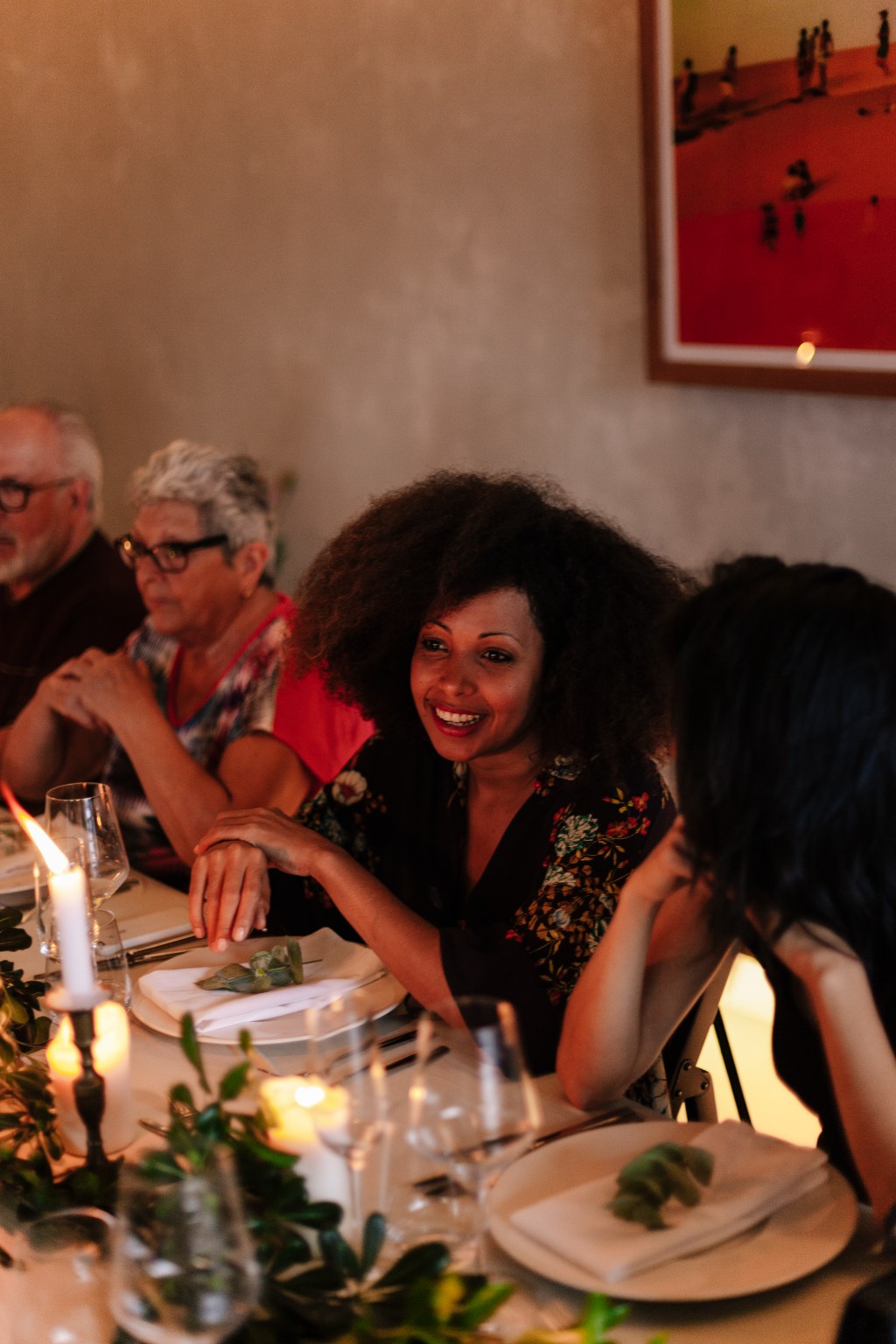 Empty nesters, Robert and Rhonda, from Portland, Oregon, who share the responsibility of celebrating Thanksgiving with their neighbors by rotating the host home each year, often set a table for more than 30. When their guests from the UK arrived last year, unaware of the national holiday, they made sure to share the story of Thanksgiving, along with practical tips, such as restaurant and store closures. After exploring Portland for a couple of hours, and without a place to go that evening, the guests were invited to join the neighborhood Thanksgiving table as VIPs, enjoying conversation with new friends, as well as classic holiday desserts.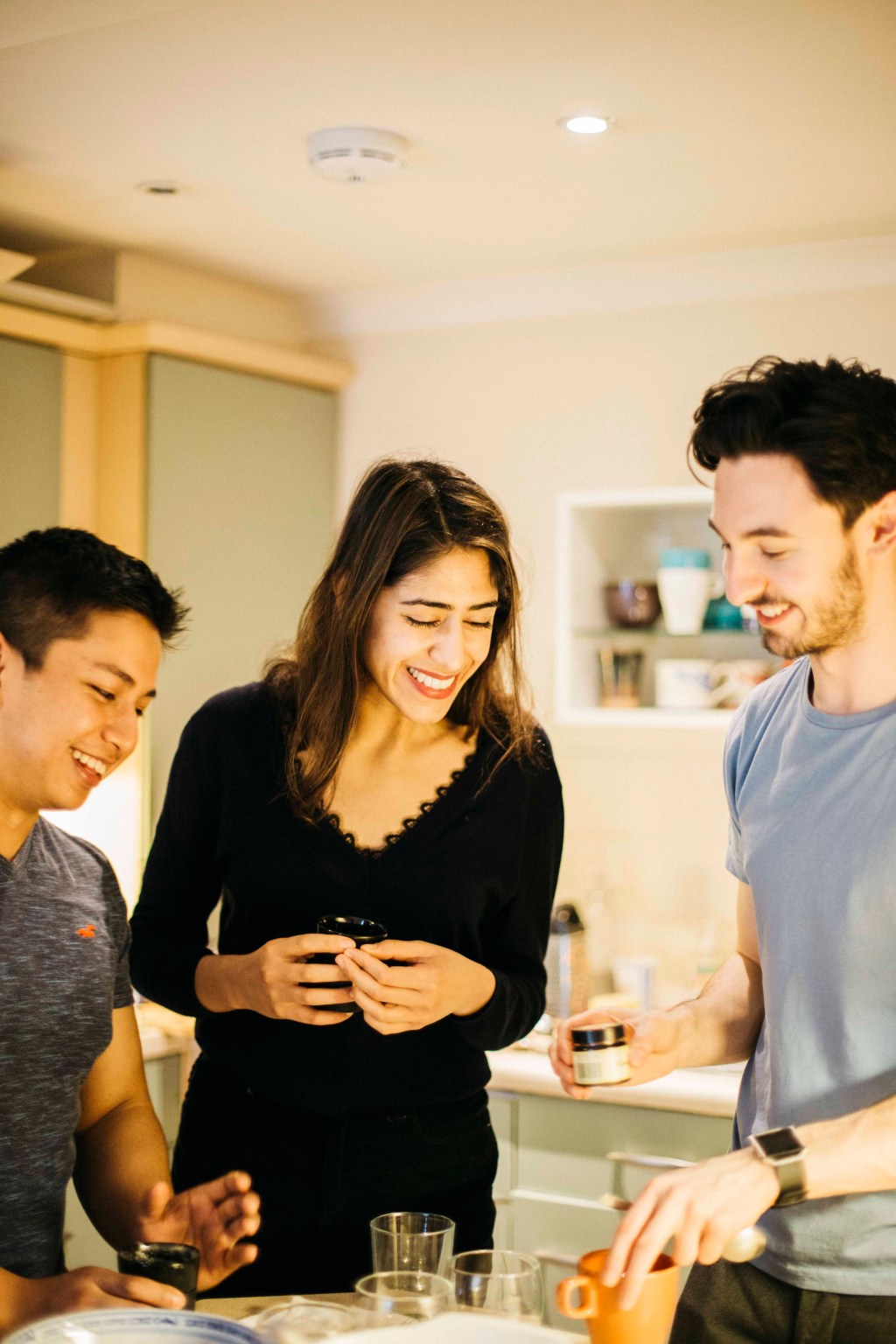 *Due to state laws, Alabama, Massachusetts, Mississippi and South Carolina are excluded from this initiative.
The Airbnb Press Room is aimed at journalists. All Homes and Experiences referenced on the Airbnb Press Room are intended purely to inspire and illustrate. Airbnb does not recommend or endorse specific Home listings or any other Homes or Experiences on the Airbnb platform.