Airbnb Academy Fund pays out R1 Million to hosts in need in South Africa
The Airbnb Academy Fund, a relief fund established to provide much needed funding to tourism entrepreneurs who participated in the Airbnb Africa Academy, has paid out R1 Million to hosts on Airbnb who have been hit hard by the COVID-19 crisis.
A total of 45 graduates of the Airbnb Africa Academy have received up to R25,000 each. Currently unable to host, this money will go towards helping these hosts prepare for recovery when tourism begins to open up again – or simply to pay the bills each month.
Maria from Khayelitsha in the Western Cape is one of 45 fund recipients from all over South Africa.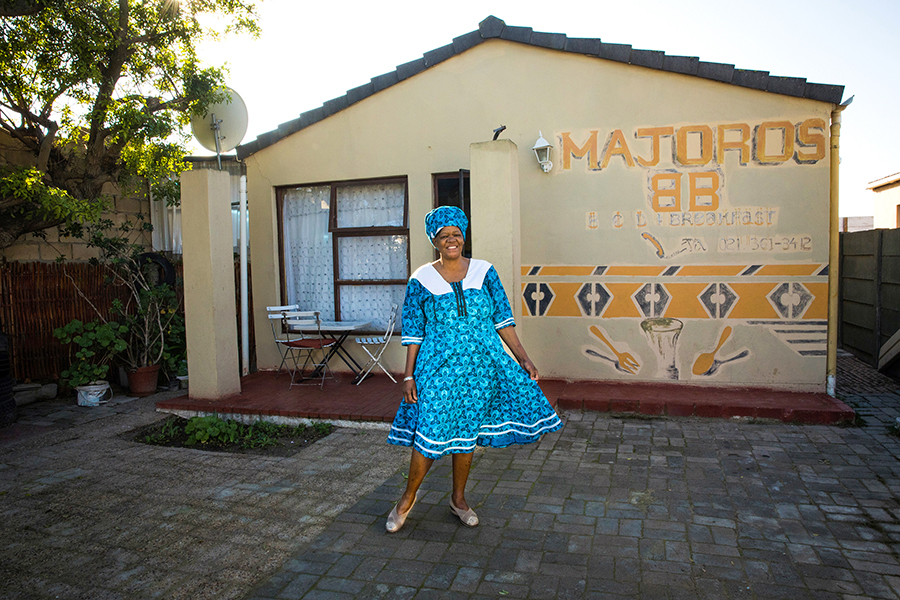 Maria has been a host on Airbnb since 2017, when she graduated from the Airbnb Academy. Receiving funding from Airbnb will help her recover from the financial impact of COVID-19
"When the grant comes, I will buy electricity and food. We have really compromised through this time and sacrificed a lot of things. It's been difficult. I had to stop some debit orders to use the money I had to eat and stay healthy. The grant money means a lot. It came at just the right time with recent heavy rains and water coming into my home. That is a big stress, but now I have somebody coming to do the fixing. I am able to repay debts and have food in the house. But I must be careful and save some because we don't know how long this thing is going to last."
Read more about Maria and how she has remained a positive force in her community during the COVID-19 pandemic here.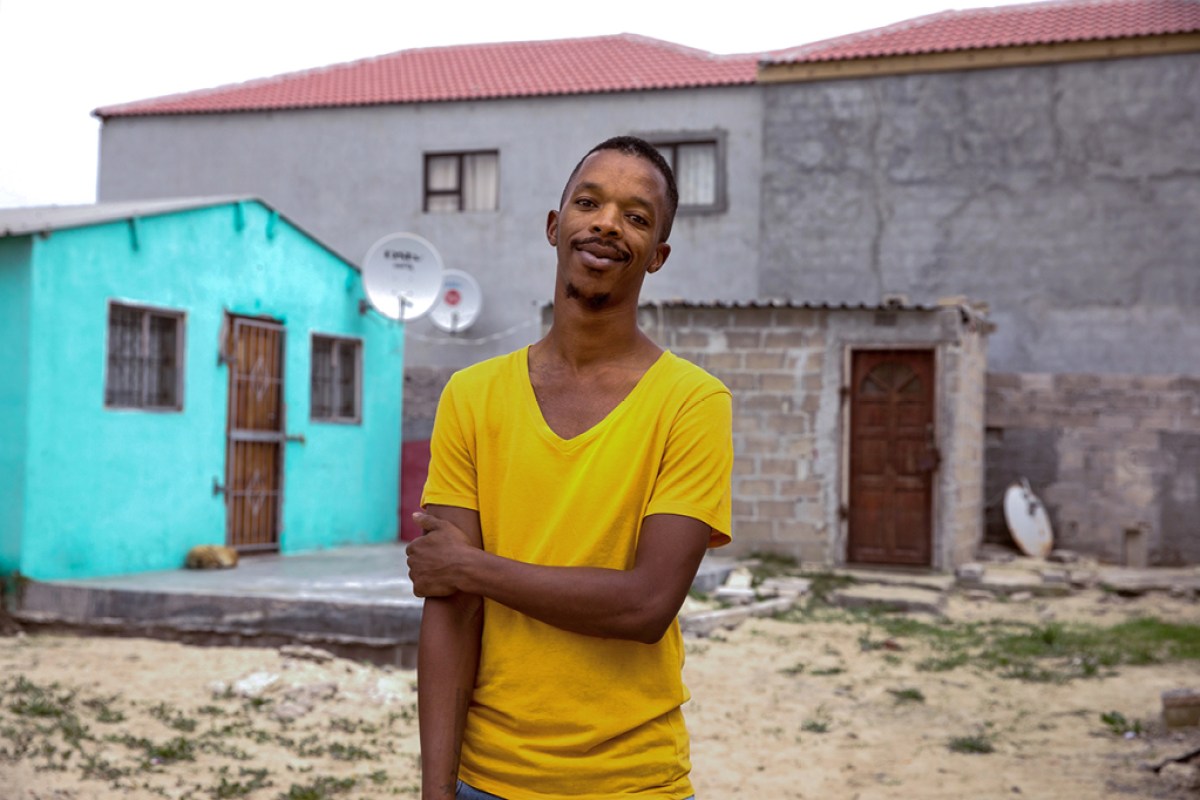 Stoan, a dancer originally from Gugulethu who hosts a dancing Experience from his home in Khayelitsha, says the money he has received from the Airbnb Academy Fund will go towards helping him and his family as well as the children in his community who he teaches to dance, giving them a creative outlet and helping to steer them away from gangsterism.
"I'm really thankful. This money is going to change a lot of things. It will help me with my dance projects. The kids I teach are not just my dancers, but they're my kids too. I take care of them where I can. I also plan to fix my mom's house. I believe when you do things for others, that's when you get the blessings. It was a great decision joining Airbnb."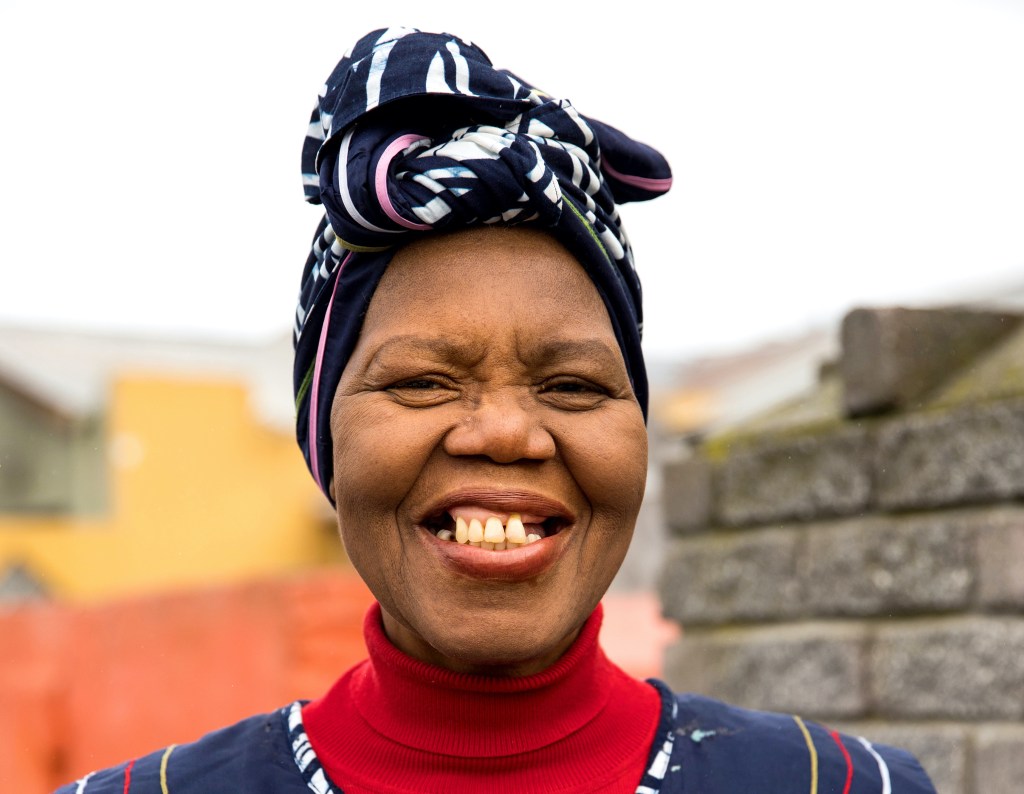 Nombulelo, 70, a host on Airbnb from Langa in the Western Cape who lives with her two young granddaughters (aged 9 and 12), has been a host on Airbnb since 2015 when she graduated from the Airbnb Academy. Currently unable to host, Nombulelo is reliant on her pension, which she says is not enough to cover her bills.
"Since this pandemic, life has changed for the worse. You must prepare your house and have PPE equipment to clean and disinfect. I had an incident with heavy rains and wind and now my roof is leaking. I have a lot of outstanding things to look after. I'm looking at doing all those things, and at the same time assisting those who are struggling more than I do."
The money Nombulelo receives from the Airbnb Academy fund will also go towards purchasing a new bed for her listing. "I've had my current bed for 10 years and it's time to change it. If guests feel comfortable, they will have a good sleep. This money will help to take my home to a higher standard."
Read more about Nombulelo here.
The Airbnb Academy Fund was established as part of the #GetBehindTheMask campaign, a host led movement to support communities struggling with the impact of COVID-19. In partnership with the Western Cape Government's Maskathon and Afrika Tikkun, the initiative aims to donate 50 000 cloth face masks to communities who need them most.
During a handover of the facemasks in Mfuleni on 10 June, Pamela Silwana from the Collective Action Network, Gugulethu, one of the organisations receiving face masks said, people are having to make tough decisions in order to survive during this time. "Most people don't have money to buy a mask – people are using scarfs and jerseys – so every bit helps."
Over 20 000 masks have been donated to date. Click here to donate too.