Many people need to travel for medical reasons, and too often, the cost of temporary accommodations can be a major barrier to accessing life-saving treatment or critical respite during recovery. Today at the Biden Cancer Summit, Airbnb announced the expansion of its Open Homes platform to include medical stays, allowing hosts to list their homes for free for those traveling for medical treatment or respite.
As part of this expansion, Airbnb will be working with the Fisher House Foundation to help provide alternative accommodations for military and veterans' families traveling for medical treatment. Airbnb will also continue to work with Make-A-Wish® to provide stays and travel experiences to children with critical illnesses. And the company will partner with Hospitality Homes, an organization focused on short-term housing solutions for patients seeking treatment in the Boston area.
At Airbnb, our mission is to help create a world where anyone can belong anywhere, and our Open Homes platform extends that mission of belonging to those in the greatest need.

Our hosts already provide housing for natural disaster evacuees and refugees. Now we are proud to expand our platform to medical stays to help patients and their families find warm and welcoming spaces to rest and recuperate. And we invite anyone with extra space who enjoys giving back to join us.

Joe Gebbia, Airbnb Co-Founder and Chief Product Officer
Airbnb launched the Open Homes platform in 2017 as a part of its ongoing efforts to house vulnerable populations around the world. Initially, the platform was focused on housing those displaced by conflict or natural and manmade disasters. To date, the Open Homes community has housed more than 15,000 people in need. With this expansion into medical stays, the Open Homes host community will be able to serve more people in need of a comfortable home.
As part of this launch, Airbnb will work exclusively with trusted organizations to help identify and place patients and their families in homes. For example, Fisher House Foundation provides housing for military and veteran families traveling for medical treatment at Department of Defense and Veterans Affairs medical centers. With 170 VA medical centers across the United States, many military families need to travel great distances for treatment, which can cause considerable financial strain. Since its inception in 1990, Fisher House has helped 335,000 families save more than $407 million for treatment travel and housing and through its partnership with Airbnb, will be able to provide housing for many more families across the United States.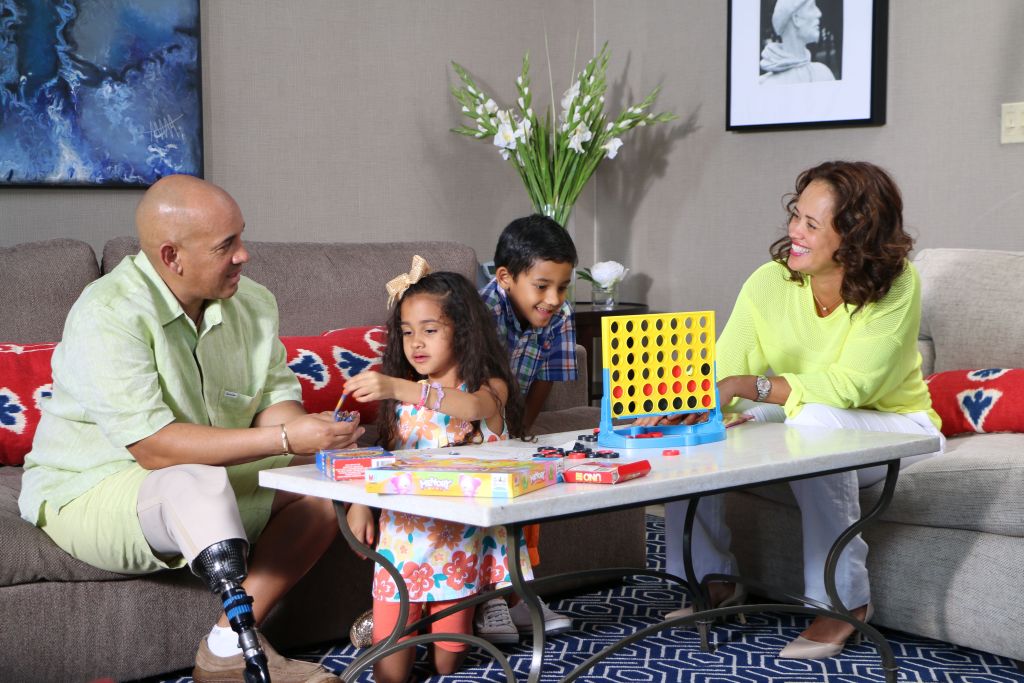 "We are excited about this new partnership with Airbnb," said Ken Fisher, Chairman and CEO, Fisher House Foundation. "It will allow us to serve even more military, veterans and their families, particularly those who are not near a Fisher House or when the Fisher House is full. Just one more way we can show appreciation to this most deserving group of Americans.  Thank you, Airbnb, for caring."
Respite travel is also an important aspect of patient care, providing both emotional and physical relief to patients and their families. In addition to treatment stays, Open Homes hosts will now be able to open their homes for free to families traveling for respite in order to provide a life-changing experience filled with hope and joy for families who are battling a critical illness. For the past two years, Airbnb has partnered with Make-A-Wish for this type of travel to help grant wishes to children with critical illness, and this month, the organizations celebrated the 1,000th wish granted through Airbnb's funding of these stays and experiences. Today's announcement is a meaningful expansion of this partnership and now allows Make-A-Wish to book homes for free for wish kids and their families through the new medical stays program on Open Homes.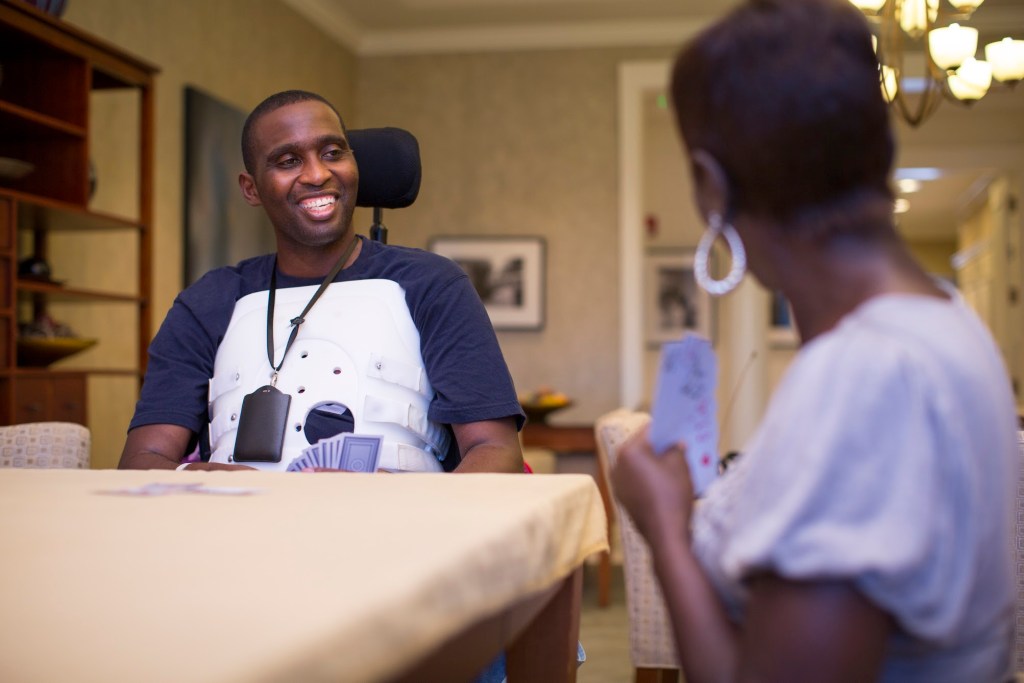 "Nearly 77 percent of wishes require travel, which means accommodations for wish families are a mission-critical resource, " said David Williams, president and CEO of Make-a-Wish America. "Thanks to the generosity of Airbnb, more than 1,000 wish families all around the world have enjoyed the comforts of a home and incredible host hospitality during their child's wish."
"Research shows the positive effects a wish can provide on a child's health. While we ask a simple question, 'what is your wish?', the impact is profound. Children and their families stop thinking about their illness and start thinking about the future; replacing anxiety with hope–a powerful emotion which can provide strength when it is needed most."