Extension of party ban through end of summer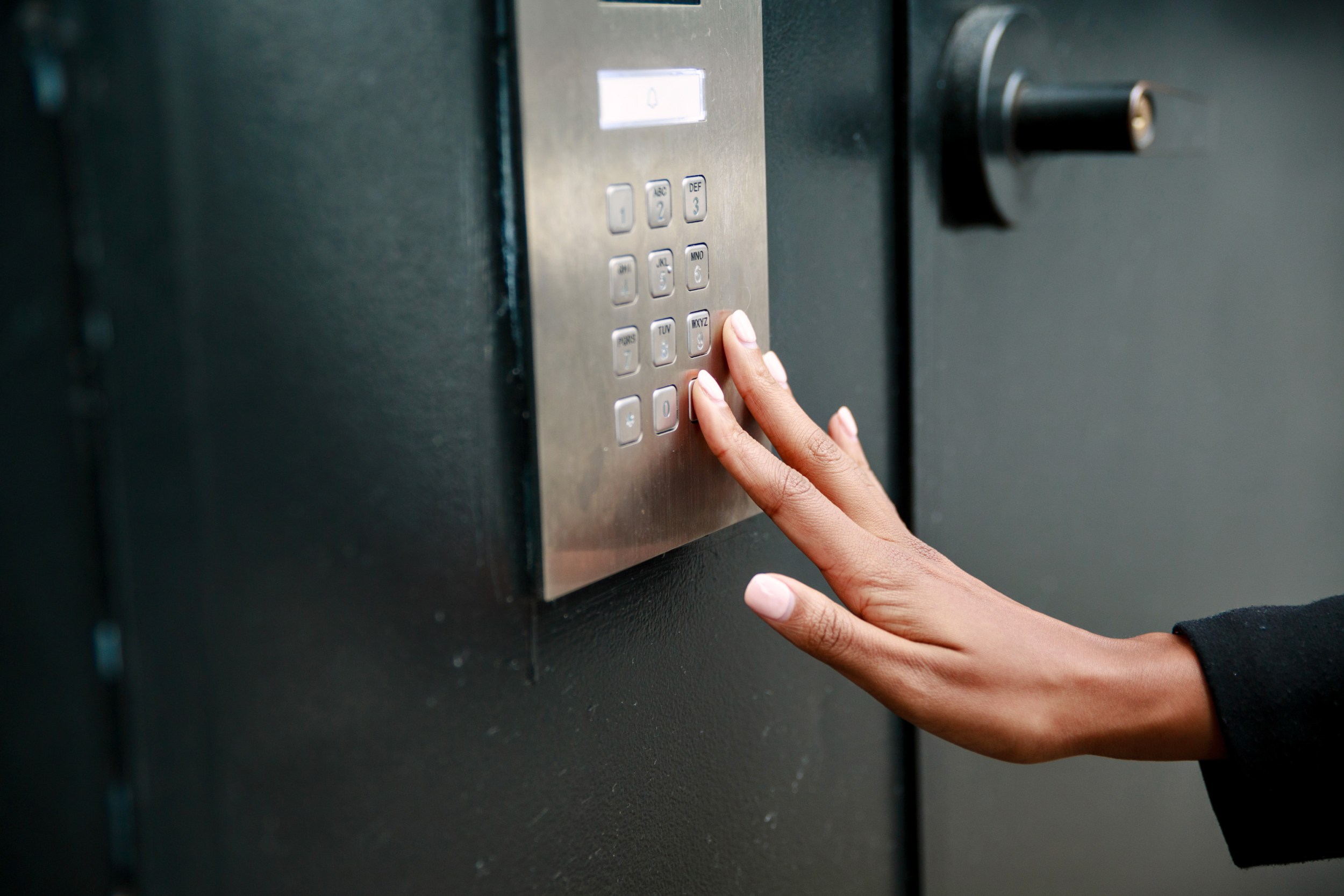 With COVID-19 restrictions beginning to ease in regions such as the US and the UK, travel is coming back, which will benefit Airbnb Hosts and the communities in which we operate. During this exciting transition, we are continuing our work to try to cultivate safe and responsible travel through our platform.
In August 2020, we instituted a global ban on parties, which we indicated at the time would "remain in effect indefinitely until further notice." This policy has proven to be popular with our Host community – the vast majority of whom already prohibited parties in their own House Rules. Today, we're announcing that this ban is being extended through at least the end of summer 2021.
At the time of the August 2020 policy change, COVID-19 cases were spiking, and vaccines were not yet approved. As we said then and still believe now, this indefinite ban was in the best interest of public health.
While the public health concerns were paramount, other important factors motivated our implementation of the party ban. As our CEO Brian Chesky said recently with regards to the party ban: "We want to be really good community players all over the world."
Throughout the past few weeks, we have heard from members of our community who have sought clarity on whether the ban would remain in effect, particularly from community members in the regions that are gradually reopening. We are announcing the extension of the ban through at least the end of Summer 2021 to provide them with that clarity, as well as to be as direct as possible that we will not tolerate behavior that disrupts neighborhoods or violates the trust of our Host community. At the end of summer 2021, we will provide another update on the future of the policy.
As part of the ban, we also took measures within our platform to promote responsible behavior such as removing the "event-friendly" search filter and removing any "parties and events allowed" House Rules in listings. Those features will also remain inaccessible through at least the end of summer 2021.
To fulfill this commitment and complement the ban, we will continue implementing our numerous systems aimed at helping to prevent unauthorized parties, which are in effect in a number of countries. This includes our Neighborhood Support Line, which provides a forum for neighbors to report issues or concerns directly to Airbnb regarding disruptive parties, as well as an initiative in the US, Canada, UK, France and Spain that restricts guests under the age of 25 from booking entire home listings in their local area under certain circumstances.
And in the US, we have announced that guests without a history of positive reviews on Airbnb will be prohibited from making one night reservations in entire home listings in the United States during July 4th weekend, as part of those efforts to promote safe and responsible travel.