Airbnb Committed to Help Enforce Host Registration in the Netherlands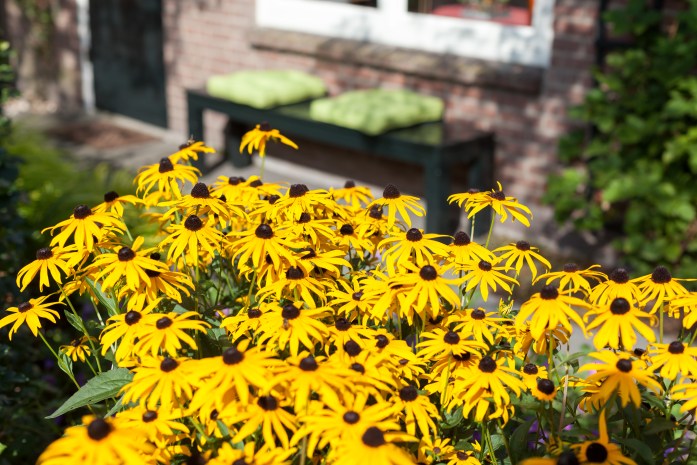 Airbnb is today backing calls for a host registration system in the Netherlands and commits to voluntarily removing affected hosts without a registration number in the future, in support of the proposed new home sharing rules that are currently before the Dutch parliament.
In further support of the proposed new rules, Airbnb also pledges to collaborate with cities working on measures to address local concerns by sharing aggregated data to help them understand the impact of home sharing at a city and community level, and to partner on innovative ways forward.
We want to be good partners to the Netherlands and address local challenges. Our commitment is long-term and we will continue to find ways to support cities, hosts and guests alike to make communities across the Netherlands stronger.

Nathan Blecharczyk, Co-Founder and Chief Strategy Officer at Airbnb
The Dutch parliament is currently discussing a new home sharing law, allowing certain cities to introduce a registration system for hosts. Airbnb's commitment to help enforce the registration scheme is aimed at those cities who will introduce such a system in the future. Airbnb added that its commitment is based on the current law proposal and on other platforms following its lead.
The commitment is part of a landmark package of measures outlined in a series of letters to national and city leaders today from Nathan Blecharczyk, Airbnb co-founder and Chief Strategy Officer. The letters explain that Airbnb wants to be good partners to the Netherlands and to address local challenges, based on Airbnb's experience of working with more than 500 governments and organizations around the world.
Tackling noise and nuisance
Airbnb is also launching a package of products, tools and technologies to help address noise and nuisance concerns in the Netherlands, following a public consultation that received more than 3,000 responses. Next month, Airbnb will launch:
A new 24/7 neighbor rapid response hotline for anyone to raise an urgent concern about a listing directly with Airbnb;
A new three month long noise detector pilot program in Amsterdam to help hosts detect and deal with noise and nuisance concerns in their listings.
Airbnb has also already launched a revamped neighbor support page that is more user friendly and underpinned by robust new systems to better track and tackle serious and persistent bad actors.
More tax in more places
Airbnb also wants to help more hosts in more cities pay more tax and is today sharing that more than €34 million in tourist taxes have been collected and remitted on behalf of hosts and guests in Amsterdam since 2015.
Airbnb wants to expand this initiative and is today sharing that discussions are already underway with Den Haag, Haarlem, Rotterdam and Utrecht about expanding this initiative.
Note to editors:
More information on the upcoming national law on home sharing here.
The letter sent from Nathan Blecharzyck to the national government today can be found here.
Our revamped neighbor support page can be found here. The 24/7 rapid response line will be live on this page on 2 March 2020. More information about the noise measuring devices from Minut can be found here.
More on our talks with stakeholders in Amsterdam here.
Airbnb shared its vision to be a 21st century company that serves all stakeholders earlier this year, which you can view here.