Cultivating a spirit of generosity and actively contributing to our local communities is integral to our commitment of being a 21st century company. This mission is top of mind for us every day, reflected in our core product by   Social Impact Experiences, our   Open Homes    community, our commitments to our employees with our volunteer time off program, and more.
In addition to these ongoing initiatives, Airbnb hosts and employees around the world come together each year during our Week for Good to give back to our local communities. This year, the Airbnb community contributed over   11,000 hours of service to 250 projects worldwide, across a variety of cause areas including refugee resettlement, environmental and animal care, and families experiencing homelessness.
See our community in action around the world below.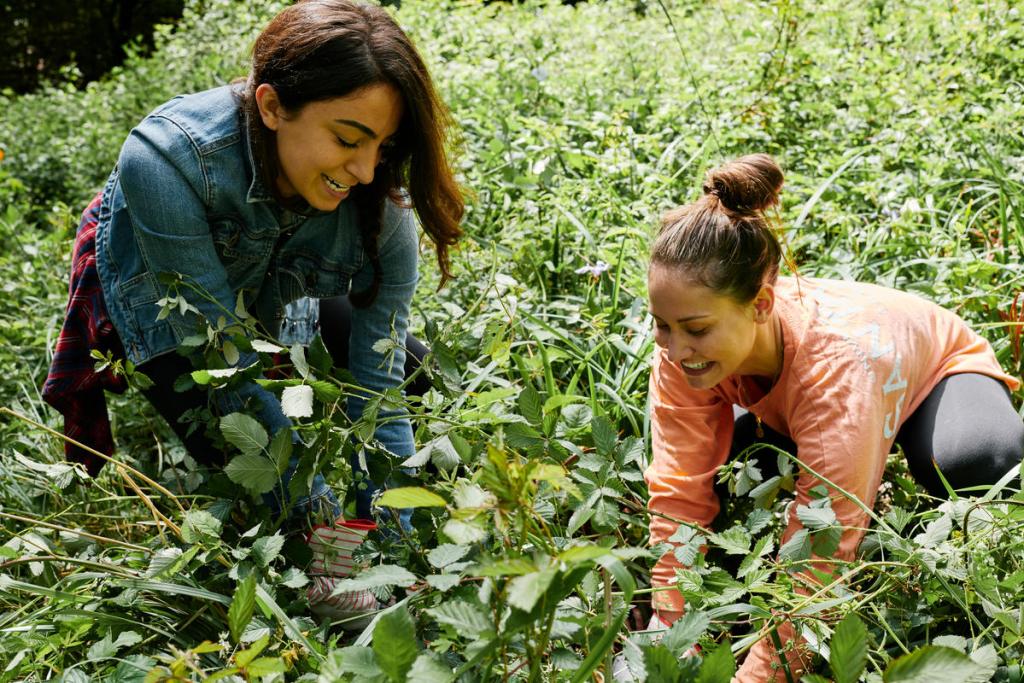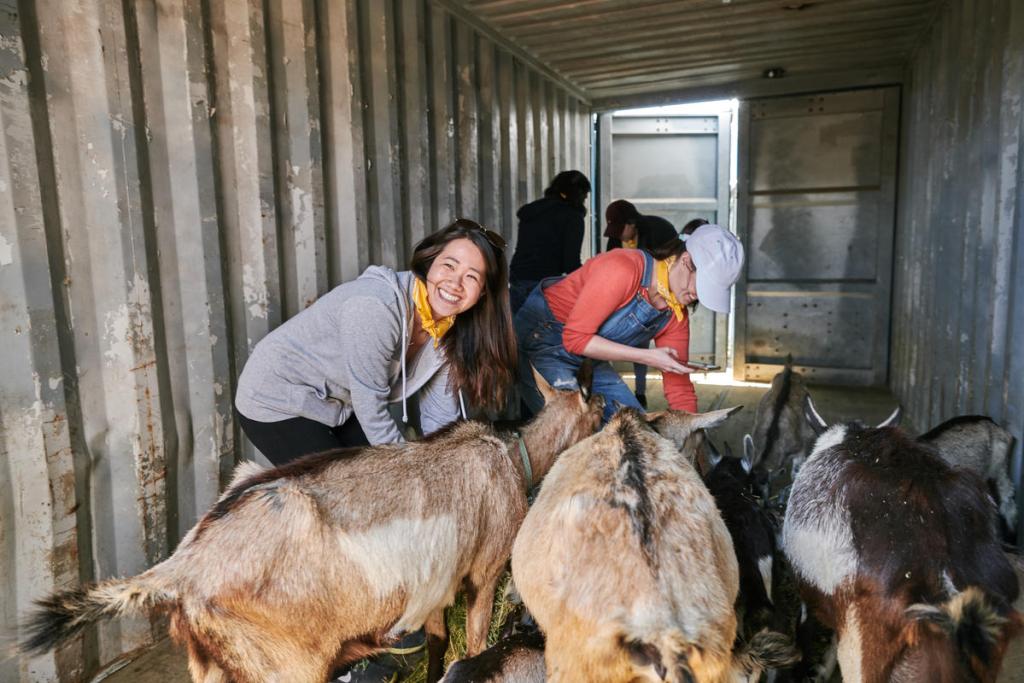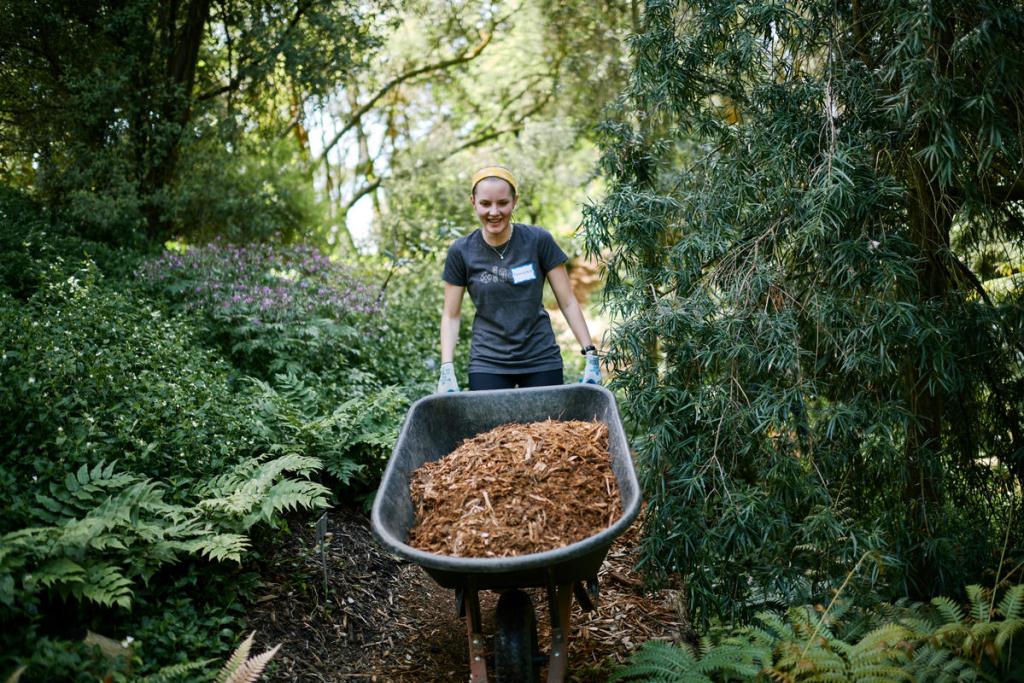 São Paulo
Airbnb employees in   São  Paulo helped clean up and care for the dogs at local adoption center, Cão Sem Dono.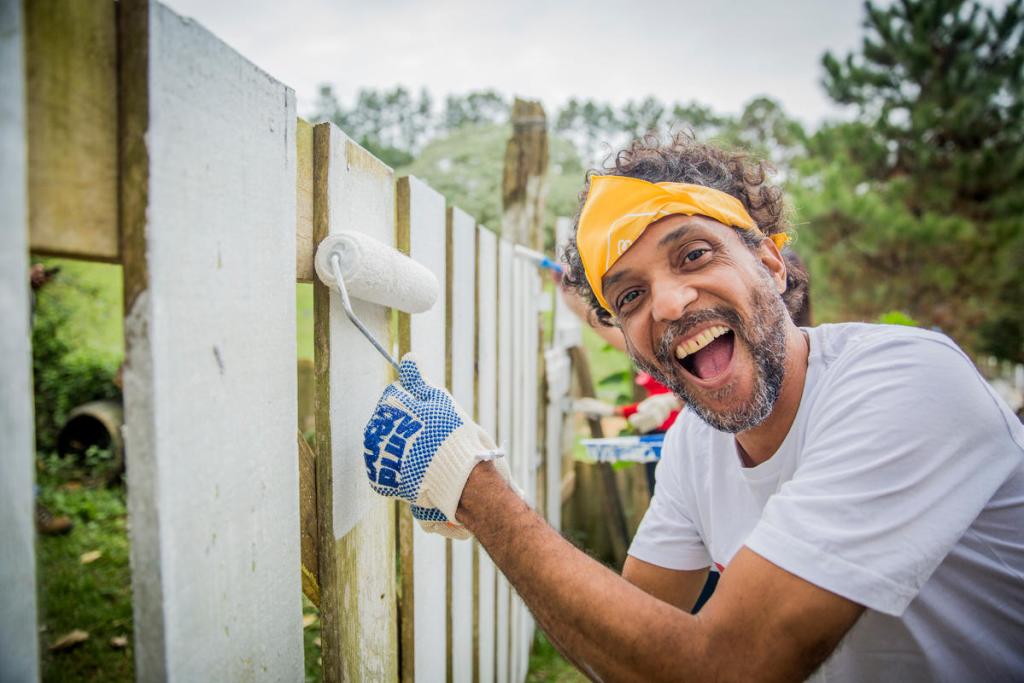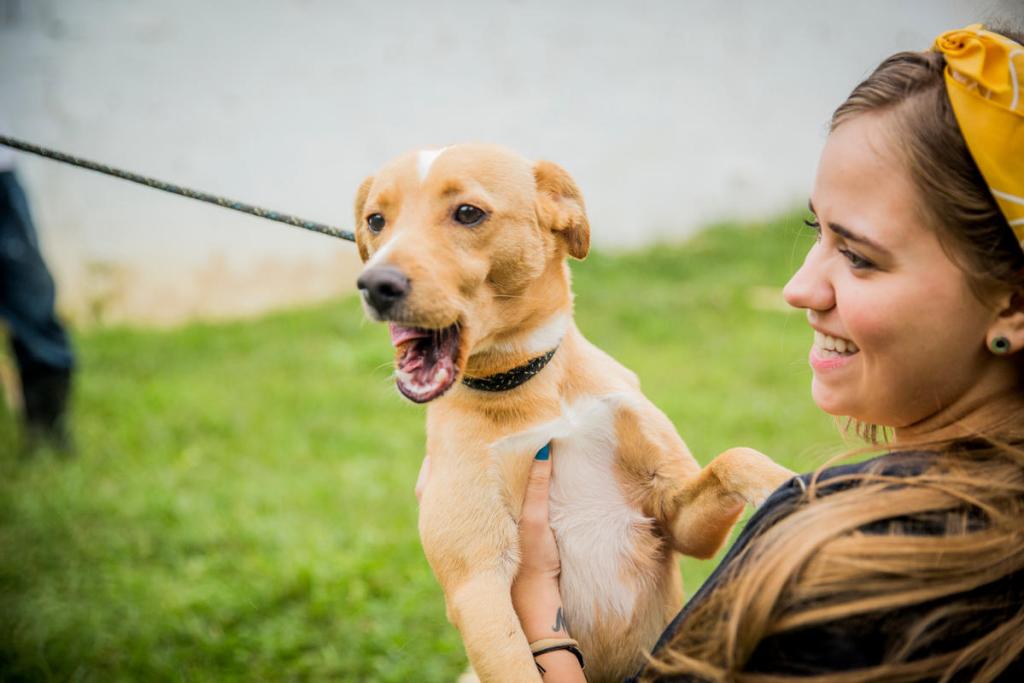 Toronto
Airbnb employees in Toronto beautified their neighborhood in Garden Circle by cleaning up trash and weeding.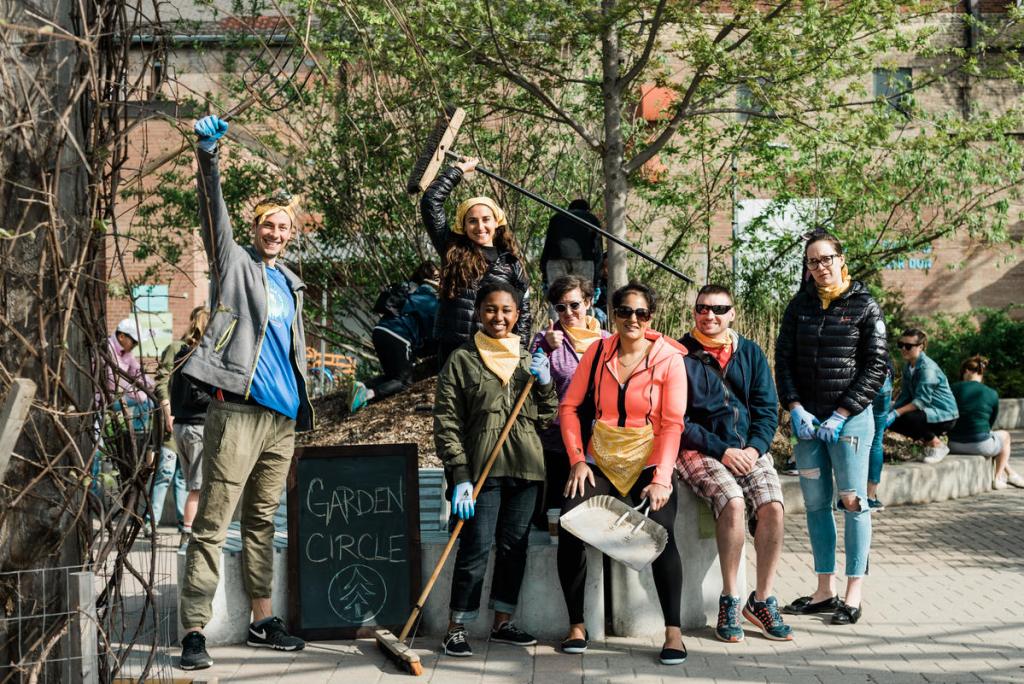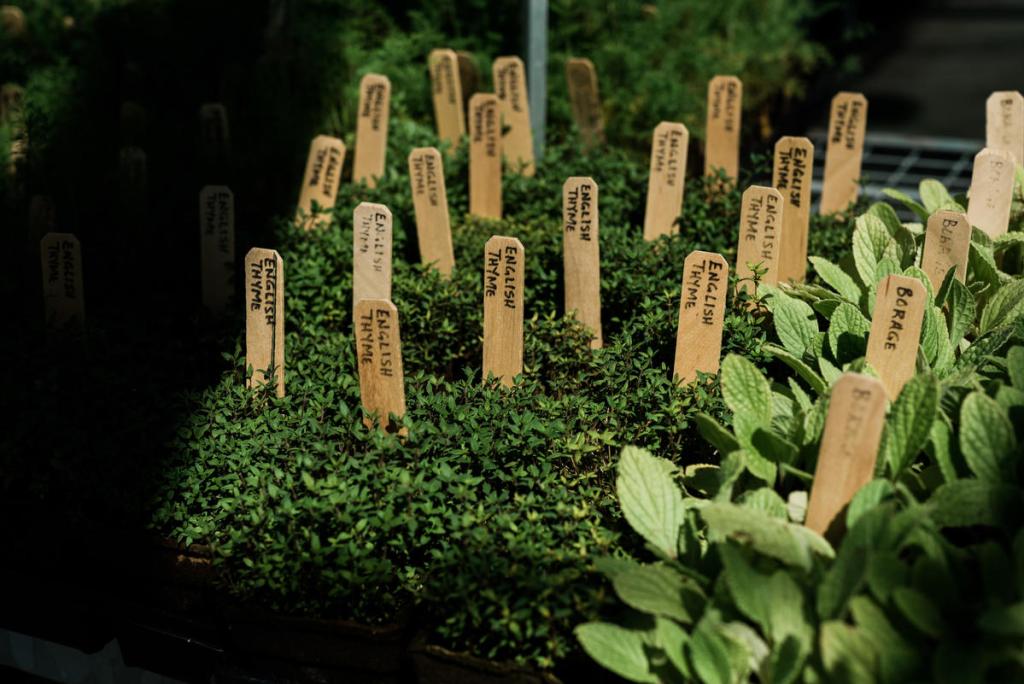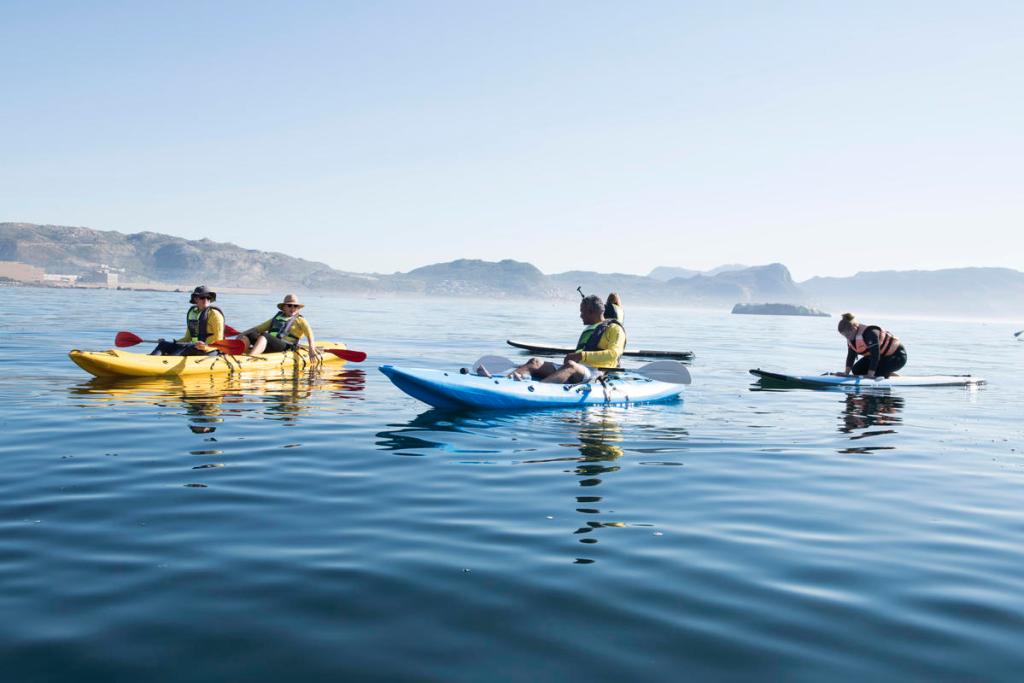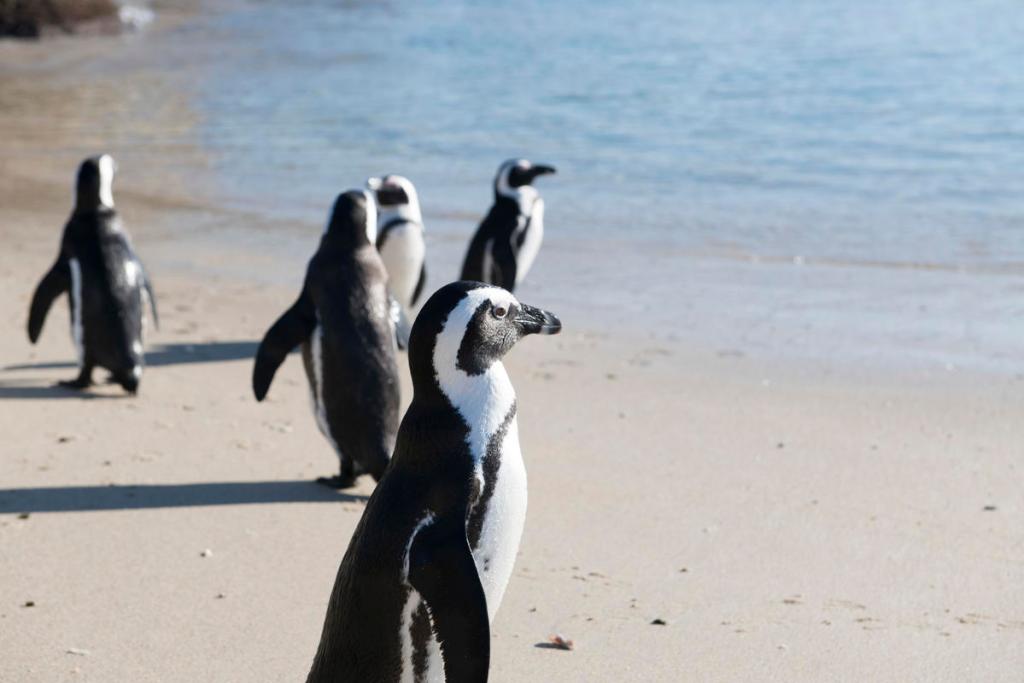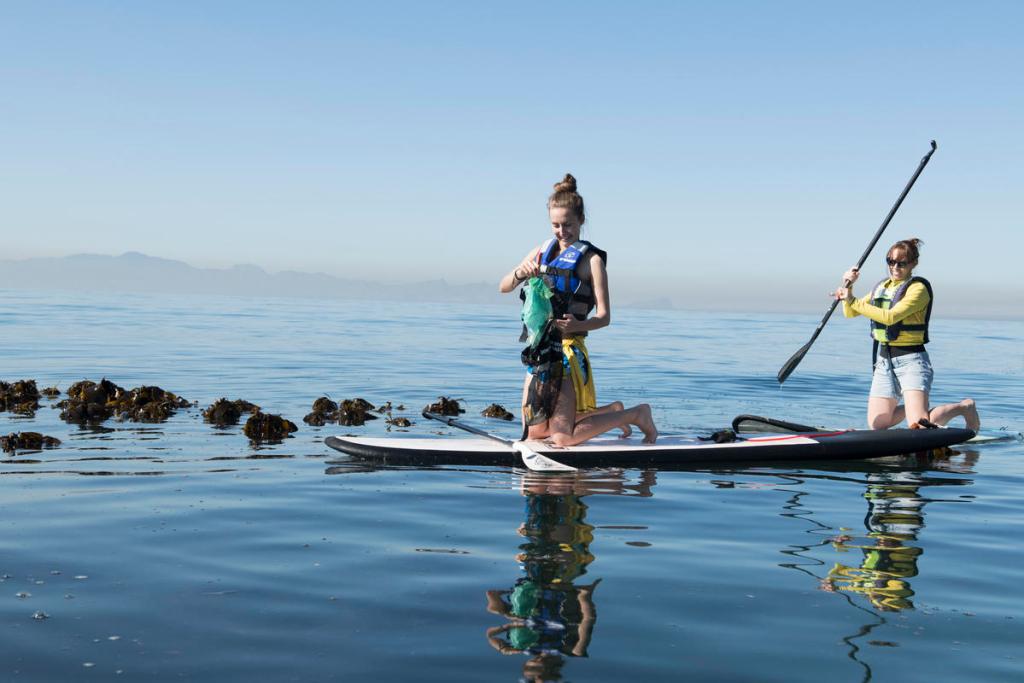 Singapore
Airbnb employees in Singapore cleaned up a local park and beach.