Airbnb in Asia Pacific: Empowering Travel Beyond Big Cities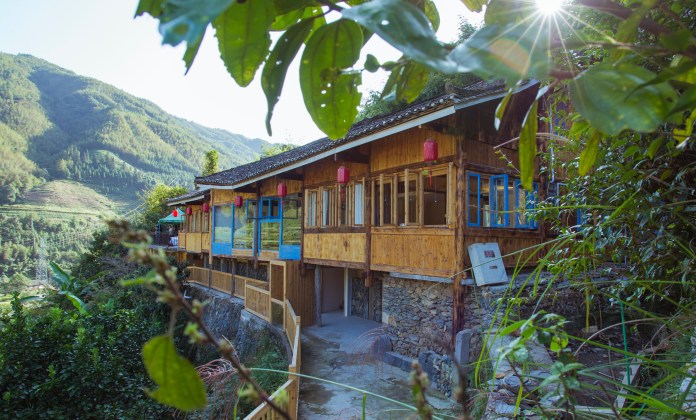 Today, Airbnb, the world's largest community-driven hospitality platform, continues to make travel to emerging destinations more accessible, by working with local governments and tourism organizations to empower more hospitality entrepreneurs to share their spaces and passions with guests around the world.
Beyond big cities: Supporting big events
In the past year, over 250,000 guests traveled with Airbnb to big events beyond big cities across Asia Pacific, bringing approximately $24 million in host earnings to our community in these destinations* during these events.
Governments and travelers have turned to Airbnb as a sustainable solution to scale up accommodation supply without having to invest in additional infrastructure, all while supporting hospitality entrepreneurs who want to share their local culture with visitors. This trend is on the rise as smaller cities in Asia Pacific increasingly play host to big tourism events, such as the recent Rugby World Cup in Japan, where we saw guest arrivals grow approximately 176% in Kumamoto and 100% in Oita compared to the same time last year.

Brent Thomas, Airbnb's Director of Public Policy for APAC
Airbnb is working with local governments and tourism organizations to help towns and cities benefit from the influx of tourism around big events. Ahead of the Rugby World Cup in Japan, Airbnb had signed an MoU with Kamaishi City to revitalize tourism in the region following the 2011 Tohoku earthquake and tsunami, by promoting home sharing and boosting local accommodation offerings. In the up-and-coming sports tourism hub of Buriram, Thailand, Airbnb partnered with the Ministry of Tourism and Sports' Department of Tourism and homestay provider B-STAY to build flexible accommodation supply for the Thailand MotoGP 2018 and 2019.
Beyond big cities: Spotlighting off-the-beaten track destinations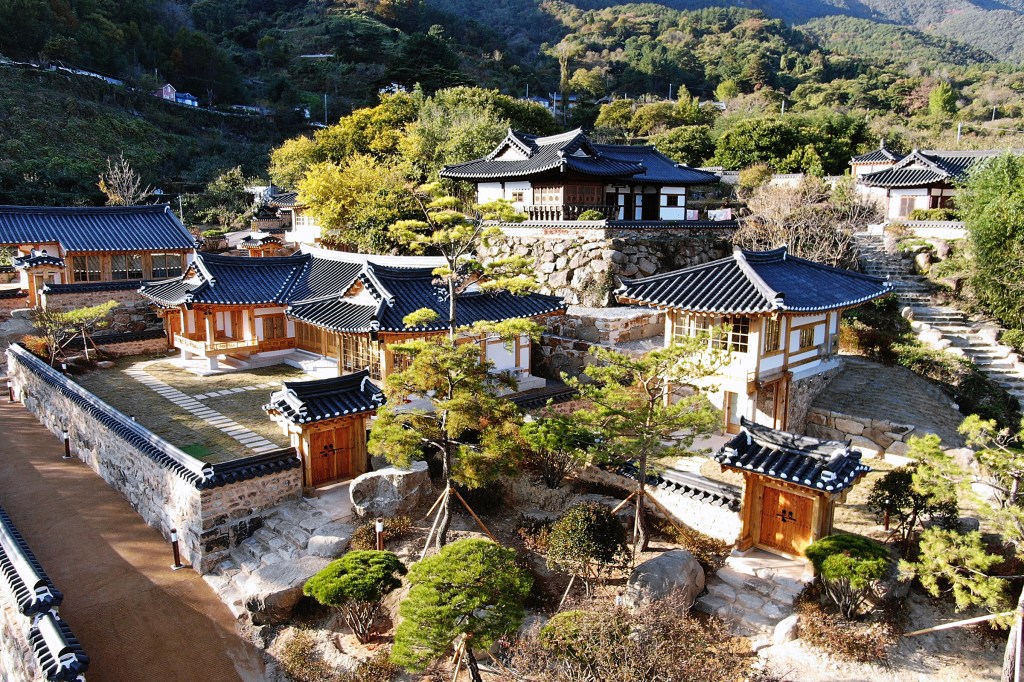 In 2018, 12 million guests checked into an Airbnb listing in off-the-beaten-track destinations in APAC, an increase of 70% from 2017**. There are now almost 500,000 Airbnb listings in these destinations.
Airbnb remains committed to investing in regional efforts to disperse travel away from over-touristed hotspots to destinations off the beaten path, with ongoing community revitalization initiatives in Australia, China, South Korea and India.
In June this year, Airbnb launched The Country Pub Project, designed to encourage more Australians to explore small towns under threat from economic disruption and waning tourism whilst breathing new life into local country pubs – traditionally considered the most important social hub in regional communities. The project offered a $50,000 grant apiece to five pubs to revamp their accommodation and received an overwhelming 9,000 applications.
In Guilin, China, Airbnb's two-year project in Jinjiang village saw renowned architects redesign local, traditional stilt-style homes to create six functional rural homestays with unique cultural features. A year on, the project has contributed over RMB210,000 in economic impact with guests staying a total of 455 nights since launch. Hosts have welcomed guests from over ten countries and regions so far.
Airbnb has also partnered with Samcheok City, a small beachside town in Korea's Gangwon Province, to promote the Around Samcheok Trek Ride festival which loops around local scenic attractions along the ocean and pine forests. The platform signed an MoU with Hadong County in Gyeongsang Province this October to kickstart a joint promotional campaign showcasing Hadong's rustic countryside charm and traditional homes.
*Based on internal Airbnb Stays data from Oct 2018 – Oct 2019.
**Based on internal Airbnb Stays guest arrival data from Jan – Dec 2018. Markets studied exclusively for this report include: Australia, New Zealand, Philippines, Malaysia, Thailand, Indonesia, Vietnam, South Korea, Hong Kong, Taiwan, Mainland China, Japan, India, Sri Lanka. Off-the-beaten-track destinations were defined using government terminology and definitions, as well as internal Airbnb data.