Airbnb launches 'Célib Yeoui,' a flexible residential service in Korea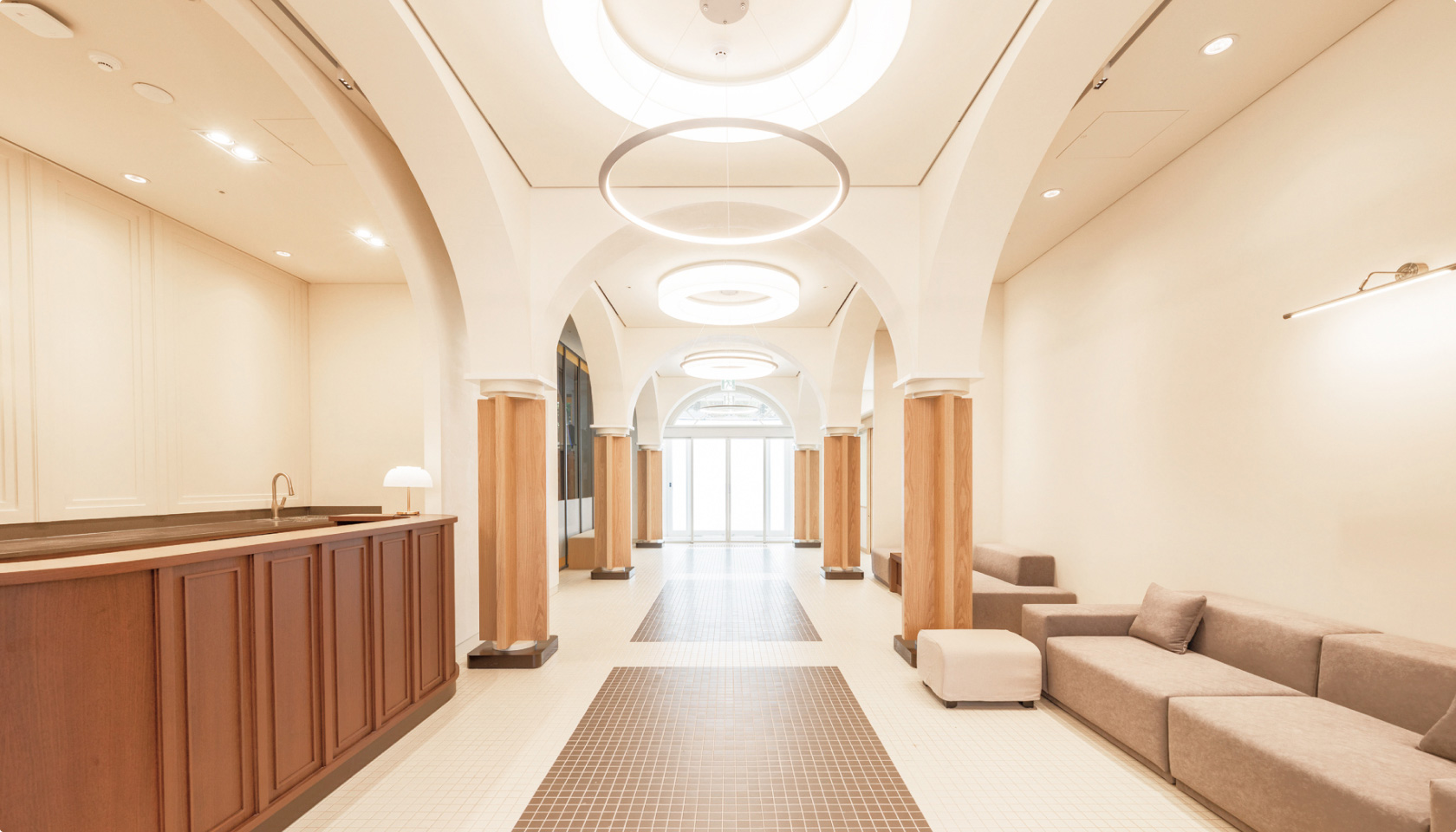 Airbnb launches 'Célib Yeoui,' a residential service designed for rising single-person households to enjoy living in Seoul in a unique way
Single-person households can book a stay under three months through Airbnb without a deposit
Célib can utilize empty rooms for travelers with Airbnb to improve its efficiency
Together with Célib Life & Stay, we launched Célib Yeoui, a residential service designed for single-person households in Shingil-dong, Yeongdeungpo District, Seoul. Célib Life & Stay offers both local and international guests the opportunity to live there through Airbnb as a "sampler of homes" before signing a longer term contract.
Célib Yeoui is the third branch launched by Célib in partnership with Bando Engineering & Construction, following Célib Soonra near Changdeokgung Palace, and Celib Eunpyeong. Célib Yeoui offers spectacular views of the Yeouido skyline and Yeouido Saetgang Ecological Park, and it only takes 10 minutes by public transport to Yeouido, making it a perfect home for Yeouido office workers.
For contracts under three months, guests can book Célib Yeoui through the Airbnb platform. Those who want a flexible nomadic lifestyle can take this Airbnb experience as an opportunity to test out a new place and explore a new neighborhood before making a decision to live there. Even after signing a longer term contract from three months to one year at Célib Yeoui, guests can take advantage of the flexibility built into Célib network and hop around different Célib branches, expanding all over Seoul and beyond. 
Airbnb signed a partnership agreement with Célib recently. Under this partnership, Célib can rent out empty rooms to travelers via Airbnb to improve their operation efficiency. In the event that a tenant goes on a long-term business trip, Célib can help save rent by renting the room out on Airbnb. International travelers who booked Célib Yeoui through Airbnb can live there and engage in truly Seoul style living with Korean guests when the borders open.
"As the boundaries between travel, work, and life are blurring, Airbnb is offering people an opportunity to try out a new life through Airbnb," said Brandon Son, Country Manager at Airbnb Korea. "We expect Célib Yeoui to lead this new trend of living anywhere by providing various residential services".
Airbnb has been seeing people embracing flexibility and the ability to live anywhere. In May, we unveiled more than 100 upgrades across our entire platform to help meet the evolving needs of both guests and Hosts as travel evolves.