Airbnb Launches Donations Feature to Support Communities in Times of Need
In support of Airbnb's goal to house 100,000 people in need of temporary housing, hosts in the U.S. are now able to donate a portion of their income, with 100% of contributions going to non-profit organizations that support housing needs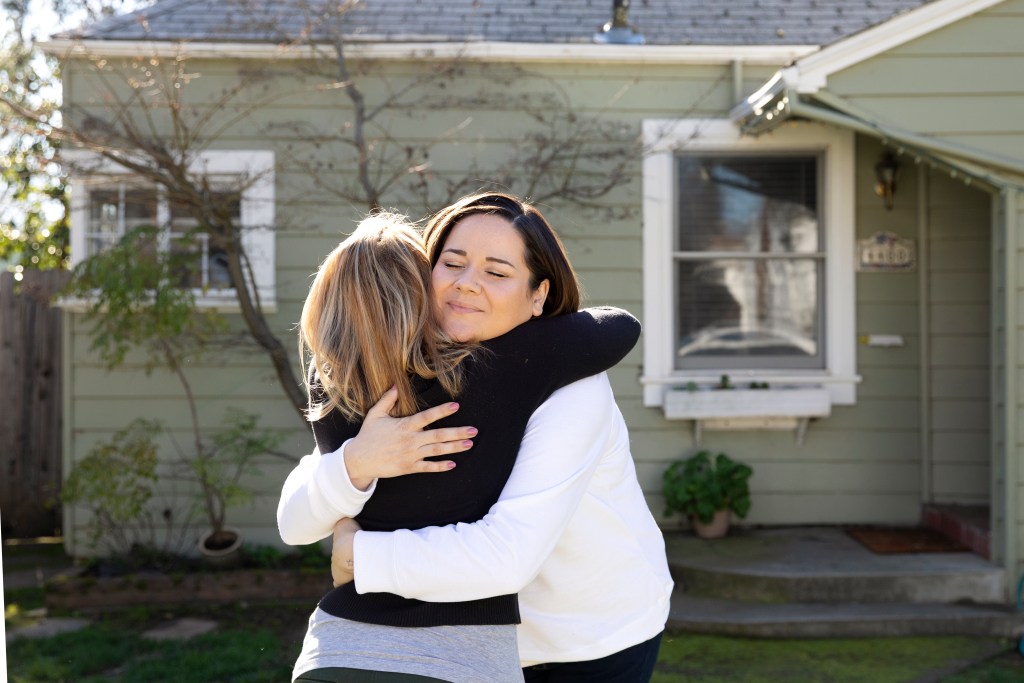 Since 2012, Airbnb hosts have been opening their homes for free to those affected by conflict, disaster, or critical illness through our Open Homes program. We started this program because we know that cost can be a barrier to accessing emergency housing. We're proud that to date, the Open Homes community has helped over 25,000 people in need find temporary housing, and we're investing $20 million in 2019 to grow our platform and increase our contributions to our nonprofit partners. But we have an ambitious goal to house 100,000 people by 2022, and we know that with the help of our community, we can do even more to help the millions of people worldwide who are displaced or need assistance with short-term housing. That's why today, we're announcing a new feature that we hope will greatly expand our community's impact. The new donations feature will allow hosts to donate a portion of their Airbnb earnings to help communities in times of need find temporary housing.
"Many hosts in our community are eager to help when a crisis hits, but aren't always able to open their homes. We developed this donations tool to give them an easy, straightforward way to make an impact," says Airbnb's Co-founder and Chief Product Officer, Joe Gebbia. "We hope that through the company's contributions, the Open Homes program, and our hosts' generous donations, we can extend belonging to those who are facing their darkest hour."
Leading charitable organizations like All Hands and Hearts, the Make-A-Wish® Foundation, the International Rescue Committee, and Mercy Corps already leverage the Open Homes platform. But when free listings aren't available at the time or in the places they need, they can use donations from Airbnb and our hosts to help ensure that their communities have places to stay when they need them most. As an example of the potential impact, hosts earn billions of dollars globally in Airbnb income every year and if they were to donate a small portion of that to nonprofits, the impact would be incredible. We estimate that if every host in the United States contributed just one-percent of their earnings, partner organizations could help find temporary housing for 2 million people this year.
"Airbnb has been a long time supporter of All Hands and Hearts, offering housing solutions for our teams and volunteers in the wake of devastating disasters," said Petra Nemcova, Co-founder of All Hands and Hearts. "We're grateful for the Airbnb community's support, and hopeful that with Airbnb hosts' donations, we'll be able to help more individuals, families, and communities rebuild their homes, schools, and lives."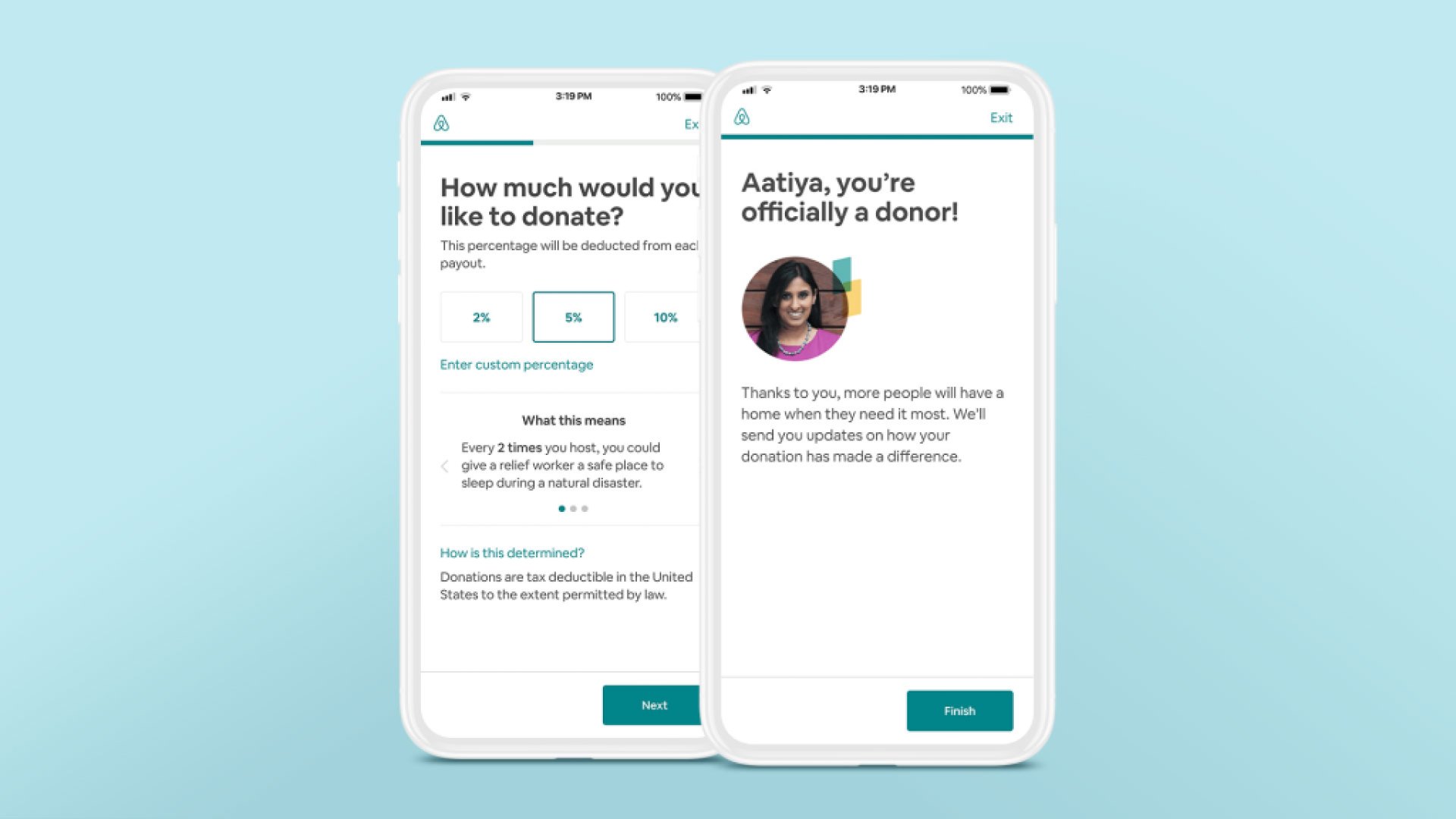 Today, hosts across the United States are able to easily choose a percentage of their Airbnb income to donate, and one-hundred percent of the donations will go to Airbnb's trusted nonprofit partners that support housing needs. The tool will be available for all hosts in the United States starting today, and globally later this year. To learn more about how donations work or to participate, please visit airbnb.com/openhomes/donations.