Airbnb Proudly Supports the Introduction in Congress of the NO BAN Act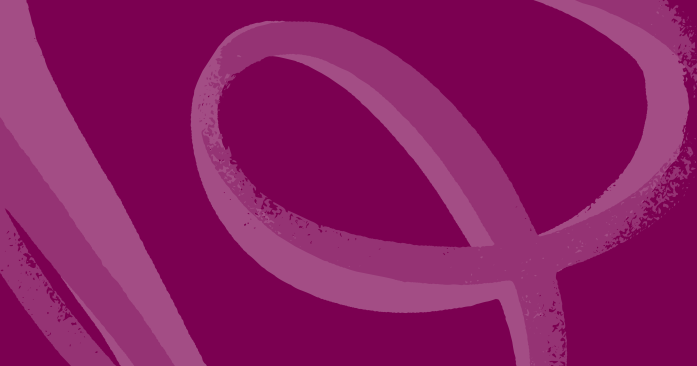 Today Airbnb is proud to announce our support of the NO BAN (National Origin-Based Antidiscrimination for Nonimmigrants) Act, introduced by Senator Chris Coons of Delaware and Congresswoman Judy Chu of California.
The travel ban was wrong from the beginning and is still wrong today. Enacting the NO BAN Act would move our global community forward, allowing travel that invests in and encourages human potential.

Airbnb endorses this legislation and thanks Senator Coons and Congresswoman Chu for supporting policies that open doors and build bridges between cultures around the world.

Chris Lehane, Senior Vice President of Global Policy and Communications
The NO BAN Act, introduced today in the Senate and House, would rescind executive actions related to the Administration's 2017 travel ban, limit presidential authority in restricting access to certain people, prohibit discrimination on the basis of religion, require increased reporting and oversight, and reaffirm our nation's commitment to welcoming diverse individuals into the United States.
Since it was first announced in early 2017, Airbnb has opposed the Administration's travel ban as antithetical to our belong anywhere mission and values. At that time Airbnb committed to housing 100,000 people in need worldwide as part of its Open Homes program. In November of that year Airbnb joined more than 100 U.S. companies in filing an amicus brief in support of a court challenge to the policy (Trump v. Hawaii). When the case went up to the US Supreme Court and the policy was upheld in June 2018 Airbnb publicly expressed our disappointment with the decision and launched a campaign to match donations to the International Refugee Assistance Project.
We believe that travel is a transformative and powerful experience, and through it we will continue to open doors and build bridges between cultures around the world.