Airbnb provides new Hosts with more tools for success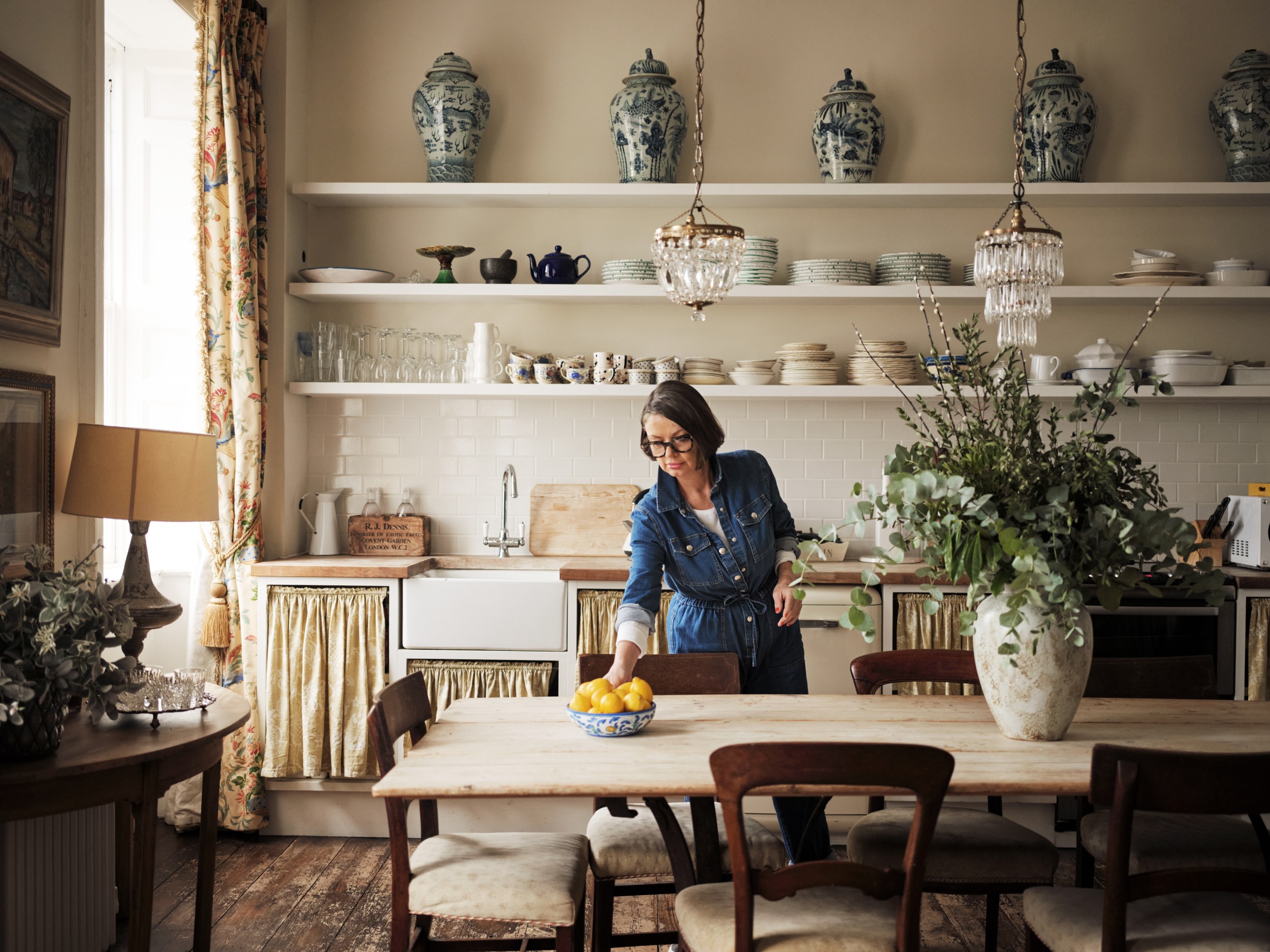 The coming travel revival hit another new milestone recently, with the US Centers for Disease Control and Prevention issuing new guidance saying fully vaccinated people can travel safely domestically.
As guests look to safely heed that advice and shake the quarantine dust off their boots this spring and summer, Airbnb Hosts are also gearing up for the upcoming demand. For those still considering hosting and catching this travel wave, the time to jump in the water is now.
Illustrative of the current demand for travel, new Airbnb Hosts in a number of US markets are getting their first bookings in as little as seven days. The top 10 US destinations seeing the most bookings in the first seven days for new Hosts include: 
Atlanta
Miami
Phoenix
Nashville
Houston
Los Angeles
North Carolina Mountains region
South Florida Atlantic Coast region
Seattle
Denver
Becoming a Host is a big decision, but Airbnb is here to help guide you through the process and help you join other new Hosts in quickly getting bookings. Below are a list of resources for those considering hosting on Airbnb: 
The What's My Place Worth Tool
Prospective Hosts can easily find out how much money they can earn sharing their space on Airbnb by using our What's My Place Worth Tool. The interactive tool computes the estimated income through inputs for geography, type of listing and space and factors in prior Airbnb booking data in the area.
Advice from Airbnb Host Ambassadors
Airbnb is connecting those interested in hosting to top Airbnb Hosts on the platform through Intro to Hosting Webinars. During the sessions, prospective Hosts learn how to set up a new Airbnb listing page for success and have questions answered live.
For more one-on-one advice, Airbnb is also connecting prospective Hosts directly with more expert Hosts via our Host Ambassador program.
Support and Peace of Mind
As you consider hosting, know that Airbnb will have your back. We offer Hosts:
Airbnb's Host Guarantee – a property damage protection program offered by Airbnb. Under the program, Hosts may be protected with up to $1 million if their place or belongings are damaged by a guest during a stay.
Host Protection Insurance – a liability insurance program provided through policies issued by some of the world's most reputable insurance providers. It provides Hosts with coverage for their legal liability up to $1 million in the rare event a guest or third party gets hurt, or their property is damaged, during a stay.
Round the Clock Support – Airbnb's global team is standing by 24/7 in 11 different languages to help with:

Rebooking assistance
Refunds
Reimbursements
Host Guarantee and insurance claims
Mediation
Learn more about how Airbnb protects its Hosts here.
More Resources and Advice
Check out some additional great resources and advice on our Host page and here: