Airbnb Publishes Cleaning Handbook for Hosts in Central and Eastern Europe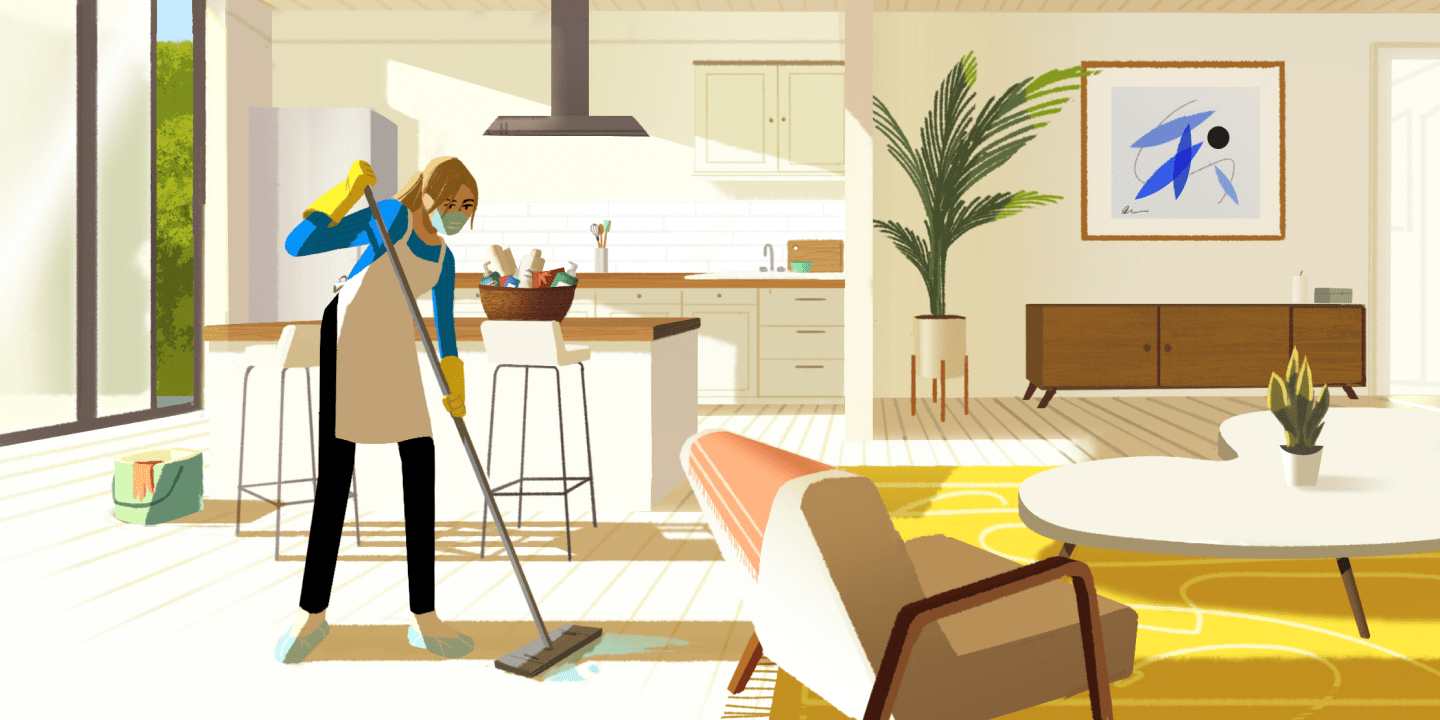 Airbnb's expert-backed Enhanced Cleaning Protocol is now available to hosts in Czech Republic, Hungary and Poland
Step-by-step guide for hosts on cleaning and disinfection of listings
Airbnb's enhanced cleaning protocol recently certified with the "Safe Travels" by the "World Travel and Tourism Council"
Airbnb's Enhanced Cleaning Protocol and a step-by-step guide cleaning guide is now available to hosts in Czech Republic, Hungary and Poland.
Hosts in these countries can access the Enhanced Cleaning Protocol materials in their local language through the Resource Center, including a Quick Start Guide and Cleaning Handbook with guidance on the use of personal protective equipment, how to clean every room in a home, what to sanitize, and what supplies to have on hand. In addition to cleaning guidelines, hosts need to comply with guidance from governments or health authorities in their local jurisdictions.
The safety and health of the Airbnb community and general public is a key priority for Airbnb. Shortly after the outbreak of COVID-19, Airbnb already announced the introduction of an Enhanced Cleaning Protocol, which includes guidelines on cleaning and disinfecting listings for hosts. The Cleaning Protocol, which was recently confirmed by the World Travel & Tourism Council and awarded with the international "Safe Travels" seal, is available to hosts in 75 countries worldwide. For guests the listing description clearly identifies listings, which are implementing the Enhanced Cleaning Protocol: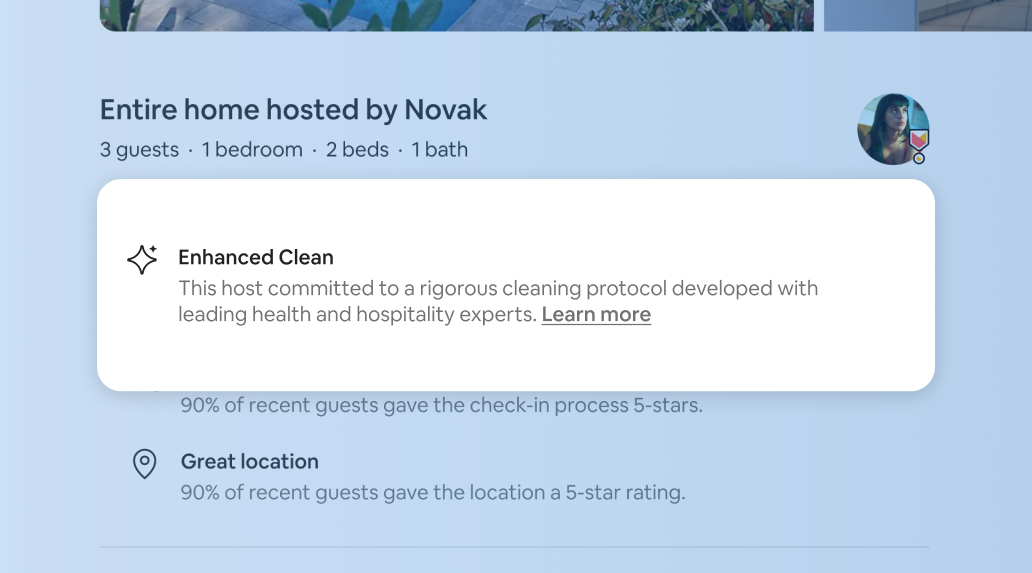 While domestic travel is particularly popular this year, not least due to the on-going uncertainties caused by the outbreak of COVID-19, Airbnb regularly informs hosts and guests about applicable rules, including hygiene and safety regulations. We also remain committed to working with local governments, medical experts and other authorities to help ensure appropriate precautions are taken and support COVID-19 response efforts. Airbnb also advises all travellers to inform themselves about local rules and travel restrictions. To this end, we have compiled an overview for hosts in Central and Eastern Europe:
Information for hosts in Czech Republic
Information for hosts in Hungary
Information for hosts in Poland
Airbnb's Enhanced Cleaning Protocol was developed in coordination with former Surgeon General of the United States Vivek Murthy and informed by guidance from the US and European Centers for Disease Control and Prevention.
We will continue to recommend and support hosts to adhere to Airbnb's Enhanced Cleaning Protocol, which builds on our strong historical track record of cleanliness: 94 percent of all Airbnb reviews show that guests are satisfied with cleaning, scoring it at 4 or 5 stars after their stays. By following this cleaning protocol, hosts are taking significant steps toward protecting themselves, their guests and the communities in which they live.
To learn more about the Airbnb Enhanced Clean program, visit airbnb.com/cleaning.