Airbnb to Sue Party Promoter, Pursue Legal Action Against Booking Guest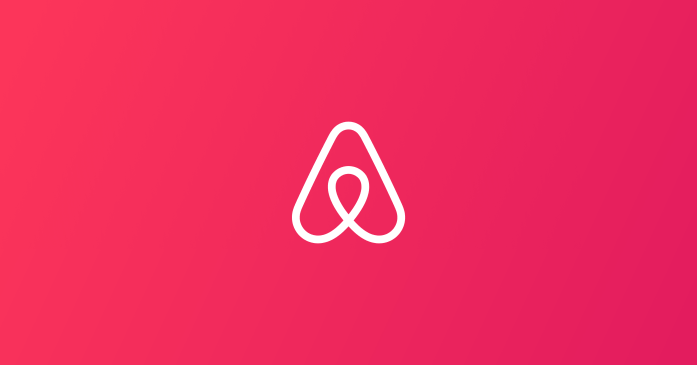 Airbnb today announced that it has filed a lawsuit against the party promoter and will pursue additional legal action against the booking guest responsible for an unauthorized party on Saturday, August 22 in Glendora, California that caused significant disruption to neighbors, led to police intervention and constituted a blatant violation of Airbnb policies and  Community Standards. The company alleged breach of contract, fraudulent misrepresentation, and fraudulent and unlawful business practices.  
The action against the Glendora booking guest is similar to previous legal action taken against booking guests in Sacramento and Cincinnati who held unauthorized parties. 
The party promoter has publicly admitted to throwing the party and has been identified as the organizer in flyers promoting the party in advance. Airbnb had banned the party promoter prior to this incident, and the booking guest was banned shortly after the party.
Today's announcement comes on the heels of the company banning all parties and events at Airbnb listings globally. As a part of that announcement specifically, the company noted: "We acknowledge that there will always be those who attempt to break the rules. This is why we've implemented steep consequences for hosts or guests who try to skirt them – including bans from our community and legal action."
Airbnb also bans "party houses" and recently took action against 50+ listings throughout LA County that received complaints or otherwise violated our policies on parties and events. 
Most recently, the company announced that it would be prohibiting one-night reservations over Halloween weekend in entire-home listings anywhere in the United States and Canada as a means to stop large gatherings and protect public health.
To read more about the company's progress and commitment to reducing parties and large gatherings, please visit the link below:
https://news.airbnb.com/airbnb-announces-progress-on-efforts-to-stop-parties-and-large-gatherings/