Updates to Help Stop Parties and Protect Public Health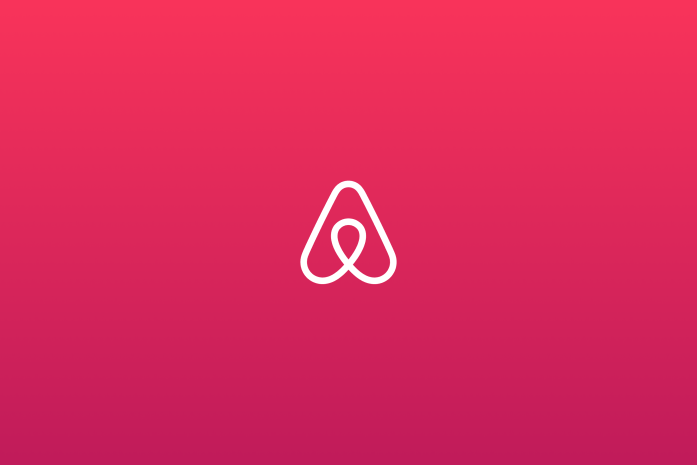 In the midst of a generational crisis, all of us have a role to play in protecting public health and slowing the spread of COVID-19. That includes platforms like Airbnb, and we are committed to doing our part in particular to try and stop large gatherings.
Since the declaration of the pandemic, we've taken steps like launching a Frontline stays program for frontline responders and health care workers, introducing an Enhanced Cleaning Protocol to support safer travel, announcing our intent to bring legal action against certain unauthorized partiers, and introducing new restrictions on certain local and last-minute bookings in the United States and Canada. We have banned parties globally. And last week we announced the Airbnb City Portal to help provide cities a one-shop-stop to access tools, including support for trust and safety needs.
To strengthen our hosts' protection against parties amid concerns about a second wave of the pandemic, today we're announcing that we'll be prohibiting one-night reservations over the Halloween weekend in entire home listings in the United States or Canada. Further, we'll bolster our existing protections and technologies aimed at stopping as many large gatherings as possible that weekend.
Here's how the initiative will work
Starting today, guests on Airbnb will not be able to make one-night bookings for entire-home listings on Friday, October 30, or Saturday, October 31, anywhere in the United States or Canada.
For previously booked reservations meeting the above criteria, Airbnb will cancel and reimburse the guests.
Airbnb will fully pay for the guest reimbursements – meaning hosts who have confirmed bookings canceled will still receive payment.
The great majority of guests are respectful of our hosts' homes and neighbors, and we understand that this initiative will disrupt many one-night reservations that might not have led to parties. This action is designed to help protect our hosts and the communities they live in. We will also be introducing additional measures to complement the two-night minimum in an effort to stop as many large gatherings as possible.
Here's what else we're doing Halloween weekend
As the Halloween weekend approaches, we plan to deploy more stringent restrictions on two- and three-night reservations that may pose heightened risk for parties. For example, we will leverage our technology that restricts certain local and last-minute bookings by guests without a history of positive reviews on Airbnb and also block reservations within an expanded radius.
Also as the weekend approaches, we plan to remind guests making successful reservations to take place between October 28 and November 1 that parties are not allowed in listings. They will also be required to attest that they understand that they may be subject to removal from Airbnb or legal action if they violate Airbnb's rules on parties.
In case any individuals are able to avoid Airbnb's defenses and host parties, trained agents from Airbnb's neighborhood support line will be on call throughout the weekend to quickly respond to issues raised by neighbors.
Our hosts are our partners in this mission – the vast majority already prohibited parties in their listings even prior to our introduction of a global ban on parties and events. We are introducing these new measures to better support these hosts and to do our part to help protect public health in North America in this particular moment.