Airbnb Announces Progress on Efforts to Stop Parties and Large Gatherings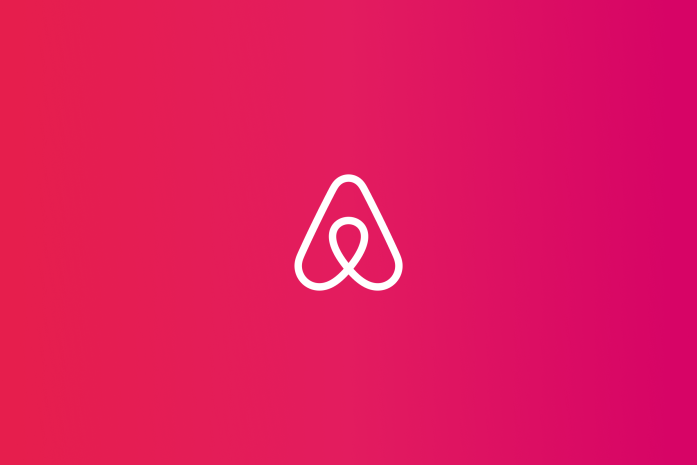 Trust is the real energy source that drives Airbnb and has enabled us to scale our platform to 220+ countries and regions. Part of maintaining that trust has been through implementing smart community policies and new technologies to protect our hosts, guests, their homes and neighborhoods – culminating with last week's announcement that we will prohibit one-night reservations over the Halloween weekend in entire home listings in the United States or Canada.
Today, we want to provide a brief update on some of this work.
We have implemented high-risk detection systems that flag potentially problematic reservations for manual review. Thanks to these systems, we have identified and proactively cancelled nearly 9,000 high-risk reservations in the United States and Canada.
This technology helps identify suspicious reservations in an effort to stop unauthorized parties before they start. For example, we look at the duration of the stay and listing attributes such as whether the guest has a history of positive reviews on Airbnb, the size of the listing, and the number of nights of the reservation, amongst many other signals. We have continued to develop this technology and recently announced its expansion to Australia.
Additionally, to complement this risk detection technology, earlier this year we shared out additional safety defenses aimed at protecting our hosts and stopping as many large gatherings as possible, including an initiative that restricts certain bookings by US and Canadian guests under the age of 25 of entire home listings in their local area. This technology has blocked over 770,000 distinct reservation attempts in the US and Canada. This restriction does not block guests from booking private room listings and hotel rooms through Airbnb. This technology has also been expanded to the UK, France and Spain.
We also shared out an additional product which prevents certain guests from booking entire home listings on extremely short notice in the city where they live, based on data showing that certain last-minute same city reservations have historically resulted in a disproportionate number of unauthorized parties. This protection has blocked over 170,000 distinct reservation attempts in the United States and Canada.
Safety in the midst of this pandemic is our priority, which is why we've built on these defenses and taken additional steps like introducing an Enhanced Cleaning Protocol to encourage hosts to follow strengthened cleaning guidelines. We have updated our parties and events policy to ban parties globally. And in recent weeks we announced the Airbnb City Portal to help provide cities with support for trust and safety needs, as well as the prohibition of one-night reservations over the Halloween weekend in entire home listings in the US and Canada.
Our hosts are our partners in this mission – the vast majority already prohibited parties in their listings even prior to our introduction of a global ban on parties, which is why we will continue to prioritize our efforts to stop unauthorized parties and gatherings.