Airbnb Unveils Top 10 Most Hospitable Cities in the U.S.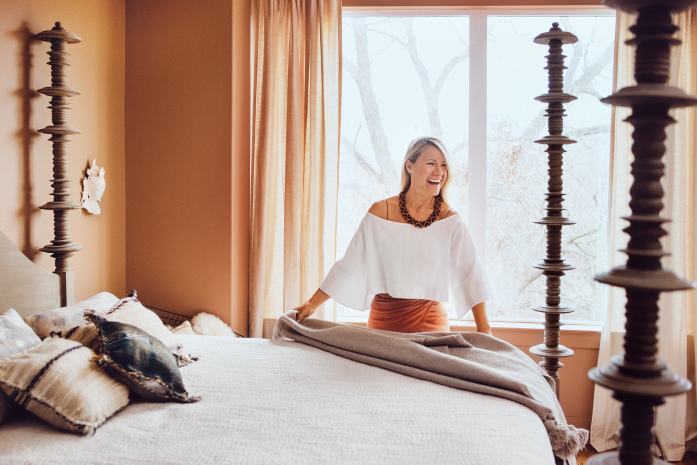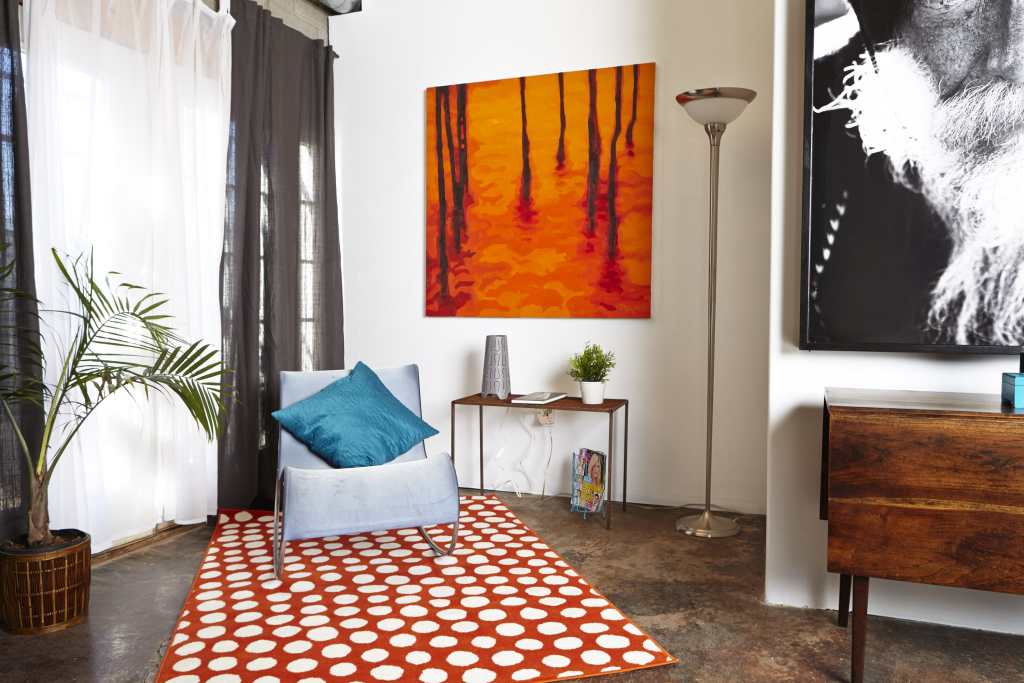 "Honestly, may be the best Airbnb I have ever stayed at. The space is HUGE and comfortable. Every little detail has been thought of – from the lighting to the super fluffy robes. My first thought in the morning was, 'Can we live here?' Would definitely stay again and again and again."
Sheila, guest of Jason and Christine's Phoenix getaway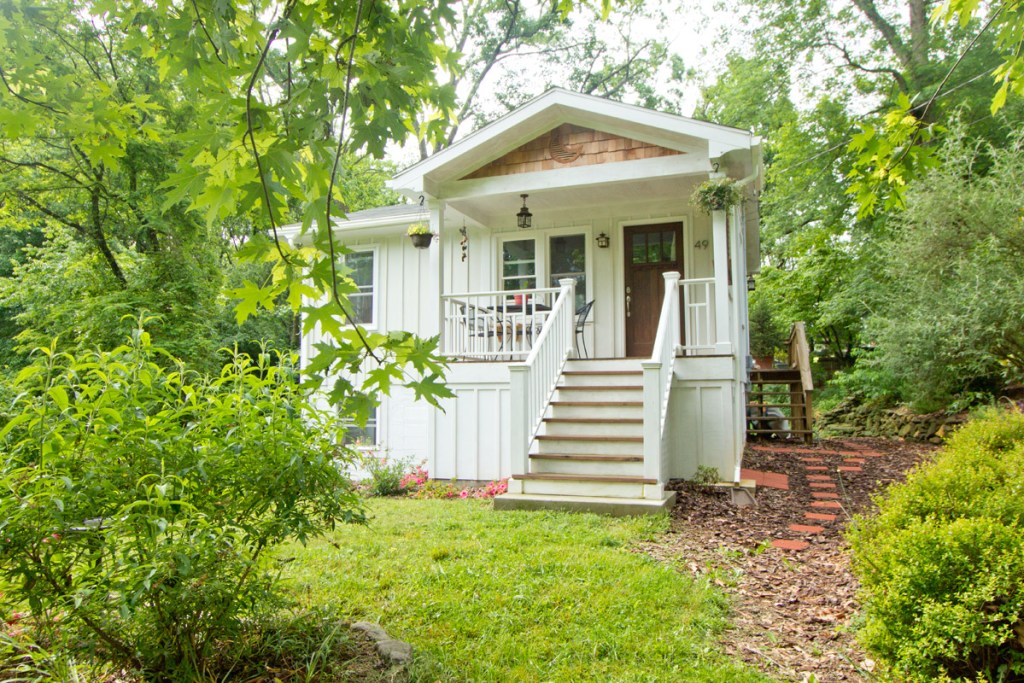 "This place is absolutely charming! It's nestled in a private wooded area and is the perfect spot if you are looking for some nature and tranquility and just a few minutes from downtown.  The rooms are sparkling clean and they have thought of everything, so you will only need to bring your clothes. We loved all the special touches – live plants, board games, coffee, tea, and some snacks. Linens super soft and they even provide soft and firm pillows. Also, very environmentally friendly!  We would definitely stay here again if we are back in the area. Cristina and Hal are great hosts!"
Jacqueline, guest of Cristina & Hal's Asheville nature lover's retreat 
"The guest house is spotlessly clean, generously and warmly appointed, spacious and delightful. Fresh baked cookies! Fresh organic yogurt and Topo Chico in the fridge! Every need anticipated and catered to. We came as strangers and feel we've left as friends and indeed, you may interact or not with your hosts but we are so very glad we did."
Sean, guest of Lizzie's San Antonio urban casita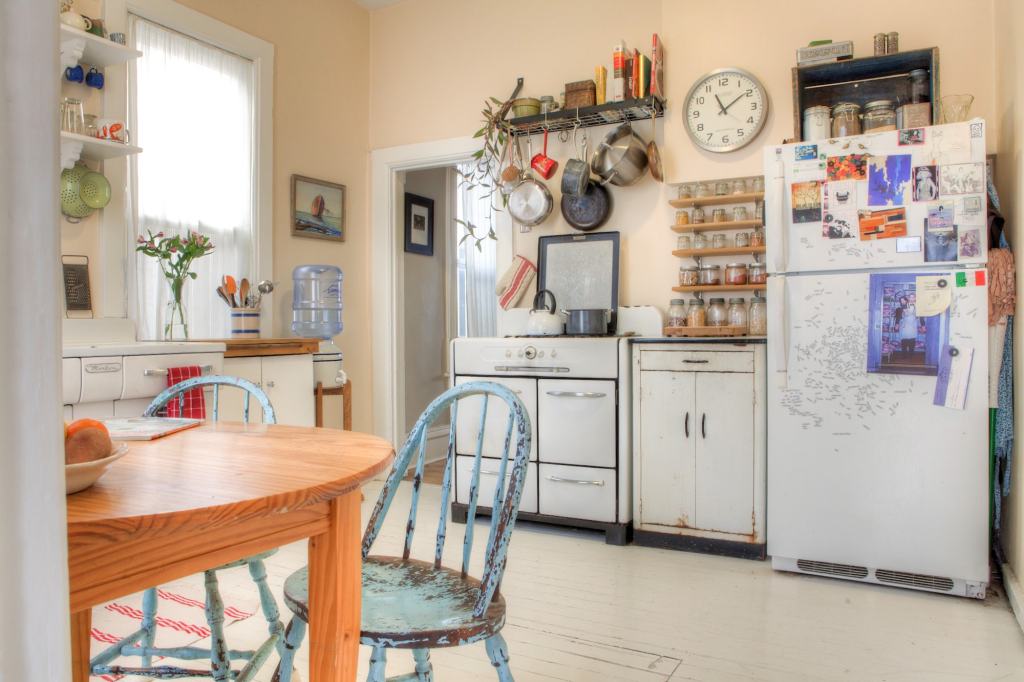 "Eliza's home looks like it could be trending on Pinterest with its fun vintage modern eclectic decor. The beautiful space her and her husband created really made our stay. The bed was heavenly, the art was intriguing, the kitchen was bright and cheery, and the backyard space was delightful."
Taryn, guest of Eliza's sunny Denver home
"Ken's super power is hosting – no kidding. From the thoughtful touches like welcoming snacks after a long journey to an extra toothbrush (huh could have sworn I packed it), these two literally think of everything. Rapid communication coupled with one of the cutest places I've ever stayed make this place a winner every time."
Zareena, guest of Kenneth's cozy St. Louis guesthouse
*Methodology: based on the highest percentage of 5-star reviews based on all reviews for particular destination.
This Memorial Day weekend, Airbnb is projecting that at least 850,000 guests in the United States will be staying in listings across the country. As travelers embark on trips away from home, it's the authentic connections and hospitable touch points with locals that have become increasingly important in their travel experiences.
While Airbnb hosts across the country already demonstrate a special kind of hospitality, there are hosts who take it a step further, earning their respective cities a spot on Airbnb's top 10 most hospitable cities in the U.S. list. Based on cities with the highest percentage of 5-star rated guest reviews of listings* in the last year, Asheville, North Carolina, comes out on top, with guests describing their hosts as "warm," "helpful" and "inviting."
While Asheville takes home the top prize, three cities from Texas claim their spot on the list. Travelers may be catching onto the outstanding hospitality offered throughout the Lone Star State, as there has been a 77 percent growth rate of inbound Airbnb guest arrivals from 2017 to 2018.
1. Asheville, North Carolina
2. Portland, Oregon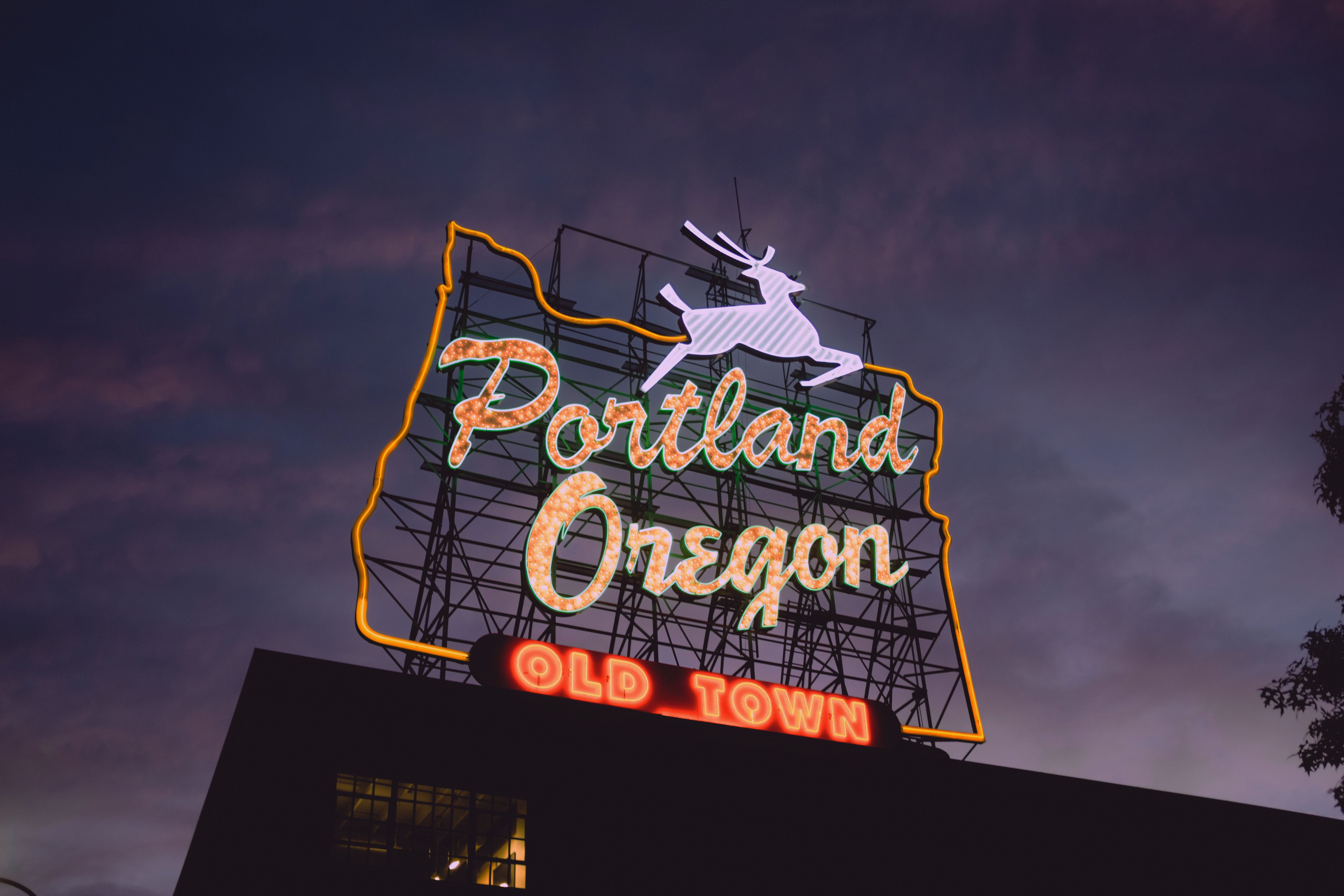 3. St. Louis, Missouri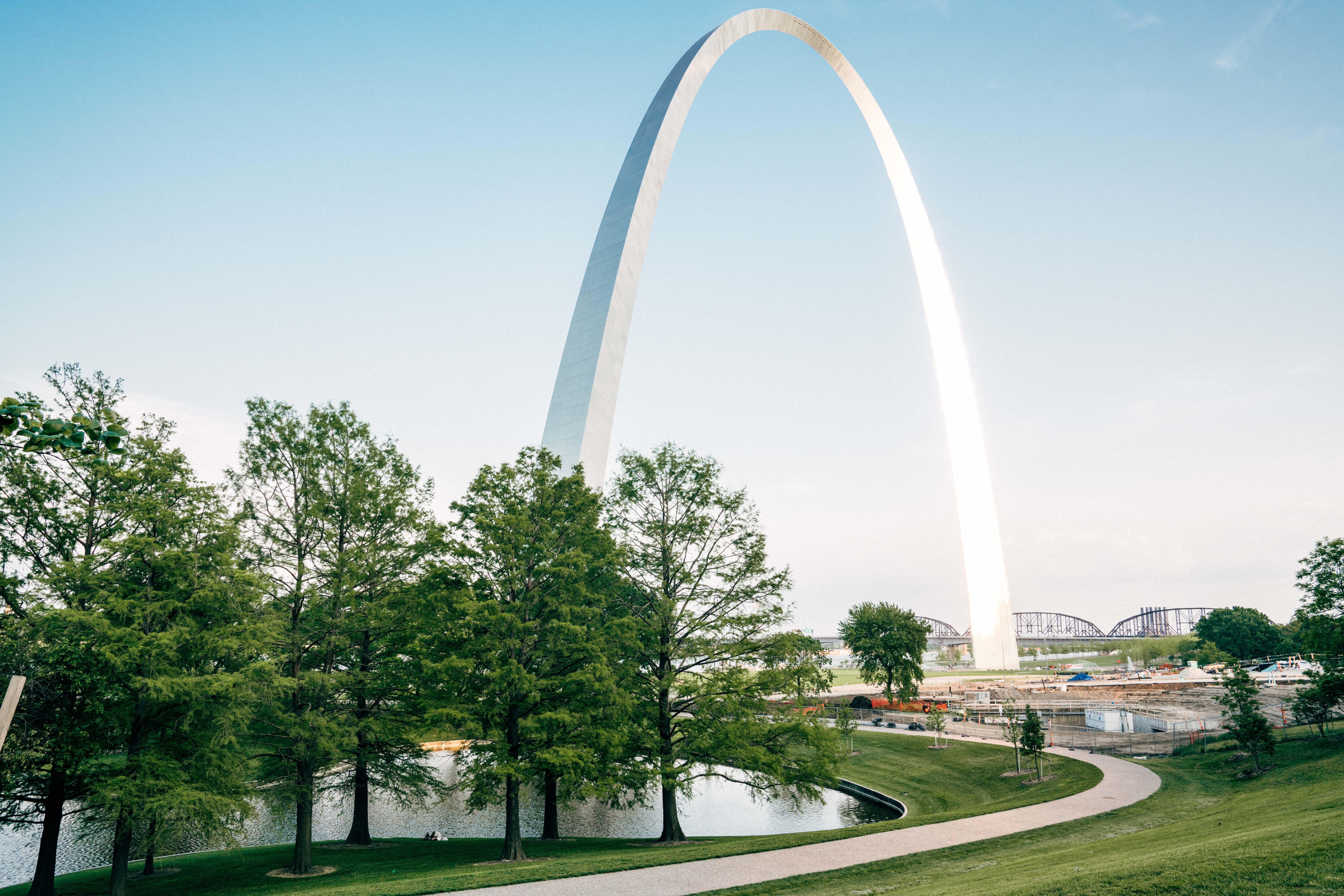 4. Nashville, Tennessee
5. Phoenix, Arizona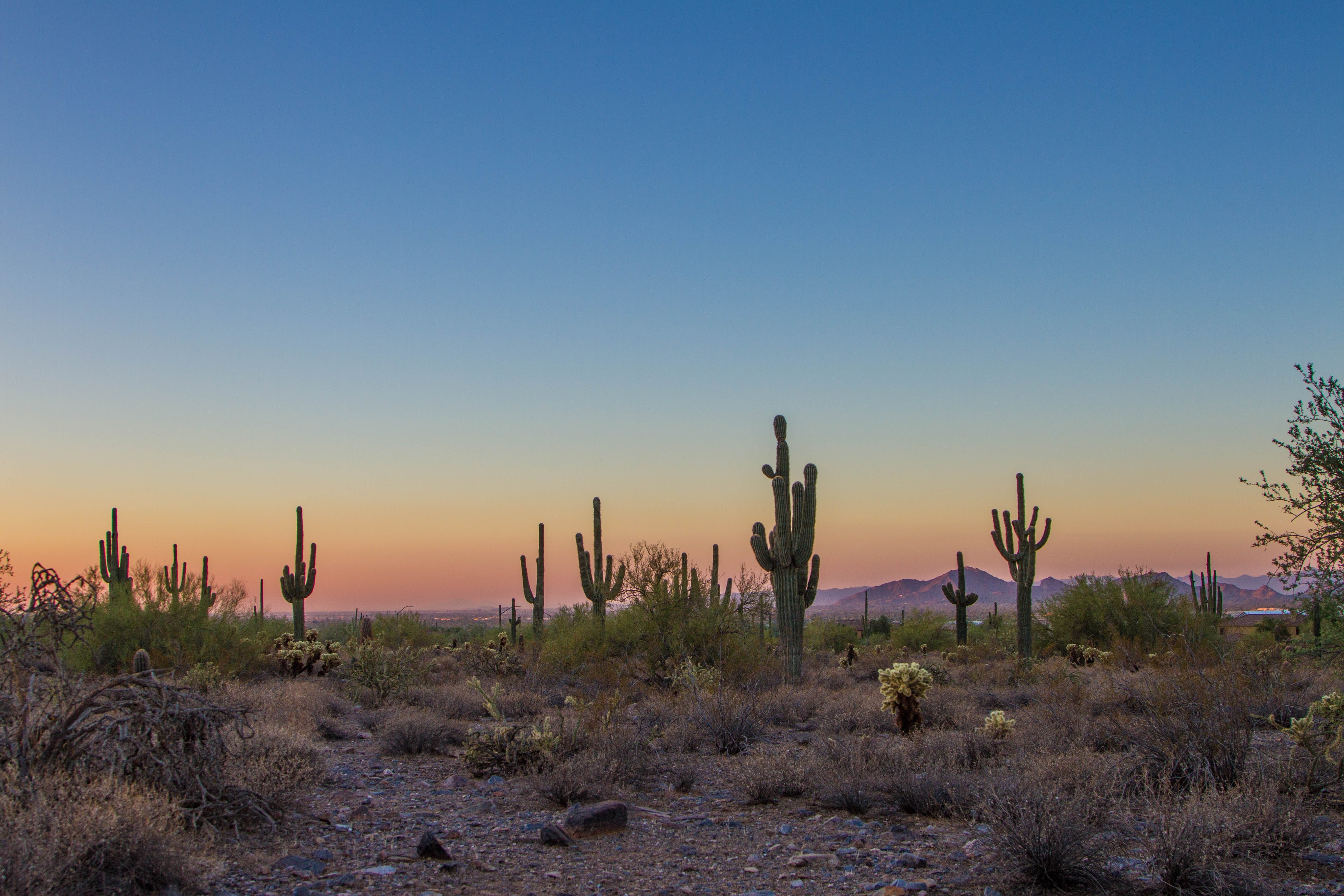 6. Denver, Colorado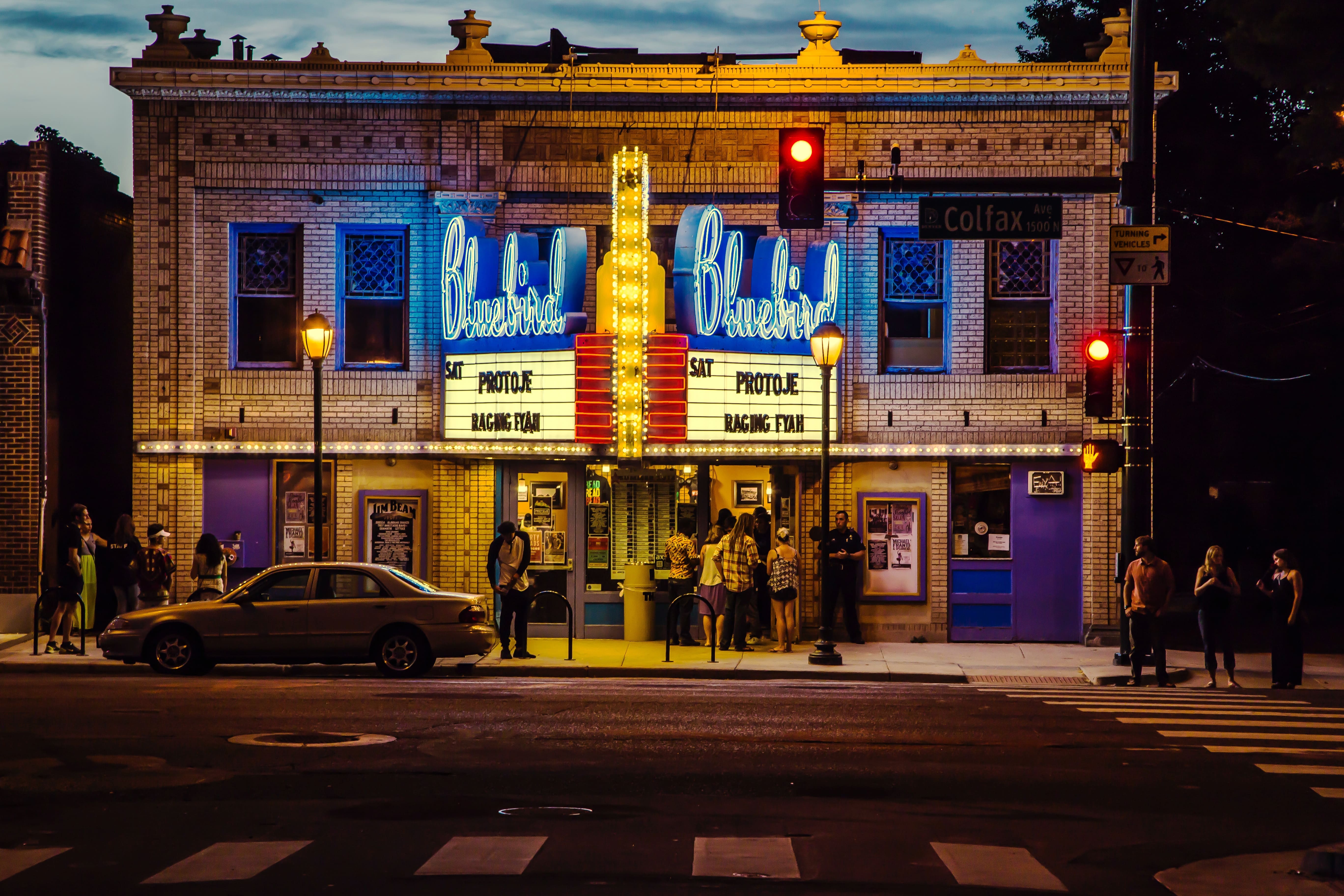 7. Austin, Texas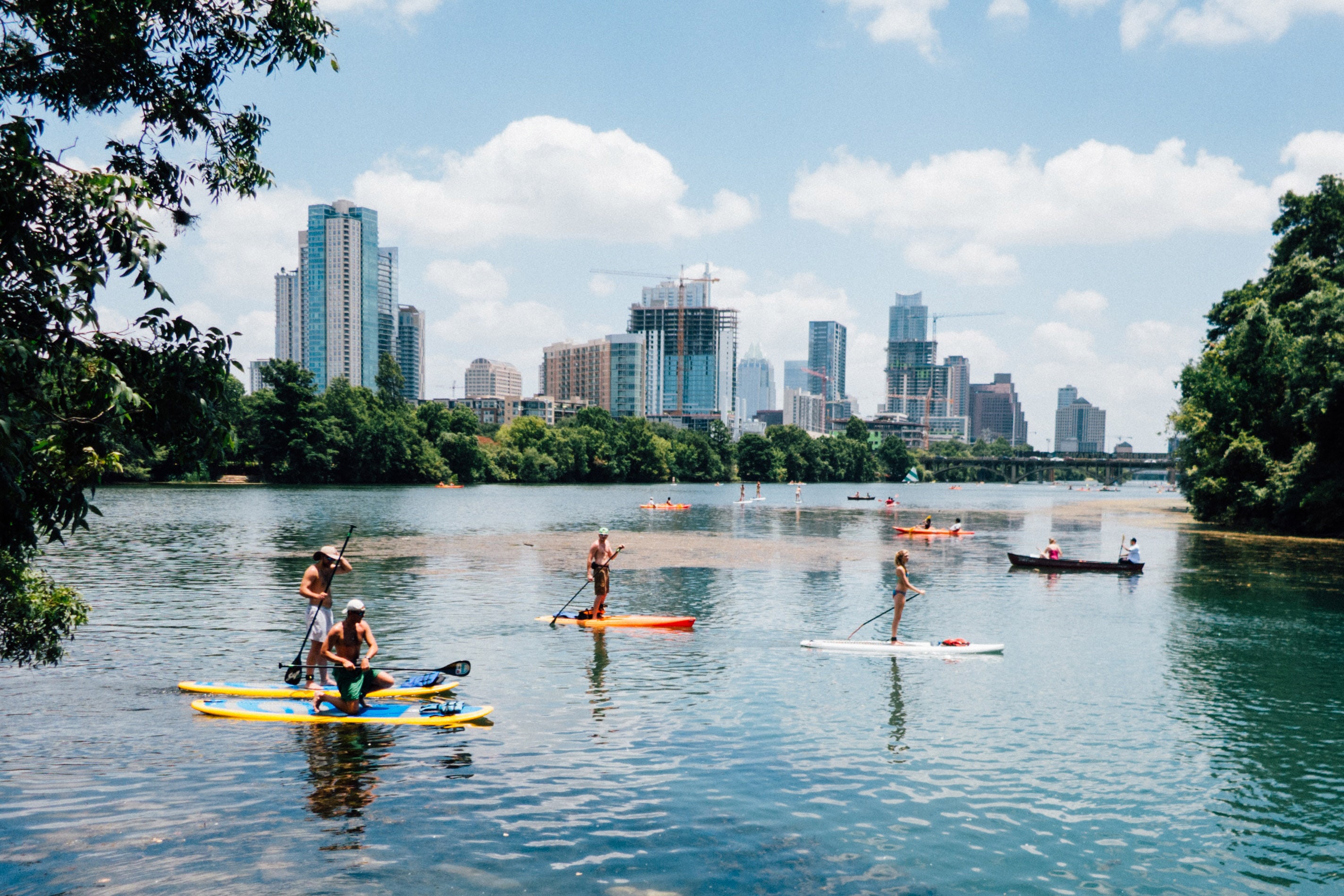 8. Charleston, South Carolina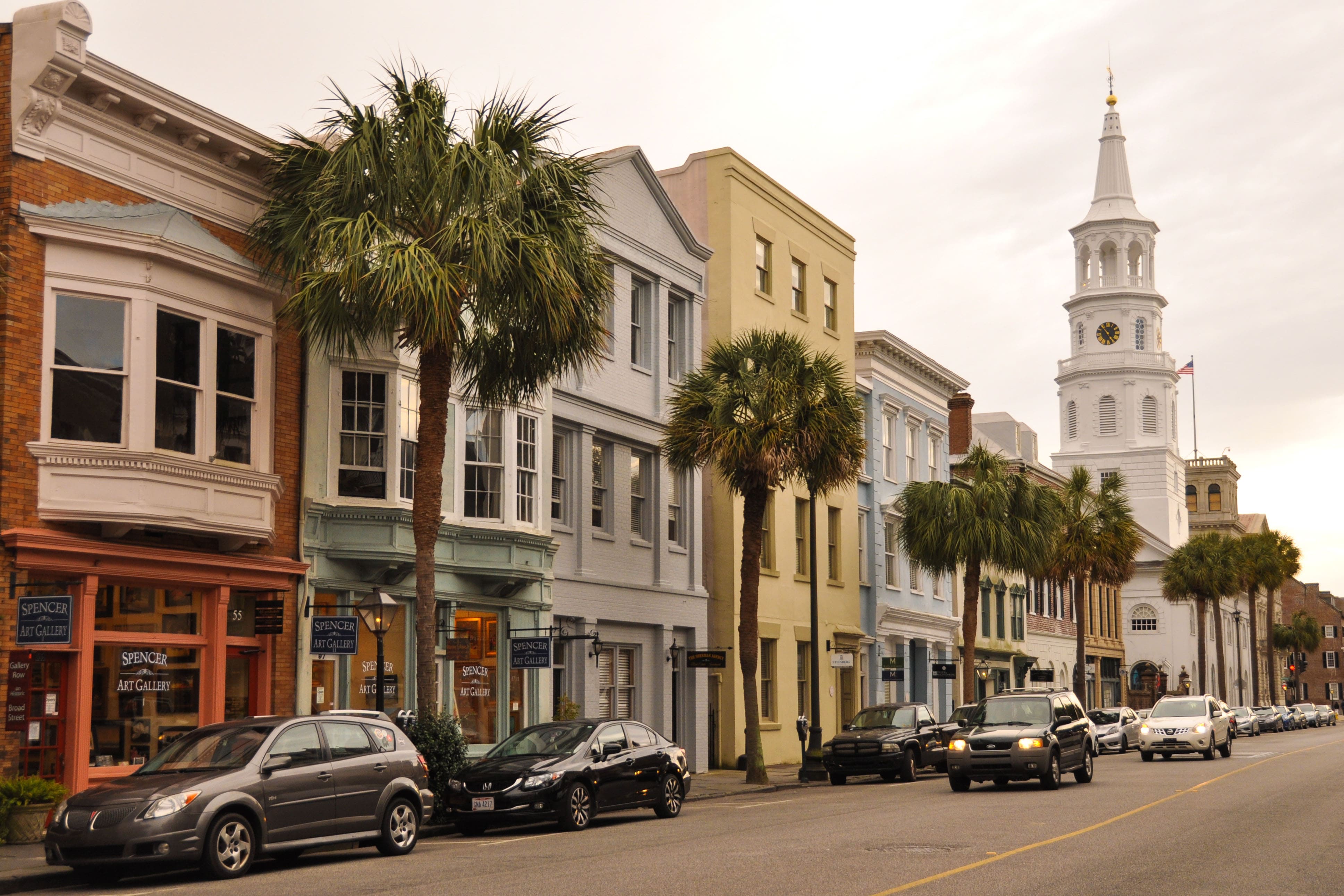 9. Dallas, Texas
10. San Antonio, Texas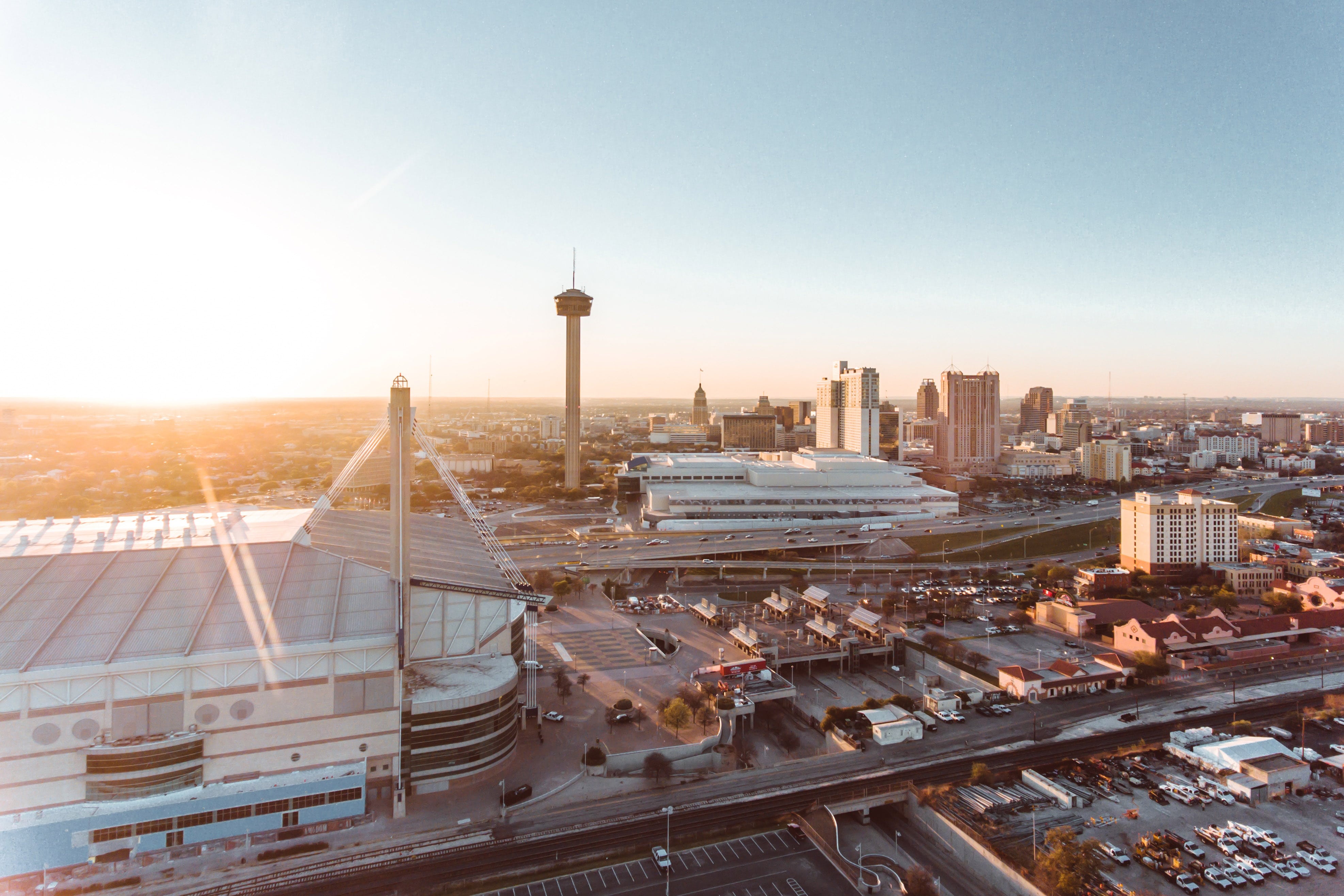 According to a recent Airbnb survey of American family travelers, 86 percent of those surveyed said reviews and peer recommendations are at least somewhat important when choosing travel accommodations. So, it's no surprise that these winning cities are reflective of the hosts that go above and beyond to create special experiences for their guests.
In Charleston, a host has a beach bag ready and packed with sunscreen and towels for impromptu trips to the beach; in Portland a host always puts fresh flowers, chocolates and decor from local artisans in her listing; and in San Antonio a host pulls out toys and crafts for families traveling with kids. All of these unique and heartfelt touches were noticed by guests around the country. Here is a sampling of additional guest reviews of listings in these top 10 cities: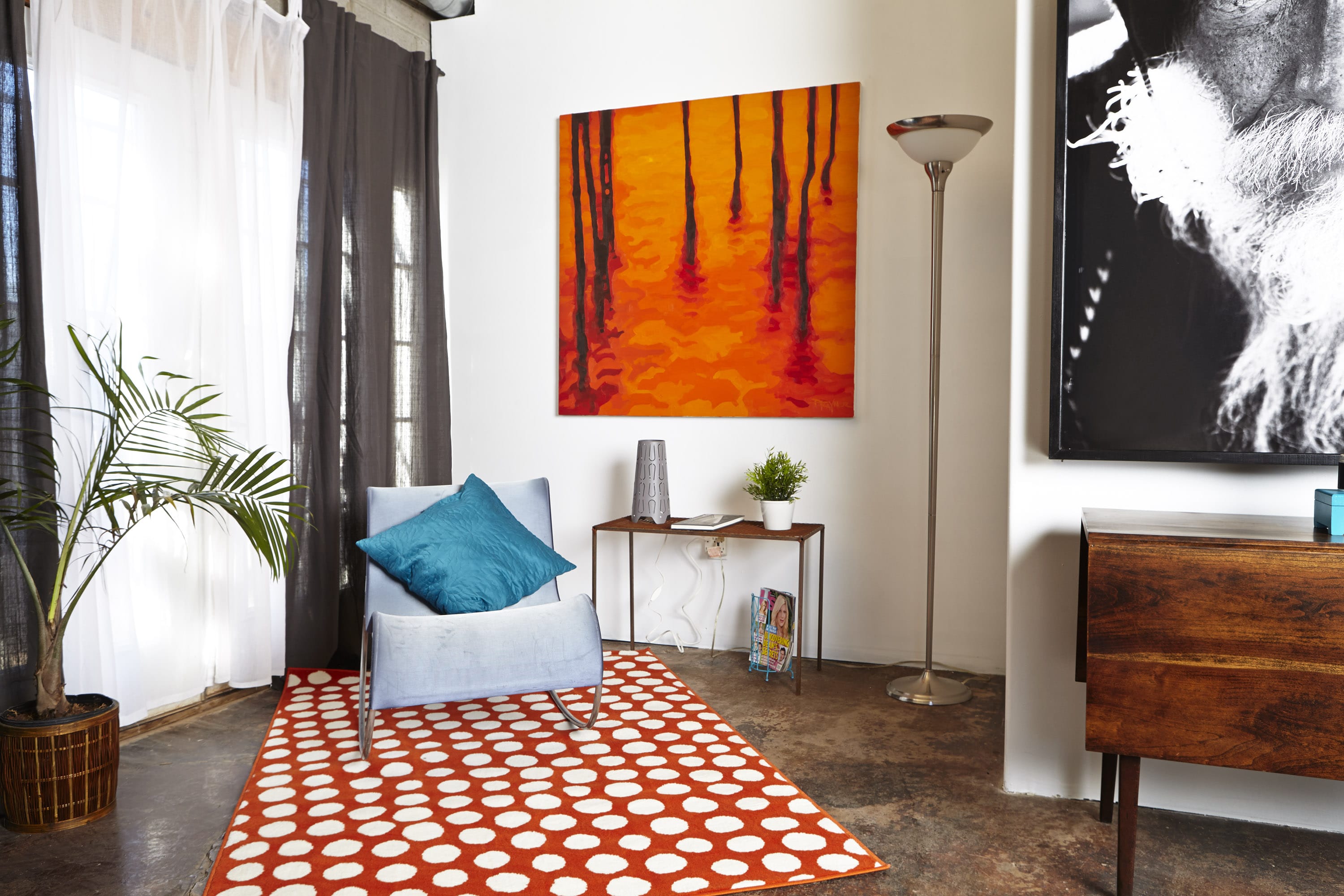 "Honestly, may be the best Airbnb I have ever stayed at. The space is HUGE and comfortable. Every little detail has been thought of – from the lighting to the super fluffy robes. My first thought in the morning was, 'Can we live here?' Would definitely stay again and again and again."
Sheila, guest of Jason and Christine's Phoenix getaway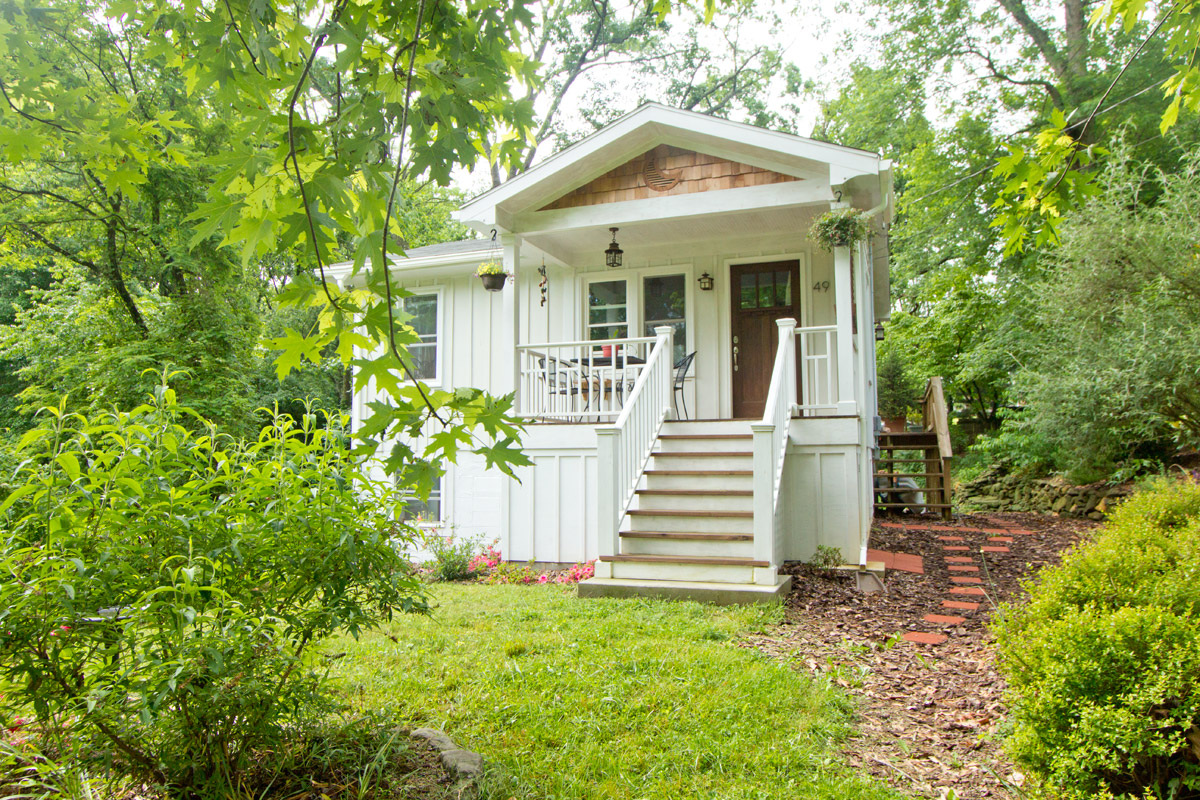 "This place is absolutely charming! It's nestled in a private wooded area and is the perfect spot if you are looking for some nature and tranquility and just a few minutes from downtown. The rooms are sparkling clean and they have thought of everything, so you will only need to bring your clothes. We loved all the special touches – live plants, board games, coffee, tea, and some snacks. Linens super soft and they even provide soft and firm pillows. Also, very environmentally friendly! We would definitely stay here again if we are back in the area. Cristina and Hal are great hosts!"
Jacqueline, guest of Cristina & Hal's Asheville nature lover's retreat