Airbnbs Ignite Creativity Among Artists, Musicians and Other Creators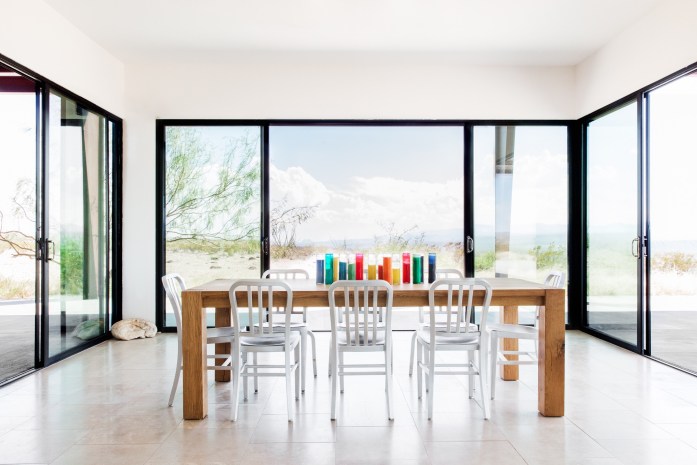 With the pandemic changing the way we work, live and travel, we are seeing creatives like artists, musicians, and writers seeking a much-needed change of scenery from their homes and daily routines to recharge creatively and tap into their own pursuits and passions – and they're turning to Airbnb for these creative escapes. 
Fine artist and photographer Hilary Archer hit the road this summer to reignite her creativity after completing a certificate in Natural Science Illustration at the Rhode Island School of Design this past May. In search of a way to launch her career as a wildlife artist, Hilary found an Airbnb that would allow her to escape as well as reconnect with her art in new ways. 
"I think like a lot of people, I'm a creature of habit and sometimes those daily routines can eclipse the need for change. The greatest fuel for my creativity has always been my immediate surroundings but when the pandemic made it impossible to visit museums or animals in captivity, I found myself looking more to the natural world for inspiration. Finding an Airbnb near the Rhode Island coastline presented a unique opportunity for me to both observe animals in a new environment and to reset, personally. In a way, Airbnb allowed me to create the sort of artist-in-residence experience I needed but would not have thought to initiate previously."

Hilary Archer, fine artist, photographer and Airbnb guest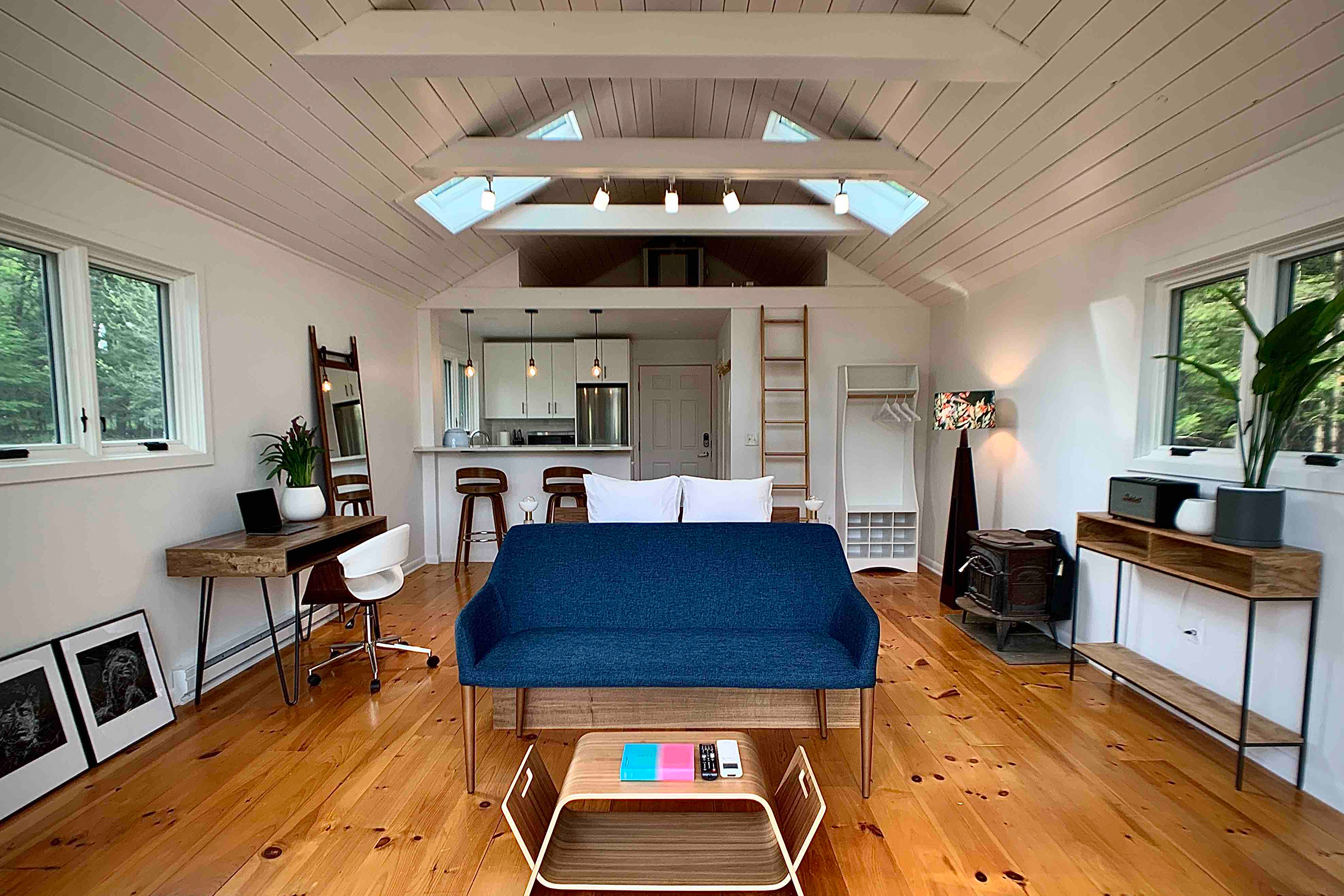 For the past two years, photographer and filmmaker Ethan Abitz has driven all around the US and Canada in search of the most unique accommodations that Airbnb has to offer.
"Airbnb has truly allowed me to live anywhere. I've made it to a 200-year-old cabin on a tiny island in Northwestern Washington, to a treehouse in New England. Instead of having just one home that I spend every day of my life in, I've had 75+ different homes all over the country, and have drawn inspiration from each one, capturing it all on camera." 

Ethan Abitz, photographer, filmmaker and Airbnb guest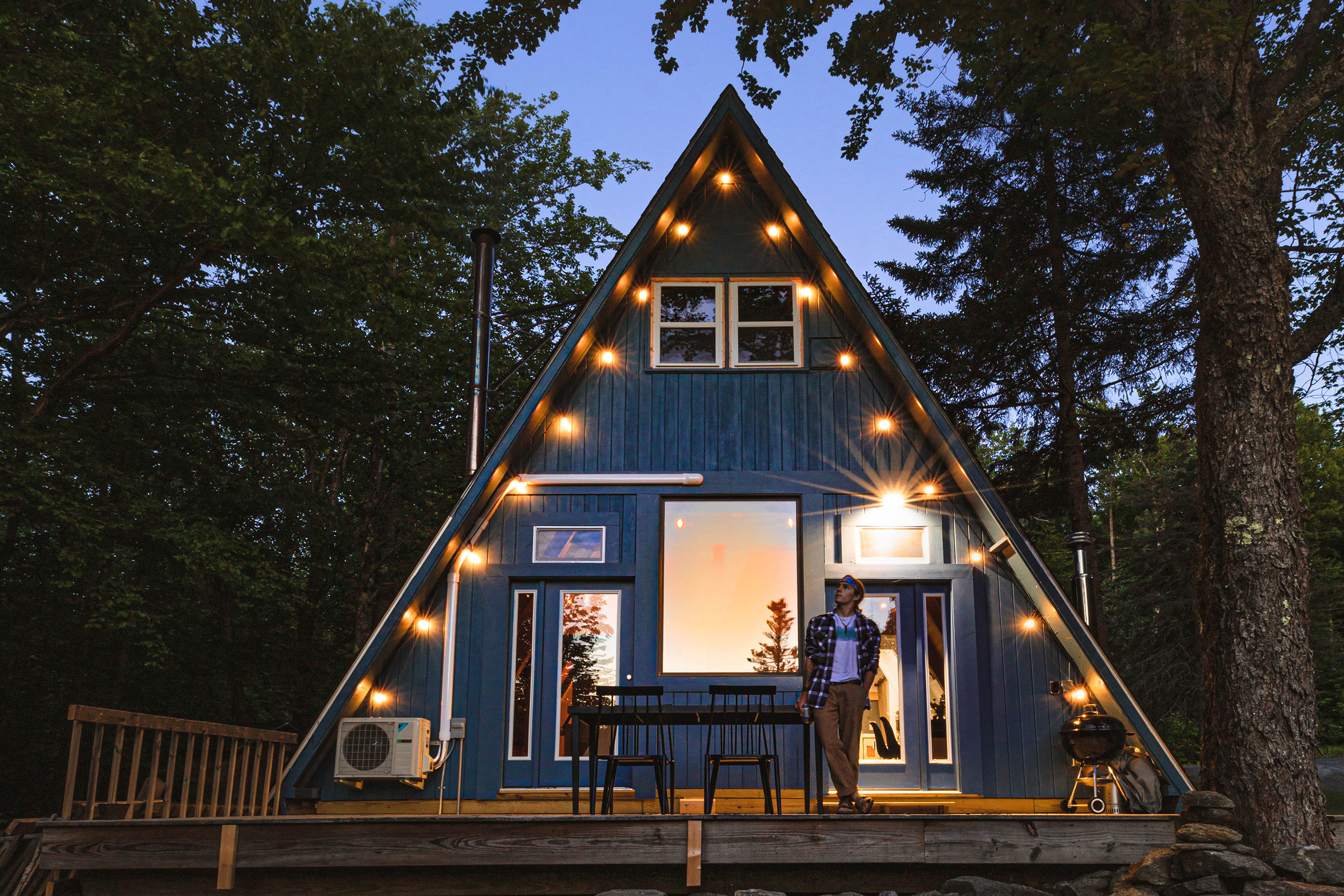 Artist and Airbnb host Angie of the Costwold's Artist Studio says she regularly welcomes artists, writers, photographers, and musicians who are seeking a peaceful retreat – a place to restore and reconnect with their creativity, amidst the beautiful Cotswold countryside.
During the pandemic, she's seen an even greater increase in bookings from creative guests, which she attributes to the heightened need among this group for a creative, quiet space to reset and ground themselves.
"Recently I had a great conversation with one guest, who arrived for a 10-day painting retreat with plentiful art materials, but a terrible creative block. She said that the bright, airy studio, the inspiring art work all around, and the location were all valuable inspiration. She spent the entire week painting, having rediscovered her flow."

Angie, artist and Airbnb Superhost
From writing a novel to painting your next masterpiece, here are a few Airbnbs with creative amenities and peaceful surroundings to ignite your creativity: