Airbnb's most hospitable Host in every US state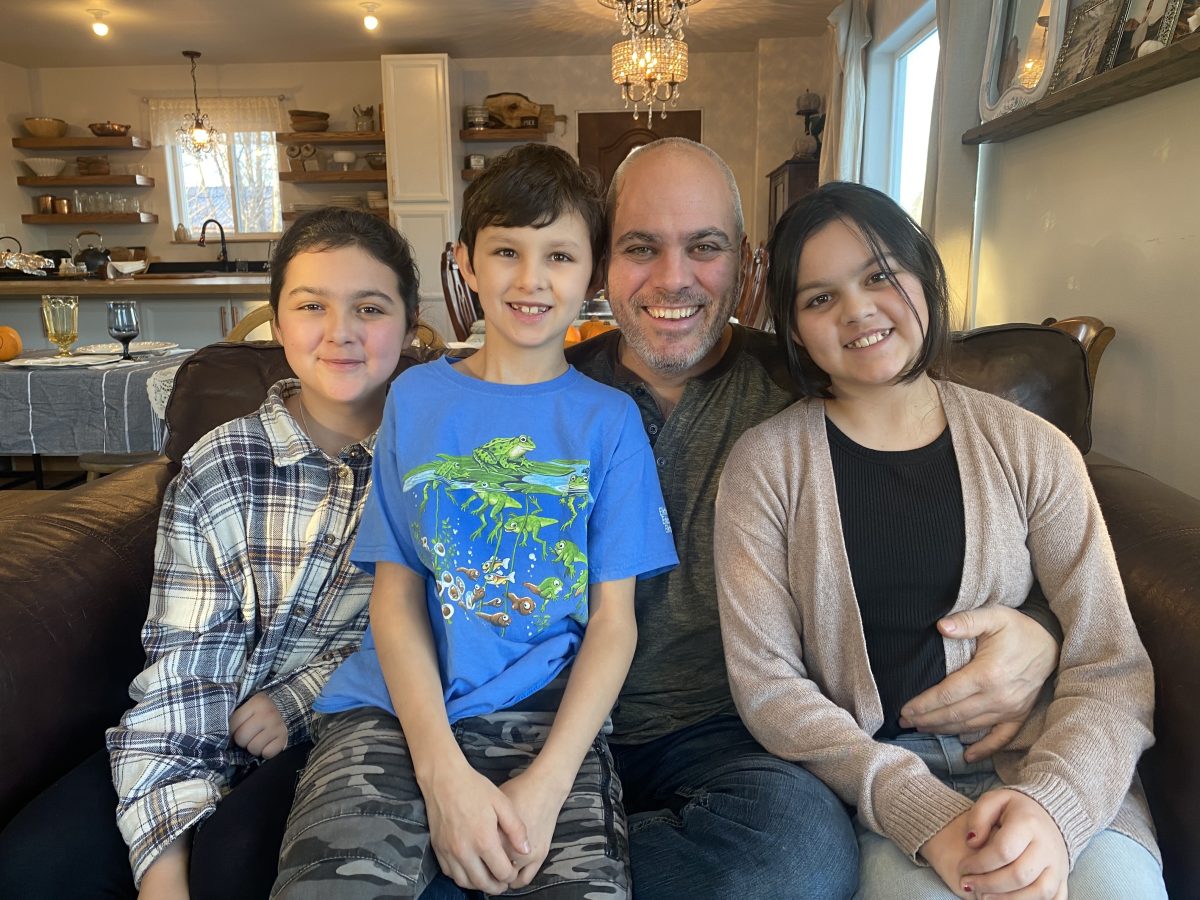 Hospitality is defined as the friendly and generous reception and entertainment of guests, visitors, or strangers, and at Airbnb, it's something that Hosts demonstrate millions of times per day. Airbnb Hosts make it possible for people to travel to nearly every country in the world, many times to places that wouldn't otherwise be accessible if it weren't for that Host putting their space on Airbnb.
Host hospitality can take many forms – a spotless listing, a quick response to a guest need, a seamless and straightforward check-in process that makes kicking off a vacation easy, and going above and beyond to prioritize health and safety. With those qualities in mind, we set out to identify pinnacle Hosts when it comes to hospitality in each of the 50 US states.
To identify the most hospitable amongst tenured Hosts in the US for the 2023 list, we again set a high bar. Here are our criteria:
Hosts had to have achieved 100% 5-star ratings in the following categories: Cleanliness, Check-in and Communication.
To raise the bar even further, we set the minimum number of reviews at 100.
Many states had more than one Host who achieved this incredible standard of 100% in all three categories. To narrow it down to the "most hospitable" Host in those states with more than one qualifying Host, the tiebreaker went to whomever had the greatest number of reviews.
Superb Hosts have always been what sets staying in an Airbnb apart from other travel experiences and it starts with the hospitality they provide their guests. Here's a closer look at what that hospitality looks like from a data perspective: 
Collectively, the 2023 most hospitable Hosts have over 10,000 5-star reviews across the three categories.
Cyndi and Tim in Stayton, Oregon who host Spoil Yourself! Luxury Cabin on the Santiam River achieved the 100% standard with 399 reviews, the most of any Host in the US, making them the most hospitable Hosts in the entire country.
Rachel in Fairhope, Alabama, Perry in Mount Pleasant, South Carolina, and Jim and Josie in Galena, Illinois have achieved the recognition for a second time, after being announced as the most hospitable Host in 2021.
70% of the Hosts live on the property where they host.
20% host in more urban areas, versus 80% who host in more rural areas.
In their own words
On why they started hosting:
Gene, the most hospitable Host in Idaho, told us: "We had a lot of unused space in our home and saw it as an opportunity to make a little money and meet new people."
Stan and Denise, the most hospitable Hosts in Kansas, told us: "Our mission was to create a true respite from the stresses of our busy daily lives — a place to rest, relax, renew, and in many cases, reconnect with those we love, in a tranquil nature setting."
Doug and Michael, the most hospitable Hosts in Massachusetts, told us: "We had a desire to share our property's scenic views with others, and we're in a great spot for access to local attractions. The opportunity to meet people from around the country and other countries has been wonderful!"
On what the income means to them:
Danlee, the most hospitable Host in New Mexico, told us: "The income from Airbnb has had such a positive impact on my life. It allowed me to spend less time working extremely long hours in the film and television industry (typically 12-14 hours a day) so that I had more time to create my non-profit organization (my soul's work), 1Humanity. It also allowed me to have the extra income I needed to donate computers and technology training to some special teachers and schools in Tanzania who I had developed personal relationships with."
Jennifer, the most hospitable Host in Nevada, told us: "Our Airbnb income helps us tremendously. It covers the mortgage on our home and then some. It gives us the freedom to put our other income towards traveling and activities we love like rock climbing and snowboarding!"
Emelia, the most hospitable Host in Maine, told us: "The Airbnb income has given my family financial stability. Home improvements that we have been trying to accomplish for years, like painting the house or replacing the heating system, are now possible."
On what has made them successful:
Melissa, the most hospitable Host in Oklahoma, told us: "I try to treat my guests like family. Cleanliness is also a top priority for me. I want my guests to have a perfect experience, so I try to make sure I am always available if my guests need any assistance."
Doug and Sandy, the most hospitable Hosts in Texas, told us: "We don't treat it as passive income. We work hard to ensure we offer an experience that makes our guests want to return. We are constantly maintaining and upgrading. We don't want our guests to arrive and feel they need to go to the store to get supplies that may be missing or forgotten at home (phone chargers, spices, cooking equipment, charcoal and grill supplies, plenty of towels, beach chairs and toys, plenty of coffee and tea selections). We also try hard to meet our guests sometime during their stay."
Ashley, the most hospitable Host in Connecticut, told us: Similar to my work in Product Design, being a host is all about User Experience and Storytelling. One of the keys to success lies in uncovering the needs and pain points of the user or guest. I thoroughly examine every aspect from the guest's perspective, starting from their initial browsing of my listing to the moment they check out (and beyond). Then I ask, how might I make that experience even more seamless & more personalized? It's far from a "set it and forget it" approach; I continuously fine-tune and improve every facet of my listing.