According to a consumer survey commissioned by Airbnb*, an overwhelming 97 percent of US travelers surveyed say amenities impact their travel experience. And while accommodations have the highest impact on vacation quality, amenities come in second for US travelers, ranked ahead of shopping/dining, location, culture, and family/friends. But for Brazil, India, Italy and Mexico, amenities reign first.
Functionality first 
As for the most important traits travelers look for in an amenity? The majority of the countries surveyed rate functionality first, like a coffee maker or a full set of wine glasses, with strong showings in Australia (57%), China (46%) and the US (43%), and thoughtfulness second, like a bottle of wine, a bicycle to get around town, or a beach bag already packed with everything needed for a day in the sun.
Functionality is the top-rated amenity trait followed by thoughtfulness.
Comfort over connectivity
In today's world of being constantly connected, it was a surprise to find modern vacationers value comfort over connectivity, with the majority of those surveyed in the US (59%), Australia (46%) and Italy (39%) citing air conditioning as one of the most important indoor amenities over internet/wifi and full kitchens.
Air conditioning is cited as one of the most important indoor amenities over internet/wifi.
Pools, parking, pets
Everyone loves the luxury and look of a beautiful pool, but perks like free parking, and pet-friendly rise to the top too. The majority of countries surveyed rated pools a top amenity but people in the US, Australia and Canada prefer free parking. And pet-loving travelers appreciate the ability to bring along their most trusted companions with 29% prioritizing pet-friendly as an important amenity.
Pools are the top amenity globally, but free parking and pet-friendly follow closely behind.
All of the above were amongst the most searched for amenities globally on Airbnb in the last two months too; see full list below.



Our host community goes above and beyond to provide these amenities already to guests through Airbnb Plus, which are homes verified for quality, comfort and design. From stylish urban lofts to tiny cabins with breathtaking views, Plus is available in 14 cities worldwide, and below is just a snapshot of how hosts all over the world are providing amazing hospitality for their guests: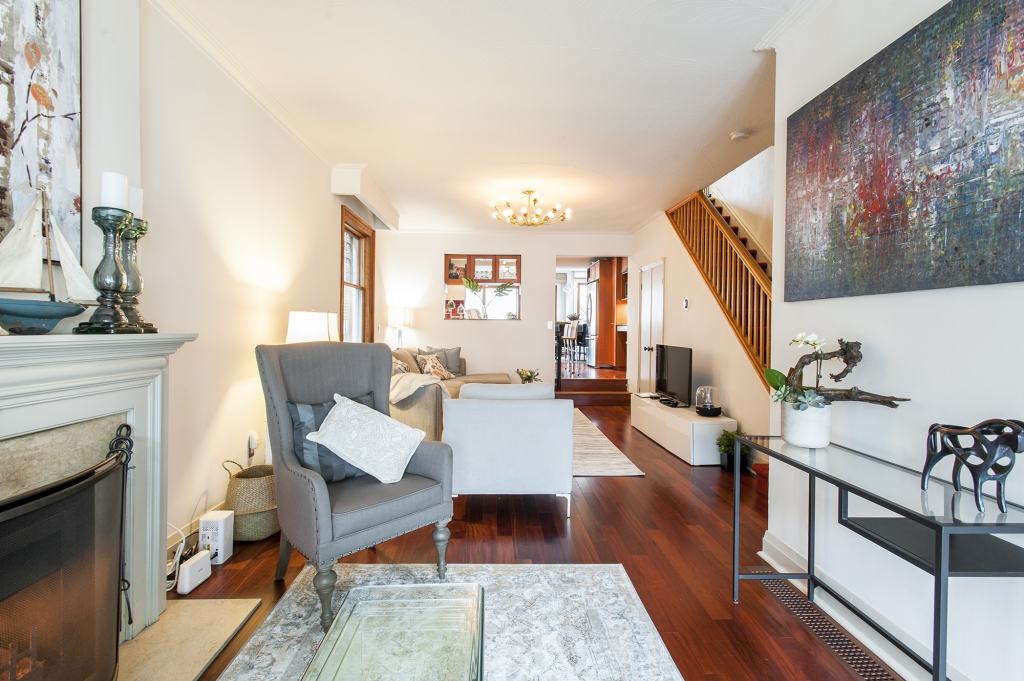 Our home is perfect for large groups, and has double of everything to accommodate everyone. A lot more dinnerware for entertaining, so lots of glasses and plates. A large dining table everyone can sit down at. Plus a couch that sits 10-15 people. Everything is a block away – groceries, whatever you need – which is really nice.

Host Tory (Toronto, Canada)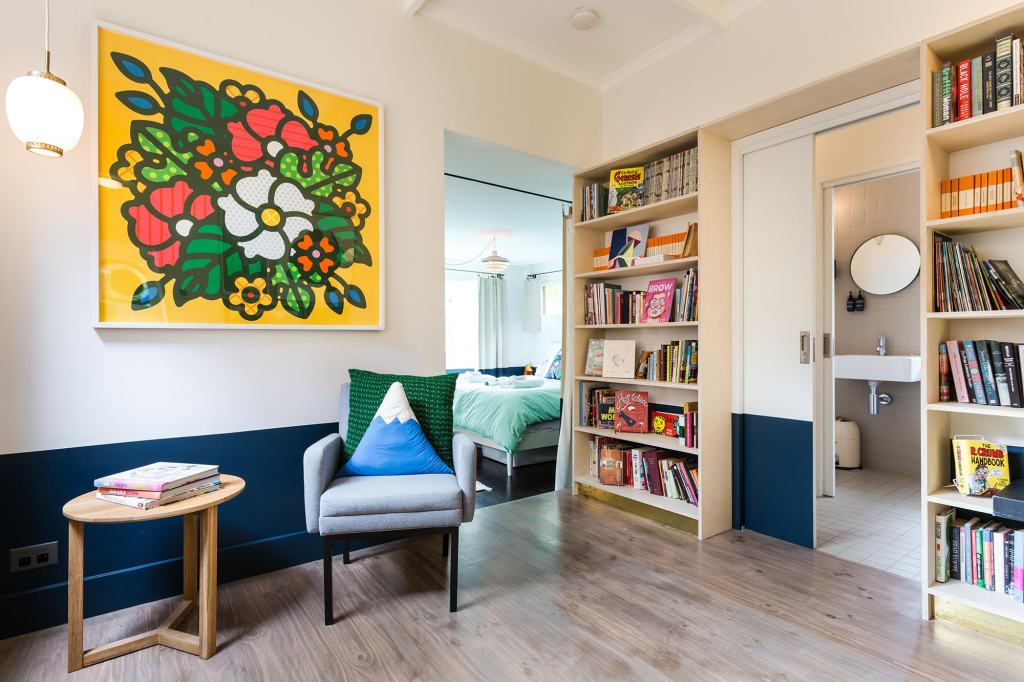 We have this soak-in tub with a plunge pool in the bathroom that gets a lot of response from guests. We have Sonos in every room, so there's music in the entire house. There's a iPad as well that has a curated playlist. There's a lot of multimedia that people respond well to, which is nice contrast to being in a home in the forest. The benefit of having a Plus listing is increased bookings.

Host Jeremy (Melbourne, Australia)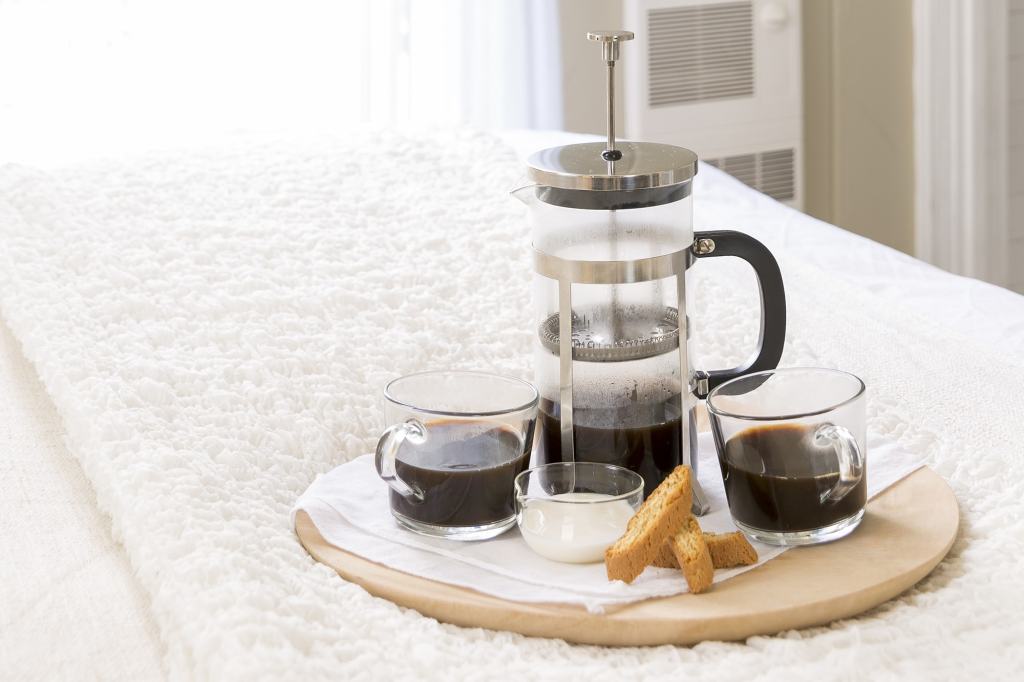 I make sure everything is perfect. I like to have a couple snacks for when they first get in. The coffee is stocked, and I'll leave cookies and warm croissants in the morning.

Host Angela (Redondo Beach, CA, USA)
The house it's very simplistic but everything is there. We have the high end things. Literally everything in the kitchen is for a chef. The view and the positioning of the home, it's very difficult to beat that. We have staff that comes in and cleans every day. The little touches. We give complimentary water, wine, sweets, sometimes biscuits.

Host Nick (Cape Town, South Africa)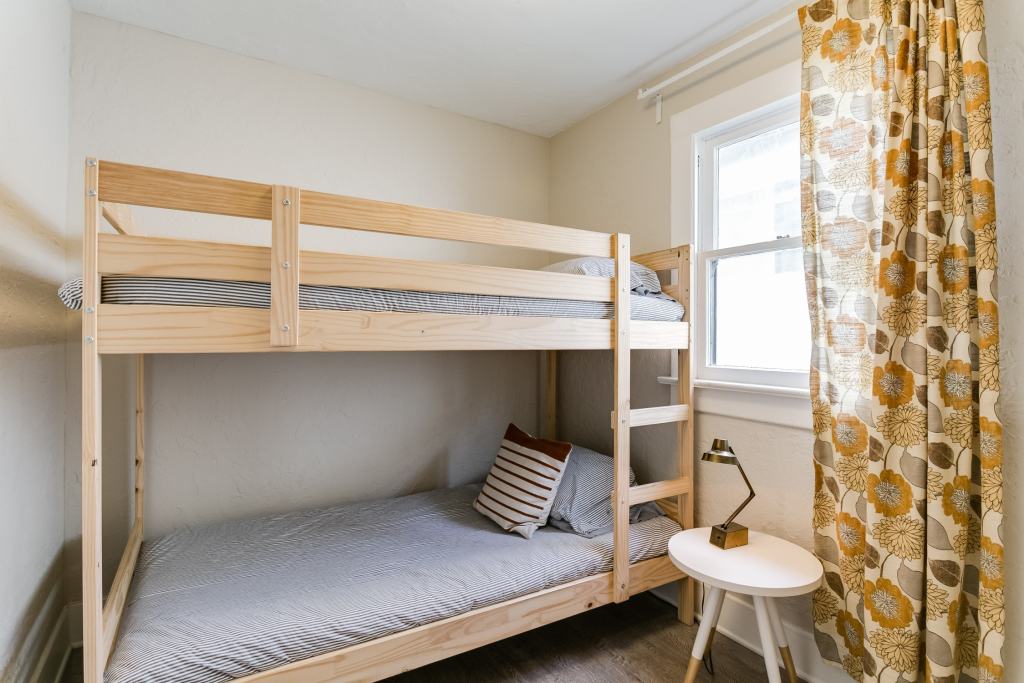 We have a lot of kid stuff because we have a small child, so I feel like it's a really good place for families who come and stay. As someone with a small child, it's really nice to travel and know everything you need will be there. And we've gotten a lot of feedback on the books.

Hosts Caroline & Dan (Los Angeles, CA, USA)
*Airbnb commissioned a survey of 8,629 individuals across the US, Canada, Australia, China, Mexico, Brazil, India, Germany, Spain, Argentina and Italy ages 18 and over via Pollfish in July 2018 to better understand what amenities modern travelers crave most and how they differ by location and age.  
The Airbnb Press Room is aimed at journalists. All Homes and Experiences referenced on the Airbnb Press Room are intended purely to inspire and illustrate. Airbnb does not recommend or endorse specific Home listings or any other Homes or Experiences on the Airbnb platform.