Buy Black Marketplace: Celebrating Black-Owned Businesses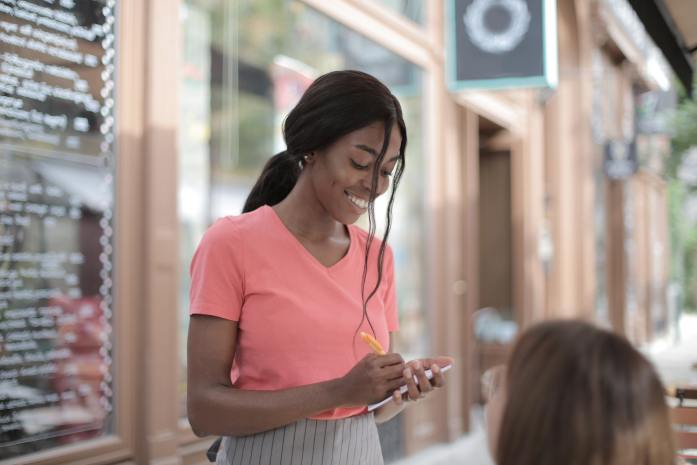 Airbnb's Black employee resource group, known as Black@, launched the Virtual Buy Black Marketplace to celebrate Black History Month.
The Buy Black Marketplace is an internal resource designed to showcase and support more than 160 Black-owned, operated, and managed businesses from around the world, compiled through recommendations from our Airbnb host community, corporate partners, and members of Black@. Typically hosted in Airbnb's offices in San Francisco, Seattle and New York, this Marketplace has gone virtual this year.
While the marketplace may only be accessible to Airbnb employees, anyone can explore Black-owned businesses featured in new Black Weekender Guides, curated by Black@ for Montréal and Atlanta. These guides feature some of the unique and inspiring vendors in each city, and join Black Weekender Guides to London, Amsterdam and Dublin as well as The Bay Area, New York City and Seattle.
The pandemic has hit Black-owned businesses particularly hard. A University of California, Santa Cruz report in May 2020 found the number of Black business owners dropped 41 percent – some 440,000 people – in the economic downturn of the COVID-19 pandemic, compared to just 17 percent of white business owners.
By creating this online marketplace and sharing local businesses, restaurants, and makers, Black@'s goal is to help put money back into the Black community and support these businesses through the pandemic and beyond.