The Airbnb Black Weekender's Guides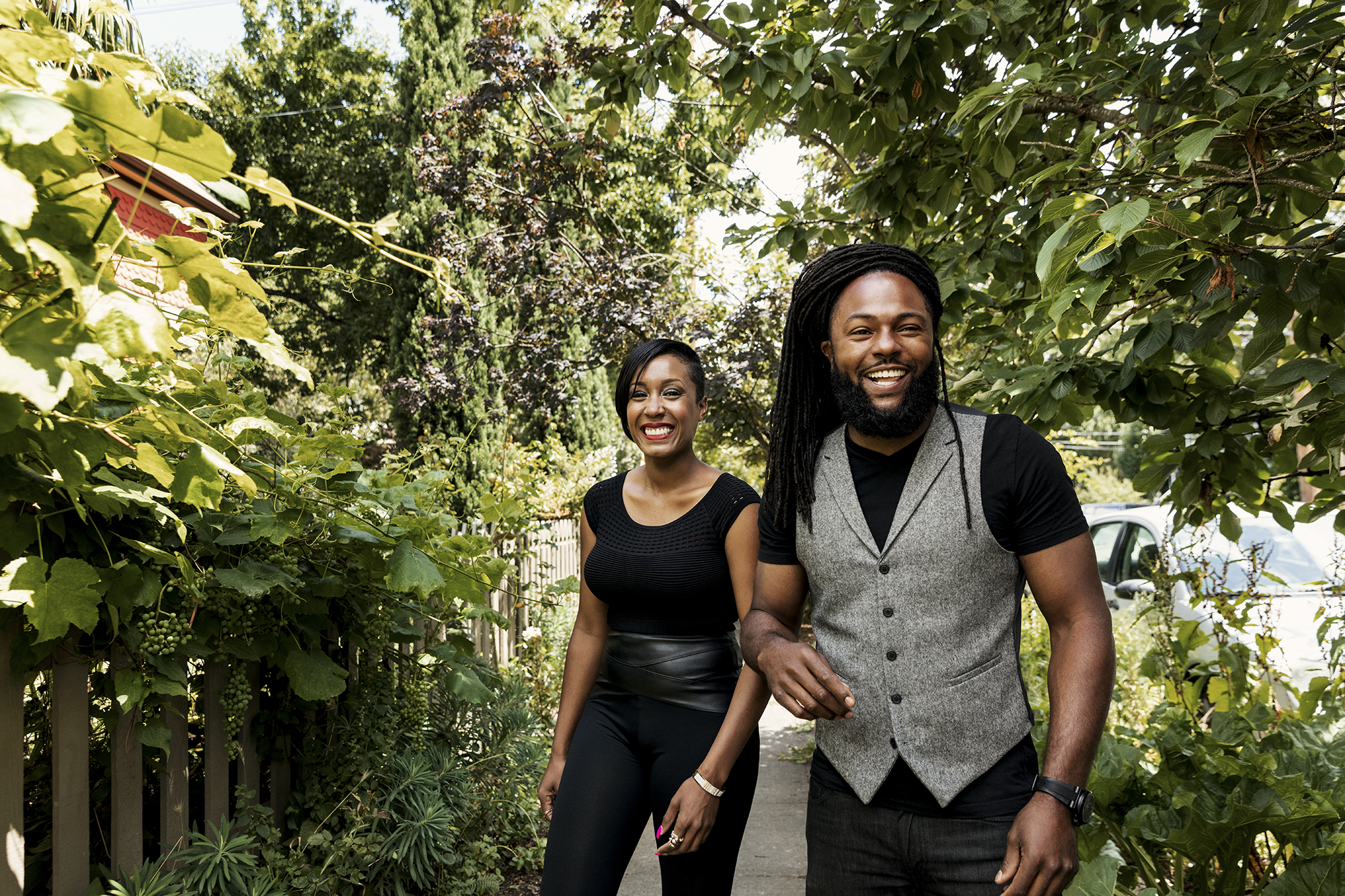 Airbnb's Black employee resource group, known as Black@, has collected some of the most celebrated Black-owned, operated, and managed businesses recommended by our Bay Area, New York City, and Seattle host communities to proudly feature in our 2020 Black Weekender's Guides.
In addition to being featured in the Guides, these businesses also participated in Airtbnb's third annual Buy Black Marketplace in our San Francisco, Seattle and New York City offices.
By sharing these local cafés, restaurants, and shops, our goal is to help visitors and locals alike experience areas beyond the tourist hotspots. In regions with as much history and culture as San Francisco, Oakland, New York City, and Seattle, the Black Weekender's Guides provide just a snapshot of some of the businesses to start exploring. We hope you use this guide to discover (or rediscover) the inspiring and broad spectrum of Black-owned businesses across the San Francisco Bay Area, NYC, and Seattle. Explore all three guides below.