Last year Americans who went into debt over the holiday season racked up about $1,000 in debt, so now is the time to get ahead of the credit card bills and cash in with your number one asset – your home. And as the typical host in the U.S. will earn roughly $1,100 in the last two months of 2018*, what better reason to become a host than to offset that holiday spending, and even pocket a little more to leave yourself a gift under the tree.
Travelers are still looking for holiday accommodations, as the level of searches for U.S. stays during the holidays is at its highest since the beginning of November*. With these easy tips from the Airbnb community, hosts everywhere can get their homes guest-ready in no time to take advantage of the last-minute scramble.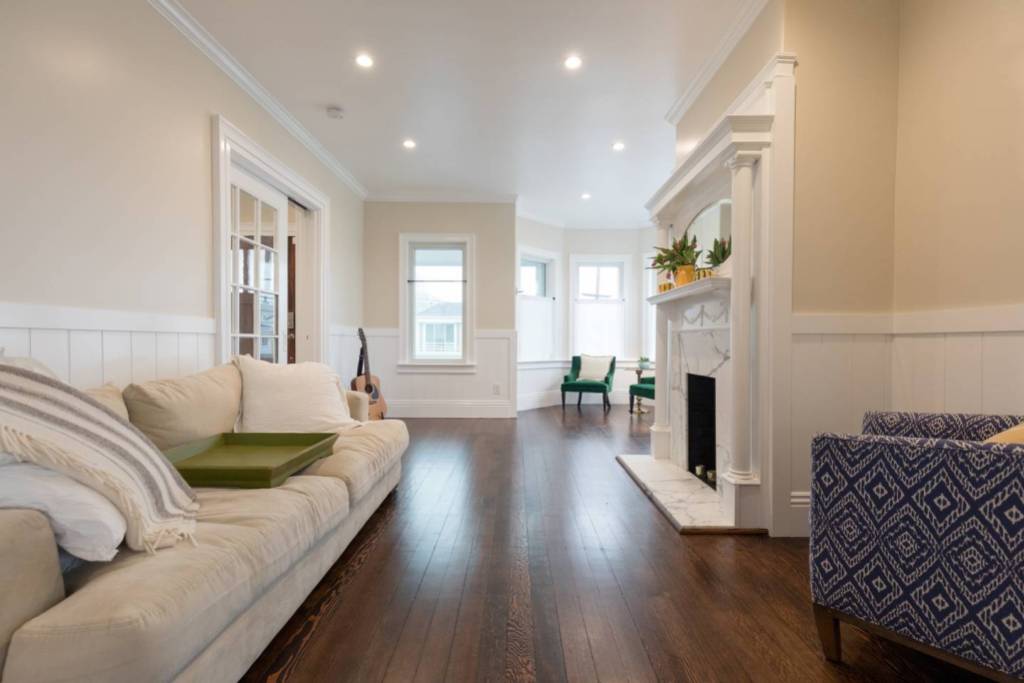 "Having good photos makes all the difference. I think about what the space is, whether it's a family space or ideal for a certain type of traveler, and I put that in the title. Write a really good description that's very detailed and inviting, so that you're drawing someone into the listing. Describe the beds, the linens, name brands of specific types of soap or amenities you're providing."
Tip #1: Fluff pillows to look inviting and cozy.

Tip #2: Stack neatly folded towels for guests, add a small welcoming touch, and refresh towels when necessary.

Tip #3: Make sure guests have enough usable kitchenware and ensure condiments are topped off and good to go.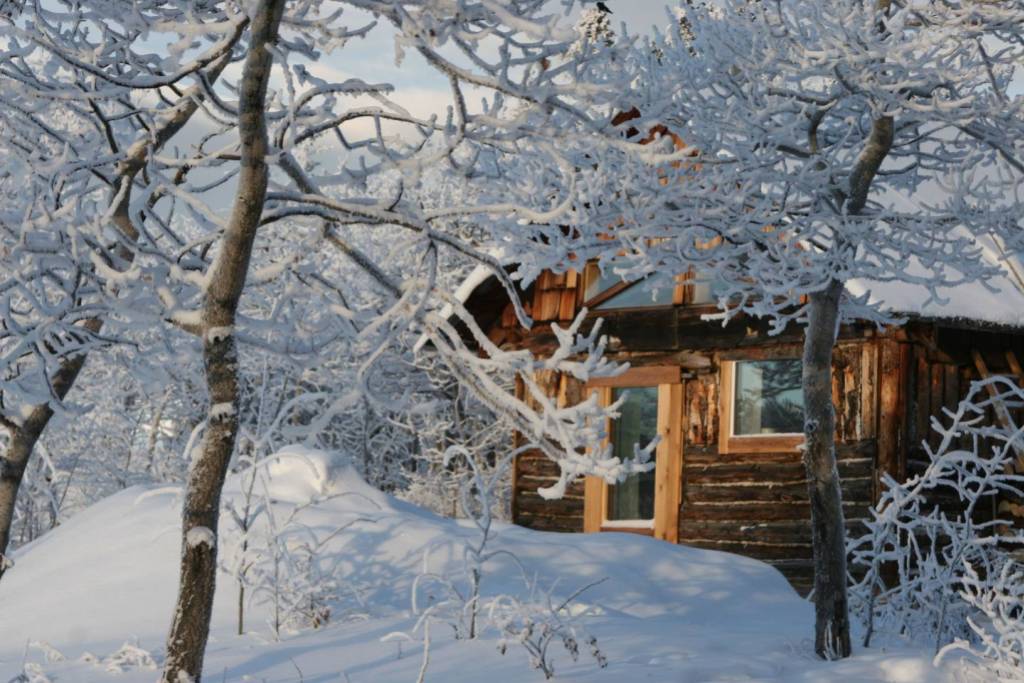 "[We] welcome all of our guests. In winter, there is always a fire going to make guests warm and cozy on arrival. Homemade bread is always on the table for breakfast."
*Based on internal Airbnb data measuring current and future guest bookings and searches between November 1, 2018 and January 1, 2019 in the US.
The Airbnb Press Room is aimed at journalists. All Homes and Experiences referenced on the Airbnb Press Room are intended purely to inspire and illustrate. Airbnb does not recommend or endorse specific Home or Experience listings on the Airbnb platform.