Celebrating our Hosts on UN International Day of People with Disabilities
In celebration of United Nations International Day of People with Disabilities today we are honoring our community who have adapted their homes and designed their Experiences to meet the needs of guests with disabilities and accessibility needs.
Since 2008, Airbnb has given people a way to earn extra income and to welcome guests into their home. To help hosts market their home's accessibility features, Airbnb introduced 21 new accessibility filters, which enable guests to find accommodation that suits their individual needs. Earlier this year, Airbnb also highlighted Online Experiences which celebrate accessibility.
To reaffirm our commitment to disability inclusion for our community of guests, hosts and employees, in May we announced we were joining The Valuable 500, a global movement working to get 500 of the world's largest businesses to make a public commitment to advance disability inclusion in their organizations.
In the UK, Superhost Samantha adapted the ground floor of her incredible home on the Devon coast for her sister, who is a full-time wheelchair user. The farmhouse, set on more than 50 acres close to the South West Coast path, has step-free access to the whole ground floor with an open-plan living area and step-free bedroom and en-suite bathroom, and step-free access to a spacious terrace with incredible views over the countryside.
"We adapted our home so we had a place our whole family could get together, including my sister who is a full time wheelchair user. It can be extremely tough to find somewhere nice to stay if you have a disability, so we were thrilled to be able to share our home on Airbnb so other families like ours could book a stay and enjoy quality time together."

Samantha, Airbnb Superhost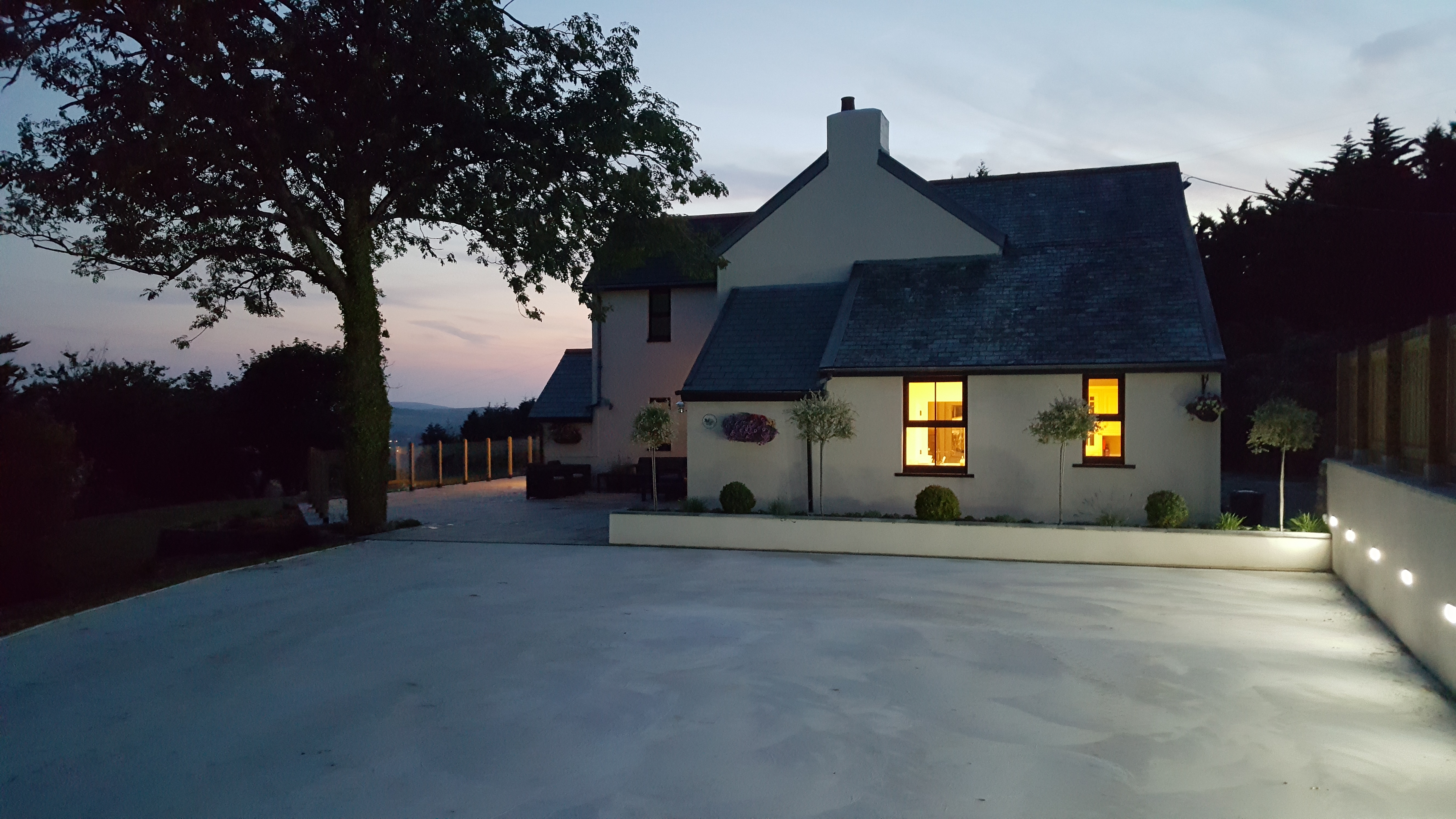 In Australia, Superhost Jill shares her adapted home with panoramic ocean views, just 90 minutes drive north of Sydney.
"When we had the opportunity to renovate our home, our main aim was to have a home that was fully wheelchair accessible. We have the privilege of living in a beautiful setting and it is a joy to share our place. I am a retired paediatric physiotherapist and I am fully aware of the difficulties that there can be for people looking for suitable accommodation. Our place provides that accessibility and also a beautiful view to soak in."

Jill, Airbnb Superhost
In Italy, NGO Cariplo Foundation worked with Italian artist, Olimpia Zagnoli, and interior designers to completely adapt the ground floor of Casa Maer, a traditional house in the Lombardy mountains available on Airbnb, with a ramp for access to the front door (on request), moveable furniture for flexible space and step-free access across the living quarters. The project, run by the NGO, also enables young people and adults to learn hospitality.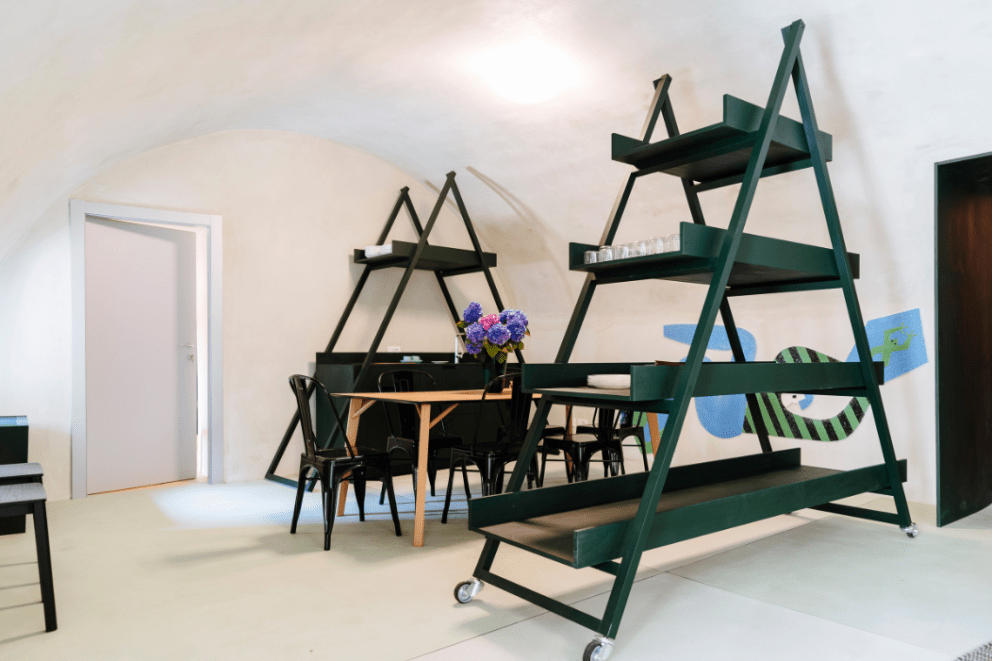 Airbnb has also been continuing our work to improve accessibility across the Experiences platform in partnership with disability organizations and advocacy groups. With the launch of Online Experiences this past spring, a number of virtual Experiences, from hip hop sign language sessions to adaptive dance workshops, were created by hosts with accessibility in mind. And this past summer, Airbnb, the International Olympic Committee and the International Paralympic Committee announced a summer festival of Olympian and Paralympian Online Experiences, a number of which were specifically adapted by hosts to meet a variety of accessibility needs.
Online Experience host Leo was training to be an Olympic hopeful until a spinal cord injury changed his life. His love for boxing continued, and after a year of rehabilitation, Leo found himself back in the boxing gym adapting boxing workouts to being in a wheelchair, and he now teaches these skills in a cardio-busting online class on Airbnb. Paralympic Medalist Amanda is a goalball player based in Germany and hosts a virtual workout adapted to suit different abilities. Anyone can book it, offering an exciting new way to learn something or explore somewhere new – connecting with passionate locals around the world.
Online Experience host Keti worked for the Paralympic Committee of Georgia as a wheelchair dance trainer for more than four years and hosts wheelchair zumba and fitness.
"It's never been more important to connect and build relationships. For me hosting a wheelchair dance class is a way to keep in touch with the outside world and share knowledge and happiness, no matter what."

Keti, Online Experience host