Check-In to the Trend: Milwaukee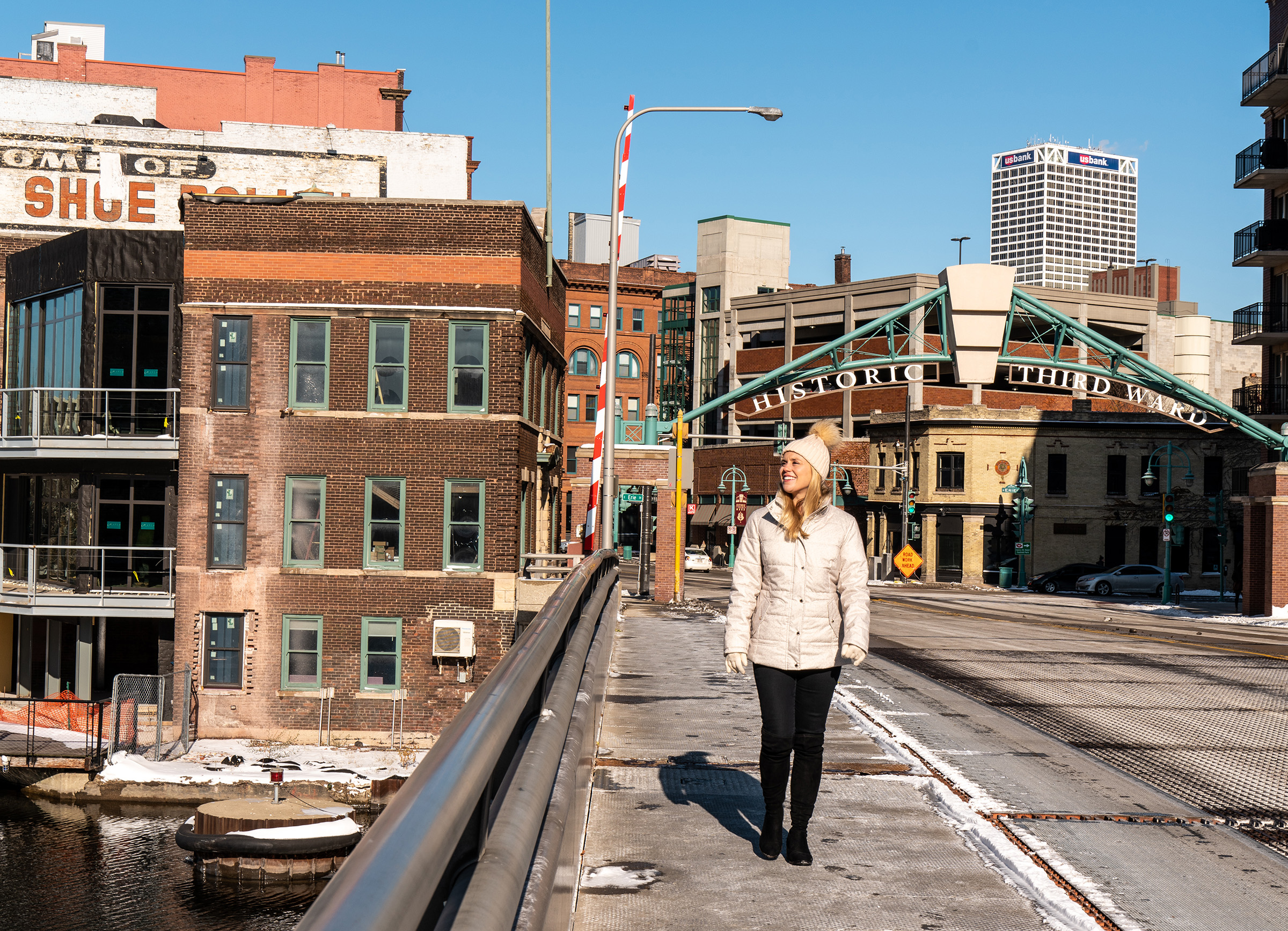 As travelers look ahead to adventures in the new decade, it's clear that emerging destinations full of culture that are also prioritizing sustainability are popular with guests from around the globe. Airbnb's number one trending destination for 2020, Milwaukee, is no exception — with myriad green initiatives, a flourishing music scene, a world class art museum, nationally acclaimed eateries and family-friendly neighborhoods, it's no surprise this best kept secret of the Midwest tops the list*.
Milwaukee has 130 miles of bike trails
718K+ people attended Milwaukee's largest music festival in 2019
10 James Beard recognized chefs in downtown Milwaukee
Milwaukee has 191 distinct neighborhoods**
With a 729 percent increase in guest arrivals next year*, I wanted to see for myself why so many travelers are drawn to the Brew City which is playing host to multiple major events in 2020, including an international golf tournament and the Democratic National Convention. While there are so many reasons to pay a visit, I met up with Milwaukee's mayor and Airbnb hosts Anna, Brett, Cristian, Nathan and Scott to discover what makes their home city so special.
---
Tom Barrett, Mayor of Milwaukee
Having served as Milwaukee's chief executive for 15 years, Mayor Tom Barrett has seen his city transform into a cultural hub . "Milwaukee is friendly on the one hand — we're also very resilient and we're a city that's fighting back," Barrett says.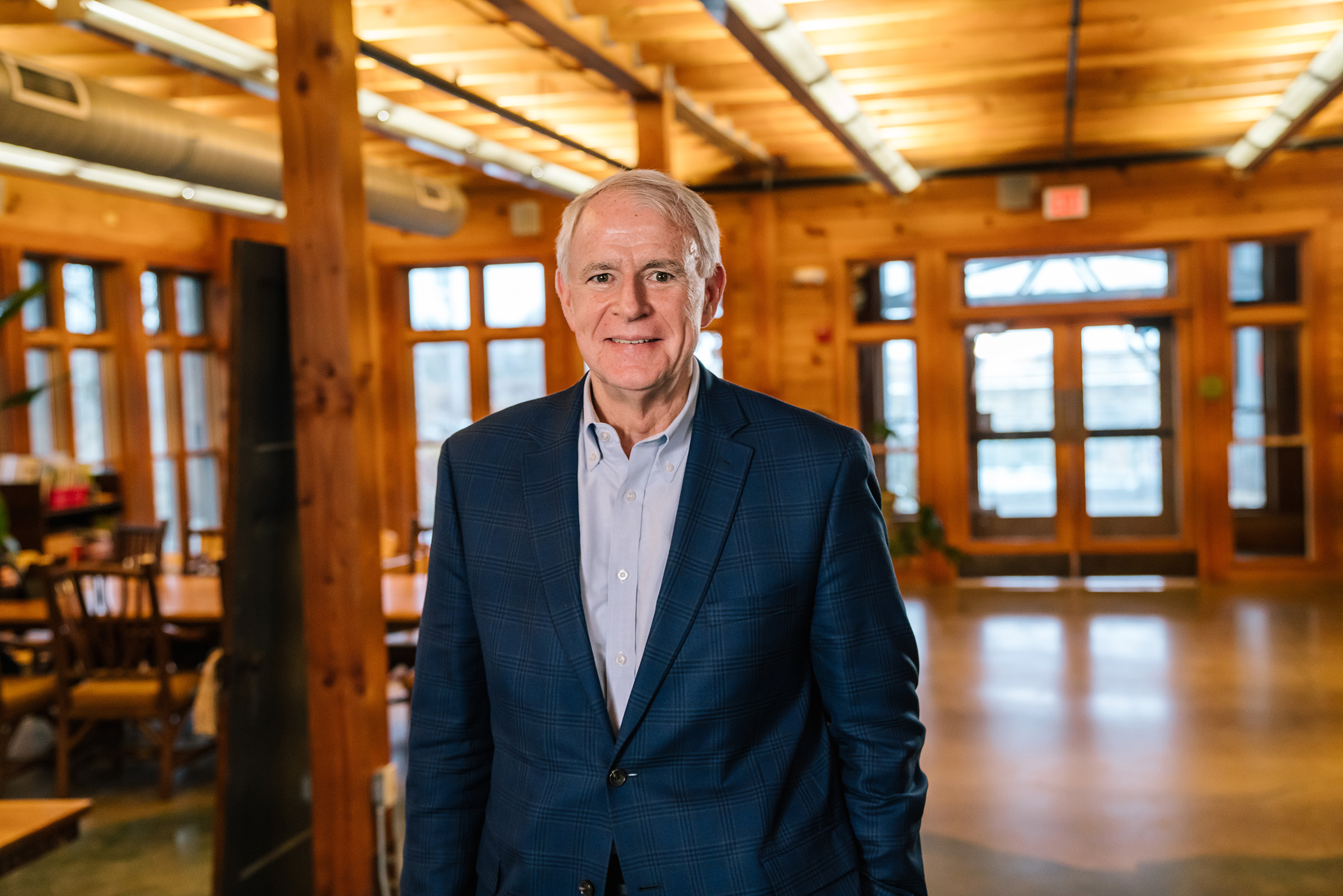 During his tenure as mayor, Barrett has been a champion of sustainable initiatives, including the city's Green Infrastructure Plan and the preservation of natural environments, like the lakefront. "I've done that on purpose because I think it's a great recipe for growth, both economic growth and population growth."
---
Anna & Brett, Airbnb hosts & musicians
As traveling musicians and entrepreneurs, Anna and Brett have visited a lot of cities, but there is something special about Milwaukee and its music scene in particular that keeps them grounded here. Anna says the distinctive part of Milwaukee's music is that, "you have this combination of incredible talent coming through from all over the country, combined with this amazing array of local bands that are also performing at really high levels. Then you have this incredibly enthusiastic reception from local audiences which is really special."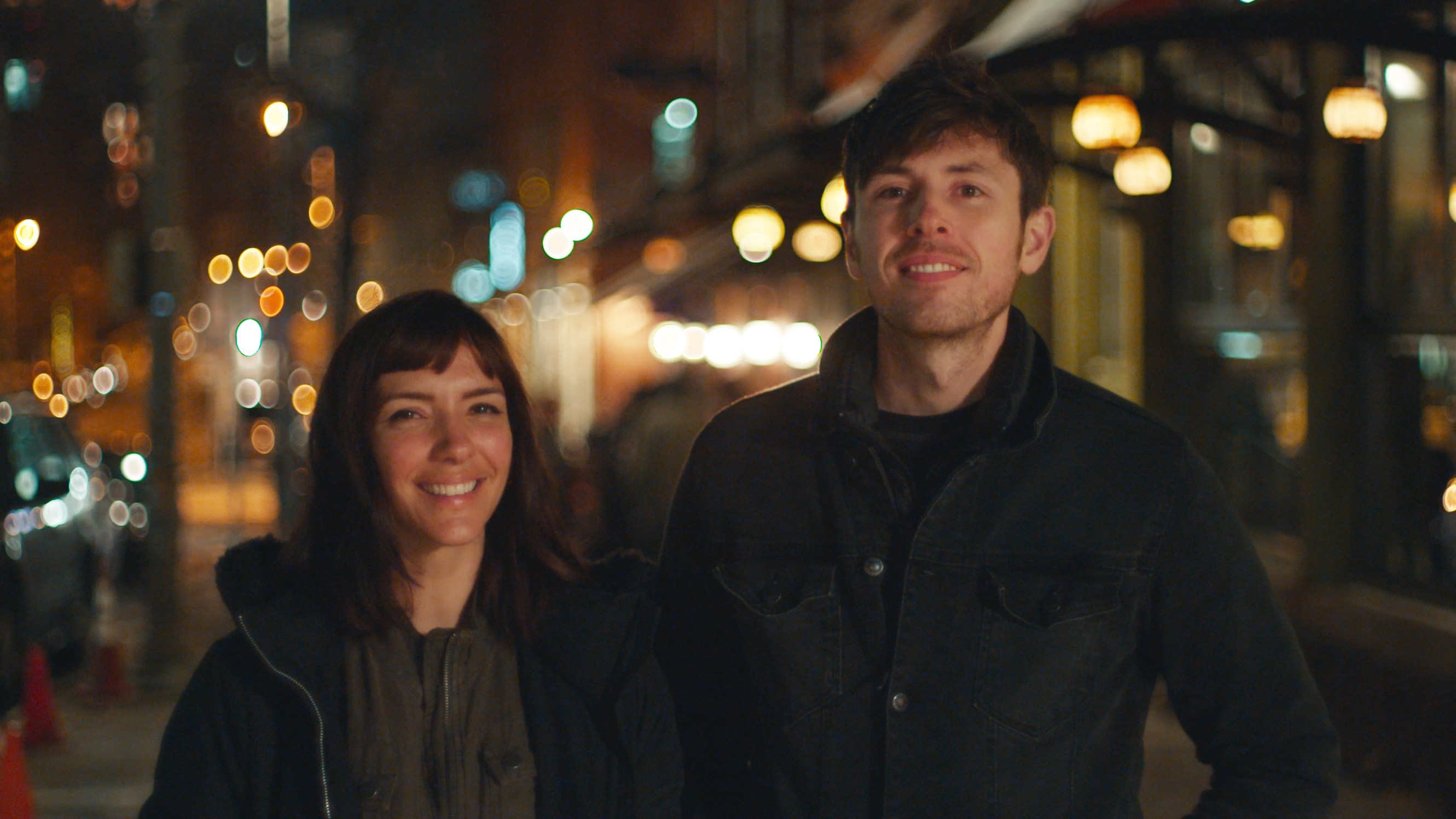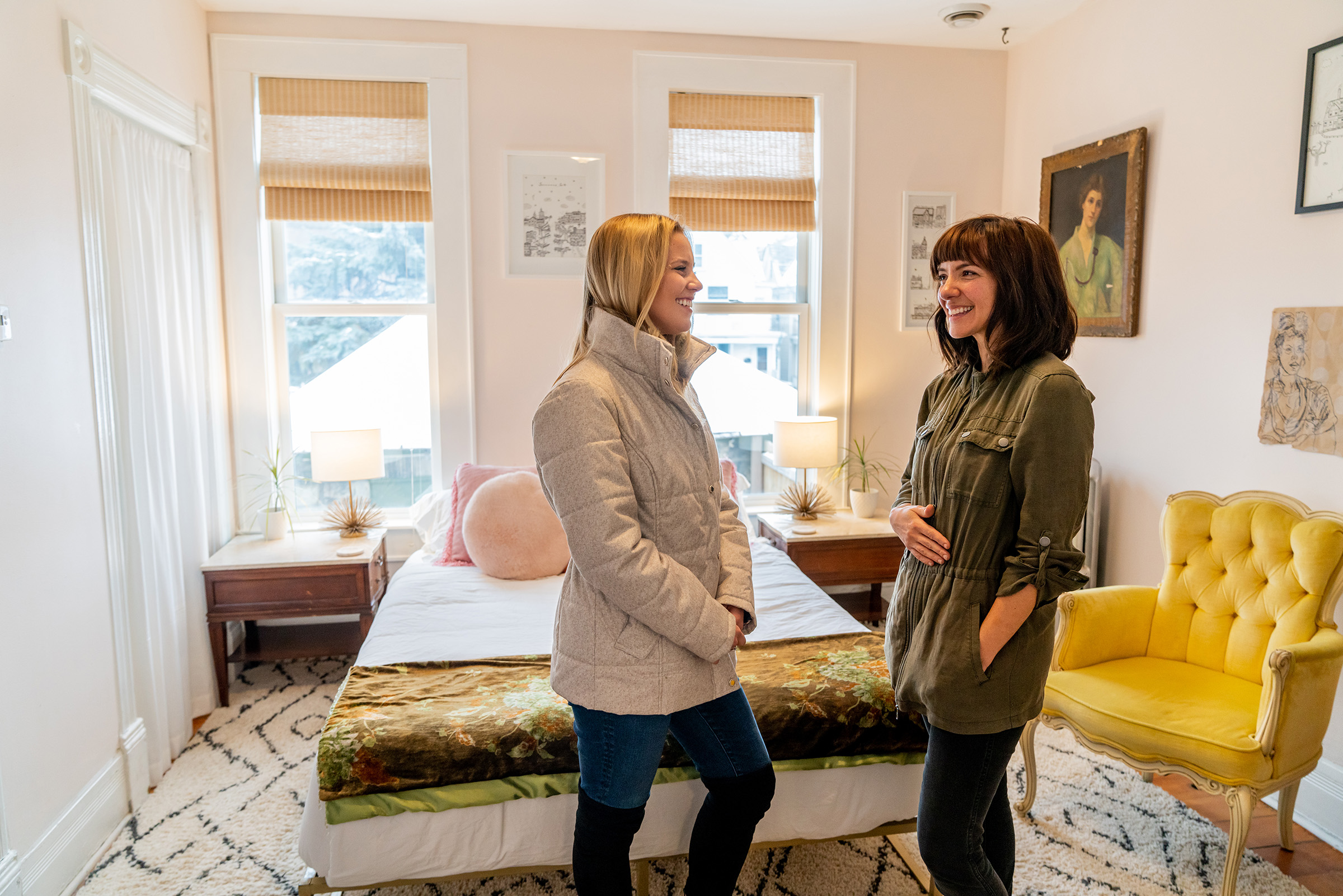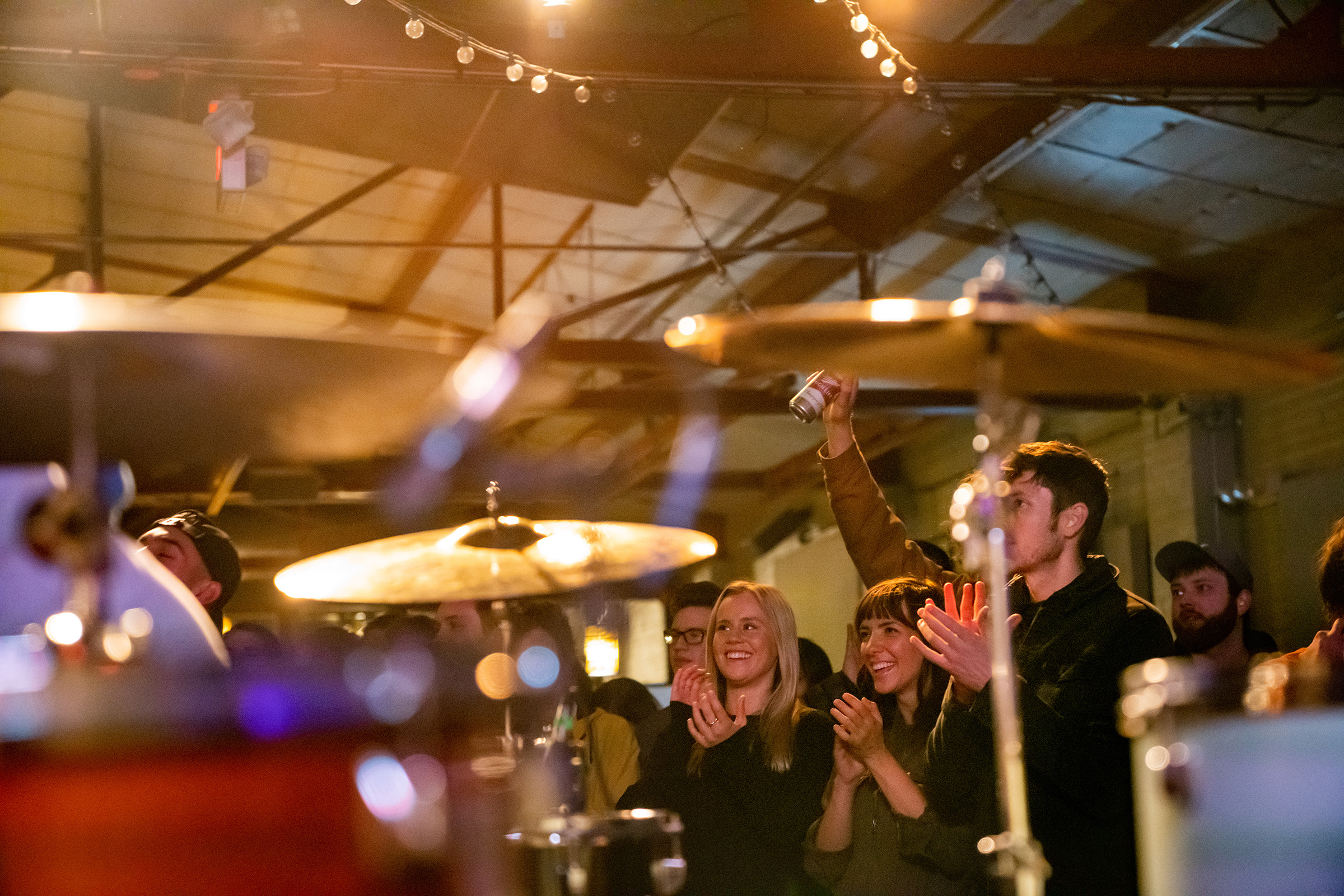 ---
Cristian, Airbnb host & restaurateur
Cristian has been an Airbnb host for years, but by day (and night) he is also a restaurateur of two sustainably sourcing Asian restaurants, including Screaming Tuna in the Walker's Point neighborhood. While people might only associate Milwaukee with brats and cheese, there's much more to it. Cristian himself knows – as a vegetarian, he says it couldn't be easier to find options for any type of cuisine he's craving. However, as a restaurant owner, he says the fellowship of the dining community is what sets the city apart.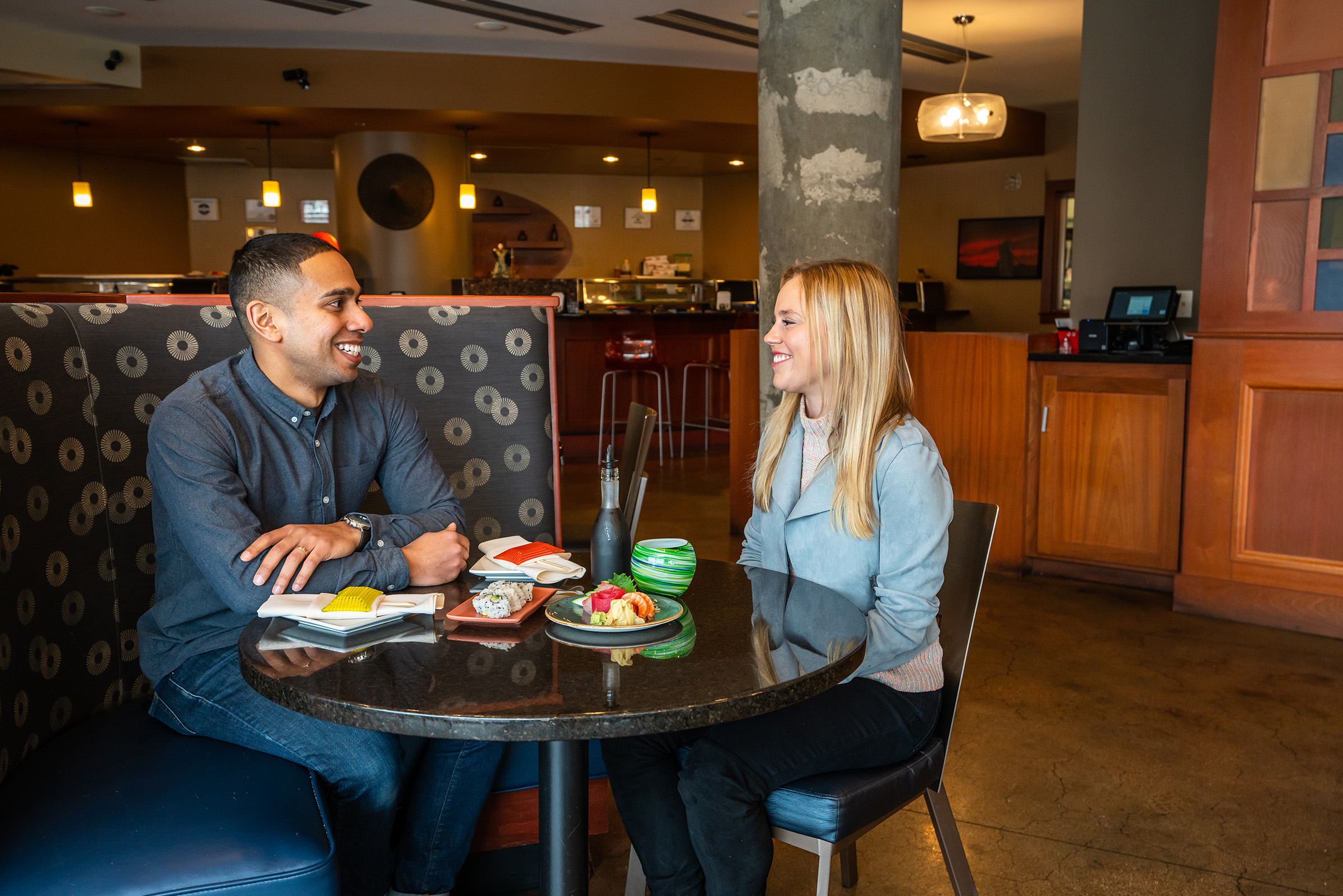 "Milwaukee, almost right away, I picked up this sense of camaraderie. We all feel like we're in this together, so that inspires me because we're always trying to build each other up in that we love other restaurateurs and we love sending people to other people and places."
---
When Nathan and Scott first started hosting, they had no idea they would be welcoming guests and families around the world — from Brazil to Italy — to their home. "We definitely have a sense of pride in Milwaukee and we're excited that everyone else is seeing what we've always seen," Scott says of his home town.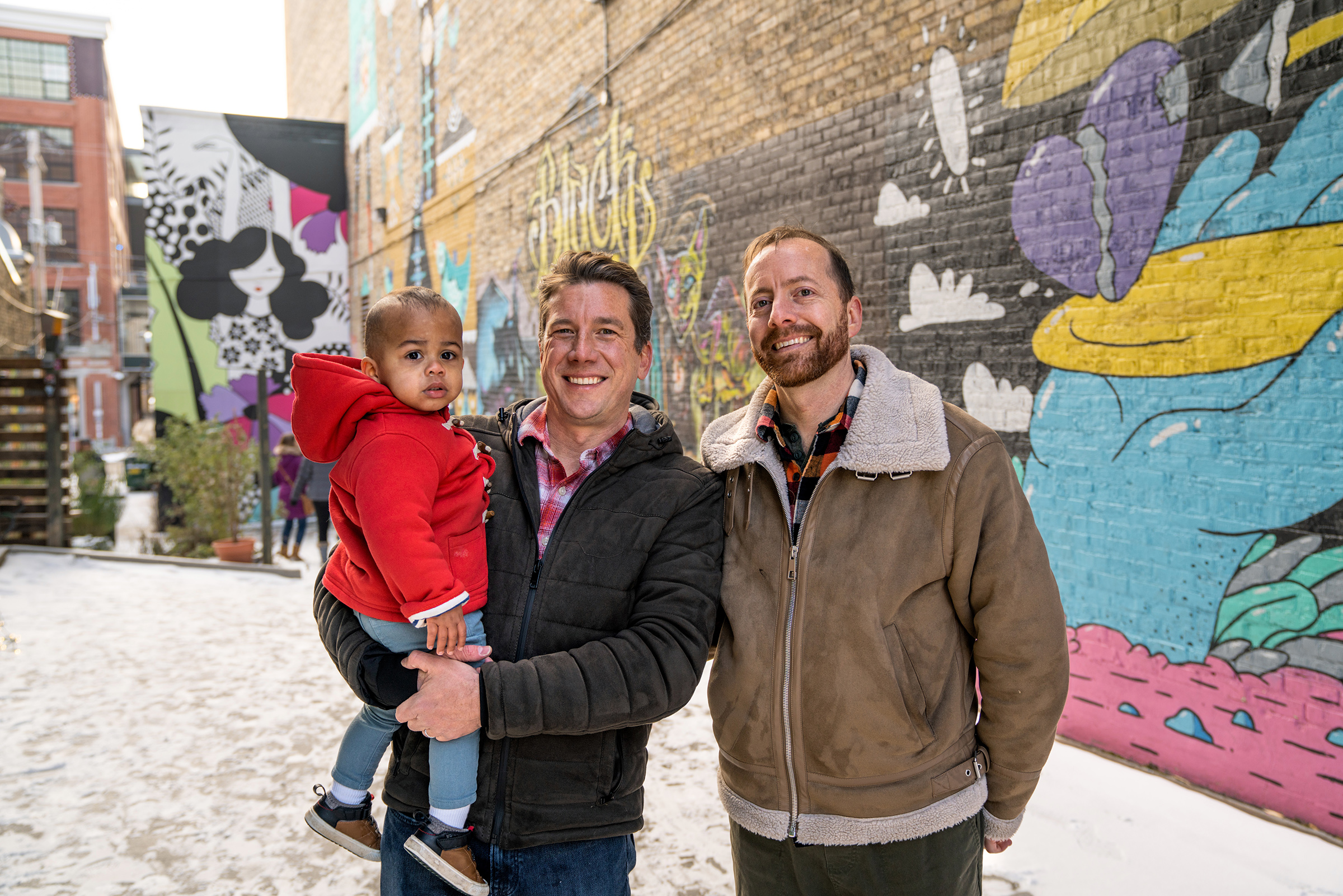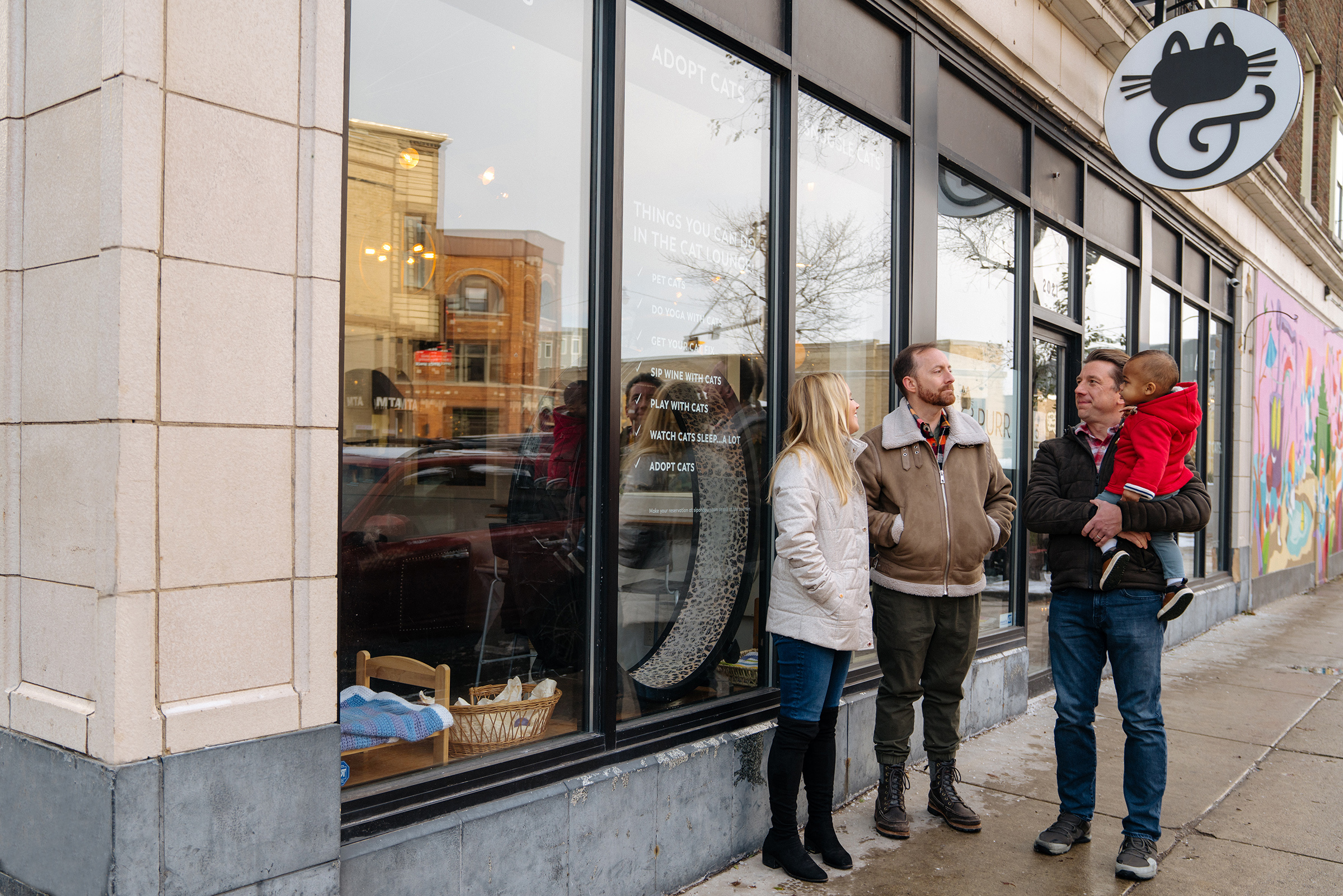 As new parents, Nathan and Scott are always recommending family-friendly activities to guests — with many just steps away from their Airbnb. Originally from Ohio, Nathan is impressed by what his new home city has to offer. "Milwaukee is a great destination for families. In the summer, every weekend, there is a wonderful festival right on the lakefront. But then just general quality of life here in our neighborhood, the cafes, the lake, shops, restaurants — everything you need is just blocks from home."
---
*Based on internal Airbnb data for bookings made for 2020 as of September 2019 vs. bookings made for 2019 as of September 2018.
**Based on data from Visit Milwaukee, November 2019.