Commemorating Juneteenth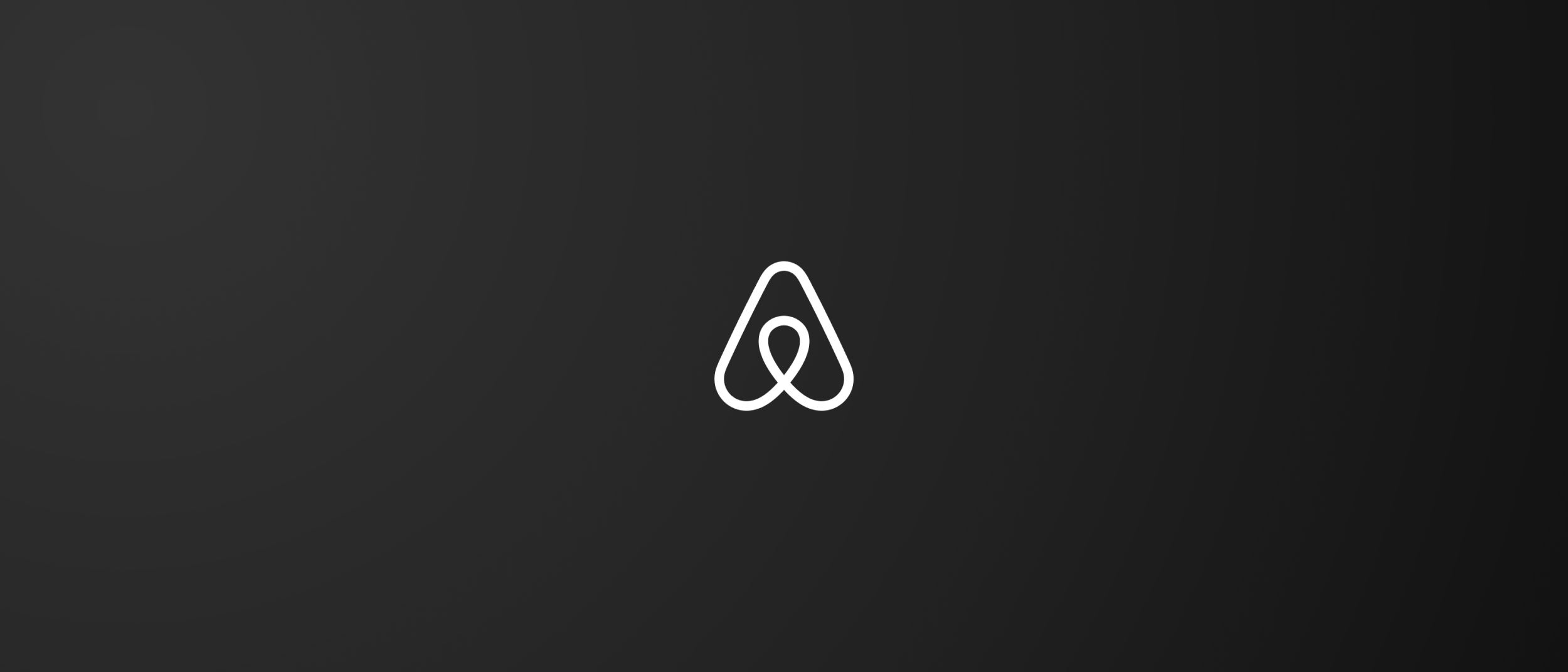 Airbnb is rooted in connection and belonging and we are committed to taking steps to advance racial justice, foster positive change and help empower members of our community. As part of this, it is important that we recognize the Black community's long standing fight for equality and we applaud the passage of legislation to make Juneteenth a federal holiday in the United States.
In 2020, we joined the JUNETEENTH PLEDGE, an effort to make Juneteenth a paid holiday in the US. The date commemorates June 19, 1865, the day that marked the effective end of slavery in the United States: though the Emancipation Proclaimation outlawing slavery was signed years earlier, it was not until this day that slaves in Texas learned of their freedom.
Starting this year, Airbnb will observe Juneteenth as a paid company holiday for all employees in the United States. While Juneteenth commemorates the freedom of Black people in the US, liberation is a theme that resonates in many parts of the world. In recognition of this, we have added a new floating holiday for non-US employees.
Our hope is our employees use this time to reflect on these important issues and ways they can support the fight against inequality and discrimination.
To honor Juneteenth, Black@, Airbnb's employee resource group for Black employees, wanted to highlight the global fight of Black people against oppression. Black@ has created a Juneteenth campaign, highlighting a number of Black uprisings around the world, to share with employees and Hosts.
This campaign features an essay from bestselling author Carvell Wallace that details how these uprisings served as a catalyst for societal shifts in consciousness and understanding. You can learn more by reading Wallace's essay.
Commemorating Juneteenth is just one step we are taking to help forge a more equitable world, inside and outside of our company. We will continue to work with our employees, our community and civil rights leaders to take meaningful actions that can drive change.
About Airbnb
Airbnb was born in 2007 when two Hosts welcomed three guests to their San Francisco home, and has since grown to 4 million Hosts who have welcomed more than 900 million guest arrivals in almost every country across the globe. Every day, Hosts offer one-of-a-kind stays and unique Experiences that make it possible for guests to experience the world in a more authentic, connected way.