An update to our COVID-19 safety practices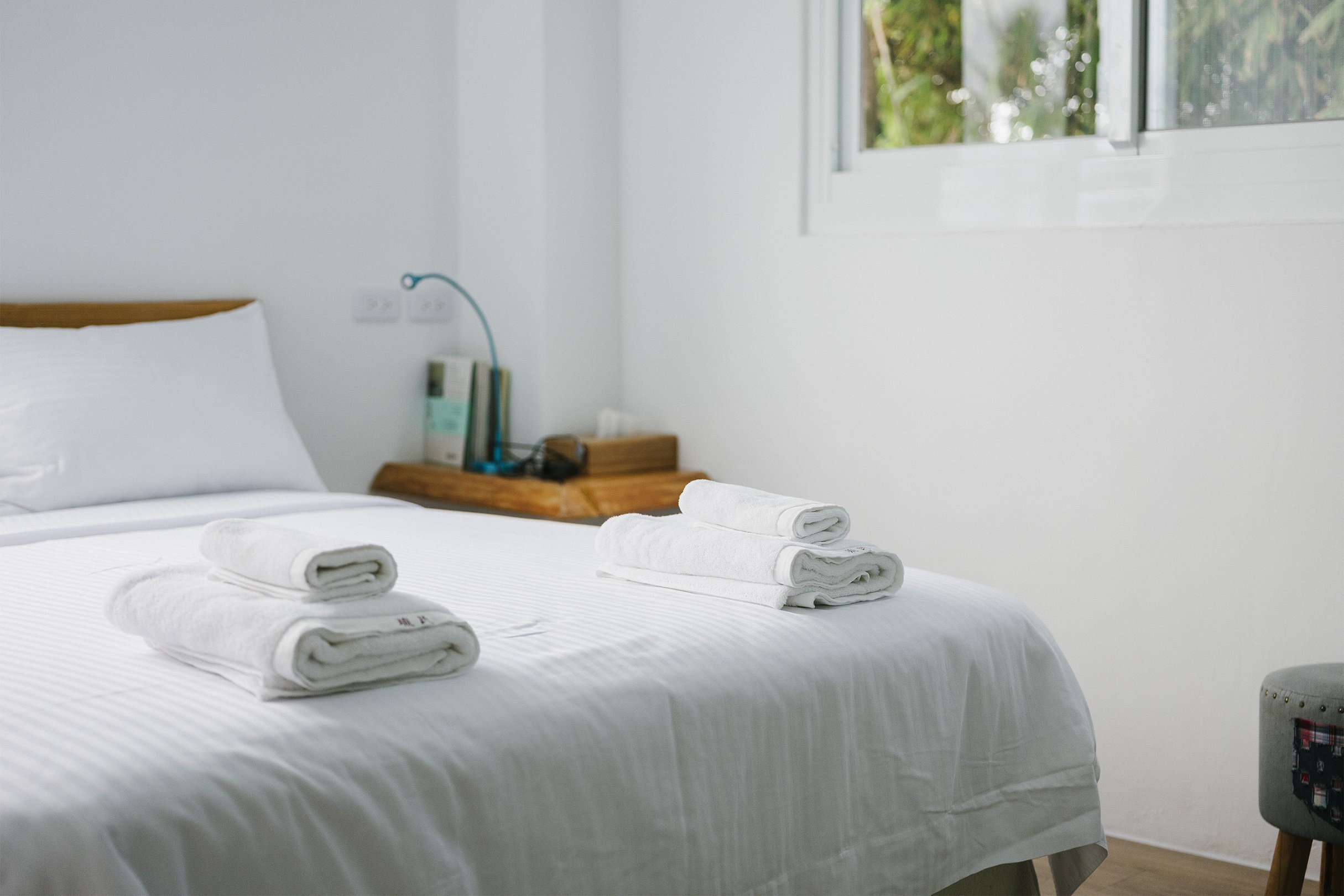 Last October, we announced that Hosts and guests must agree to follow Airbnb's COVID-19 Safety Practices, which include wearing a mask, practicing social distancing, and for Hosts and their cleaning teams, abiding by our five-step enhanced cleaning process. This commitment helped provide extra assurances to Hosts, guests, their communities and governments.
As COVID-19 restrictions begin to ease in some regions, health and safety remain a top priority for travelers looking for comfortable settings in which to reconnect with family and friends. However, with Hosts in more than 220 countries and regions around the world, we recognize communities are at different stages of their COVID-19 containment efforts and policies continue to evolve.
To better align with local COVID-19 policies around the world, we are sharing an update to Airbnb's health and safety practices which include guidelines on masks and social distancing, and our five-step enhanced cleaning process.
Going forward, Hosts and guests on Airbnb must commit to the following COVID-19 Safety Practices:
Hosts and guests must agree to follow their local laws and guidelines on masks and social distancing
Hosts and their teams must agree to implement Airbnb's five-step enhanced cleaning process
These updates build on Airbnb's commitment to the safety of Hosts, guests, and the communities they call home. Since the start of this pandemic, our main priority has been to follow the guidance of public health experts, including the World Health Organization (WHO) and Centers for Disease Control and Prevention (CDC), to help inform the resources and tools we provide our community. Last April, we announced Airbnb's Enhanced Cleaning Protocol, a set of guidelines for cleaning and sanitization developed with guidance from leading experts in hospitality and medical hygiene and then-former U.S. Surgeon General Dr. Vivek Murthy.
Since then, experts have learned more about COVID-19 and the way it can spread. As a result, Airbnb worked with leading epidemiologist and Clinical Assistant Professor of Medicine and Infectious Diseases at New York University's Grossman School of Medicine, Dr. Celine Gounder, to update our five-step cleaning process and cleaning handbook to reflect this new info. For example, Hosts no longer have to wash curtains between each stay or wash every dish in cupboards if not used by guests. These simple updates will provide more clarity and flexibility to Hosts and their cleaning teams, and ensure they have the guidance and resources to continue providing a safer travel experience to guests.
A new tool to help our community track travel restrictions and COVID-19 policies
To help guests plan their trips and navigate the ever-changing landscape of COVID-19 restrictions, we have partnered with global provider Sherpa, an online tool that provides travelers with real-time travel rules for their destinations. Travelers can explore destinations and get information on corresponding COVID-19 related requirements, such as testing, quarantining and mask guidelines. The integration of Sherpa into our platform is another resource for our community that will help support the return of international travel over the coming months. Hosts and guests can access the tool via our travel restrictions and advisories page or by visiting Sherpa's travel restrictions page.
Building on Airbnb's track record of cleanliness
When traveling, guests continue to prioritize the health and safety of their families and the communities they visit. In a recent Airbnb survey*, eighty seven percent of American travelers said that traveling responsibly was important to them. By following Airbnb's COVID-19 Safety Practices, hosts are taking significant steps toward protecting themselves, their guests and the communities in which they live. As of June 1, 2021, 95% of all Airbnb reviews show that guests are satisfied with cleaning, scoring it a 4 or 5 stars after their stays.
Airbnb has prioritized health and safety from the start and we will continue to work with governments and listen to the experts to support the return of travel.
*Based on findings derived from public opinion research conducted in late December 2020 and select insights from activity on the Airbnb platform from the second half of 2019, before the pandemic began, through Fall 2020.
**Based on Airbnb internal data referring to guest reviews on a stay's cleanliness as of June 1, 2021; ratings out of a total of 5 stars.
About Airbnb
Airbnb was born in 2007 when two Hosts welcomed three guests to their San Francisco home, and has since grown to 4 million Hosts who have welcomed more than 900 million guest arrivals across over 220 countries and regions. Travel on Airbnb keeps more of the financial benefits of tourism with the people and places that make it happen. Airbnb has generated billions of dollars in earnings for Hosts, 90 percent of whom are individuals listing their own homes, more than half of whom are women, and one in five employed Hosts are either teachers or healthcare workers. In 2019, Airbnb directly supported 300,000 jobs in just 30 destinations, averaging nine jobs for every 1,000 guest arrivals. Travel on Airbnb also has generated more than $3.4 billion in tax revenue for 29,000 jurisdictions around the world. Airbnb has helped advance more than 1,000 regulatory frameworks for short-term rentals, including in 70% of our top 200 geographies (pre-pandemic). In late 2020, to support our continued expansion and diversification, we launched the City Portal to provide governments with an automated one-stop shop that supports tax collection, data sharing and compliance with local registration rules. We continue to invest in innovations and tools to support our ongoing work with governments around the world to advance travel that best serves communities.