World renowned chef and godfather of modern cooking, Marco Pierre White, today teams   up with Airbnb to launch Flavours of Home, a celebration of the food and beverage (F&B) Experiences now available across Sydney courtesy of the home-sharing platform.
White will partner with Adelaide-based chef Duncan Welgemoed to host Flavours of Home, an intimate dinner for some of the newest F&B   Experience Hosts on Airbnb, as well as influencers in the culinary space. The pop-up dining Experience builds on the momentum of Airbnb's Trips launch in Australia earlier this year. More than 20 curated Sydney-based activities, of which one third are F&B related, are now available to be booked on Airbnb.
As the most significant development in Airbnb's eight-year history, Trips is a single platform that unifies authentic local experiences, unique homes, social events and insider recommendations from locals under one roof. These Experiences offer a chance for people to enjoy a different side of the city, giving locals an opportunity to share their passions and interests with other residents and international visitors alike.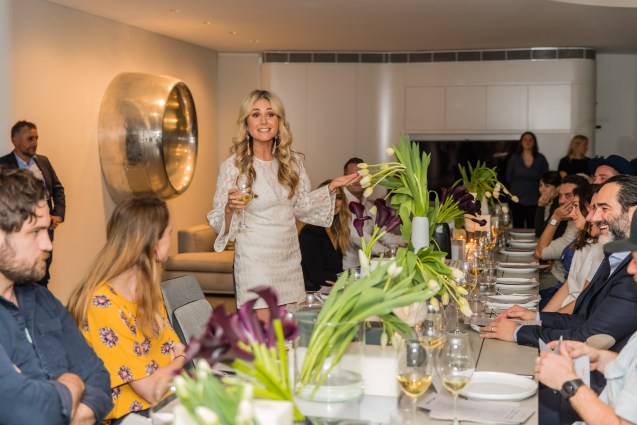 "The most memorable travel experiences are those that enable me to immerse myself in local food culture and discover the hidden gems of distinctive cuisines," Mr White said. "I'm thrilled to be part of the launch of Airbnb's Sydney food Experiences, which offers travellers a rare opportunity to immerse themselves in a city or neighbourhood in a deeper, more authentic way."
"For me, the essence of an unforgettable meal, goes beyond the food that ends up being served up on the plate, it's about the entire experience – everything from the flavours, to the ambience of where you are, and the company you're sharing it with," Mr. Welgemoed said. "Airbnb is bringing this experience to life, by connecting people around the world who share a passion for food, and I can't wait to get in the kitchen to celebrate our unique Australian food culture."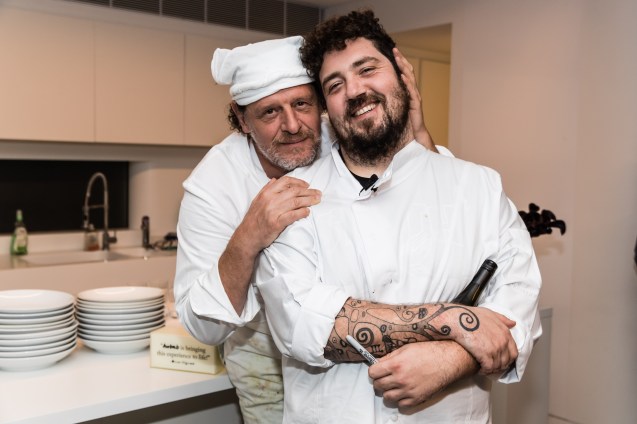 "Since the launch in March, we have seen a diverse range of Experiences come onto our platform as more local hosts share their passions and the hidden gems of our Emerald city with others," Sam McDonagh, Country Manager for Airbnb Australia and New Zealand said. "Whether it's enjoying fish and chips on the grass after surfing the waves at the iconic Bondi beach, getting a behind the scenes look at an award winning Sydney steakhouse, or savouring the delights of a traditional Vietnamese home cooked meal, there is an Airbnb food Experience available to tantalise any taste bud."
Airbnb now has more than 1,100 active Experiences curated by locals available to book in more than 25 cities across the world, including Sydney. To find out more about Experiences on Airbnb simply open the Airbnb app or visit https://www.airbnb.com.au/experiences.