The Airbnb community's support for Afghan refugees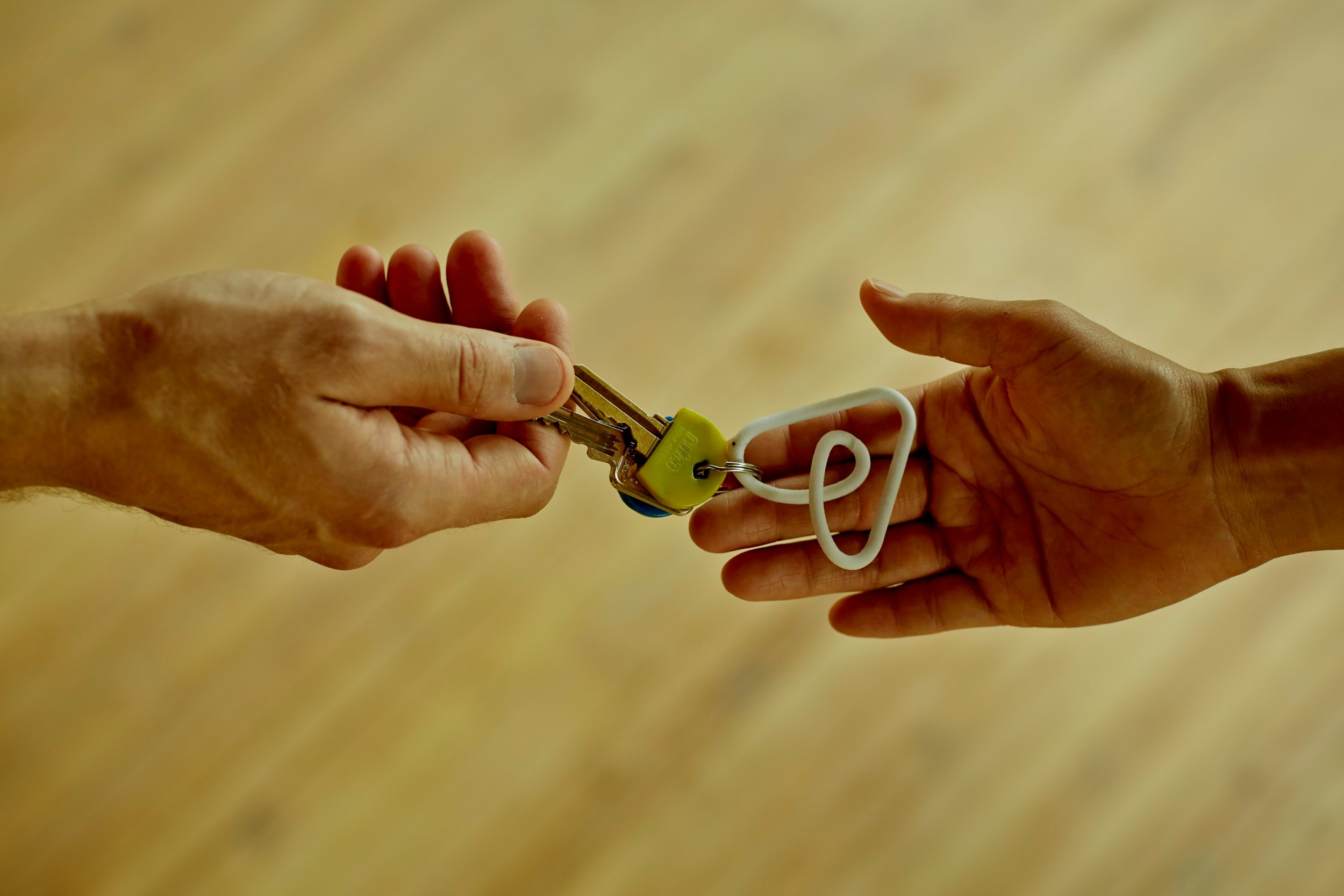 Over the past several years, the Airbnb community has opened thousands of doors to those in need. Airbnb.org – an independent 501(c)(3) nonprofit organization dedicated to facilitating temporary stays for people in moments of crisis – has helped to shelter those displaced by natural disasters, and offered hundreds of thousands of places to stay and peace of mind to frontline workers at the height of the COVID-19 pandemic.
In this past week, it has become abundantly clear that the displacement and resettlement of Afghan refugees here in the United States and elsewhere is a significant humanitarian crisis – and in the face of this need, our community is ready to once again step up.
Today, Airbnb and Airbnb.org are announcing that Airbnb.org will provide temporary housing to 20,000 Afghan refugees worldwide – the cost of which is funded through contributions to Airbnb.org from Airbnb and Brian Chesky, as well as donors to the Airbnb.org Refugee Fund.
Airbnb and Airbnb.org recognize that the situation on the ground is fast evolving. Airbnb.org will closely collaborate with resettlement agencies and partners to go where the need goes, and evolve this initiative and our support as necessary. In addition, given the tremendous need, Airbnb urges fellow members of the global business community to join efforts to provide immediate support to Afghan refugees.
"As tens of thousands of Afghan refugees resettle around the world, where they stay will be the first chapter in their new lives. For these 20,000 refugees, my hope is that the Airbnb community will provide them with not only a safe place to rest and start over, but also a warm welcome home."

Brian Chesky, Airbnb CEO and co-founder
Today's announcement builds on efforts that have already begun in support of Afghan refugees at Airbnb and Airbnb.org. Last week, Airbnb.org gave emergency funding and support to the International Rescue Committee (IRC), HIAS and Church World Service to provide immediate temporary stays via the Airbnb platform for up to 1,000 arriving Afghan refugees. Over this past weekend, Airbnb.org worked with partners to place 165 refugees in safe housing shortly after touching down in the US.
"As the IRC helps to welcome and resettle Afghans in the U.S., accessible housing is urgently needed and essential. We are grateful to our partners at Airbnb.org and Airbnb for once again offering their support and infrastructure to meet this moment, providing safe and welcoming places for individuals and families as they arrive in the United States and begin rebuilding their lives."

David Miliband, President and CEO of the International Rescue Committee
Over the past four years, Airbnb.org and Airbnb have connected approximately 25,000 refugees – including hundreds participating in the US Special Immigrant Visa Program – to temporary housing. Earlier this year, Airbnb.org announced the creation of the $25 million Refugee Fund, to further expand Airbnb.org's support of refugees and asylum seekers worldwide.
We know that Airbnb Hosts and guests around the world will be eager to stand up and assist this massive effort – and in the coming days, Airbnb and Airbnb.org plan to share details on how Hosts and the broader community can support this initiative. In the meantime, learn more about Airbnb.org's work to open homes in times of crisis at Airbnb.org.
---
About Airbnb.org
Airbnb.org is a nonprofit organization dedicated to facilitating temporary stays for people in times of crisis around the world. Airbnb.org operates independently and leverages Airbnb, Inc.'s technology, services, and other resources at no charge to carry out Airbnb.org's charitable purpose. The inspiration for Airbnb.org began in 2012 with a single host named Shell who opened up her home to people impacted by Hurricane Sandy. This sparked a movement and marked the beginning of a program that allows Hosts on Airbnb to provide stays for people in times of need. Since then, the program has evolved to focus on emergency response and to help provide stays to evacuees, relief workers, refugees, asylum seekers, and most recently, frontline workers fighting the spread of COVID-19. Since then, Hosts have offered to open up their homes and helped provide accommodations to 75,000 people in times of need. Airbnb.org is a separate and independent entity from Airbnb, Inc. Airbnb, Inc. does not charge service fees for Airbnb.org supported stays on its platform.