Airbnb announces plan to crack down on New Year's Eve parties
Key Takeaways
Airbnb blocked over 18,000 people in the UK last NYE
Ban on certain NYE bookings in entire home listings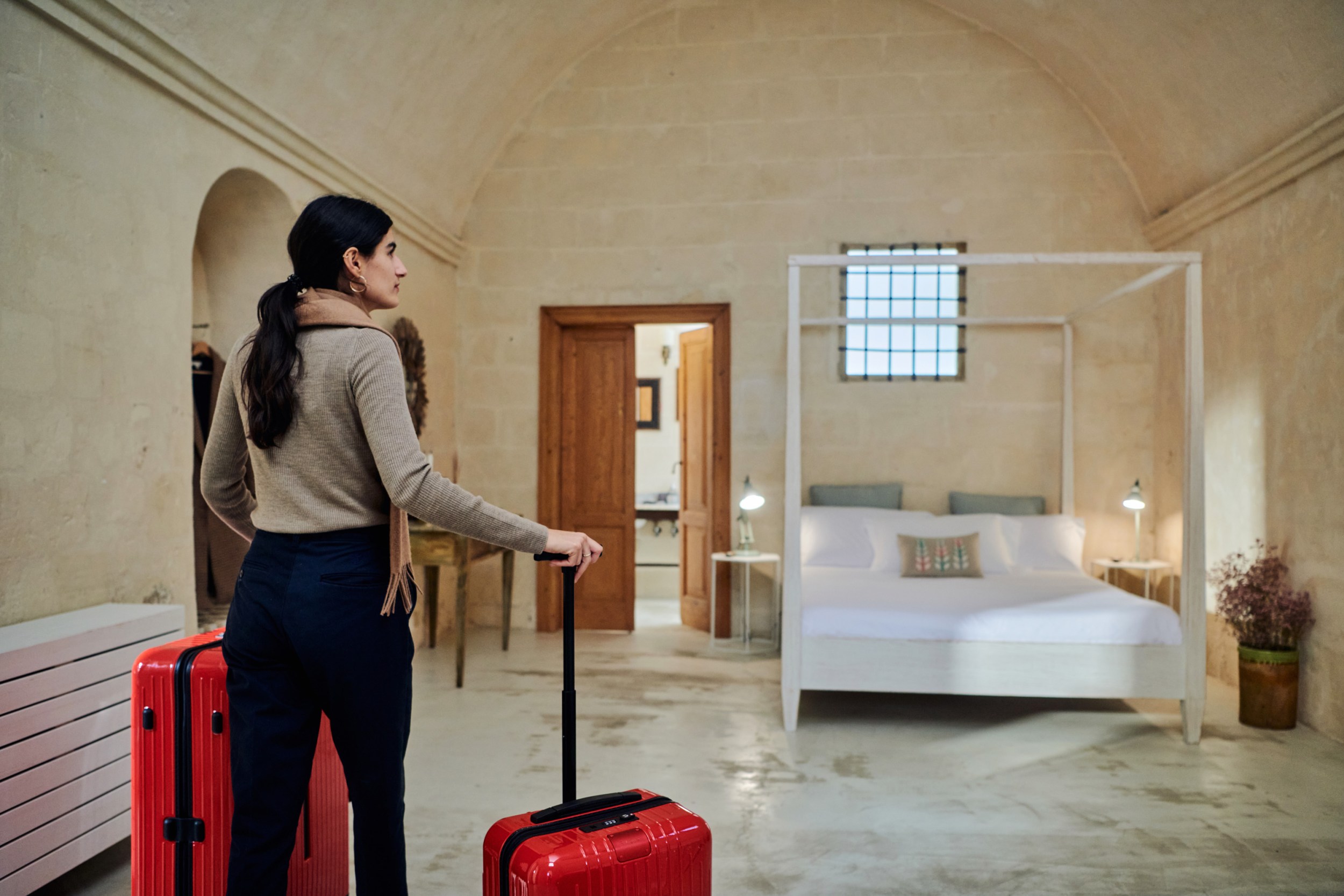 Key Takeaways
Airbnb blocked over 18,000 people in the UK last NYE
Ban on certain NYE bookings in entire home listings
UPDATE: This ongoing crackdown has been well-received by our Host community. Based upon their feedback, we are beefing up this anti-party initiative even further and expanding it to include three-night reservations as well.
Airbnb is today announcing a plan to crack down on New Year's Eve parties to protect Hosts and minimise neighbourhood disruption. The plan is underpinned by a ban on 1-night NYE bookings in entire home listings for guests without a history of positive reviews.
We first piloted these policies and restrictions last year for NYE 2020. These automated defences were effective against approximately 243,000 guests globally during booking attempts ahead of NYE 2020, including more than 18,000 guests in the UK: approximately 5,000 in London, 350 in Edinburgh, 290 in Bristol, 280 in Brighton, 230 in Bath, 160 in Glasgow, and 150 in Cardiff.
Effective today, the following criteria will be in place for guests attempting to book New Year's Eve reservations in the UK, US (including Puerto Rico), Canada, Brazil, Australia, New Zealand, France and in Spain →
For one-night reservations — Guests without a history of positive reviews on Airbnb will be prohibited from making one-night reservations in entire home listings.
For two-night reservations — As NYE approaches, we will deploy more stringent restrictions on two-night reservations that may pose heightened risk for disruptive parties. For example, we will leverage and amplify our technology that restricts certain local and last-minute bookings by guests without a history of positive reviews on Airbnb.
Guests who have a history of positive reviews on Airbnb will not be subject to these restrictions.
"There are thousands of stays taking place across the UK each night with the overwhelming majority of guests being respectful of neighbours and delivering benefits to the local community. These additional proactive safety measures will help to block reservations that we know from experience can pose a slightly higher risk, and help to ensure Hosts, their guests and communities can enjoy their end of year celebrations with added reassurance."

Amanda Cupples, General Manager for Northern Europe at Airbnb
Today's update follows the introduction of a series of measures by Airbnb to get tough on anti-social behaviour including the introduction of:
---
This press release encourages safe and responsible travel. Local and international travel requirements, as well as health guidelines, continue to change quickly. Check local restrictions at home and in your destination before booking a trip on Airbnb.