European travel may soon be an option for vaccinated Americans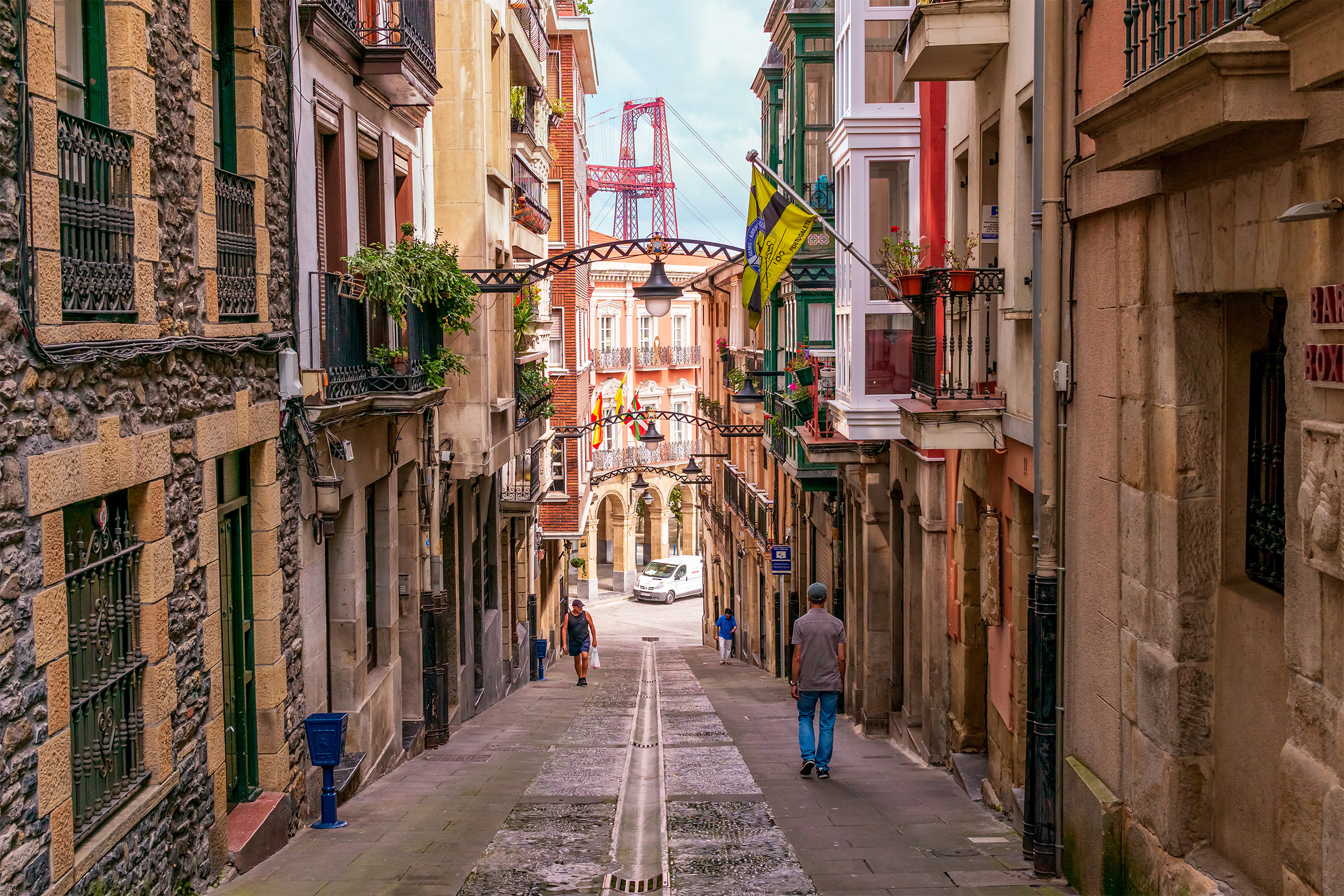 Americans who are fully vaccinated against COVID-19 may soon be able to add Europe to their summer travel plans. This, according to the European Commission, which said on Sunday that it is set to recommend a policy change to European Union member states that would again allow leisure travel to the region for vaccinated Americans.
While everyone needs to continue to be responsible, this recommendation would open a whole new world of travel possibilities for guests looking to put their living rooms far in the rearview mirror this summer. In fact, after the EU's announcement, the number of Americans searching Airbnb for a place to stay in Europe grew over 25 percent compared to the previous day.
This will also drive significant demand for our current Hosts in Europe and even more opportunity for those considering hosting. New Hosts on Airbnb have already seen success. New Hosts with only one listing who welcomed their first guests during the pandemic have already earned more than $1.2 billion globally on Airbnb.
With our diverse supply mix, unique listings and better accommodations than hotels for group travel, Airbnb is well-positioned to help guests safely explore Europe this summer. We had more listings in France, Germany, Portugal, Spain and the Czech Republic combined at the end of 2020 than we did at the end of 2019.
Even before this news, in recent weeks, the most wishlisted stay by US guests is a Grecian villa in Sounio, Greece, showing that American travelers are increasingly dreaming of future international travel. If you are looking forward to traveling to Europe in the weeks and months ahead, here are some more of our most wishlisted listings in the region: