German Hosts Provide Housing to Frontline Medical Staff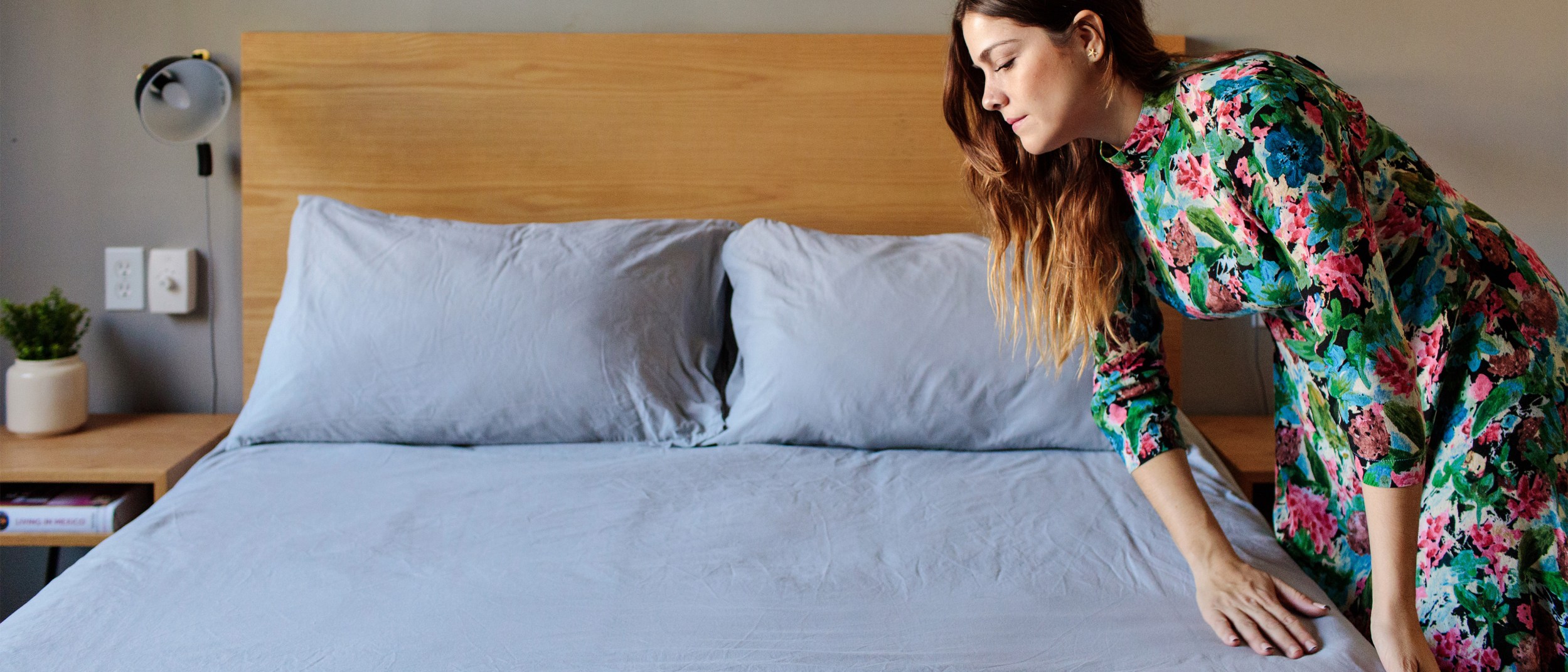 In Germany, frontline medical staff looking for accommodation can already choose from more than 4,000 places to stay, including 2,000 hotel rooms on Airbnb.
Airbnb is working with hosts from across Germany to provide first responders, doctors and emergency responders in the fight against the COVID-19 pandemic, with secure accommodation while they carry out their vital work. Through this global initiative, hosts have already offered 100,000 free and affordable places to stay. Meanwhile, frontline staff can book both free and paid stays in 160 countries and regions. Airbnb will waive all fees on the first 100,000 stays booked through this program.
The vital work performed by frontline medical staff in the fight against the COVID-19 pandemic deserves the greatest admiration. Supporting them as much as possible is the right thing to do and Airbnb and hosts want to do everything within our means to ensure that medical staff can carry out their work as well and safely as possible. We would like to thank all frontline workers throughout Germany and the many hosts who are already offering them a place to stay.

Kathrin Anselm, General Manager DACH, CEE & RUS at Airbnb
The Germany-wide initiative follows a global launch after Airbnb announced its goal to provide housing to 100,000 COVID-19 responders, inspired by the pilot programs launched in France and Italy.
In the UK, Airbnb is working closely with hosts to provide National Health Service (NHS) staff and other frontline workers combating the COVID-19 pandemic with accommodation close to newly built emergency hospitals. In Italy, Airbnb is helping hosts to provide free accommodation for emergency responders who need to move to one of the crisis centres in northern Italy. This way, hosts are helping to protect frontline workers and their families by accommodating them on-site to reduce the risk of infection of others. In France, Airbnb hosts have already accommodated 1,000 medical professionals for free in the last two weeks. In partnership with the French government, hosts all over France have offered over 8,000 free places to stay throughout France since the launch of the program two weeks ago.
Frontline staff can request accommodation under the programme directly through the Airbnb platform. Airbnb will review the requests and once accepted, medics and helpers will be given access to Airbnb's Open Homes platform. Frontline staff can select accommodation based on their needs, e.g. in terms of location. To participate, hosts can offer entire homes free of charge or at a reasonable price. The respective listings will be available exclusively for use by medical staff within the framework of the program.
Accommodation of frontline staff who are exposed to a higher risk of COVID-19 infections requires prevention and strict safety measures. The health and safety of the Airbnb community is a key priority for Airbnb. Thus, German hosts participating in the program agree to the applicable safety and hygiene guidelines of the Robert Koch Institute.
You're a German host and want to offer your listing?
You're a German Frontline worker looking for accommodation?
You're a representative of an organization or hospital in Germany and are looking to provide housing for your employees?