Giving Thanks and Building Trust This Holiday Season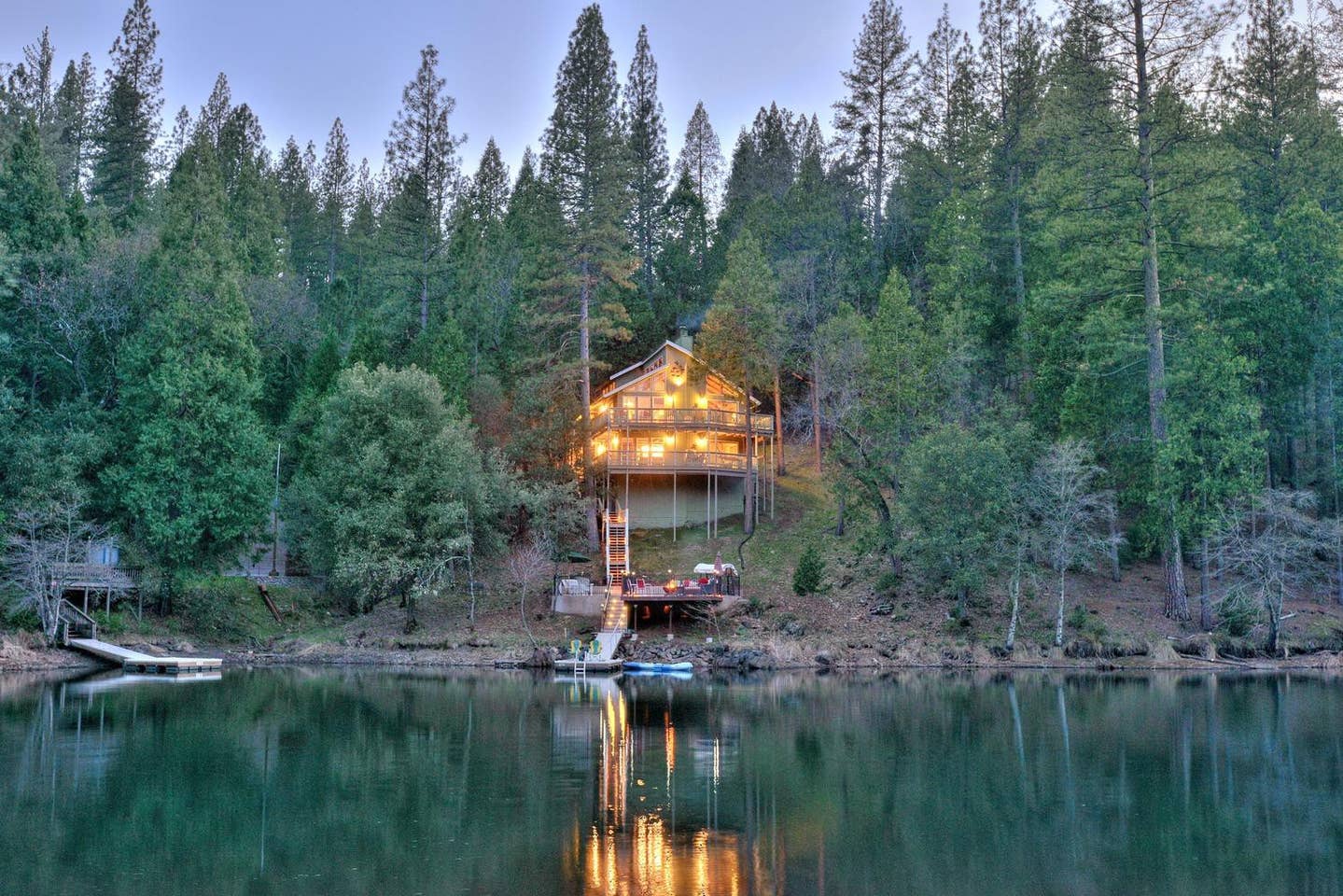 As families across the US prepare to celebrate Thanksgiving later this week, we wanted to do some thanking of our own.
During Thanksgiving weekend in 2009, there were just 322 guest arrivals on the Airbnb platform in the US. This Thanksgiving, 10 years later, we expect 820,000 guest arrivals in the US alone – as many people who live in the 18th largest city in the United States. For a decade now, Airbnb hosts have helped families connect with one another while earning important income that in turn, helps them travel as well.
Whether it's because of a chef's kitchen to bake pies or ample family space to spend time together, our hosts have helped create a place where anyone can belong anywhere this holiday season, including in these Thanksgiving favorite listings:
This Thanksgiving, we want to say "thank you" to our community of hosts and guests around the world who make Airbnb what it is today.
None of this is possible without trust. At our core, Airbnb is a business fueled by trust and we have an ongoing obligation to build trust and invest in innovations that support it.
Of course, one negative incident is one too many and we want to make sure our community has the tools they need if something doesn't go well. Airbnb's Host Guarantee program covers up to $1 million USD in property damage, and our Global Customer Service and Trust and Safety teams are on call 24 hours a day, seven days a week in 11 different languages to help make things right. Earlier this month, we announced a commitment to improve the trust on our platform by:
Verifying all 7 million listings on our platform
Establishing a guest guarantee where Airbnb will rebook a guest into a new listing of equal or greater value or give a 100% refund if a listing does not meet our accuracy standards
Creating a 24/7 Neighbor Hotline
Expanding manual screening of high-risk reservations flagged by our risk detection models to all of North America, with global rollout through 2020.
So as people gather around their tables this week, it is with gratitude that we again say – thank you. And Happy Thanksgiving!