"Going from Broke" spotlights the economic opportunity of hosting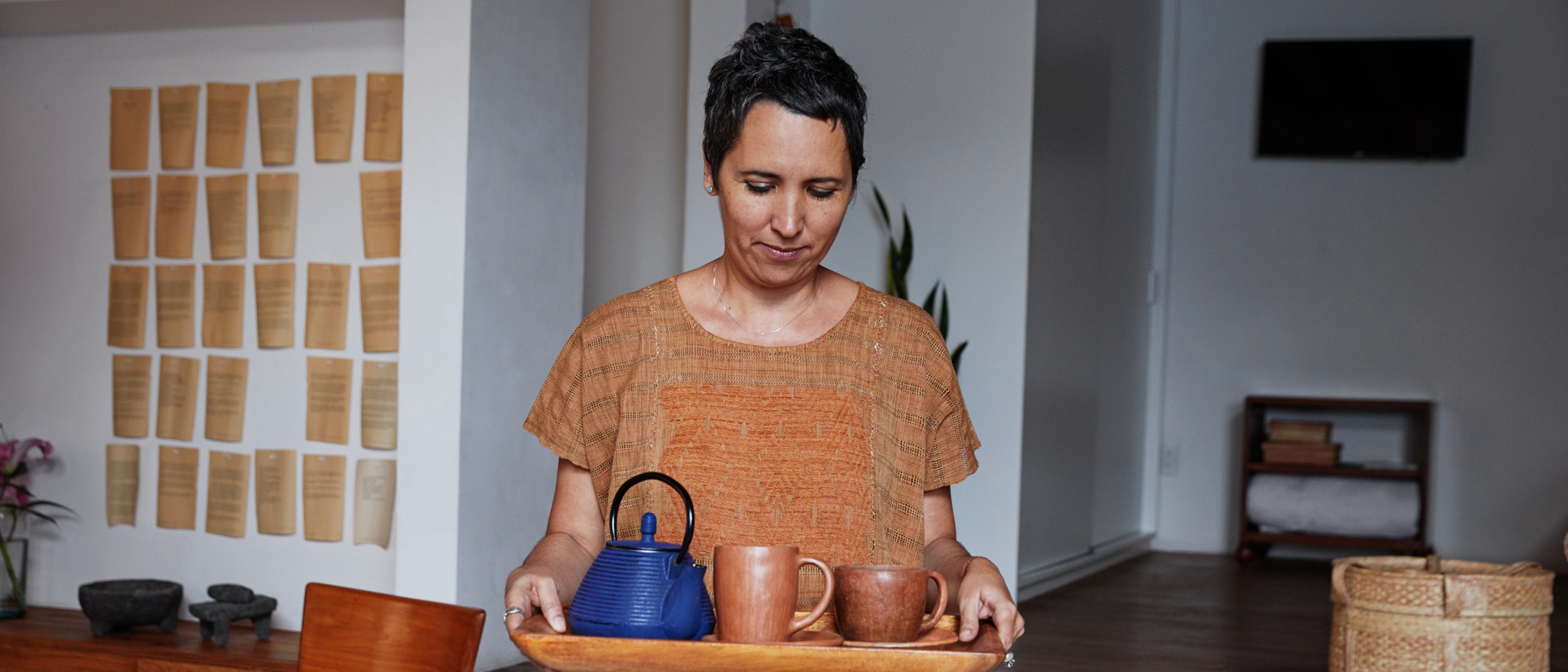 From the very beginning of Airbnb, hosting has provided not only a means for our global community of guests to travel and experience new destinations, but also an economic opportunity for the people who live in those destinations, especially in the wake of the hardship caused by the COVID-19 pandemic.
According to our latest global survey of our Host community, because of the pandemic, one-third of Homes Hosts personally suffered a pay cut or lost work hours in 2020, or lived with someone who did, and 14 percent of Hosts or someone in their household lost their job or got laid off. In addition, for the year ending April 30, 2021, the average annual earnings per Homes Host who has welcomed at least one guest on Airbnb was about $9,600 – nearly seven times the size of a typical US government 2021 stimulus check, and nearly twice as much as the typical American has in their bank account. Additionally, new Hosts with only one listing made more than $1.2 billion on Airbnb between March 2020 and March 2021.
The opportunity of hosting is not just about the numbers– every day, we hear from Hosts around the world who are able to meet their financial needs at a crucial moment by opening their doors to guests. One example is Tina, a single mom and social worker in New York who found herself underneath $140,000 in debt. Over the past several weeks, Tina has been working with the team from Crackle's Going from Broke to adopt better habits and change her lifestyle in order to pay off her debt – including by sharing her home on Airbnb.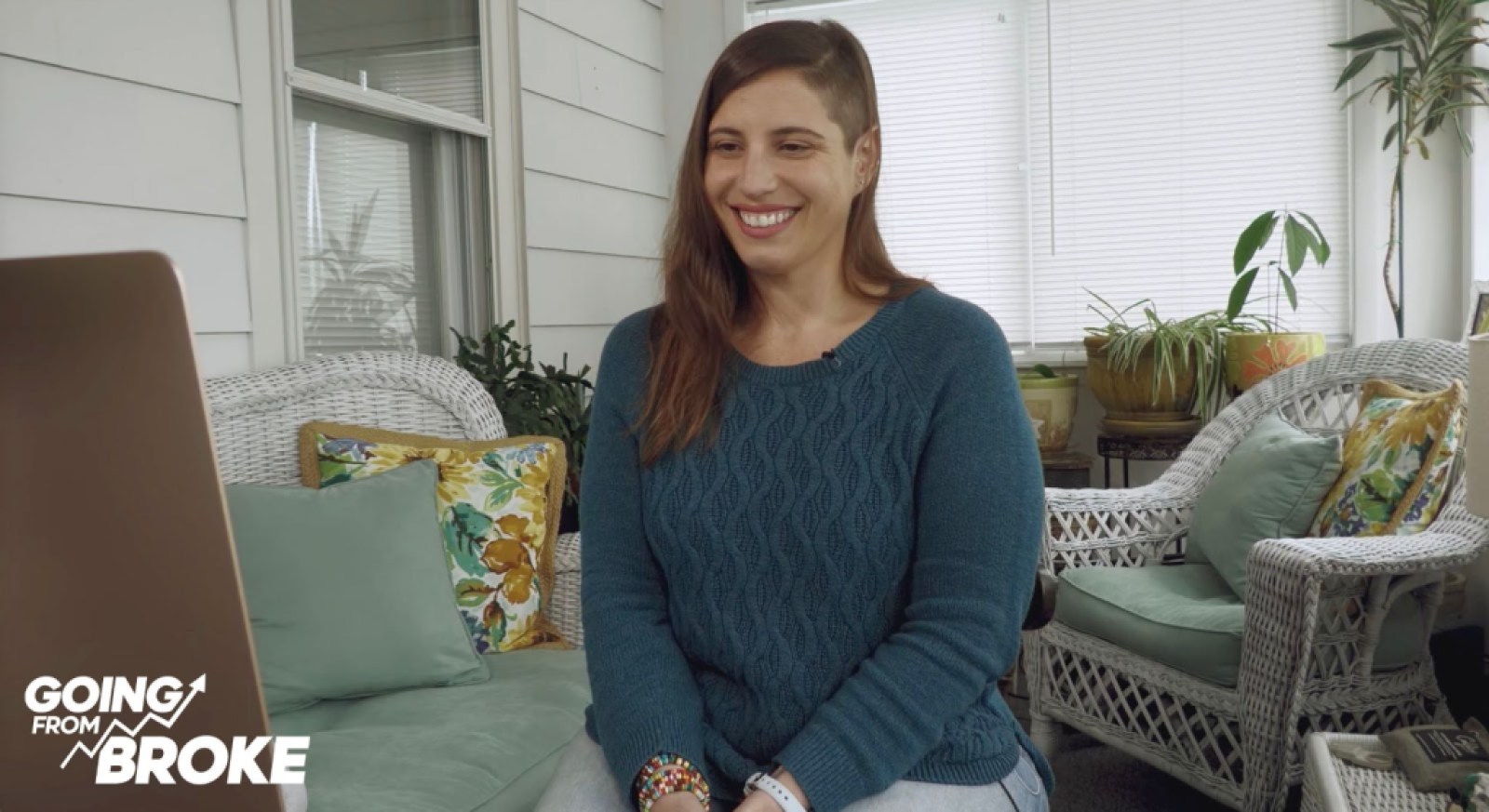 Beginning today, you can watch Tina's journey to financial freedom through hosting come to life, as her full episode streams on Crackle – with a special appearance by Airbnb CEO and co-founder Brian Chesky, who shared some advice with Tina on becoming a Host and finding success as she starts her own small business.
If you are inspired by Tina's story and are also considering hosting, get started at airbnb.com/host. Airbnb has recently made it even easier to become a Host with a brand-new, 10-step onboarding program as well as new technology to help you craft the best listing title or set the best photo arrangement.
In addition, if you are in need of some guidance on how to begin your hosting journey on the right foot, here are some tips from Airbnb Host Ambassador Noelle to get you started:
Surprise and delight your guest with a welcome note and gift. I am in San Francisco, so I scoop up local California wines from up North and leave guests a bottle with a handwritten welcome note. Make it personal!
Keep a welcome book next to your welcome moment. I use my welcome book as an opportunity to provide my guests with everything and anything I think they should know, from the Wi-Fi password and where the hair dryer is to my favorite local spots for coffee, lunch and dinner.
If you have a kitchen, make sure it is stocked with the basic essentials, like popular spices, some oil, tea and coffee – as well as plates, silverware, cooking utensils and a basic pot set. I always try to keep some bottled water in the fridge too, along with a filtered water pitcher.
Have back-up of everything available in a storage closet or basket. I always provide extra towels, bedding and toilet paper. Not every guest will need this, but it's a great touch. If they spill wine on the bed at midnight, they will know where a fresh sheet set is!
Stay in your place for a night before you start hosting and every once in a while once you create your listing. You may not notice that there is a leaky faucet or a loud refrigerator during the day, but you will at night. In my case, I realized how loud my dogs sound when walking above, so I made sure to get extra plush carpets, which helped a lot!
Make the bathroom a spa experience, and the bedroom a sanctuary. You should have plenty of nice, fluffy towels on hand, as well as shower care. Stock the bed with at least two pillows per person, as well as high-quality bedding and extra blankets styled at the foot. I also always like to have lights on on each nightstand, a water carafe and some ear plugs in a pretty jar. And if you can, you should consider providing some extra phone chargers, a white sound machine and a speaker to play music.