Airbnb Superhost Brandi booked a home in Hawaii with some fellow songwriters to go relax on the beach and hopefully come up with a tune or two. The result? Seventeen country songs in five days – and Nice Horse was born.
An all-female country band who writes, composes and plays their own music, Nice Horse has gone on to win several country music awards (including the Alberta Country Music Awards' "Group of the Year" in 2018) and they've built a sizable fan base through recording and touring around North America. All the while, Airbnb has helped make the road more like home.
"When you get that home base as you're traveling, that doesn't normally happen. And the fact that we can have a kitchen, and make our own food, and feel like normal people for a moment is something really special to us."
The band saves money by staying in listings when on tour. Nice Horse has been on the road for more than 250 days and has spent more than 200 nights in Airbnbs along the way – even recording a video in a listing. They also find the value works both ways: Brandi has welcomed more than 200 guests to her Home over the last three years, earning extra income to support her career.
"A career in the arts, although important, is often a struggle financially. Airbnb has afforded me the opportunity to make enough money to survive, and still be able to be an important representative and creator of music and culture."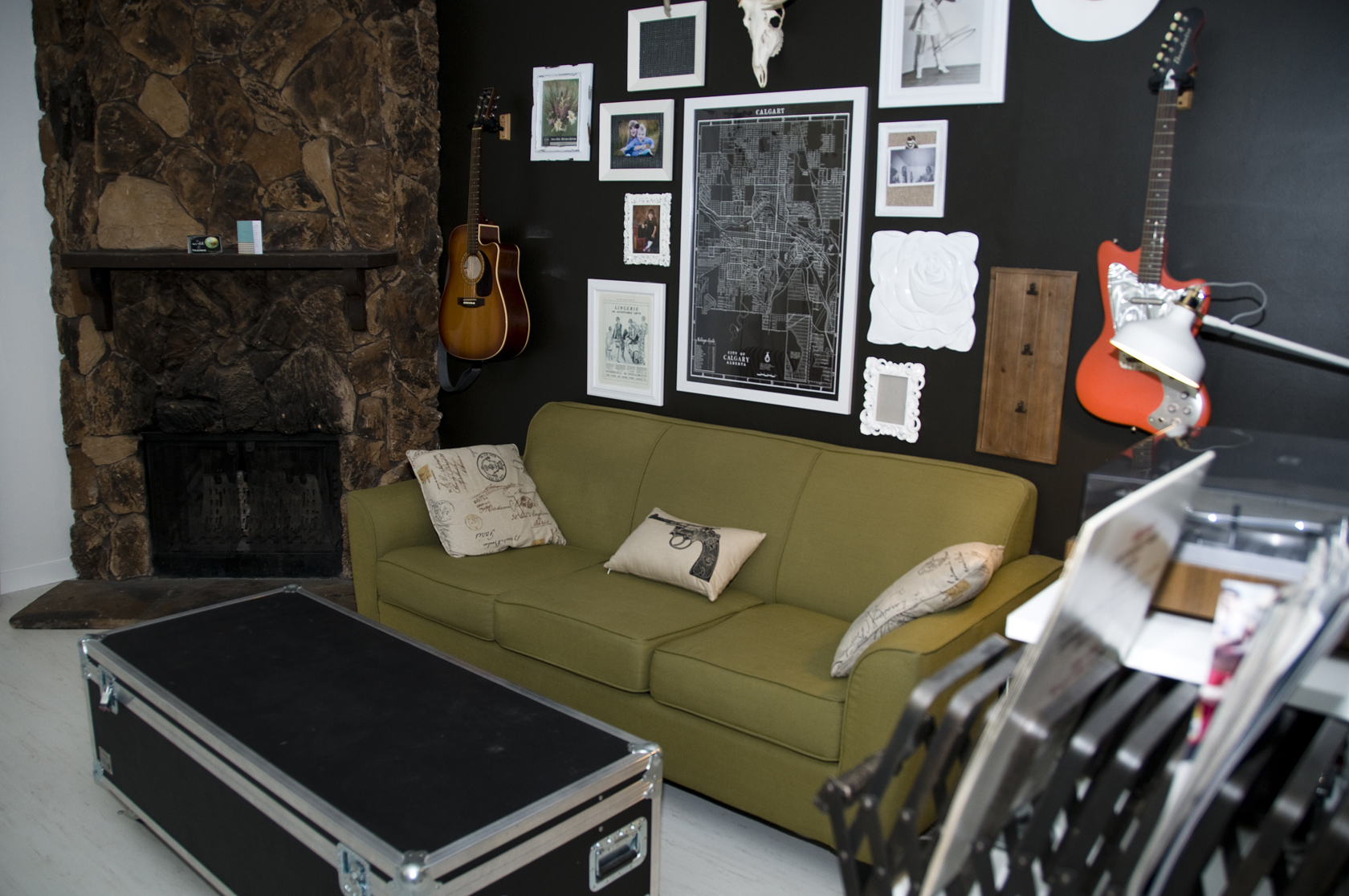 Hosting on Airbnb has given Brandi the opportunity to share her love of hometown Calgary with guests from around the world, sending them to neighborhood restaurants and stores.
"There are no better community ambassadors than Airbnb hosts — we want to make our communities great, and we play a large part in helping them thrive by sending our guests to local businesses."
Brandi is one of millions of female hosts around the world who power the Airbnb community. Women make up nearly 56 percent of hosts on Airbnb and have earned nearly $32 billion on Airbnb since the company launched in 2008.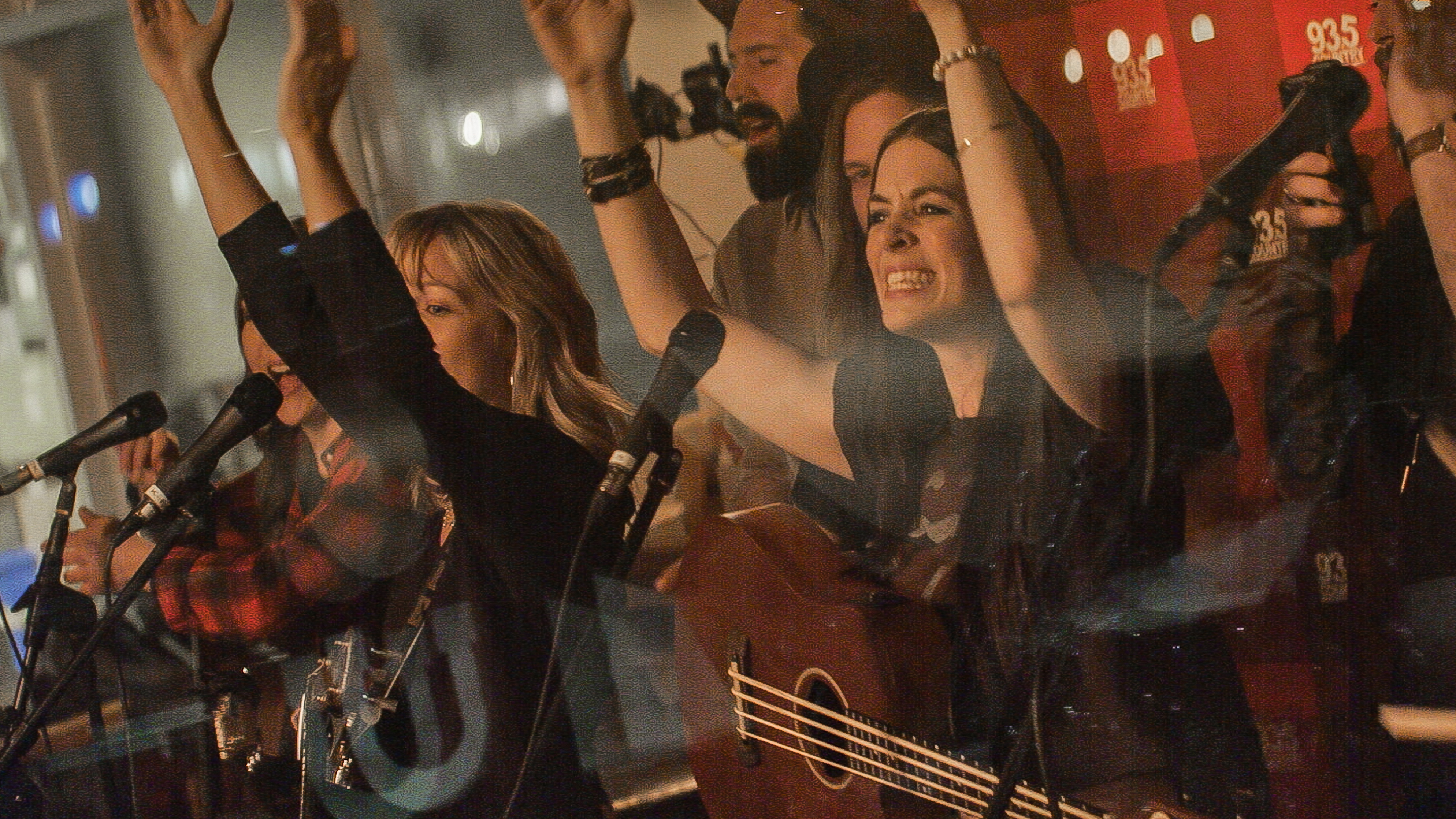 The band believes that Airbnb has helped empower them on their journey to success.
"We want more women and young girls to feel inspired to play music, and to feel like they have a safe space to play and that they are welcomed into the community. If I wasn't able to engage in Airbnb that way, I don't know if I would be doing music today."
The Airbnb Press Room is aimed at journalists. All Homes and Experiences referenced on the Airbnb Press Room are intended purely to inspire and illustrate. Airbnb does not recommend or endorse specific Home or Experience listings on the Airbnb platform.