Local Hosts have a big opportunity to earn during the Big Game
Key Takeaways
The Big Game brings big economic potential to the greater Phoenix area.
Fans that are booking last minute travel can still find affordable listings that offer great value for their money.
A dedicated Airbnb Safety team will provide exclusive support to Maricopa County Hosts and guests the week up to and during the Big Game.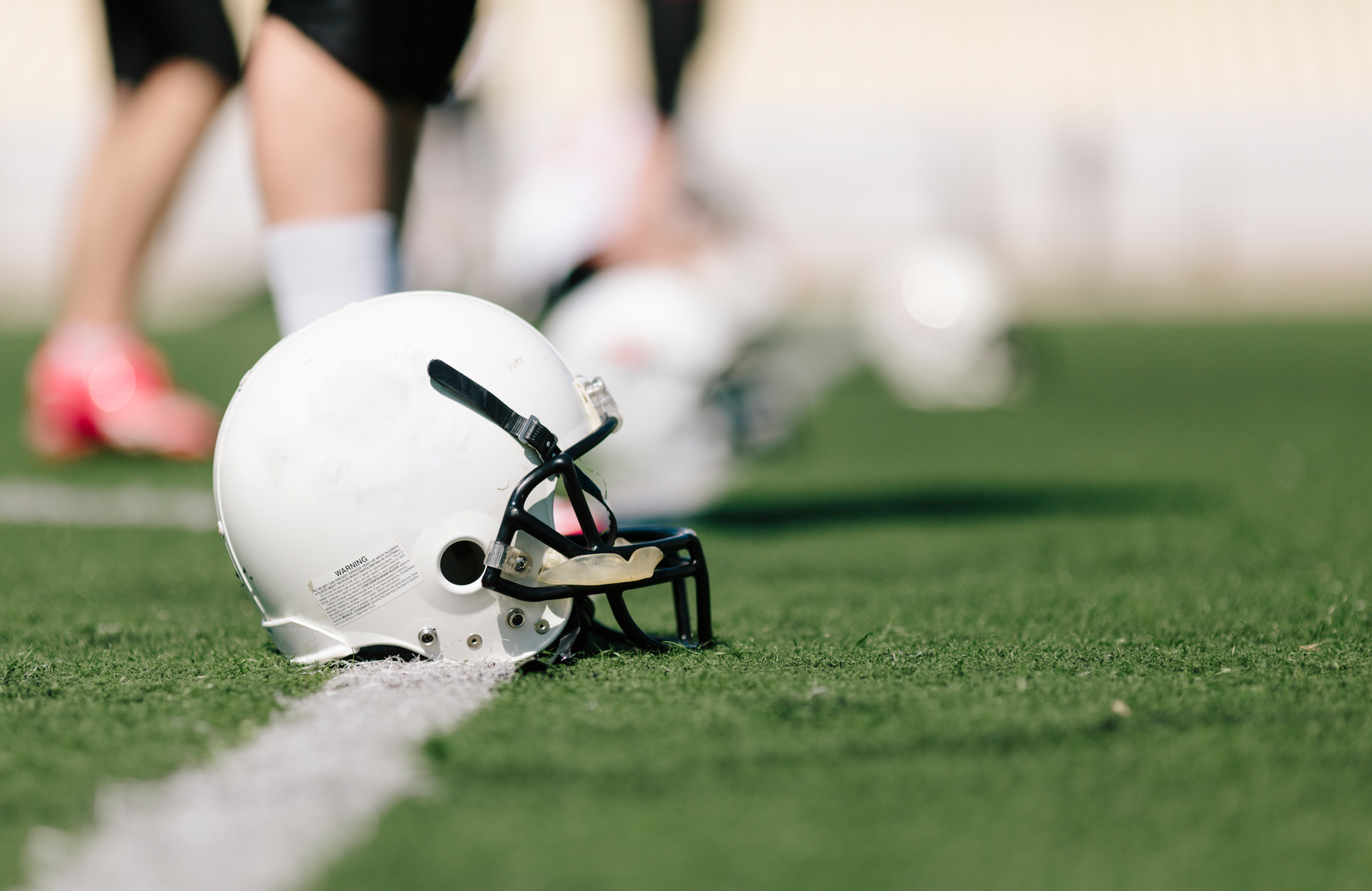 Key Takeaways
The Big Game brings big economic potential to the greater Phoenix area.
Fans that are booking last minute travel can still find affordable listings that offer great value for their money.
A dedicated Airbnb Safety team will provide exclusive support to Maricopa County Hosts and guests the week up to and during the Big Game.
Whether cheering on Philadelphia or Kansas City, guests are coming to the greater Phoenix area from around the world for the Big Game, and local Hosts are preparing to open their doors to help welcome these fans to their community. In fact, from Q2 to Q3 of 2022, searches for accommodations on Airbnb in the area during the February game weekend increased by over 90 percent, indicating that the event will likely be a significant boon both for those with space to share as well as local small businesses who will benefit from guest spending.
Since our founding, Airbnb has helped cities use existing space to scale accommodations and absorb the influx of visitors around big events, all while creating important economic opportunities for Hosts and local small businesses. This includes extending those opportunities to neighborhoods outside of city centers that have not traditionally benefited from the tourism economy, such as the community west of Phoenix where the State Farm Stadium is located. When Los Angeles was home to the Big Game in February 2022, local Hosts collectively earned nearly $4 million from welcoming more than 9,000 guest arrivals – and there were hundreds of millions in economic activity generated citywide.
With the recent introduction of Airbnb Setup, the all-new, super easy way to Airbnb a home, those interested in becoming a Host can access:
One-to-one guidance from a Superhost
The opportunity to have an experienced guest for your first booking
Specialized support from Airbnb Community Support agents in over 42 languages.
For those interested in joining local Hosts to unlock the economic benefits of the upcoming Big Game, visit airbnb.com/host.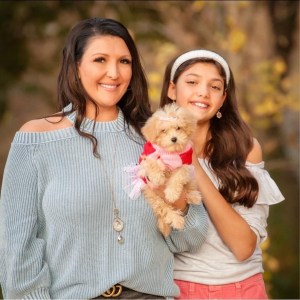 "As a single mother, hosting on Airbnb has provided me more freedom and flexibility to care for my daughter and be more present in her life. Hosting has also provided substantial financial benefits – as I was just able to go on a vacation for the first time in years!"

Adina, Host in Phoenix, AZ
Affordable accommodation options for guests 
Fans traveling to the area for the Big Game can still find affordable options on Airbnb, with listings currently available in Maricopa County for $500 and under and $400 and under1.
Airbnb launches Big Game support team
We are launching a designated specialized customer support team to provide exclusive support for Maricopa County Hosts and guests the week leading up to and during the Big Game. This team's main focus will be addressing any issues big or small that arise during reservations over the next week in the region, promoting safety and security for Hosts, guests and neighbors.
Malicious scams are even more common during major events, where consumers are hunting for affordable deals. Third-party scams include bad actors attempting to entice travelers to book on third-party websites that are unrelated to Airbnb. Guests can avoid falling prey to these scams by communicating and paying on our trusted platform. When looking for listings, travelers should always start directly on Airbnb.com or the Airbnb app.
If anyone believes they've encountered a web page designed to look like Airbnb, they can let us know by reporting the website's URL at https://www.airbnb.com/report-phishing. If a traveler is unsure whether they booked their reservation through Airbnb, they can check that with us, and report any message that indicates a potential scam.
In addition to this important information to help travelers protect themselves against scams, Airbnb is offering the following guidance to all guests searching for or with a reservation in Maricopa County:
Search and book with confidence: Guests can get exactly what they're looking for by taking advantage of our many search filters, such as price, home type, and amenities. They should be sure to read the Host's profile and listing description thoroughly—paying special attention to the amenities, house rules or trip requirements, and the cancellation policy.
Read the ratings and reviews: Guests can look through feedback from past guests to help find the right fit for them. They'll see ratings on several quality dimensions, like cleanliness and accuracy, and detailed reviews with authentic feedback about the experience. Guests can only leave a review after they've stayed with that specific Host, so they know the feedback they're seeing is based on actual experiences.
Get questions answered: Our secure messaging tool is an easy way to ask a potential Host any questions about their home or experience before booking. After booking, guests can also message their Hosts to coordinate check-in and stay in touch throughout their trip — something that will be particularly important in the Phoenix area as fans descend on the city for the game. For example, the Host can provide guidance on the right public transportation to get from their listing to State Farm Stadium. Additionally, with the game and most related events taking place in the evening, guests should be sure to let Hosts know if they're going to be arriving back at the listing on the later side.
Do a safety check: Once guests arrive at the home, they should make sure to know where all relevant emergency equipment and safety information is located. If it's not clear where to find something like the first aid kit, fire extinguisher or a CO/smoke alarm, guests should not hesitate to ask their Host. It's always better to be prepared.
Respect neighbors: Guests booking an Airbnb listing are not just entering that home — they're joining a community. Whether they're on vacation at a single-family home or a condo, guests will be surrounded by neighbors who will be maintaining normal work schedules and may have young kids. It's important to be mindful of noise and respectful of their spaces.
If anything isn't right, reach out: If a guest arrives at a home and something's not quite right, they should reach out to us. Our Big Game Support Team that will be exclusively focused on servicing the Phoenix area next week will be standing by 24/7 to help with things like rebooking assistance and refunds or reimbursements. Included among this specialized team are dedicated Airbnb Safety Team members, who are specially trained to support our Hosts and guests in the rare instance of a safety issue. And Airbnb booking guests always have access to our AirCover protections, free to all guests and covering every booking made on our platform.