Hosts Will Offer Stays to Frontline Responders in Colombia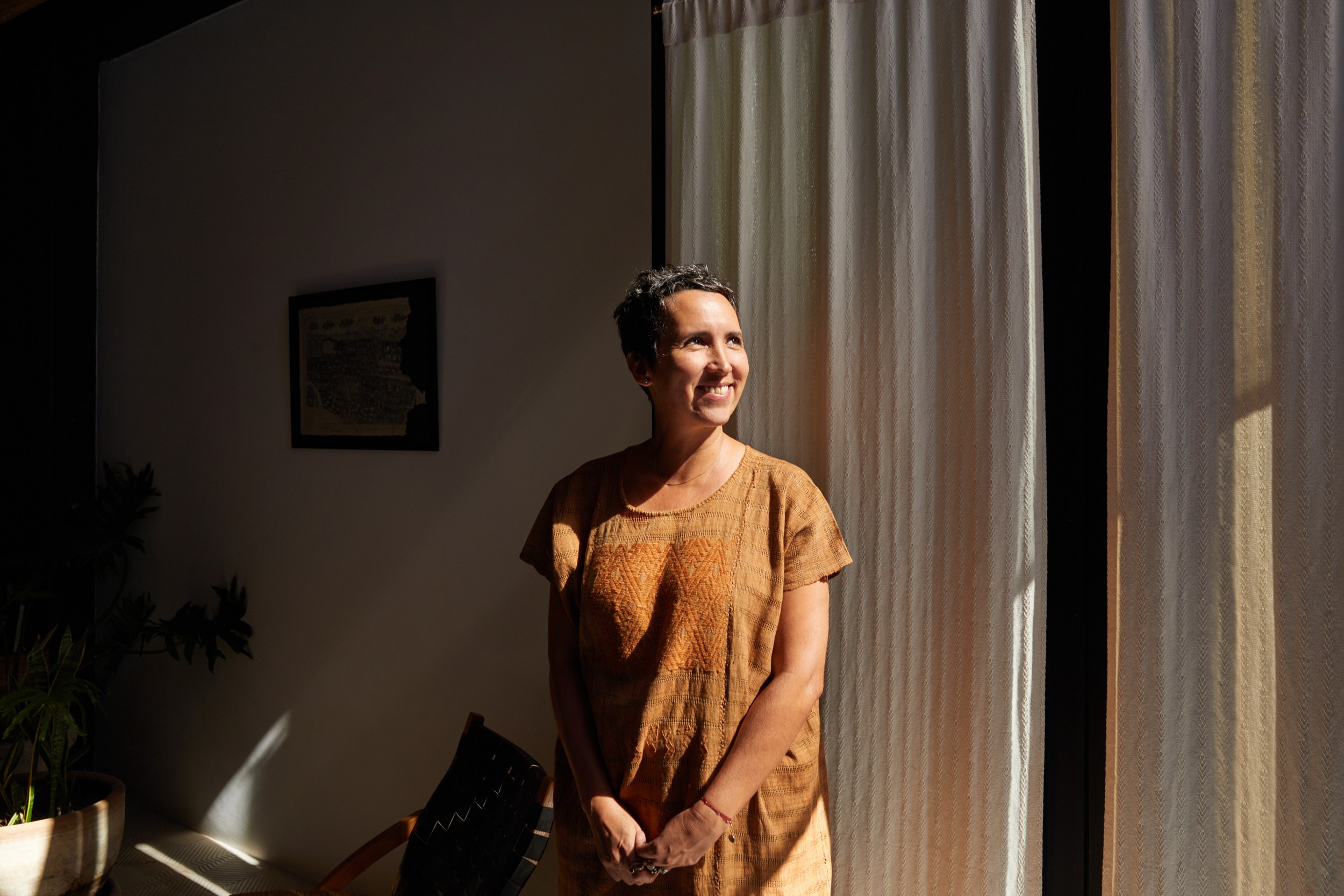 Airbnb announced the activation of its global Frontline stays program in Colombia, aimed at providing free and subsidized homes to healthcare staff and frontline responders who carry out their critical work to help contain the COVID-19 pandemic within the country. Accommodations will allow these professionals to be closer to their workplaces while staying safely distanced from their families.
Available accommodations in the program include homes with independent, non shared entrances and rooms in hotels fully dedicated to the program. Hosts can choose to offer their homes through the platform with a discounted rate or for free. In order to help support hosts, Airbnb will offer a reimbursement for cleaning up to USD $50 per reservation to hosts who receive a reservation after offering it free of charge*. Also, Airbnb will continue to waive its fees for the first 100,000 stays booked through this program globally.
"In Airbnb, we seek to contribute to the communities where we operate and Colombia is no exception. The local host community and allied hotels are the ones who have shown their solidarity and generosity. They are the heroes who are opening their spaces to help when it is most needed."

Leo Tristao, Airbnb General Manager for South America
In addition, Alberto Yohai, President of the Colombian Chamber of Informatics and Telecommunications (CCIT) celebrated the program:
"In the Colombian Chamber of Informatics and Telecommunications we celebrate Airbnb 's great commitment to Colombia in bringing this global program to the country for those who are on the frontlines of this health emergency. We are very proud to be a part of this initiative that will help mitigate the negative impact of COVID-19, which is perfectly in line with the efforts that have been articulated between the private sector and the National Government in moments where solidarity and generosity must shine above everything else."

Alberto Yohai, President of the Colombian Chamber of Informatics and Telecommunications (CCIT)
Hosts offering their homes must agree to a number of safety requirements including enhanced cleaning protocols with recommendations from the Centers for Disease Control and Prevention (CDC) and guidelines from the Colombian Ministry of Health, as well as social distancing with their guests. Hosts must also allow for a 72-hour buffer between stays.
In addition to Homes hosts, Colombian boutique hotels and groups have joined the Frontline stays program. Some of them are Dann Hotels, Ayenda Hotels and GHL Hotels. In this context they will offer some of their facilities exclusively for this program and at a reduced price.
"We are proud to be part of this initiative together with Airbnb at critical times like this in the fight against COVID-19. Today, it is more important than ever to combine efforts in order to support the emergency responders who are carrying out critical work to protect the health and well-being of all Colombians," said executives from Ayenda Hotels, GHL Hotels and Dann Hotels.
This global Airbnb program is currently active in Italy, France, Spain, the United Kingdom, Germany, Philippines and Malaysia, and it was recently announced in the US, specifically in New York, Los Angeles and New Orleans, cities which most need this help today. Colombia will be the first country in South America to implement this program.
If you are an Airbnb host and want to offer your space, click here to learn more about the guidelines that your listing must follow and next steps in order to host a medical hero at the forefront of saving lives. You can also donate to non-profit organizations currently helping with COVID-19 relief efforts at this link. If you are medical staff and require a space close to your work, you can apply here.
*This is a reimbursement of cleaning expenses of up to $50 USD for each reservation (regardless of its extension) that will be paid in Colombian pesos depending on the exchange rate as long as it is: 1. A valid reservation effectively confirmed and arranged in a listing located in Colombia; 2. A listing offered free of charge by a host within the framework of the global plan; 3. A reservation with a check-in date until July 31, 2020, within the framework of the global plan.