Big events bring economic opportunity to Chicago
Key Takeaways
In 2021, Hosts in Chicago collectively earned nearly $100 million, with hosting serving as a source of income for thousands of everyday people across the city
Chicago Hosts collectively earned nearly $2.5 million over Lollapalooza weekend last year
One in three Hosts in Chicago said that the money they've earned by listing space on Airbnb helped them stay in their home
Earlier this year, Lollapalooza weekend saw a surge in searches of over 140%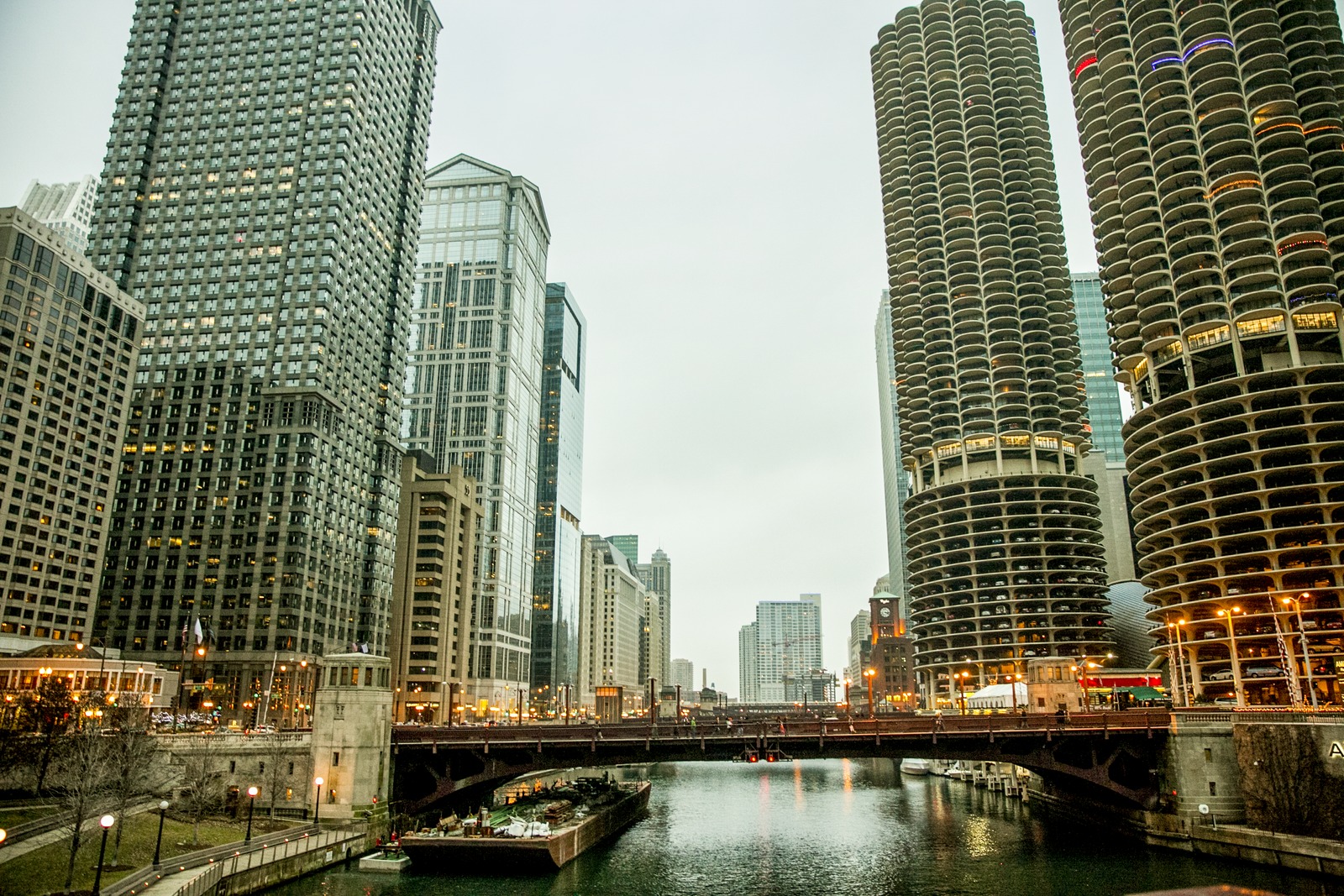 Key Takeaways
In 2021, Hosts in Chicago collectively earned nearly $100 million, with hosting serving as a source of income for thousands of everyday people across the city
Chicago Hosts collectively earned nearly $2.5 million over Lollapalooza weekend last year
One in three Hosts in Chicago said that the money they've earned by listing space on Airbnb helped them stay in their home
Earlier this year, Lollapalooza weekend saw a surge in searches of over 140%
Airbnb is releasing data showcasing how hosting over recurring big events empowers local residents across Chicago to earn extra income, provides affordable accommodation options for travelers, and helps support local businesses. With Lollapalooza returning to Chicago this month, local Hosts are preparing to open their doors and welcome music fans to their community.
Since our founding, Airbnb has helped cities use existing space to scale accommodations and absorb influxes of visitors, all while creating important economic opportunities for Hosts and local small businesses. In July of last year during the last big music festival, local Hosts – everyday people – collectively earned nearly $2.5 million in a single weekend. In 2021, Hosts on Airbnb welcomed  nearly 500,000 total guest arrivals into Chicago1. Earlier this year, searches for stays over Lollapalooza weekend saw a surge of over 140 percent2.
"Big events with a high demand for accommodation – like music festivals – are a tremendous economic opportunity for current and prospective hosts, while also bringing valuable tourism dollars to our Chicago community", said Lara Dailey, Public Policy Manager for Airbnb. "Airbnb is proud to play a role in welcoming back these events to Chicago and to spread the benefits of tourism in the Windy City."
Home sharing has served as a source of income for thousands of Hosts across Chicago. Nearly half of Hosts surveyed in Chicago are either themselves or someone in their household a small or independent business owner; 16 percent are healthcare workers; and 26 percent are teachers3.
One in three Hosts in Chicago said that the money they've earned by listing space on Airbnb helped them stay in their home. More than a third of Hosts in Chicago said either they or someone in their household experienced a pay cut or lost work hours in 2020 because of the pandemic; 27 percent said they lost their jobs or were laid off themselves, or lived with someone who did4.
In 2021, the typical US Airbnb Host's income rose to over $13,800, an increase of 85 percent over 2019. New Airbnb Hosts in the US also saw an increase in income in 2021, earning over $1.8 billion – up 34 percent from 2019. In 2021, new Airbnb Hosts across Illinois earned over $16 million.