How the Big Tournament is bringing economic opportunity to Miami
Key Takeaways
Searches for stays in Miami during the Big Tournament increased by over 200 percent from December to January alone.
The Big Tournament brings even bigger economic potential: when Miami was home to the tennis event in March 2019, local Hosts earned over $7 million.
Qualifying new Hosts in Miami have the opportunity to earn a $100 single-use coupon by registering as a new Host and hosting a Qualifying Stay at their listing between March 14 to April 6, 2022.*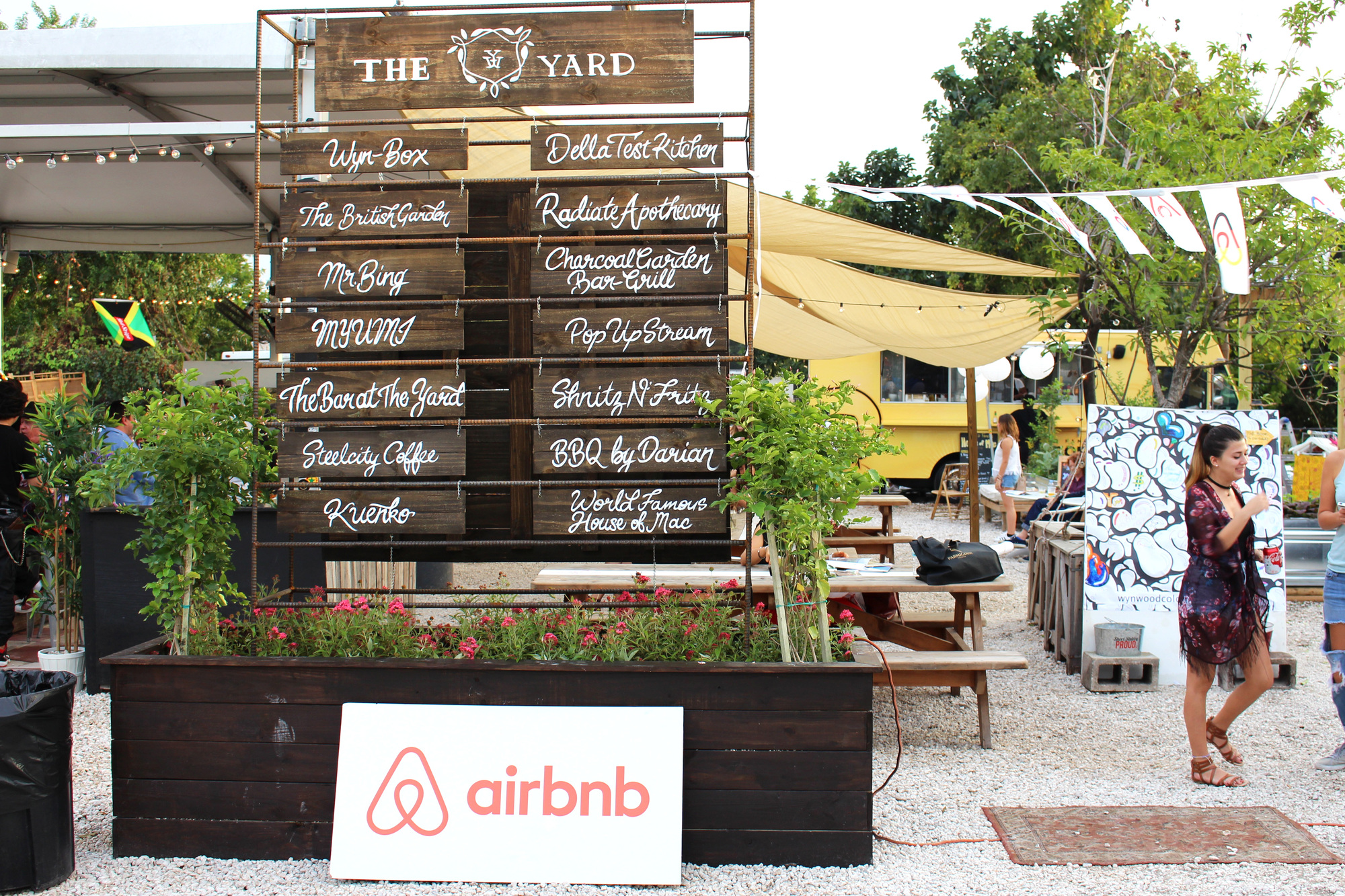 Key Takeaways
Searches for stays in Miami during the Big Tournament increased by over 200 percent from December to January alone.
The Big Tournament brings even bigger economic potential: when Miami was home to the tennis event in March 2019, local Hosts earned over $7 million.
Qualifying new Hosts in Miami have the opportunity to earn a $100 single-use coupon by registering as a new Host and hosting a Qualifying Stay at their listing between March 14 to April 6, 2022.*
With Miami readying for the Big Tournament in less than one month, local Airbnb Hosts are preparing to open their doors to help welcome tennis fans to their community. From December 2021 to January 2022, searches for accommodations on Airbnb in the Magic City during the Big Tournament increased by over 200 percent, indicating that the event will likely be a boon both for those with space to share as well as small businesses who will benefit from local spending by incoming guests.
Since our founding, the Airbnb platform has helped cities use existing space to scale accommodations and absorb influxes of visitors, all while creating important economic opportunities for Hosts and local small businesses. This includes extending those opportunities to neighborhoods that are outside of the main lodging locations and have not traditionally benefited from the tourism economy, such as the Miami Gardens community where Hard Rock Stadium is located. When Miami was last home to the Big Tournament in March 2019, local Hosts earned over $7 million. Throughout 2021, Miami Hosts welcomed more than 710,000 guest arrivals, earning a total of nearly $200 million citywide. Qualifying new Hosts in Miami have the opportunity to earn a $100 single-use coupon by registering as a new Host and hosting a Qualifying Stay at their listing between March 14 to April 6, 2022.
"Large events with a high demand for accommodations – such as the Big Tournament – are a tremendous economic opportunity for current and prospective Airbnb hosts, while also bringing valuable tourism dollars to areas outside of main tourist hotspots across the city," said Tom Martinelli, North America Public Policy Director for Airbnb. "Airbnb is proud to play a role in welcoming back big events to Miami and supporting the return of tourism to the Magic City."
As big events continue to come back in 2022, the opportunity of hosting will remain significant, beyond the Big Tournament. According to a 2021 survey2, hosting on the platform is a source of income for over 10,500 Hosts in the Miami area, with a typical individual earning $4,680. Over half (51%) of Hosts in Miami self-identify as women, and 30 percent of surveyed Hosts are families. Additionally, one in three Hosts in Miami said that renting out space on Airbnb has helped them avoid eviction or foreclosure.
And for anyone interested in earning extra income by hosting in 2022, Airbnb has made it easier than ever to get started in Miami. Last year, Airbnb rolled out a new onboarding process that is just 10 steps. We also recently expanded our popular Ask a Superhost Tool, which matches anyone interested in hosting with one of our most experienced Hosts for one-on-one advice. The tool has been expanded to over 30 languages in 196 countries, and prospective Hosts can now be paired with Superhosts based on their location, language and listing. In addition, we have introduced AirCover, which provides top-to-bottom protection for free to every Airbnb Host with $1 million in damage protection and $1 million in liability coverage, along with income loss protection, pet damage protection, deep cleaning protection, and more. Those interested in hosting can visit: airbnb.com/host.
Airbnb encourages all Hosts – current, new and prospective – to consider their responsibilities. Airbnb provides information on responsible hosting on our Help Center.