In the midst of COVID-19, women find a $70 billion reason to host on Airbnb
Key Takeaways
Having been disproportionately impacted by the pandemic, women have found alternate financial success by hosting on Airbnb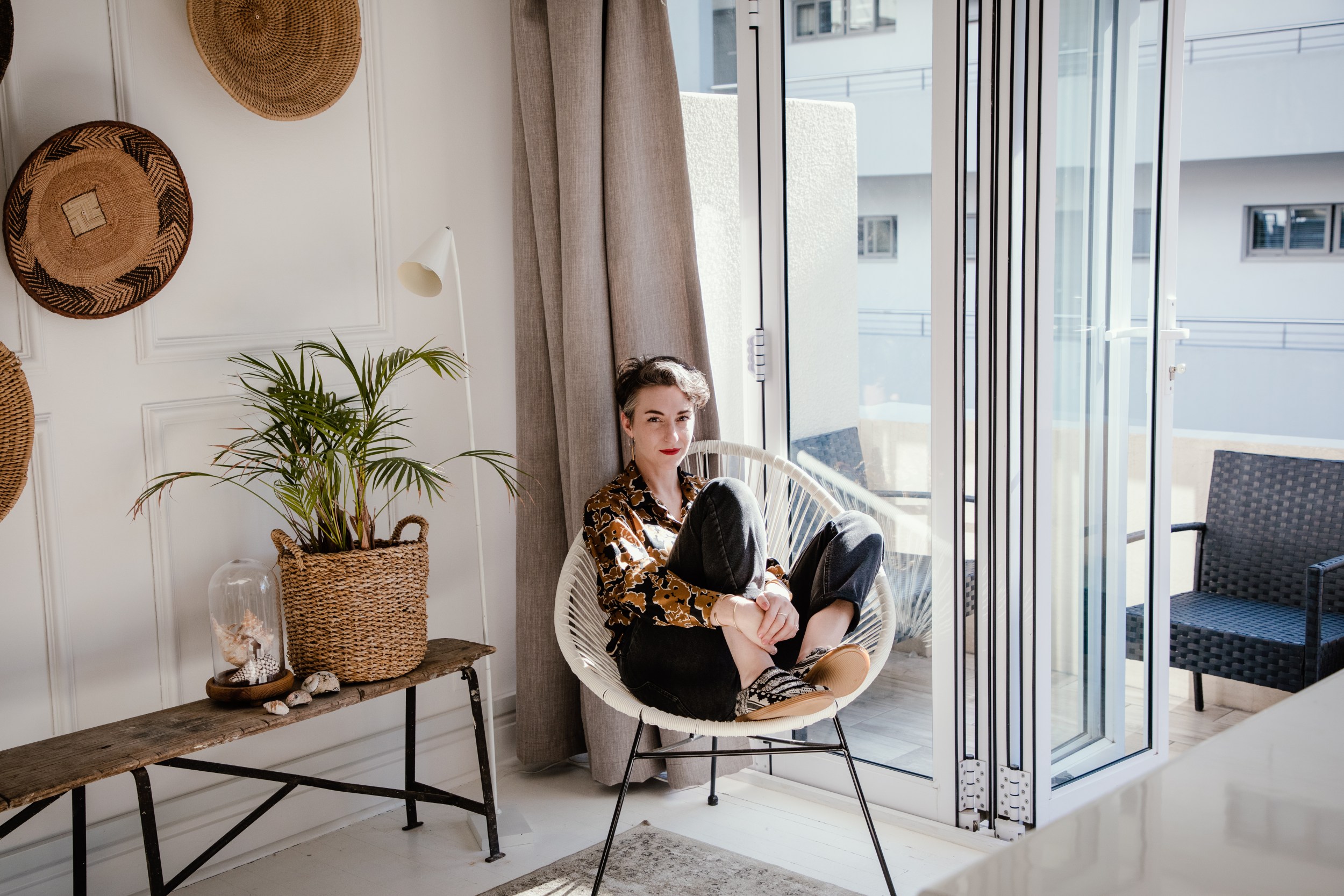 Key Takeaways
Having been disproportionately impacted by the pandemic, women have found alternate financial success by hosting on Airbnb
Since 2008, women have found significant success by hosting on Airbnb. By opening up their homes and sharing their passions, they have collectively earned an all-time figure of $70 billion1 – with new female Hosts earning more than $1 billion through Airbnb in just one year following the start of the pandemic.
With women Hosts representing over half (55 percent) of the global Host community2, and an even higher proportion of Hosts in countries including the US (58%), France (59%) and the UK (60%)3, women are true pioneers who have embraced the economic opportunity of hosting. By mastering the art of hospitality, they create meaningful connections and foster transformative experiences for people all around the world – a feat that clearly resonates with guests. In 2021 women Hosts have received a higher share of 5-star reviews (91%) than their male counterparts (89%)4. 
In a world where women have been disproportionately impacted by the pandemic, the economic benefits of hosting are proving more important than ever. According to a recent survey of our global community5, over 40 percent of female Hosts say they host on Airbnb to earn money to make ends meet, 44 percent of female Hosts say that the money they earn from hosting has helped them stay in their home, and nearly 30 percent of female Hosts say the money they earn from hosting has helped them or a member of their household avoid working extra hours or a second job. In all three instances, these are higher percentages than for male Hosts.
With the livelihoods of so many being impacted in recent times, thousands are turning to Airbnb to help them navigate a new world created by the pandemic. According to that same survey, one third of female Hosts say they lost pay or had reduced hours in 2020 because of the pandemic, or live with someone who did. Another 14 percent were laid off or lost their job because of the pandemic, or live with someone who was laid off or lost their job because of it.
Hosting on Airbnb offers a flexible and accessible form of income, creating an attractive opportunity for women in communities all over the world in these uncertain times and beyond. But who are Airbnb's women Hosts?
One-third (33%) live with their children
13% of employed women Hosts are teachers
14% are healthcare or social workers
10% are in hospitality or food service
32% are small/independent business owners, or live with one
Women have always been and continue to be a driving force of the Airbnb community, embracing hosting as a powerful outlet for their entrepreneurial spirit to thrive.